The SAM group is all together for the first time! They've all arrived safely to Miami, checked in for their flight to Ecuador and are getting ready to head through security. They are enjoying getting to know one another and are looking forward to the semester ahead.
We wish them safe and easy travels tonight and will post another blog here once we receive word that they have arrived in Quito and are settling into their hostel. They will continue to post updates throughout the semester and we look forward to following along on their adventures!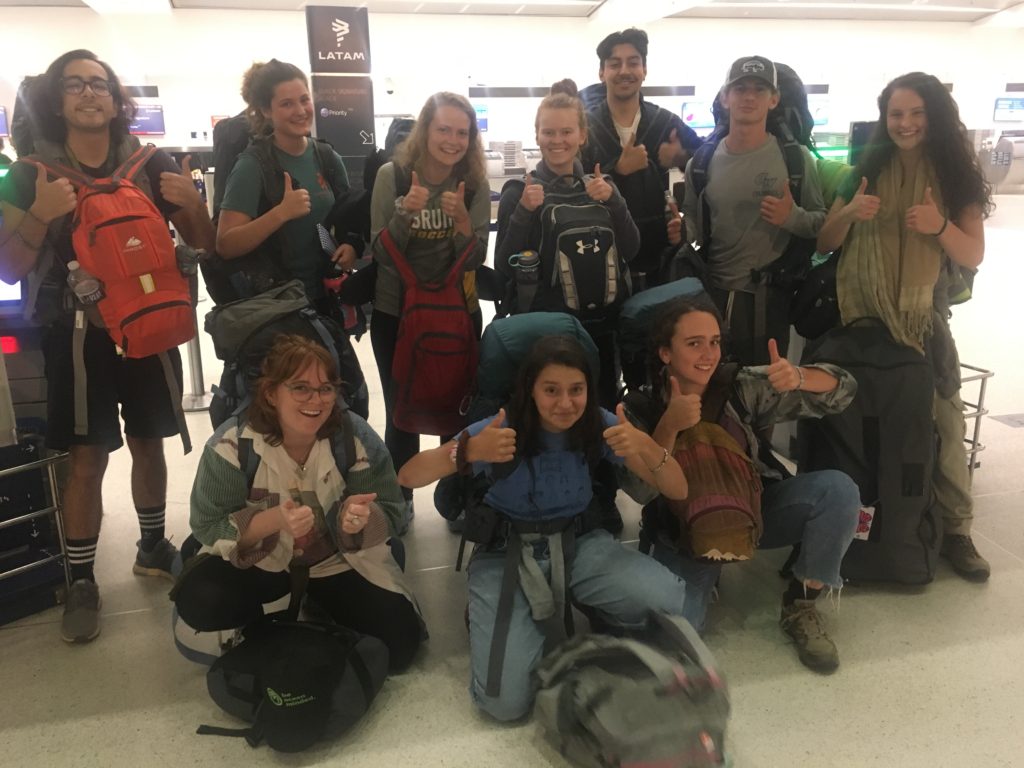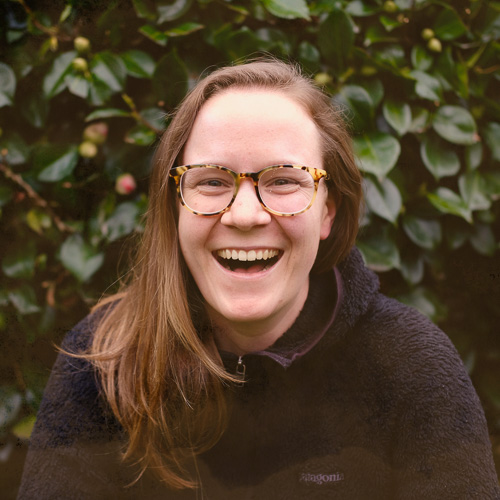 Anne is the Executive Director of Enrollment and Operations at Carpe Diem. When she's not supporting students on their gap year journeys, she stays busy with her own travels (near and far), cooking, enjoying live music and hanging out with her backyard chickens.