Fall 2020 Australia Semester
Australia: a continent and nation unto itself. From the oldest living rainforest on earth, the Daintree, to the vast arid desert plains of the Outback, Australia is a land of environmental extremes. Given these extremes, Australia is vulnerable to the challenges and impacts of climate change. Indeed, between June 2019 and February 2020, wildfires in Australia decimated over 46 million acres of land. The practice of sustainable methods of industry and agriculture has never been more urgently needed, even as Australia experiences growth in population and increasing demand for resources.
From the subtropical rainforest of Queensland to remote and beautiful ocean beaches; the coastal Eucalyptus forests of New South Wales to the marine wonderland of the Great Barrier Reef, Carpe Diem Education offers a unique opportunity to discover various ways in which local communities are addressing conservation and land care, forging new relationships with nature, and proactively confronting the challenges of climate change.
Settle into the coastal community of Cairns, Queensland, for 4 days of orientation, building the group dynamic, exploring the coastal plaza along the shoreline to the Great Barrier Reef, and setting your intentions for the journey ahead.
Work alongside two scientists who are rehabilitating lands that have been devastated by poor agricultural management. You'll be amazed at what they've accomplished, and the group will assist them as they continue revitalizing the landscape and rehabilitating flora and fauna. 
Connect with a nation-wide marine conservation non-profit, visiting remote beaches and working alongside locals in an effort to keep these beautiful areas clean. Have discussions with scientists and activists who are determined to create "debris" free waters for all Australians. 
Dive into 2 weeks of permaculture study and practice near the coastal forests of New South Wales. Discover how a couple united in their love for nature has created a sustainable model of living. You'll learn and work among food forests and gardens, witness the benefits of earthen architecture, and participate in the revitalization of natural ecosystems. 
Spend a week exploring southern Australia. Beginning in Bermagui, on the eastern seaboard, the group will take 6 days to navigate to one of the gateways of the Outback, Adelaide. 
Dive into the marine wonderland of the Great Barrier Reef, earning your PADI open water dive certification. 
Take a final few days to explore the Daintree Forest while at a yoga retreat center. Reflect on your experiences and prepare for your return home.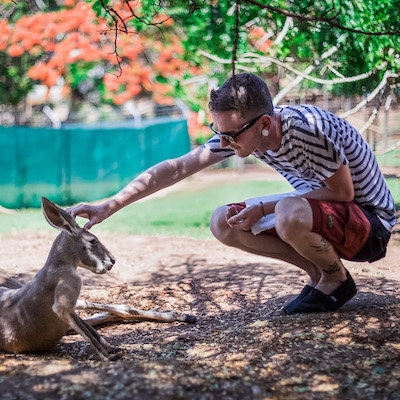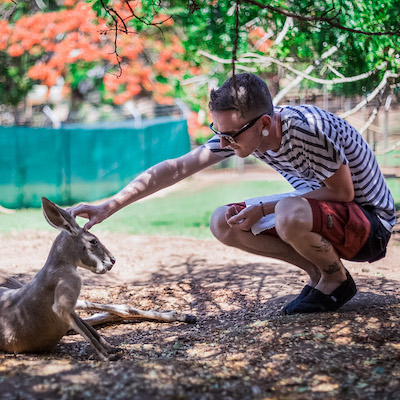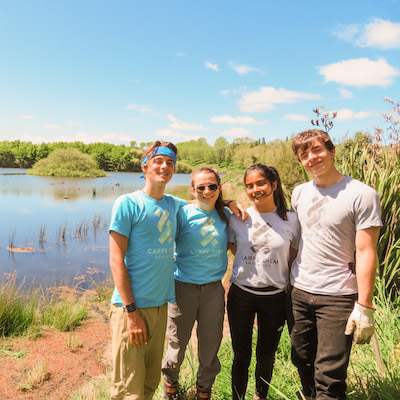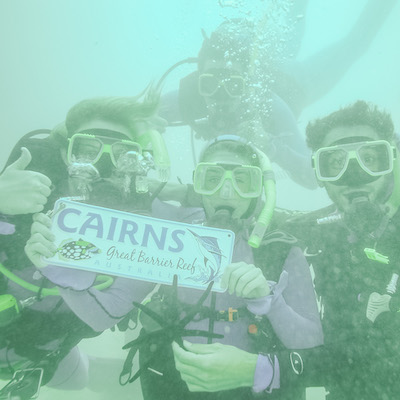 Length
8 weeks
Program dates
FALL 2020 - CLOSED
Consider our Borderlands Program
Group Size
2 Overseas Educators and up to 12 students
Eligibility
Our typical student is between 17-22, though we sometimes work with students slightly outside that range depending on circumstances.
College Credit & Financial Aid
Learn more about: College Credit & Financial Aid
Language Requirements
None
Cost: 
$12,600
Program tuition includes all food, accommodations, scheduled program activities, and international travel insurance for the duration of the program. International airfare and spending money are extra. International airfare estimated at $2,000 - $2,500; visa fees estimated at $50-$100.
About Our Australia Semester
A vast land of beauty and desolation, Australia is on the forefront of climate change. The land and people are currently facing the impacts of increased drought, endangered marine ecosystems, violent wildfires, and the realities of large-scale industry and agriculture. Given already rising sea levels and increasing temperatures, Australia is a study in how the effects of climate change will impact national policy and social activism, both locally and around the world. 
Flora and Fauna Rehabilitation: working with our partners Claire and Marcus, the group will live, learn, and work on a remote property in Queensland. Work to reestablish natural ecosystems in fields exhausted by sugar cane production. Increase pollinator populations by building bat boxes. Learn about wallaby rehabilitation and help care for the resident wallabies. Dive into rural life and learn about the joys and challenges of being almost entirely self-sufficient.
Marine Conservation: travel to remote beaches and work alongside local communities in beach clean up and restoration projects. Learn how scientists are tracking marine debris in an effort to determine larger pollution patterns. Explore the beach environment and go for a swim in the ocean as you rest after a hard day's work.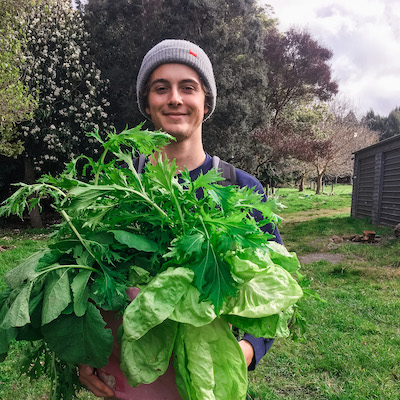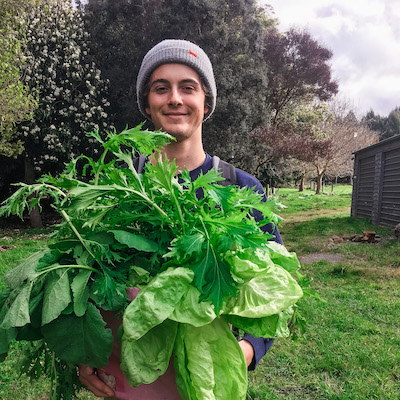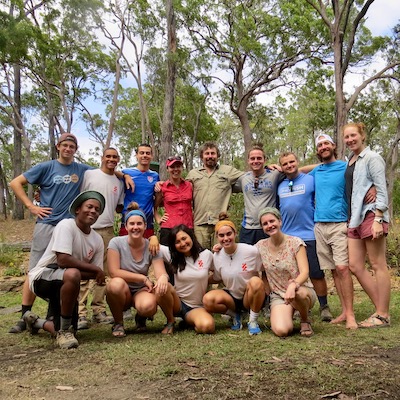 Permaculture and Sustainability: moving on to New South Wales, discover a holistic approach to sustainable living and environmental conservation. Permaculture addresses the needs of the land, people, and larger communities as a means to find balance within an ecosystem. Our partners, Dean and Annette, have spent their lives learning and actualizing permaculture philosophy and techniques. There will be daily chores along with permaculture lessons. Additionally, the group may have the opportunity to volunteer locally in order to assist in offsetting the destruction of the recent Australian wildfires.
Scuba: explore the amazing underwater world of the Great Barrier Reef while earning your PADI Open Water Scuba certification. We work with a local dive shop that offers excellent instruction and provides access to some amazing dive spots right outside of Cairns, Australia.
Questions We'll Explore:
How are communities at the forefront of climate change working together to promote sustainable development?

Why is it important to redefine our relationship with the natural world, and how is this happening?

How do communities reconcile the various needs of having a healthy environment while addressing the economic needs of its citizens?

How will Australia's climate challenges and subsequent policies influence other nations?
The Carpe Diem Education Australia program addresses these questions and provides a means to reflect on these topics, participate in solutions, and understand how you can embody the practices of sustainability and land care.  


"I feel like I have learned more in these three months than I have in multiple years of school. I not only understand my deeper connection to culture and humanity but I understand myself better and have reignited my spirit of adventure."
-Toren,
CDE Student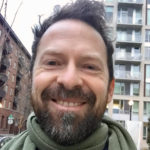 "What I love about this program is how much engagement there is with the outdoors and natural environment."
-James,
Program Director
"Hands down the most meaningful and powerful journey I've ever been on."
-Cooper,
CDE Student