Spring 2021 Costa Rica Semester
Costa Rica is a land of immense environmental and cultural diversity. Lush tropical rainforests, towering volcanoes, steep-sided mountains, and extended coastlines inspire unique cultural expression. Over one-quarter of this nation's land is set aside as protected habitat. It's the perfect place to focus our inquiry into sustainability and conservation!
Spend time at an eco-retreat and learn about natural building and farm to table cooking!
Learn about permaculture while working on an organic farm on Costa Rica's pacific coast.  
Engage in service learning by supporting sea turtle conservation efforts on the Nicoya Peninsula.
Improve your Spanish through classes with local teachers.
Hike through the cloud forest and learn about natural history while staying at biological stations.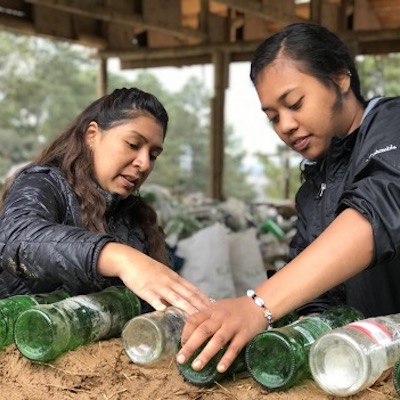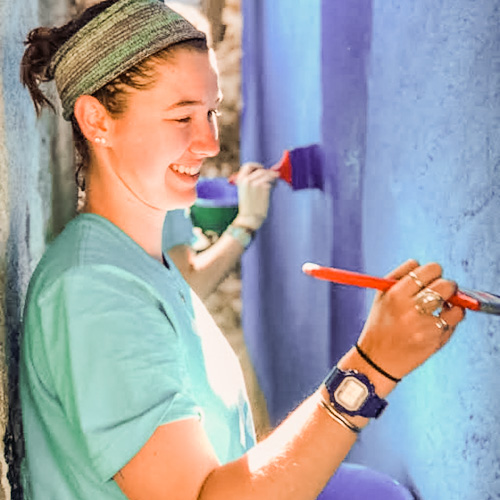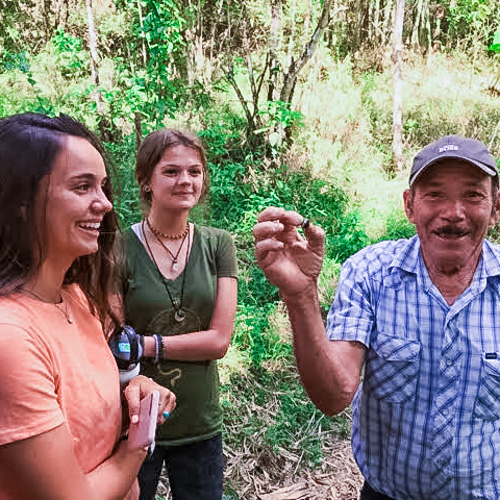 Length
8 weeks
Program dates
Spring 2021
Feb 10 - April 8
Group Size
2 Overseas Educators and up to 12 students
Eligibility
Our typical student is between 17-22, though we sometimes work with students slightly outside that range depending on circumstances.
College Credit & Financial Aid
Learn more about: College Credit & Financial Aid
Students on this program are not eligible for our Spanish 199 course.
Language Requirements
None
Cost: 
$11,700
Program tuition includes all food, accommodations, scheduled program activities, and international travel insurance for the duration of the program. International airfare and spending money are extra. International airfare estimated at $1400 - $1600.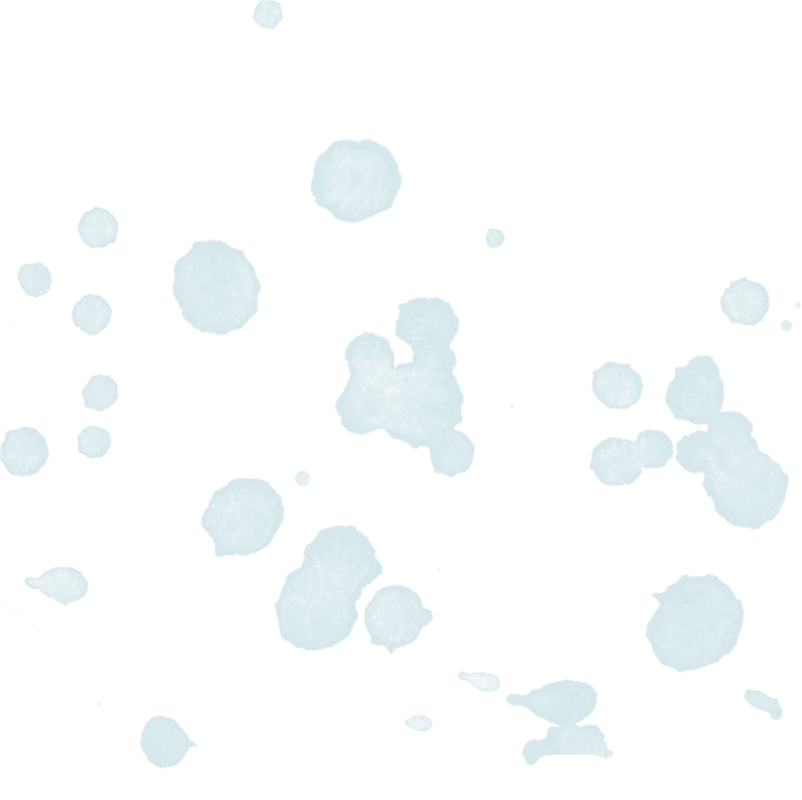 About Our Costa Rica Semester
A land of social, cultural, and economic intricacies, Costa Rica provides a rich environment for in-depth exploration of how communities are engaged in common efforts to live in a more sustainable way.
Beginning in Turrialba, a small town known for it's beautiful river and access to outdoor activities, we will spend time orienting ourselves to our group and best practices for safe and healthy travel before starting our study of Spanish and Sustainability.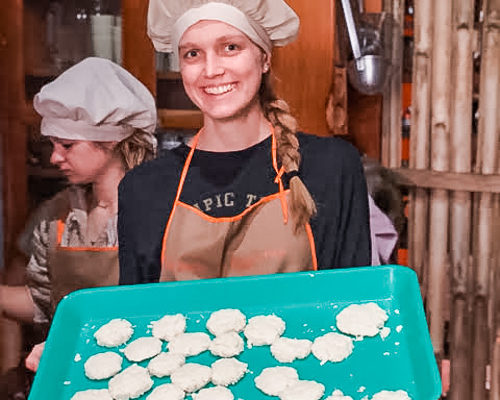 Ready to dive into learning and improving our Spanish, we will work with local teachers in Turrialba.  We'll study Spanish in the mornings, and in the afternoons we'll get out to explore Costa Rican culture and the surrounding countryside.  
Diving into our inquiry into sustainability and conservation, we head to Monteverde, where we'll spend two weeks in the cloud forest, exploring an incredibly unique and biodiverse landscape.  We'll stay in biological stations, hike in the forest, and learn about work being done to protect the flora and fauna of this amazing place, while also allowing the local economy to thrive.  While here we'll continue to work on our Spanish with a local teacher.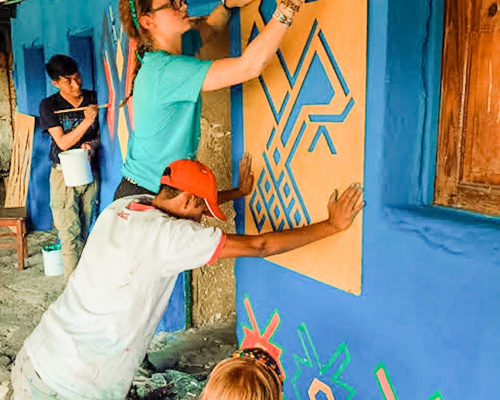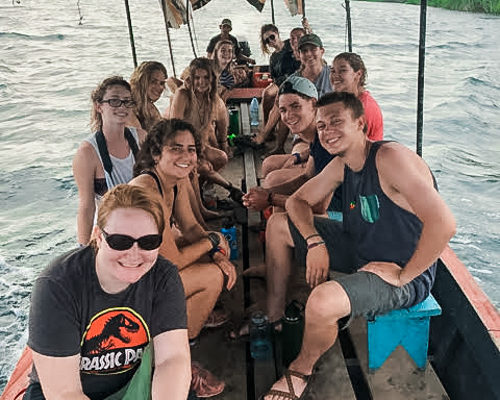 Continuing our sustainability studies, we travel to an eco-lodge in Central Costa Rica where we will spend two weeks learning about natural building, permaculture, and farm to table cooking.  We'll also have opportunities to hike to local waterfalls, visit the neighboring national park, go bird watching, and relax  in hammocks.  
The last stop on our journey is the Nicoya Peninsula.  We'll head to a farm and educational center on the coast where we'll spend our final two weeks continuing with our learning of organic agricultural practices as well as participate in sea turtle conservation efforts.  Spring is the nesting season, so we'll help with beach patrols watching for sea turtles coming ashore to nest and help to protect the newly laid eggs.  While here we'll get to enjoy some sunsets on the beach and celebrate all that we've learned and accomplished during the semester.
Questions We'll Explore:
How can agricultural practices coexist with, and even benefit, local ecosystems and native flora and fauna?
How can we build our homes, schools, and communities in a way that is mutually beneficial to people and the environment?
How is Costa Rica working to protect plants, animals and people while still thriving economically?
How can we travel in a sustainable way, and have a positive impact on the communities and environments we visit?