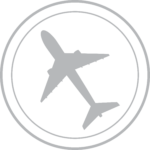 Innovative gap year programs
Carpe Diem Education offers expertly designed gap year programs to 5 continents and 18 countries around the world.
We provide students an opportunity to explore some of the most fascinating regions on Earth, each offering a unique culturally immersive experience. Through educational curriculum designed to challenge perspectives, enrich cross-cultural understanding, and inspire personal growth, students reignite their passion for learning.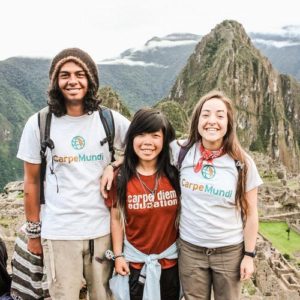 Our Semester Programs
Immersive 3 month group semester programs.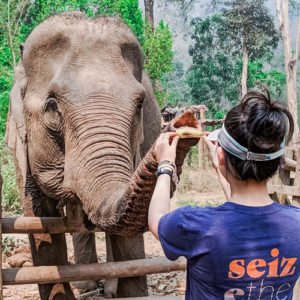 Our Latitudes Year Program
An immersive 3 month group semester followed
by an in-depth individual Focused Volunteer Placement.
The Carpe Diem Experience
Carpe Diem inspires growth and transformation through culturally immersive gap year experiences. Our programs include: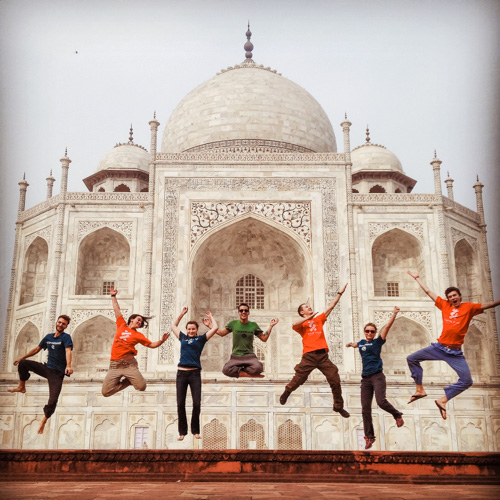 Experiential Education
Develop real-world knowledge and skills through active, hands-on learning and taking time for reflection. 
Community Engagement
Grow as an individual and as a community by living and learning with others. 
Intercultural Exchange
Expand your perspective and enrich your world view by engaging with different cultures.
Our gap semester and Latitudes year programs combine hands-on learning, thematic studies, personal development, and reflective activities to diversify perspectives and inspire growth and transformation.
College Credit/Financial Aid
In partnership with Portland State University, students can earn college credit (and use financial aid) while participating in a Carpe Diem program. Learn more about earning college credit and how to use your financial aid.
We are committed to making the gap year experience accessible to more students and families by providing three Carpe Diem scholarships. Learn more about our scholarships here. 
"I can say with confidence that my gap year has been the best year of my life."
-Adele,
CDE Student
"Hands down the most meaningful and powerful journey I've ever been on."
- Cooper,
CDE Student