Spring 2021 Hawaii Semester
Hawaii: a land of elemental forces coming together to create one of the most extraordinary and beautiful ecosystems on earth. From active volcanoes and lush forests to the crashing waves of the Pacific Ocean, the landscape inspires awe and reverence for the power of nature. The connections between humans and their environment are deeply felt here, as the abundance from both land and sea have allowed civilization to flourish here for thousands of years. 
For those who love the natural world, come be humbled by the grandeur of the ocean, the migrations of whales, the vibrance of the land, and the magic of the Aloha. 
A statement on respectful and responsible travel:
We recognize that it is a privilege to visit this island, and even more so in the midst of a pandemic. There is a unique and complex cultural and historical context to be acknowledged in the colonization of Hawaii by the United States. Carpe Diem requests that all students who sign up for this program prepare themselves to be heightened in their humility, sensitivity, awareness, and respect. Carpe Diem will do our best to prepare you for this, but it will require an increased level of maturity to be accepted for this program.
Living and working on a regenerative farm/permaculture site.
Learning to surf from local experts.
Supporting local projects and communities through land-based service projects.
Introduction to Hawaiian culture & visit Hawaiian Sacred Sites with a local healer.
Trekking and camping in the lush Hawaiin wilderness.
Learn about the unique ecology of the land and sea while experiencing one of the most unique and beautiful places on the planet.
Participating in a mindfulness retreat designed to deepen into self, reflect on your journey, and prepare you for the transition home.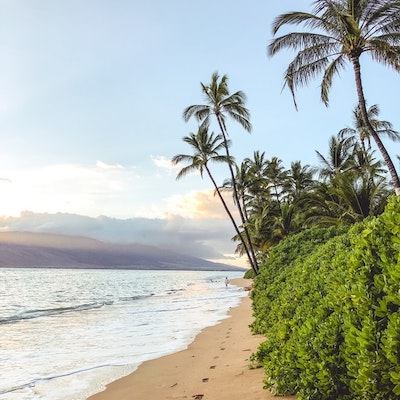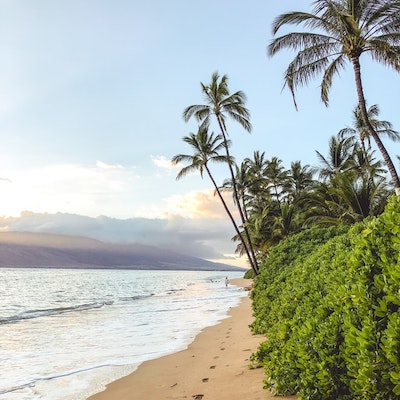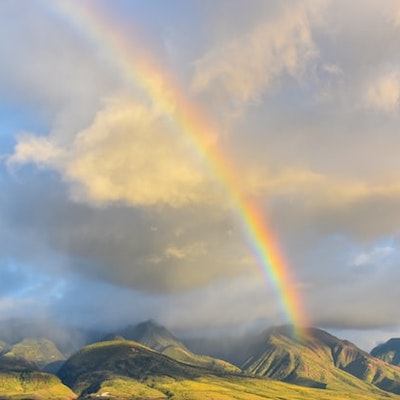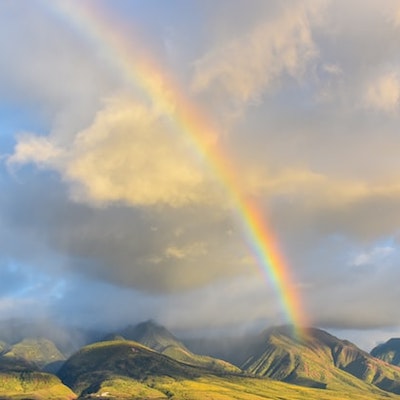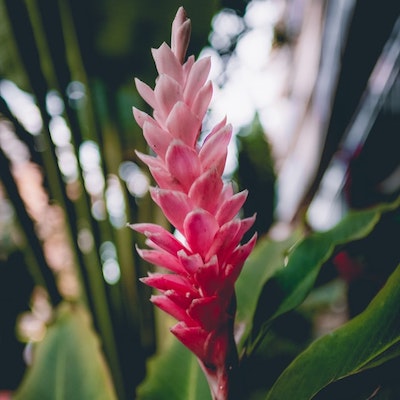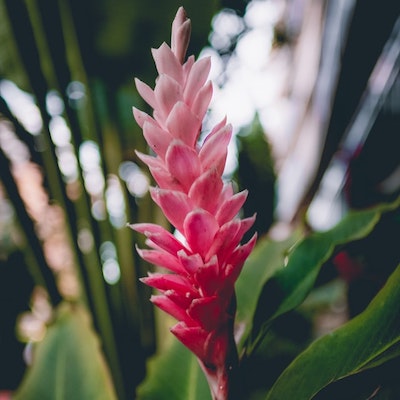 Length
8 weeks
Program dates
Spring 2021
Group 1: Feb 17 - April 14
Group 2: March 3 - April 28
Group Size
2 Overseas Educators and up to 12 students
Eligibility
Our typical student is between 17-22, though we sometimes work with students slightly outside that range depending on circumstances.
College Credit & Financial Aid
Learn more about: College Credit & Financial Aid
Language Requirements
None
Cost: 
$13,900
Program tuition includes all food, accommodations, and scheduled program activities for the duration of the program. Domestic airfare, travel insurance, and spending money are extra.
About Our Hawaii Semester
Our Hawaii program is currently being developed by our dear friends, Curry and Chevy Anton (sisters!), who have been members of the Carpe Diem community for over a decade. They have each lived, worked, and studied in Hawaii many times over the past 20 years. For nearly a decade, they have hosted Carpe Diem groups at their community farm in Tanzania and been an integral part of our East Africa program. Most recently, Curry moved to Italy and has helped Carpe Diem create our new program in Italy & Greece. We believe that they have the knowledge and understanding of the region to create a program that has the integrity and consideration that Carpe Diem values as an organization. Chevy and Curry have great insight into what makes a Carpe Diem program unique, and we are excited and grateful to be working with them. 
The program will place emphasis on connection to land and nature. There will be a mix of work and play, an important aspect of life, and especially so during a pandemic. Students will actively learn about biodiversity and sustainability while supporting local projects designed to preserve the local habitat and environment. The group will spend time trekking, surfing, and connecting with the land and water. Placements will be in more remote settings, with an emphasis on being alive to the beauty and magic of the natural world.
A statement on COVID-19 and travel during a pandemic:
With respect to Hawaii's vulnerability to the pandemic, the program will be based on one island, Maui. Maui is the second largest island, known as "the Valley Isle". We will prioritize the health and well-being of the communities that we visit, and follow any additional COVID-19 protocols that the government or community partners ask of us. To that end, we will take the opportunity to deepen into the experience, having longer stays in fewer locations, and avoiding time in towns, cities, and public spaces. This aligns with what we believe to be the most respectful and considerate manner of travel and engagement.