Semester in Southeast Asia
Thailand, Cambodia, and Vietnam: a region accentuated by the colorful robes of Buddhist monks, the vivid greens of rice fields and jungle forests, and the cultural diversity of hill tribe communities. Each country offers a unique cultural experience unto itself; and each faces the challenge of reconciling massive urban expansion and industrialization as these relate to indigenous land rights, free movement of nomadic peoples, and equal access to resources.
From the peaceful temples and old walled city of Chiang Mai, to the motorcycle filled streets of Ho Chi Minh City; the mountainous jungles of northern Thailand to the ocean waters off the coast of Vietnam, Carpe Diem Education brings you to Southeast Asia to explore issues of human rights, engage in authentic cultural exchange, and to discover the warmth and hospitality of these unique cultures.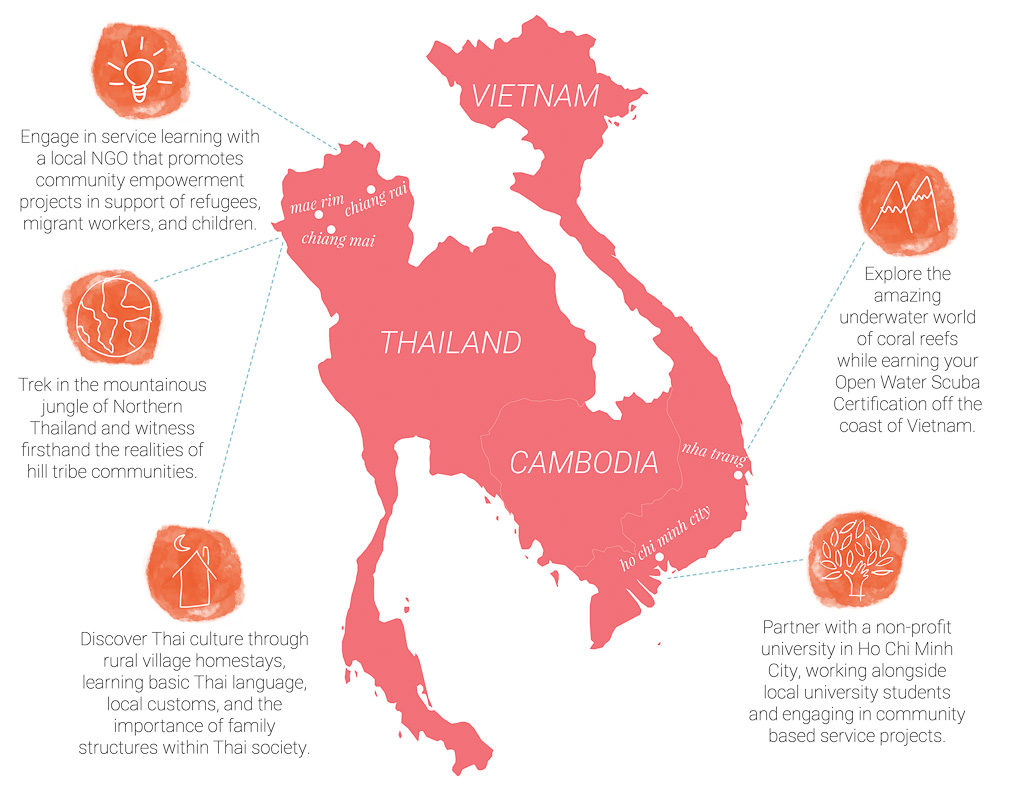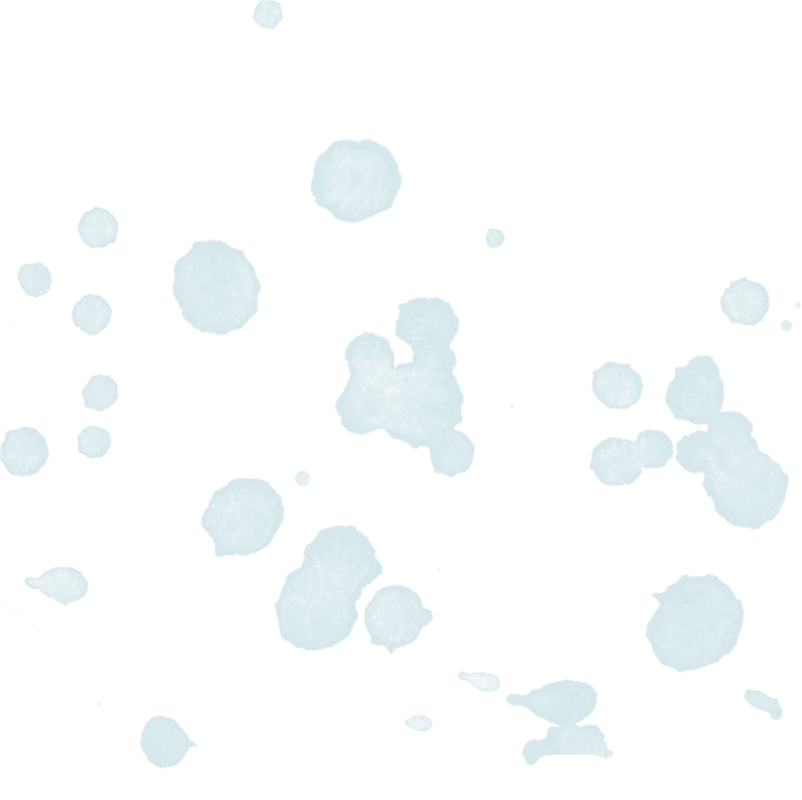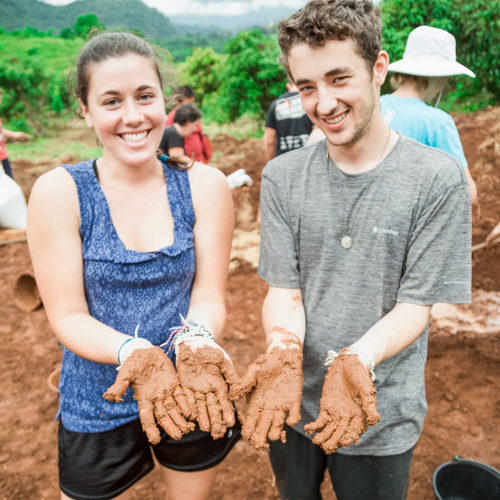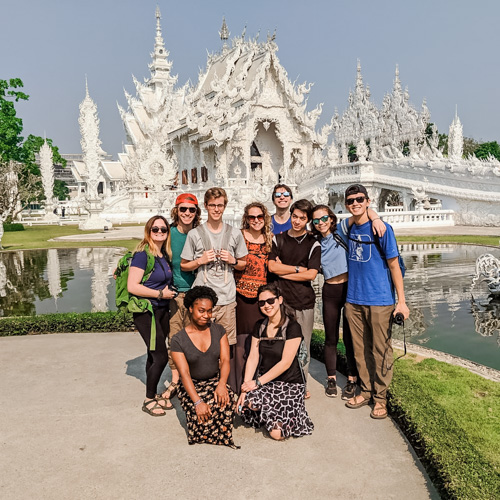 Fall 2022 program pending regional travel announcements, border restrictions, and risk factors for host communities. Contact us with any questions.
Length
Semester
Program dates
Spring 2022
CLOSED
Fall 2022
September 14 - November 29
Group Size
A maximum of 13 Students & 2 Overseas Educators
Eligibility
Our typical student is between 17-22, though we sometimes work with students slightly outside that range depending on circumstances.
College Credit & Financial Aid
Learn more about: College Credit and Financial Aid
Language Requirements
None
Cost:

$12,300
Program tuition includes all food, accommodations, scheduled program activities, and international travel insurance for the duration of the program. International airfare and spending money are extra. International airfare estimated at $1300 - $1500; internal flight estimated at $150-$250; visa fees estimated at $120.
Important Visa Information for Spring '21 students: All students will need to apply for a Thai visa in January 2021. We will provide detailed instructions and students will need to be available during the month of January to either mail in their passport and visa application or to visit a Thai consulate in person. The final date to apply for a Thai visa is January 17, 2021.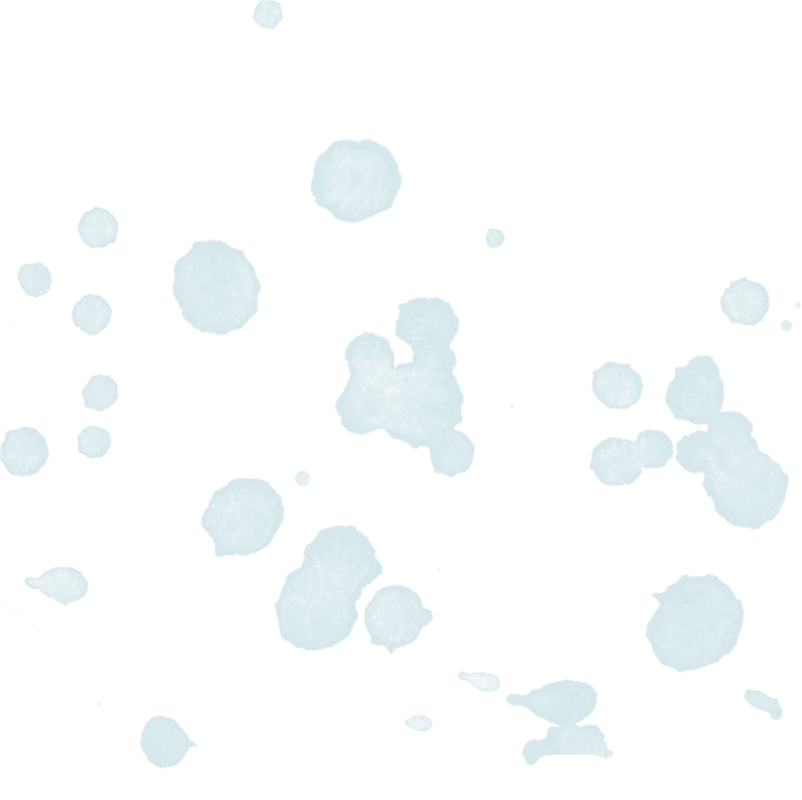 About Our Southeast Asia Semester
Occupying the extreme southern edge of the massive Asian continent, Southeast Asia is a land of ancient tradition, distinctive cultural expression, and tremendous complexity.
Defying European colonization, Thailand provides a unique opportunity to witness a culture uninterrupted by external authority, yet deeply impacted by globalization and tourism. We explore various aspects of this culture, enjoying the warmth and hospitality of Thai people while uncovering layers of social complexity, economic disparities, and the endangered way of life of the nomadic hill tribe communities.
We'll explore traditional village life through homestays north of Chiang Mai, living with and engaging in the daily life of locals. We'll witness the emphasis on close family systems inherent in Thai culture, and the role that Theravada Buddhism plays in the everyday lives of the people.
Moving further north, we engage with a local NGO committed to social justice initiatives that bring livelihood and education to refugees, migrant workers, and children. We discover the complexities of political borders, the significance of gaining legal status, and the challenges faced by people leaving their homelands in pursuit of a better life.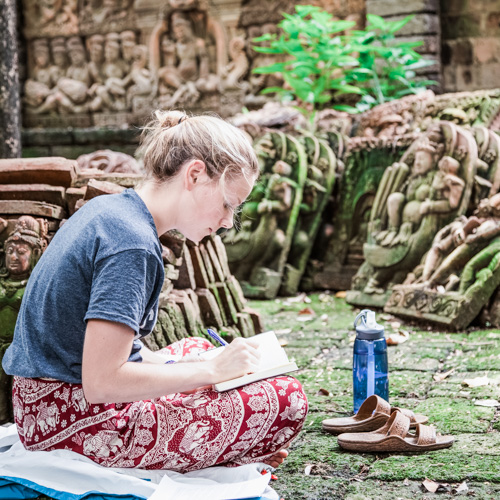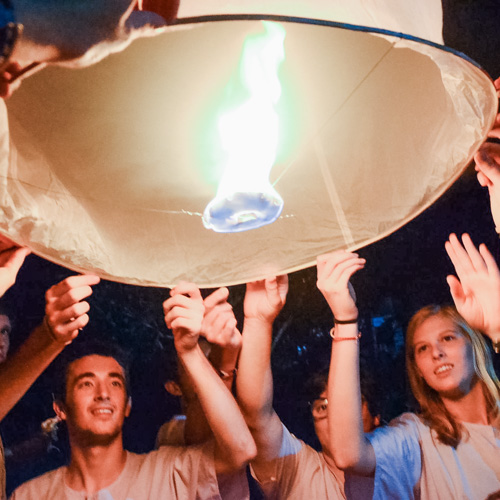 Continuing our emphasis on community, we trek through the beautiful forested hills of Chiang Rai, walking from village to village. Through interactions with hill tribe communities, we witness how the pressures of modernity are influencing a unique way of life that is centuries old. Afterward, we continue connecting with land and people through living and working on an organic farm. Through hands-on work, we learn about sustainable living, achieving balance with nature, and the importance of reducing our consumptive footprint on planet Earth.
Questions We'll Explore: 
What does the future hold for southeast Asia's hill tribe communities?

Why are people leaving their homes and families only to arrive in an unknown land, and to an uncertain future?

What are the circumstances of neighboring countries, and how can they be improved?

How can atrocities such as the Khmer Rouge be avoided now, and in the future?
Carpe Diem Education's Southeast Asia semester brings you face to face with the beauty and challenge of these three distinctive nations. Through interactive engagement with local cultures, the journey provides an enhanced perspective on issues of human rights and cultural preservation.  
"The Meditation retreat in Thailand, the ancient temples of Angkor Wat, and the homestay in Vietnam were the most transforming experiences I've ever had."
-Patrick,
CDE Student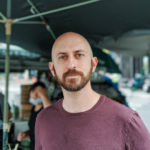 "What I love about this program is being able to experience such a variety of cultures in such a small region of the world."
-Jonathan
Program Director
"I have grown more than I thought possible, and I will never forget what I've learned on this trip."
-Elizabeth,
CDE Student