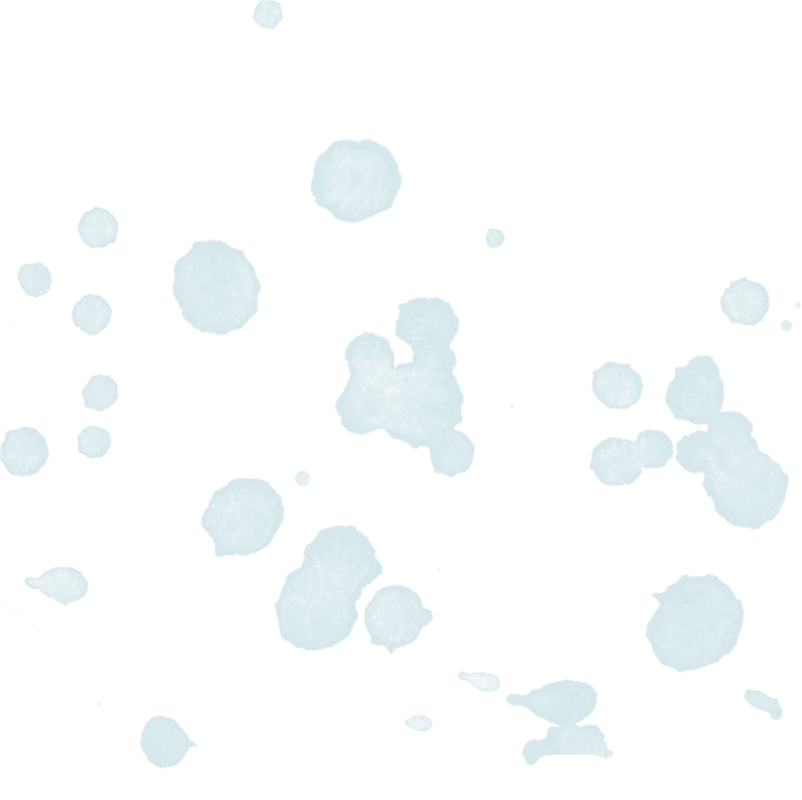 Carpe Diem Education (CDE) hires experienced educators and world travelers who are dedicated to inspiring growth and transformation.
CDE provides a work environment that is fun, challenging, and rewarding. Our administrative and field staff are responsible for implementing our mission at every level of our programs. We aim to provide the highest level of responsiveness and support for our students and families. This means hiring the most passionate, committed, and professional staff out there.
Carpe Diem Education considers all applicants holistically and is committed to the goal of building a diverse staff. We strongly encourage applications from historically underrepresented groups.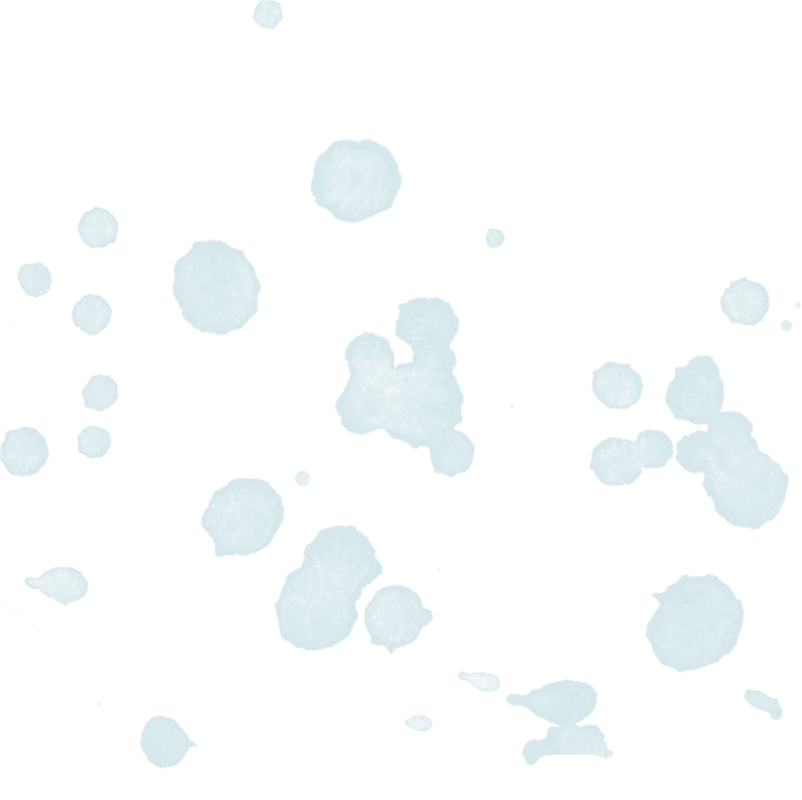 Field Position: Overseas Educator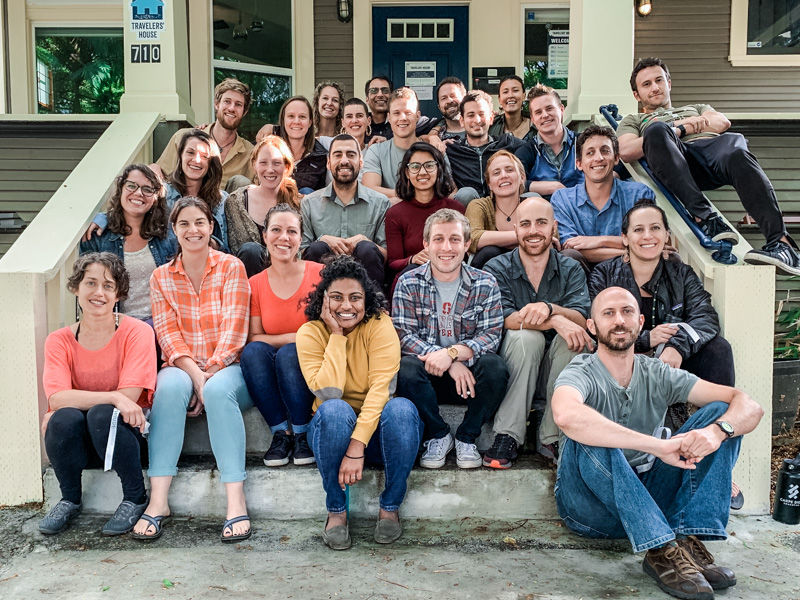 Overseas Educators are mentors, role models, and leaders. They effectively push student comfort zones, manage risk, advocate for optimal student health, and support logistics from transportation to budgets. They are ambassadors to local contacts and represent our community internationally. They bring heart, soul, and grit to a job that is challenging, rewarding, and multi-faceted.
We look for program leaders who are committed to facilitating growth in their students, their co-workers, and in themselves. For 3 months, OEs assist students in navigating new cultures and countries, learning how to be savvy travelers, and in developing effective interpersonal and communication skills.
If you feel you have the right balance of leadership and mentorship (soft skills), travel savvy, cultural understanding, community living skills, risk management experience,  and a passion for working with students ages 17-22, we encourage you to apply for an Overseas Educator position.
Applications to be an Overseas Educator are accepted on a rolling basis, and interviews are conducted throughout the year.
Spring: Programs run from mid-February to early May. Staff training starts in early February.
Fall: Programs run from mid-September to early Dec. Staff training starts in late August/early September.
We look forward to receiving your application!
About The Application Process
When your application is received it will first be reviewed by our hiring committee. Upon completion of their review, you'll either be invited to a 30-minute Skype or phone interview, or encouraged to reapply with more experience. After the initial interview you may be invited for a second, final interview.
Interviews will be conducted in person (or via Skype) and generally take anywhere from 1.5 to 2 hours. We ask our OEs to safeguard students' lives, hence we prefer in person interviews, but are open to video Skype if it's not logistically possible for you to come to Portland. Second round interviews are conducted on a rolling basis throughout the year. If you are able to come in person we would be happy to conduct the interview whenever it works for you logistically. After your interview, you can expect to hear from us with final notifications by late November for Spring hires, and early May for Fall hires.
In general, the earlier you apply, the better. We generally prioritize returning leaders over new applicants and will often have few open positions for Spring programs. For Fall, ideally you will have submitted your application by mid-March. For Spring, by mid-September.
WFR Scholarship Program
The Wilderness First Responder Scholarship is intended to support Overseas Educators (OEs) from diverse backgrounds in obtaining a WFR certification. This scholarship is a part of our broader efforts to diversify staff. Click here for more information.
Interested in supporting students and families as they embark on a gap year? Do you want to work on a collaborative team of awesome individuals? Are you committed to your own growth and transformation and that of your fellow humans? Are you hard working, dedicated, and passionate about what we do and have the administrative expertise to help us do it even better? If so, we'd love to receive your application!
All administrative positions are currently filled.