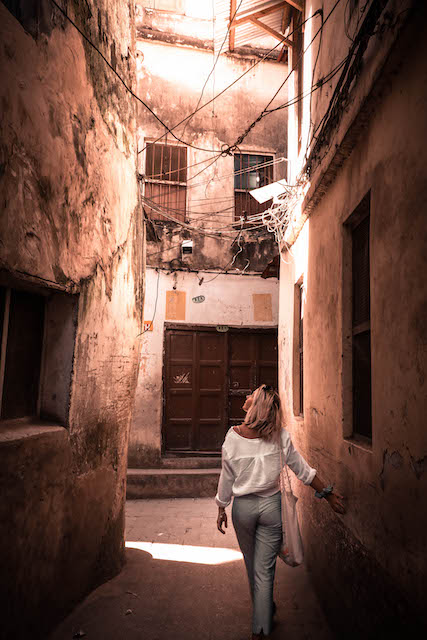 Your gap year plans were moving along full steam ahead.
And now? Everything in the world is on hold.
The good news is that while many other things in our lives have been canceled, your gap year dreams are merely on pause.
What can you do in the meantime to get ready for your gap year?
Here are seven ideas!

1. Connect with alumni.
Wonder what it's like to learn how to scuba dive? Already making a packing list and want input? Trying to decide between program locations? Contact us and we'll put you in touch with alumni from the programs you're interested in.
2. Start a journal.
Reflecting and journaling are big parts of CDE programs. Why not get a head start on documenting your gap year experience by writing about what you're thinking, feeling, pondering, and experiencing now and in the months leading up to your program starting? Here are a few prompts to get you going:
When I am looking back on my gap year, I hope that I am able to say…
Travel is important to me because…
Taking a gap year is a big leap. Write about a time that you willingly set off into the unknown without knowing the outcome or what to expect.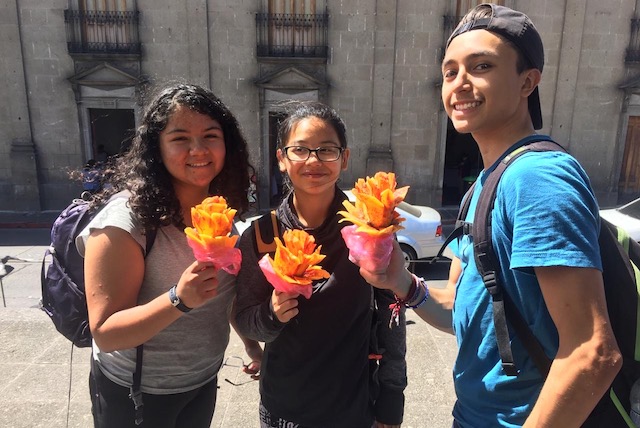 3. Get cooking.
You've got to eat, so why not research and then make a dish from one of the countries you want to gap year in! Here are a few ideas:
4. Netflix and chill.
Netflix is full of movies and TV shows from around the world. Find one about or from a country you want to travel in. Even better? Watch while you eat the international dish you made! Click here to find international movies on Netflix.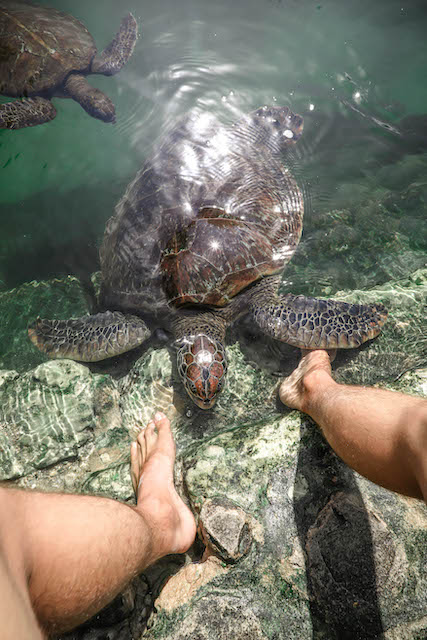 5. Go on a virtual tour.
Our student-written blog will stoke your global curiosity and give you insight into what your gap year could be like.
6. Get creative.
Grab your colored pencils and practice mindfulness while coloring these coloring sheets from famous world collections.
7. Download our free Gap Year Planner.
Not yet sure which program is the one for you? Our Gap Year Planner will help you figure that out. Click here to download it now!