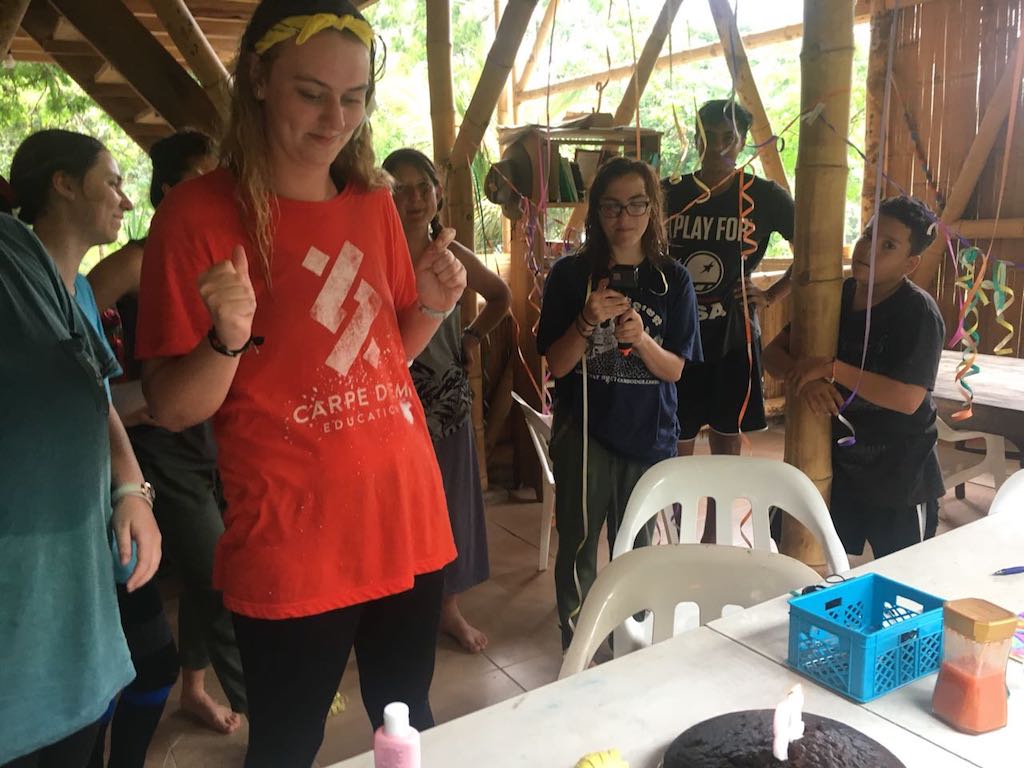 Semester birthdays.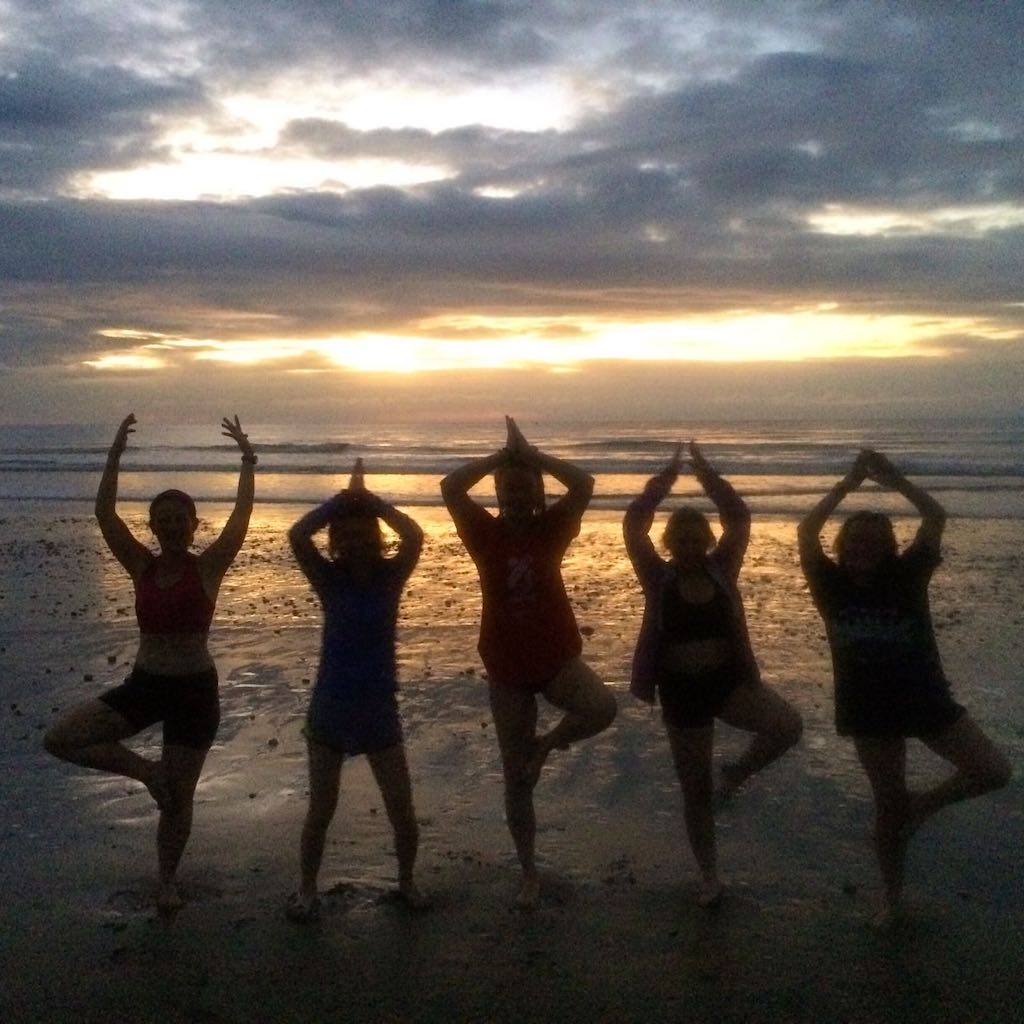 Working on the beach yoga thing.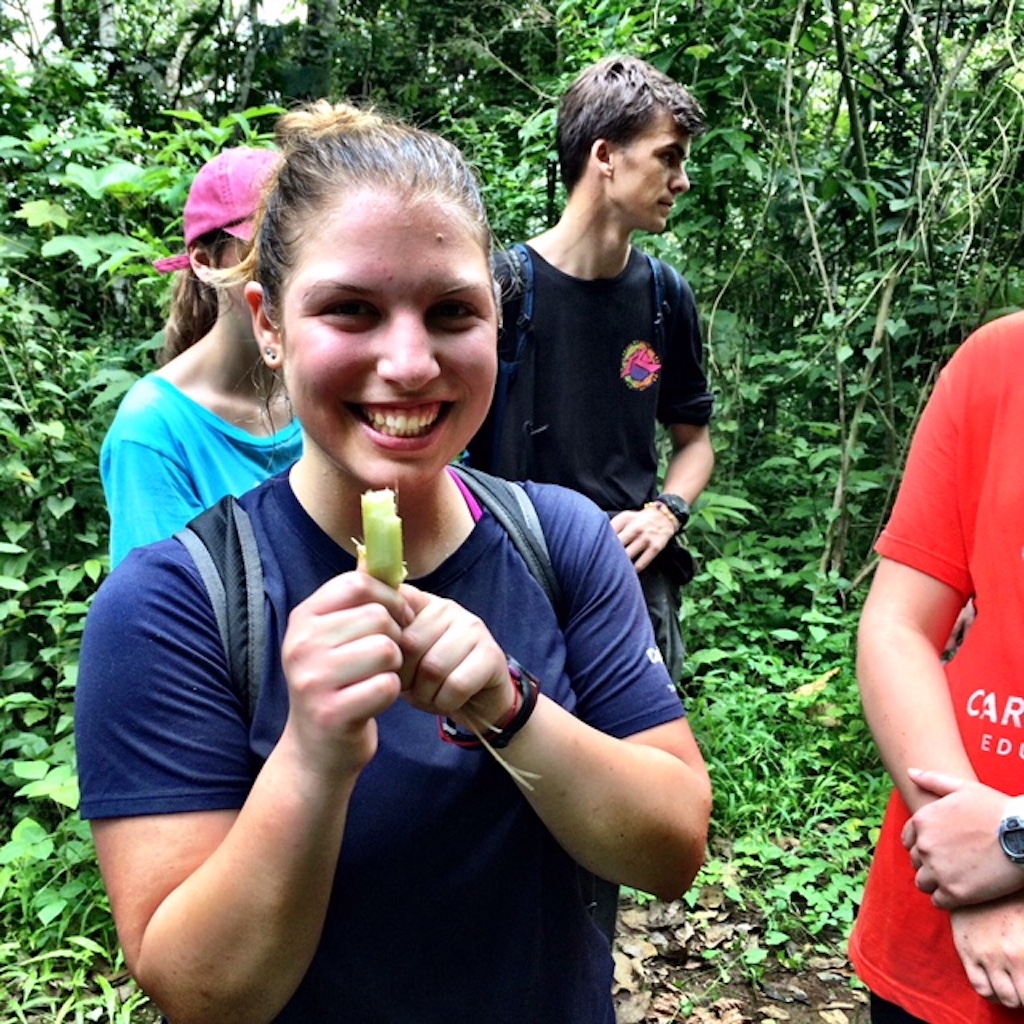 Harvesting wild ginger.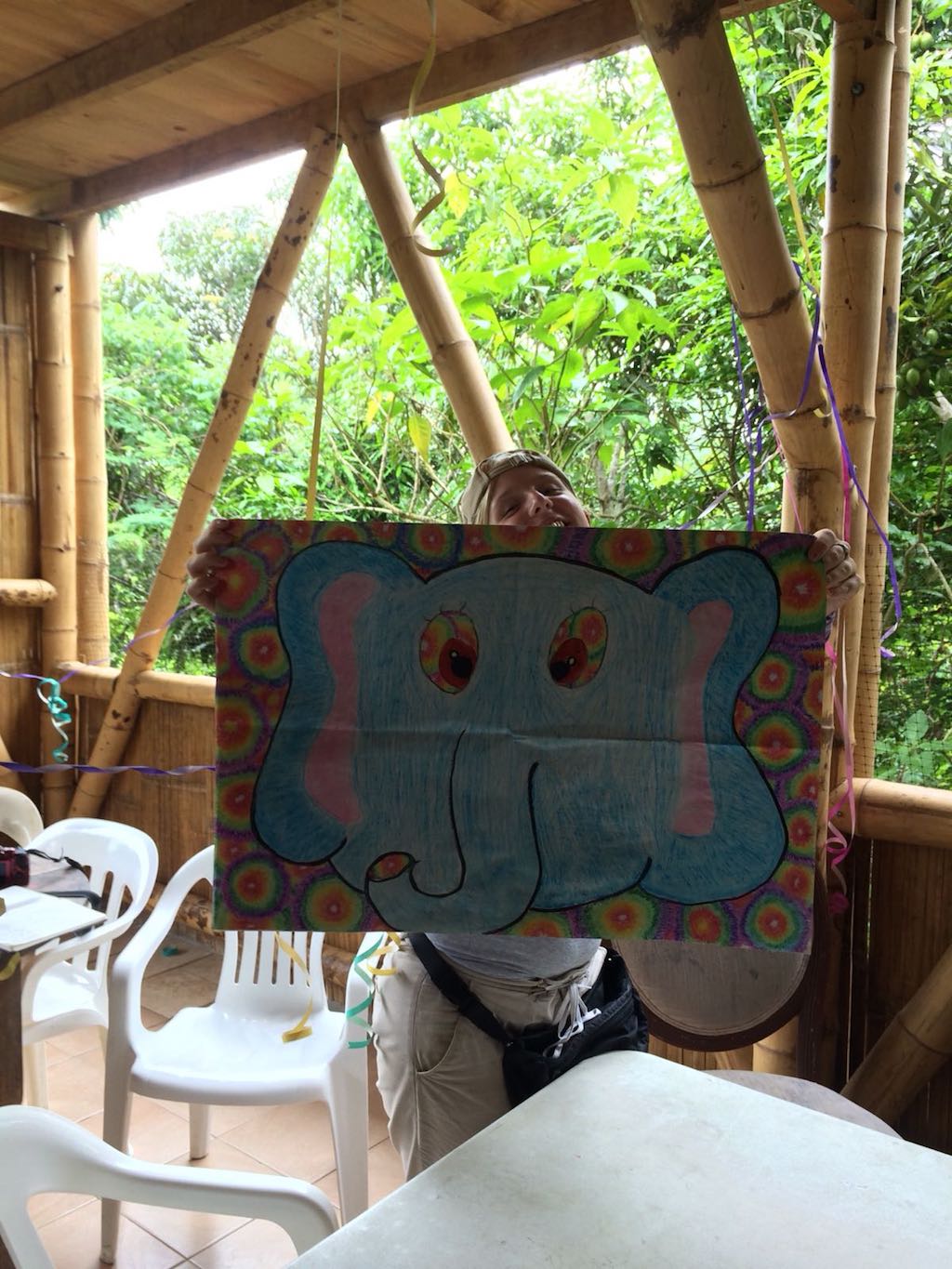 Handmade birthday card for Audrey.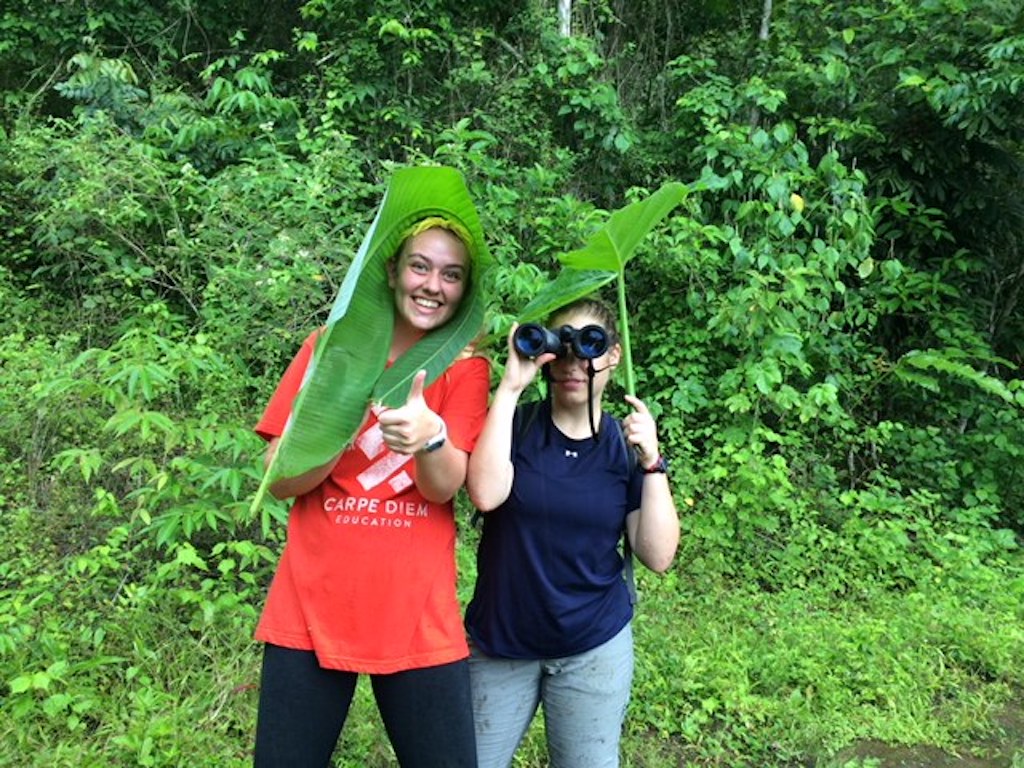 Jungle walk attire.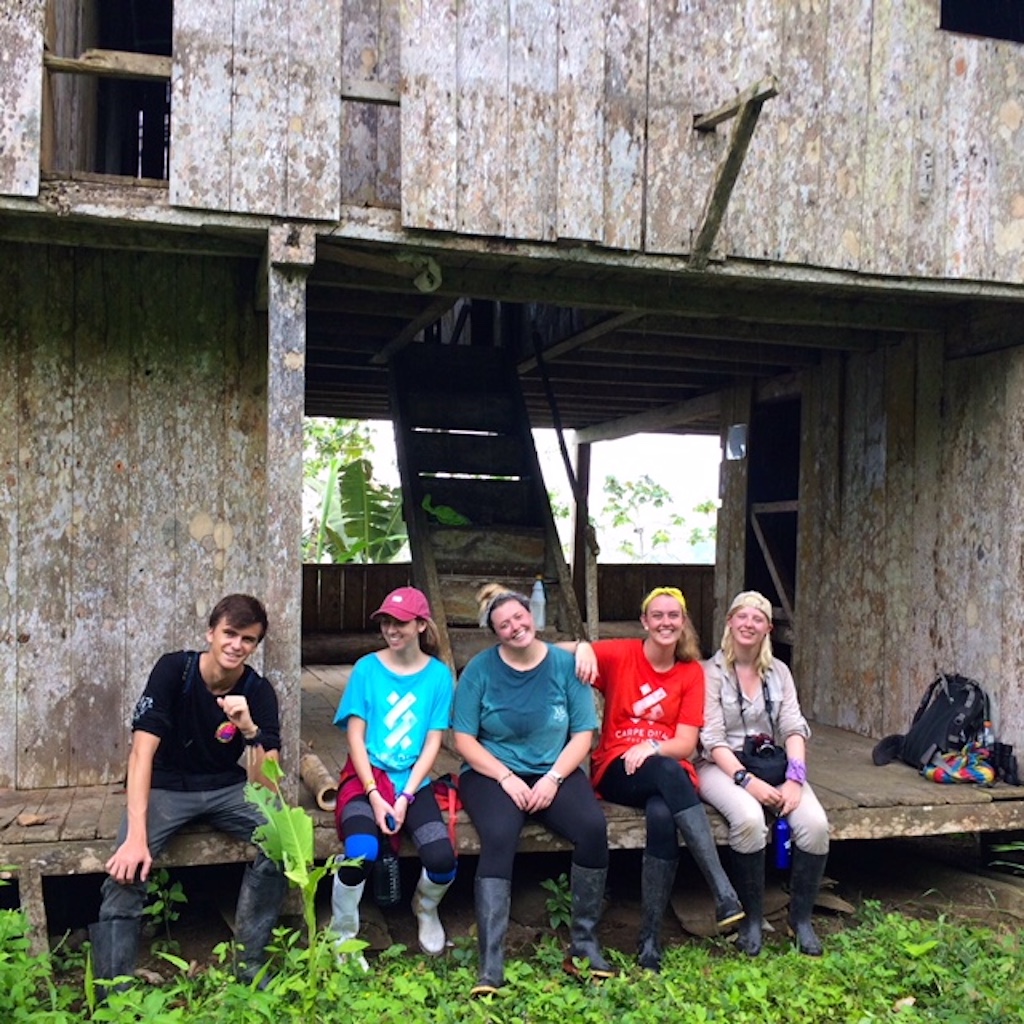 Bird watching.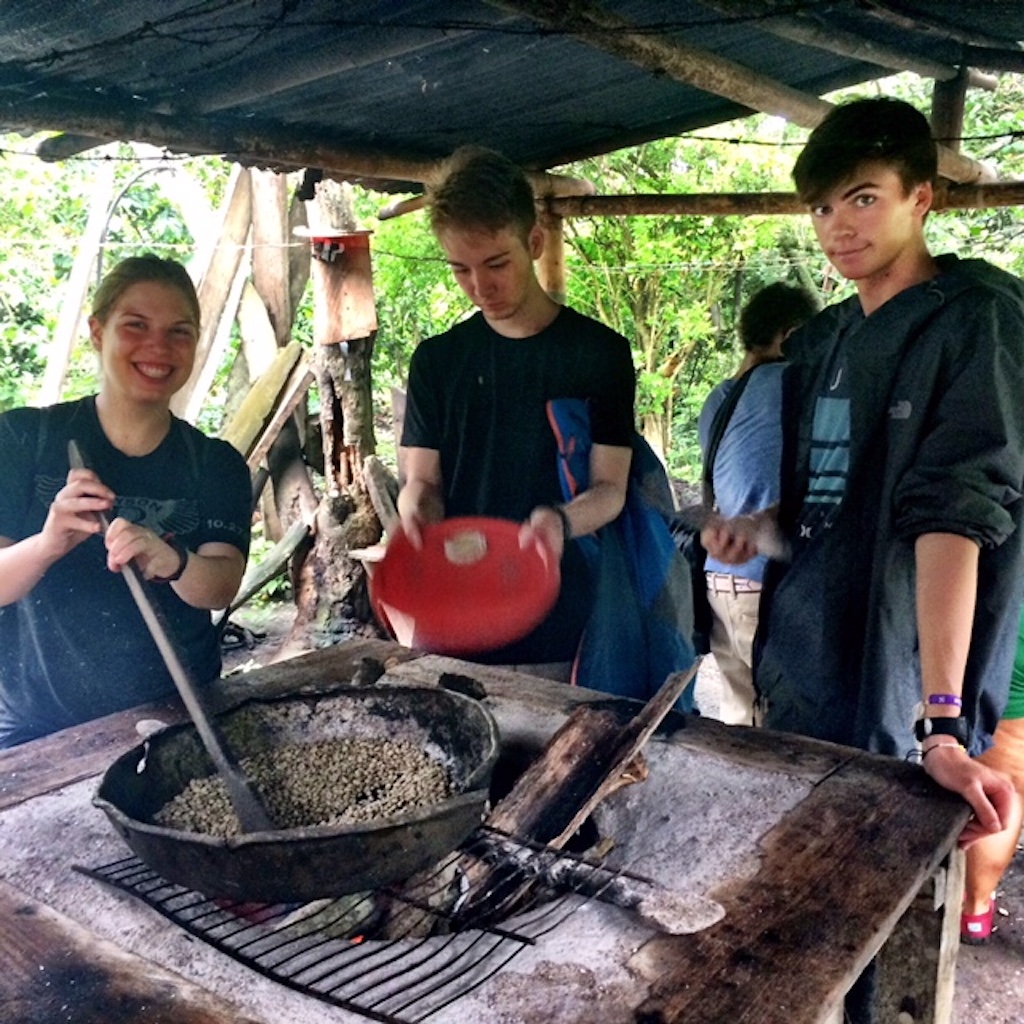 Roasting coffee beans.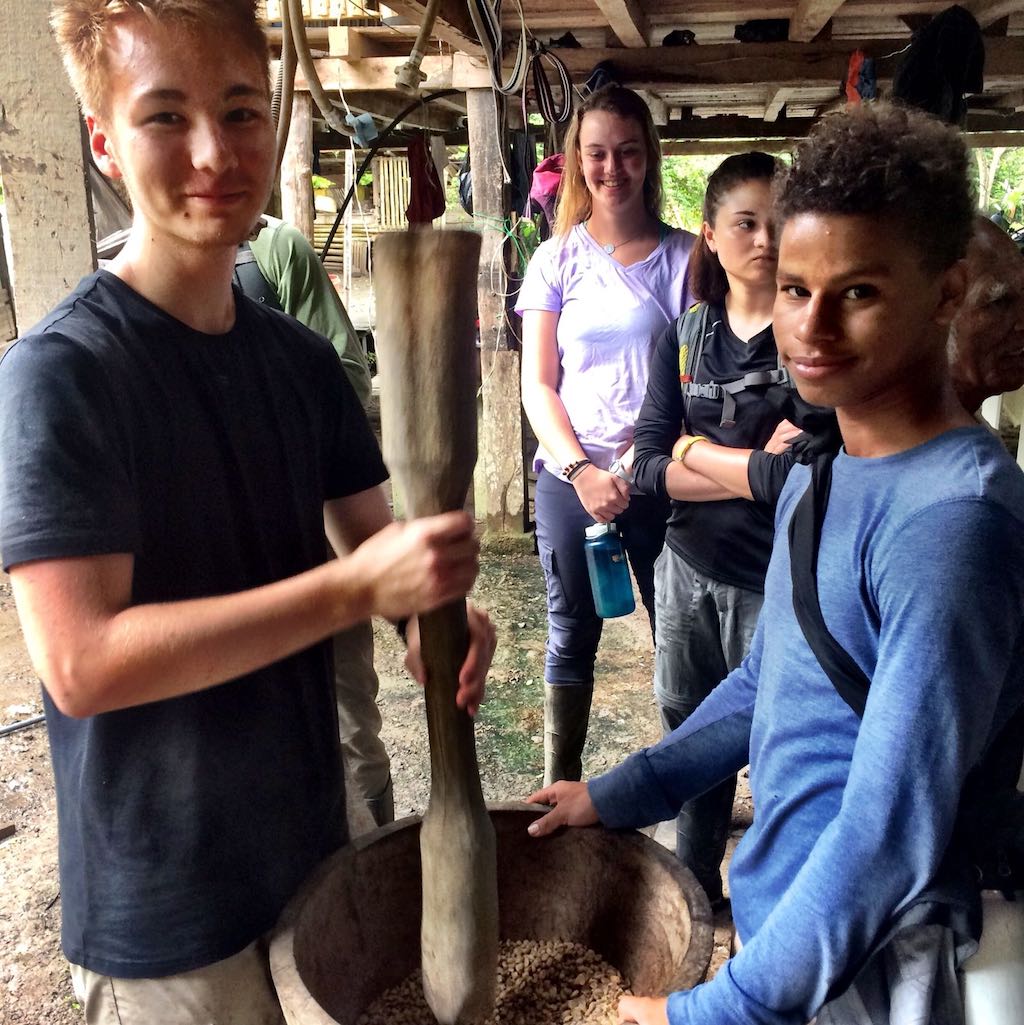 Roasting coffee beans.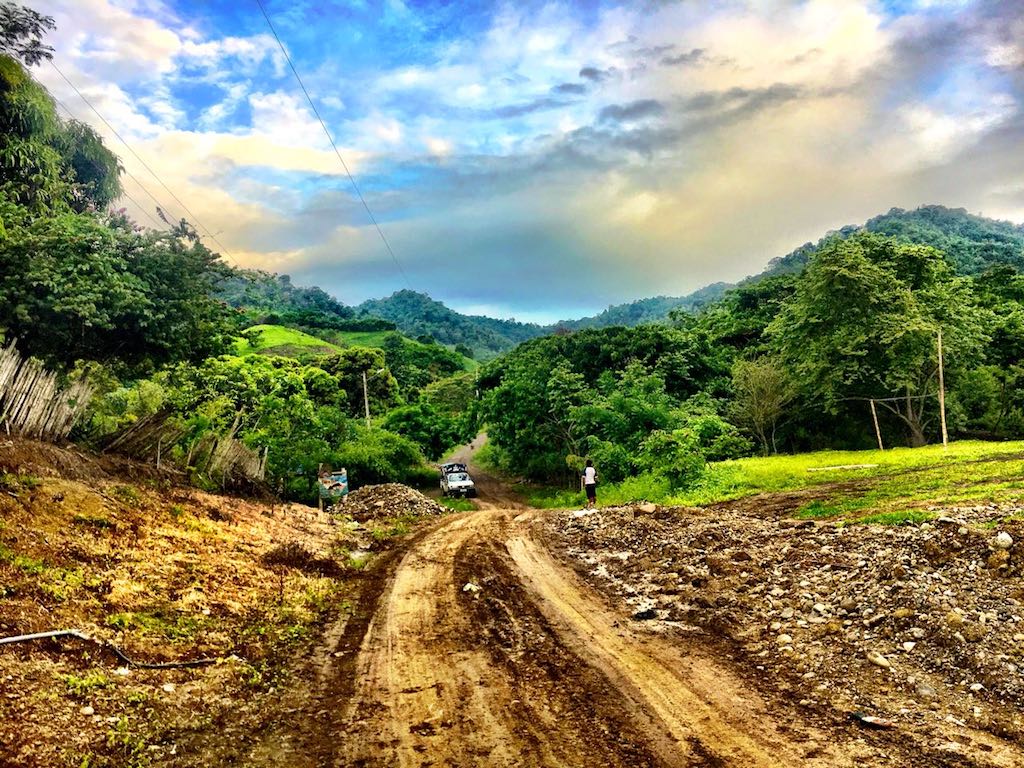 Pounding coffee pre-roasting.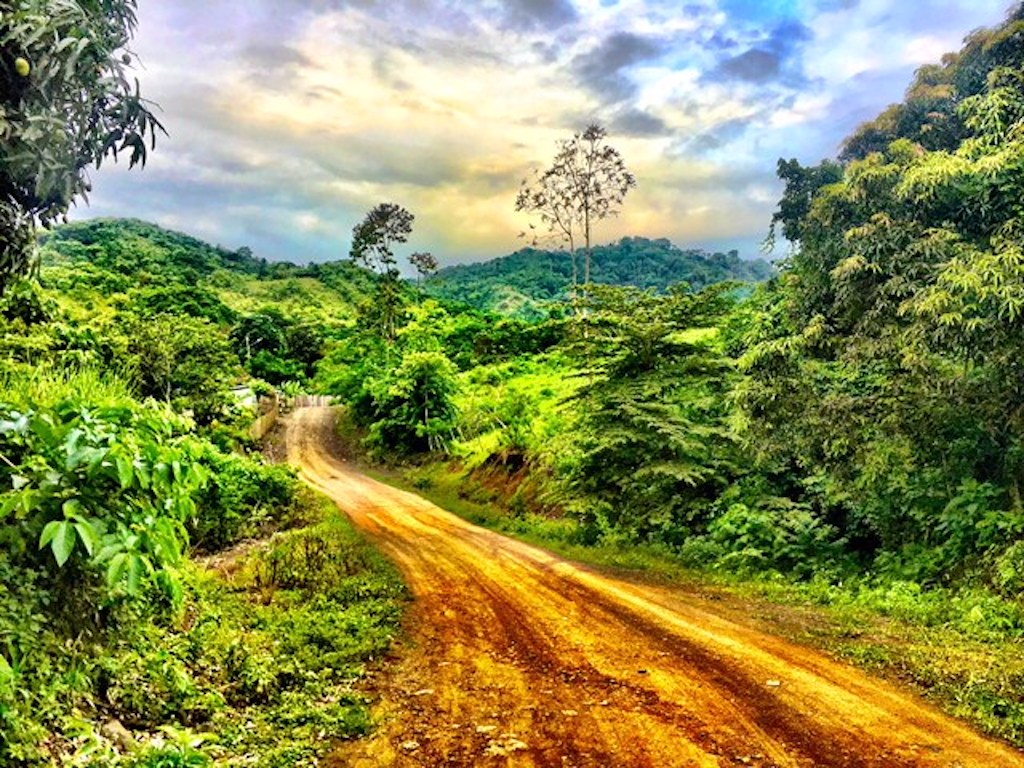 Out of the coastal humidity and back into the mountains. Wrapping up a nearly ten hour bus ride full of laughs, movies, and good music. Hola Baños!