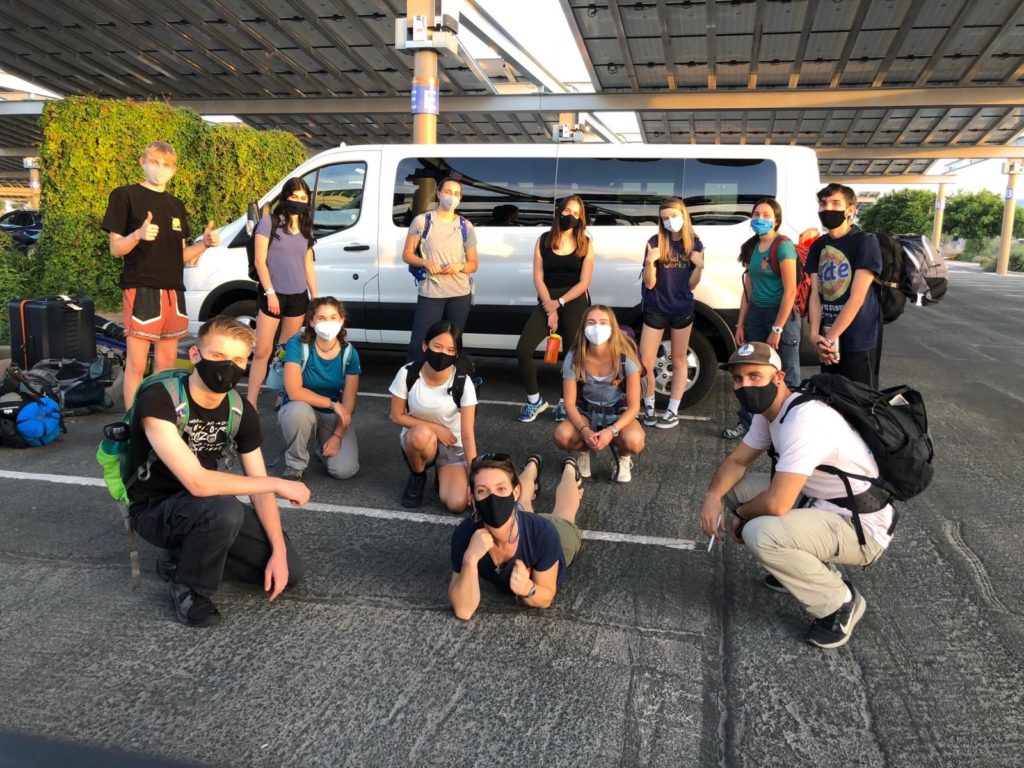 Greetings, Friends and Family!
The Borderlands group has safely arrived in Tucson, and have met with their group leaders, Kate and Adam. They have arrived at camp and are setting up tents before a first-night dinner of pizza and salad. They are in a beautiful setting; pictures to come tomorrow. Until then, be assured that the group is together and have already enjoyed an epic Arizona sunset.
You'll hear from them every week or so, sharing stories, offering insights and perspectives, and posting photos.
We are excited for this group and wish them an amazing journey!
All the best,
Team Carpe