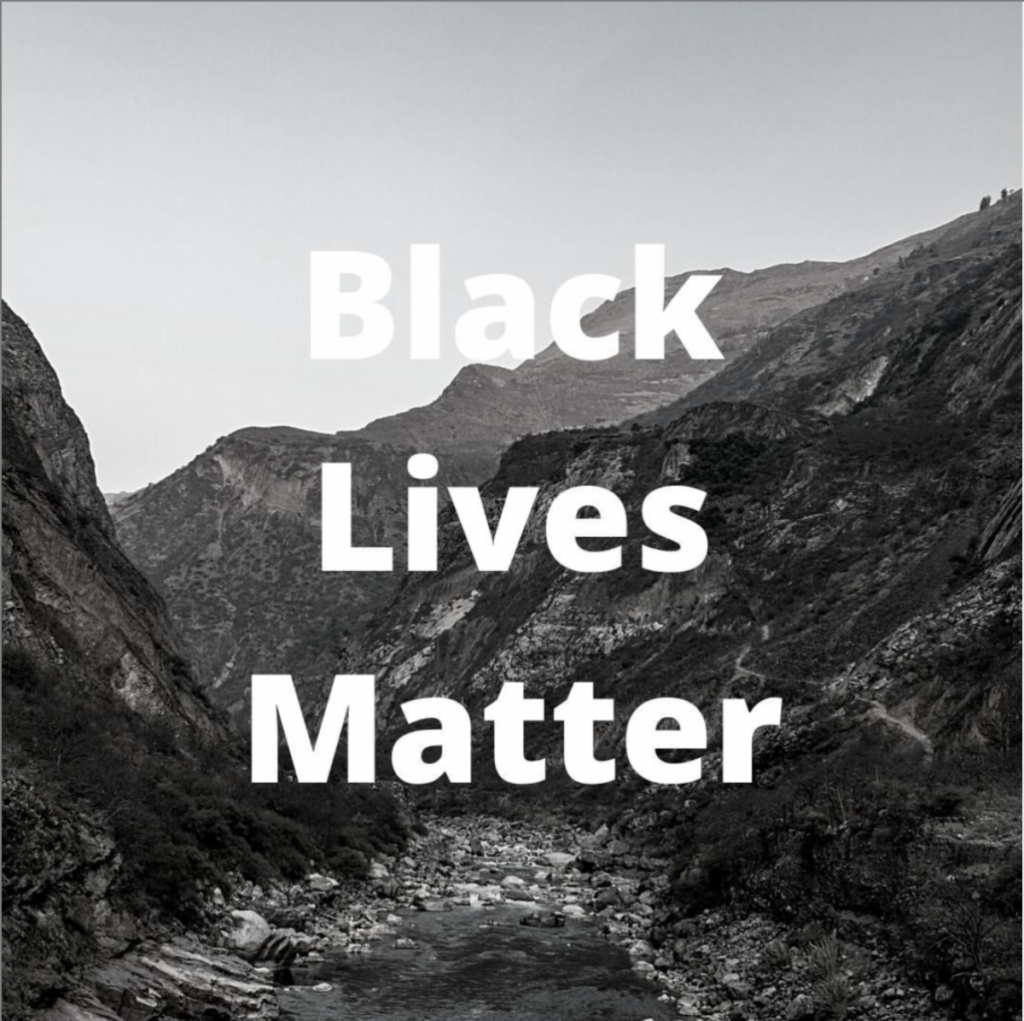 Like many of you, we are experiencing immense anger and sadness for the suffering of Black people due to the systemic, institutional racism that continues to occur in our country. We condemn the racist policies, systemic racism and police brutality that led to the murders of George Floyd, Ahmaud Arbery, Breonna Taylor, Eric Garner, Trayvon Martin, and countless others.
We stand in solidarity with those who are protesting and those who are taking action against a system that perpetuates violence against Black Lives.
Carpe Diem is committed to listening, to learning, to speaking up for justice and we acknowledge that we must do better. We are committed to prioritizing racial justice and anti-racism in all levels of our work and we are calling on our colleagues in the international education community to do the same.
We acknowledge that there is much work to be done and Carpe Diem and our partner, Carpe Mundi, are both committed to being a part of that work. We uplift the undeniable truth that #BlackLivesMatter.
Carpe Diem and Carpe Mundi are currently working with a diversity and inclusion consultant to examine our organizations. We are reviewing our hiring processes, we have implemented a diversity and inclusion curriculum into our international programs, we have incorporated diversity and inclusion workshops into our Overseas Educator and HQ staff training and we are sharing anti-racism resources with our staff and community. We will redirect our book club to focus on reading books and texts that discuss anti-racism. Please follow up with us directly if you would like to learn more about the work we are doing.
We encourage you to do your own work on what it means to be anti-racist. We have shared a few resources here that our team has found helpful:
We will be sharing more resources and amplifying Black voices on our Instagram so follow us there if you would like to learn more. If you have resources you would like to share, questions, thoughts or feedback, please reach out to us.
In solidarity,
The Carpe Diem HQ Team