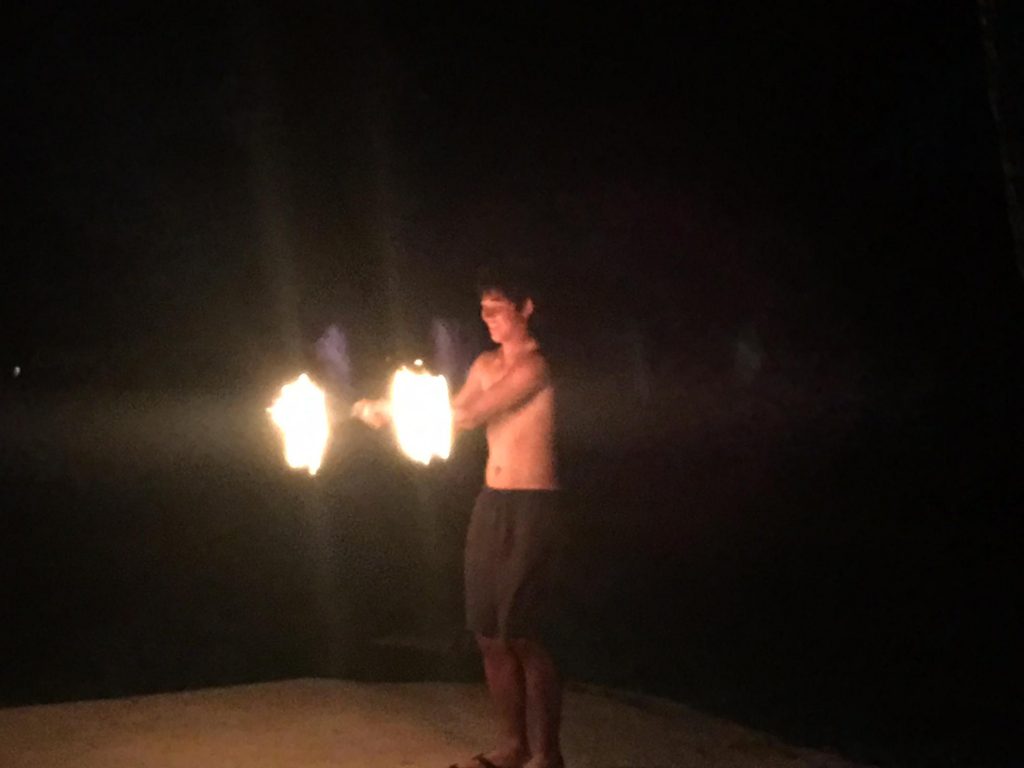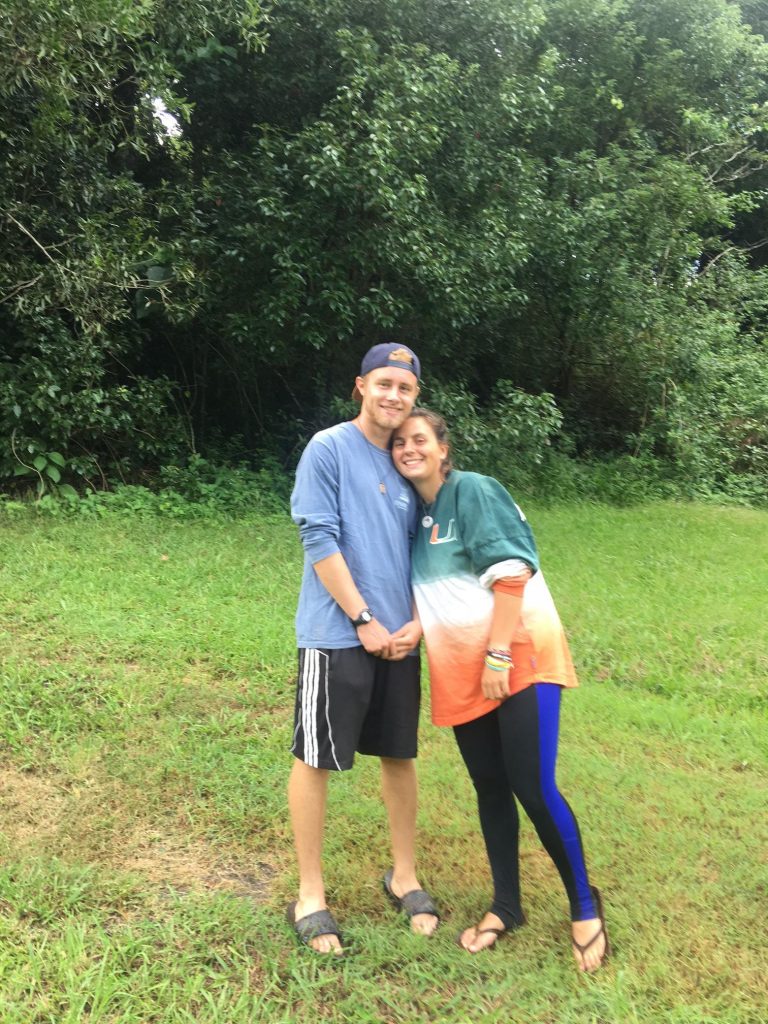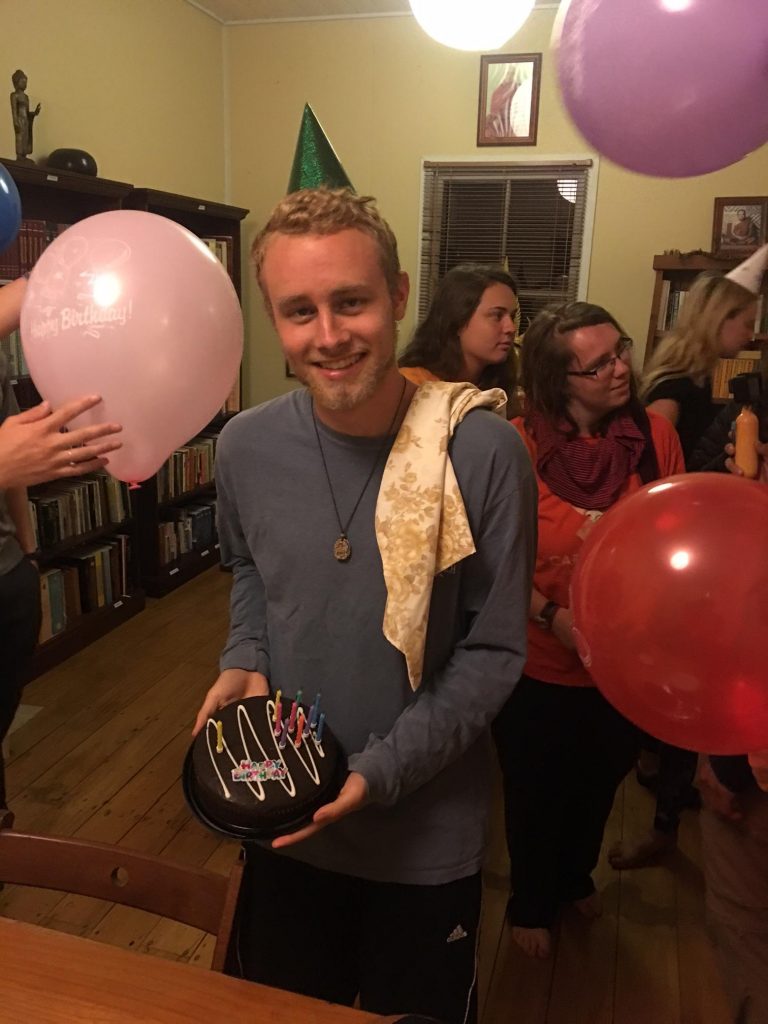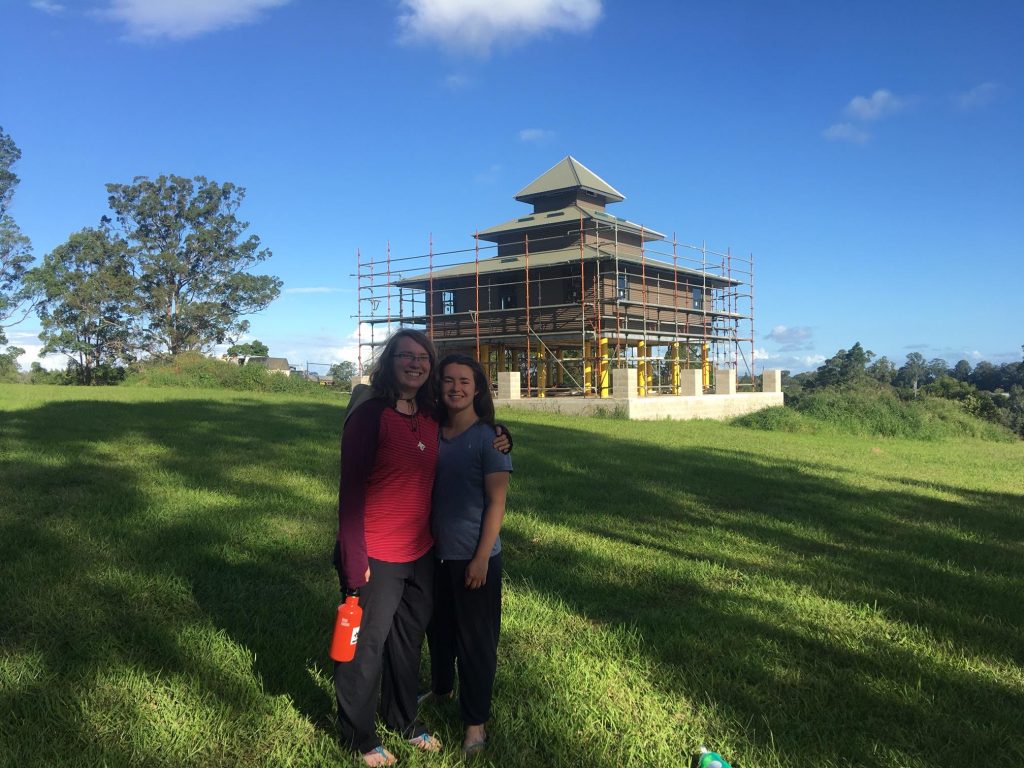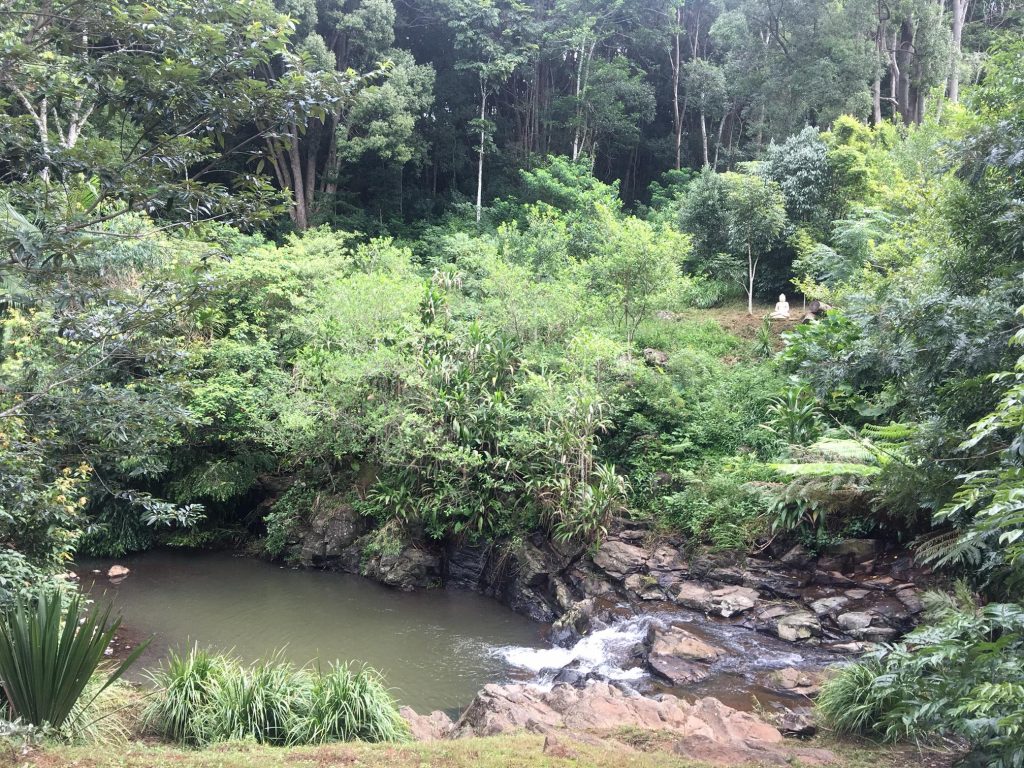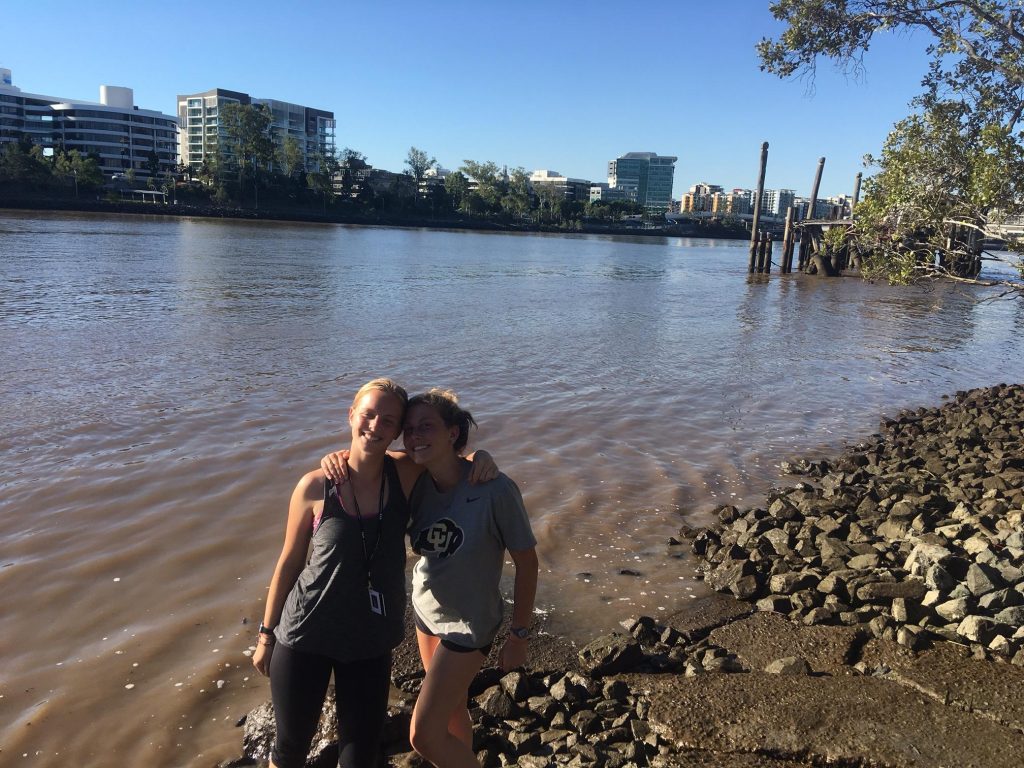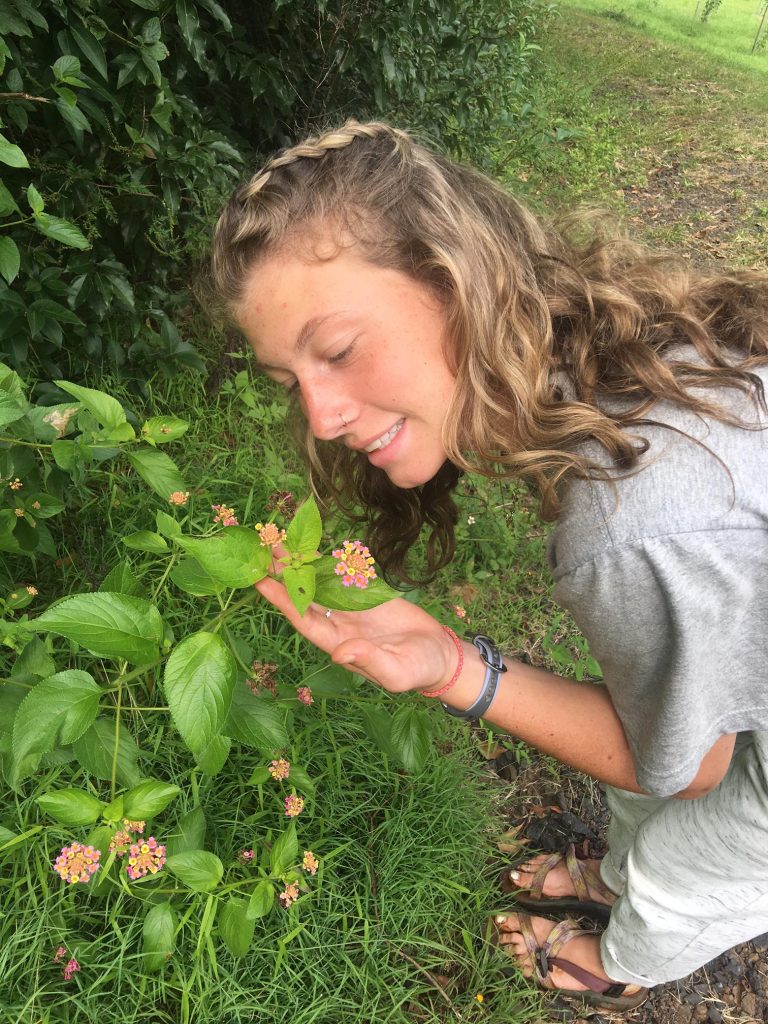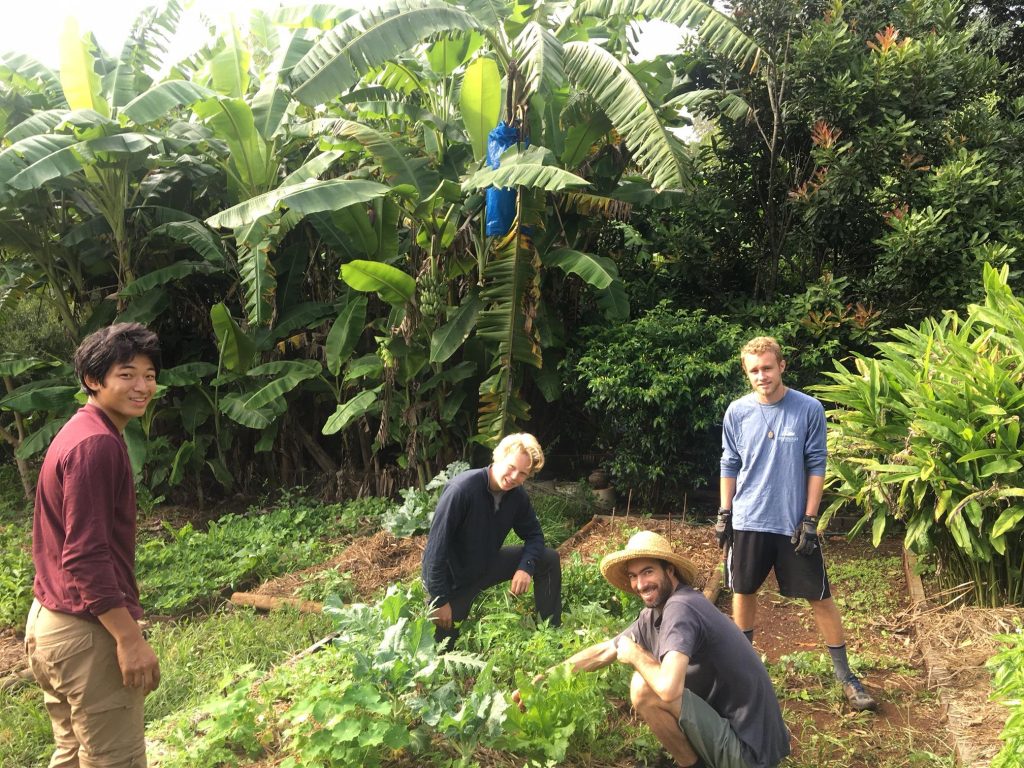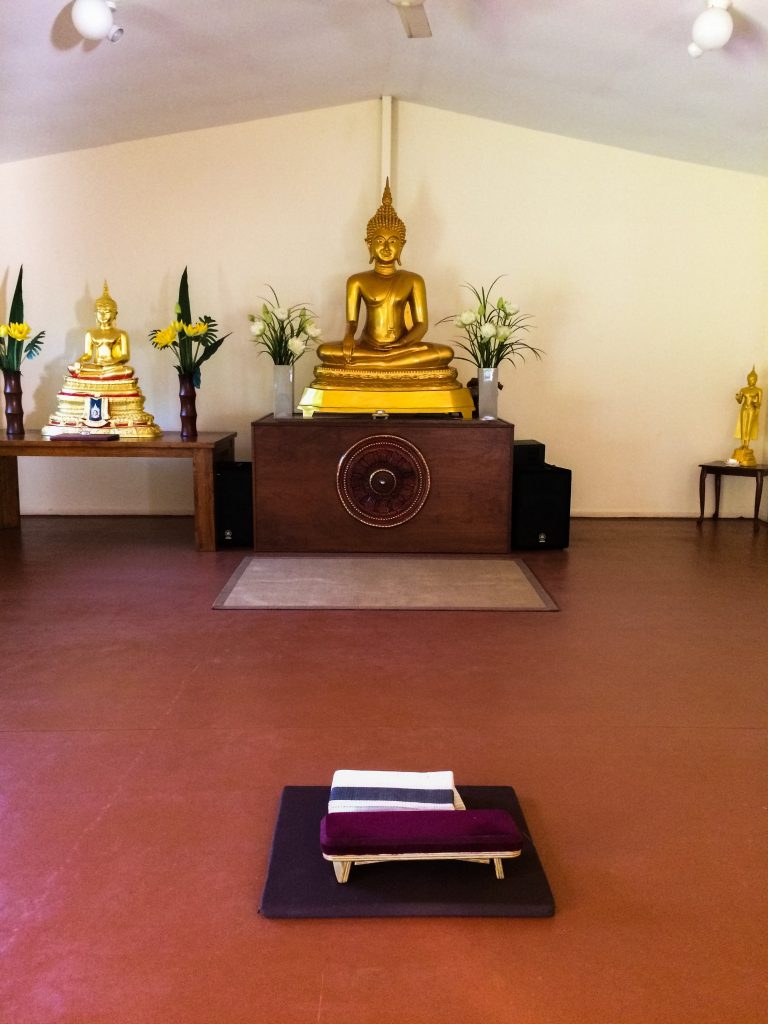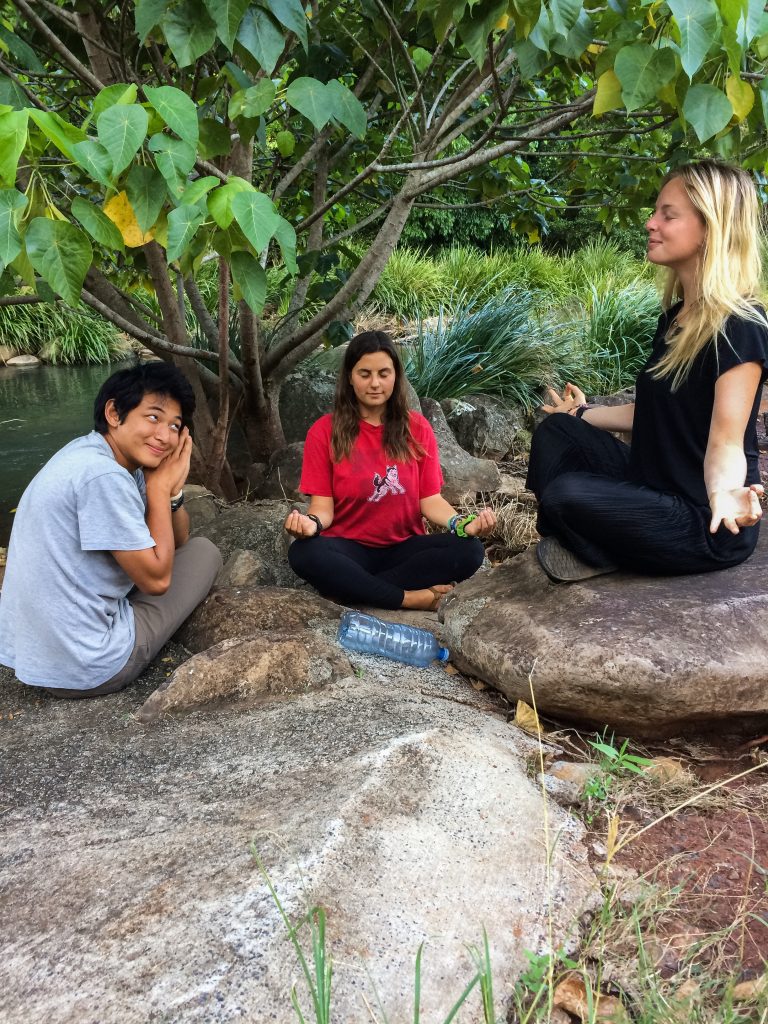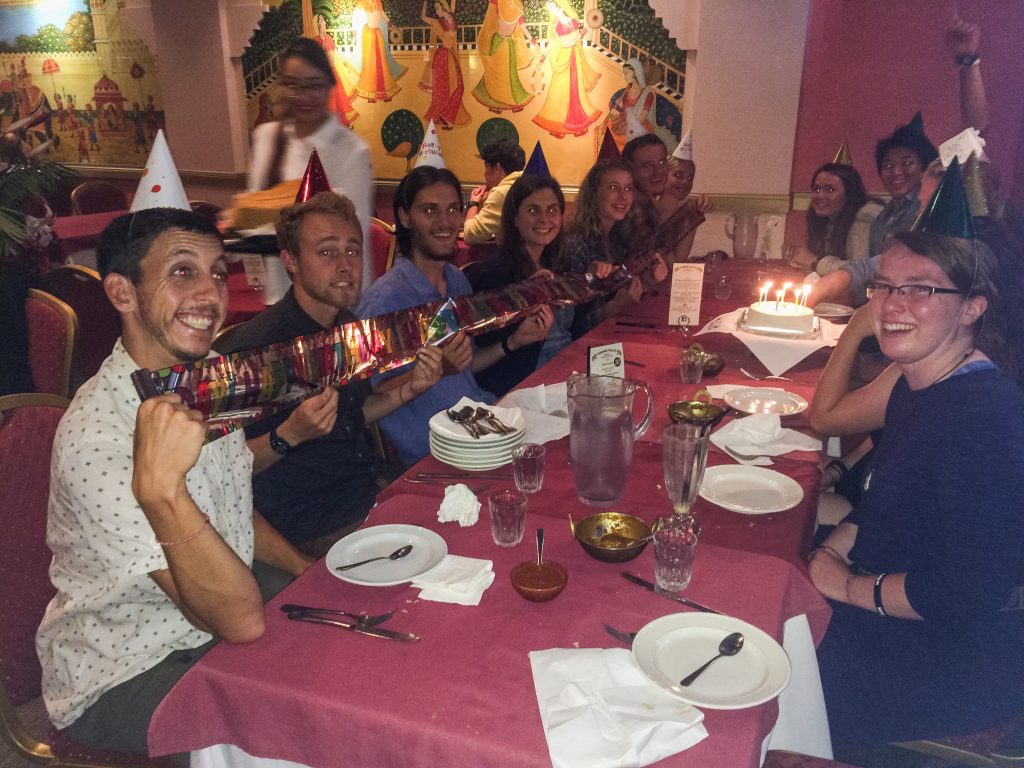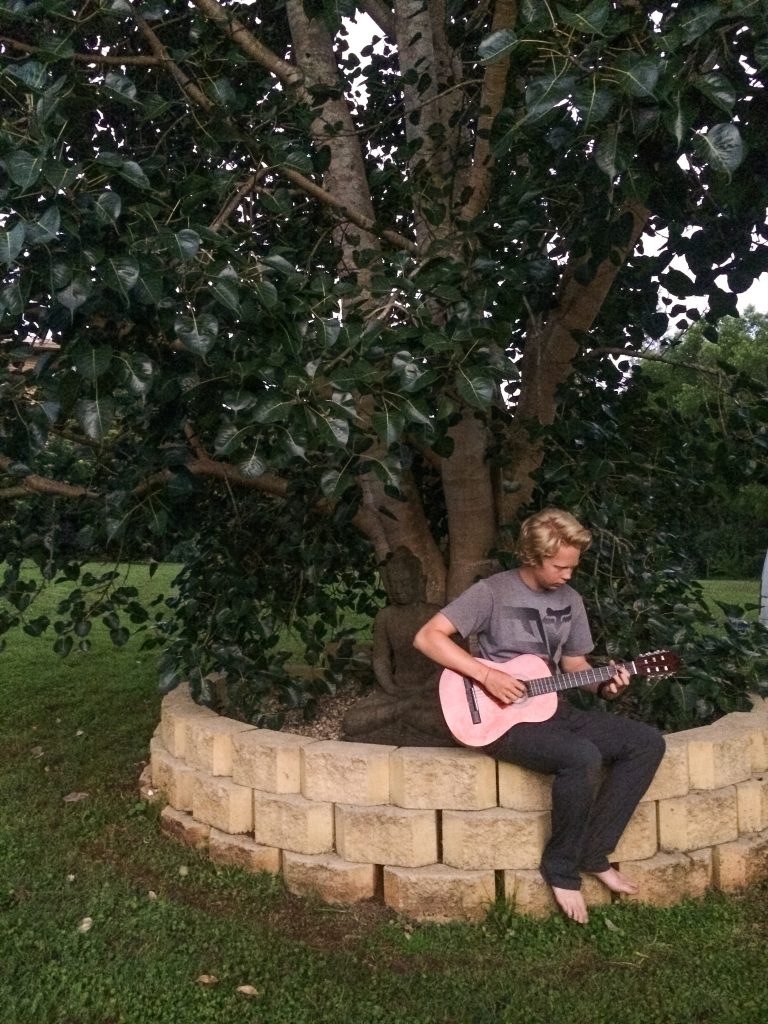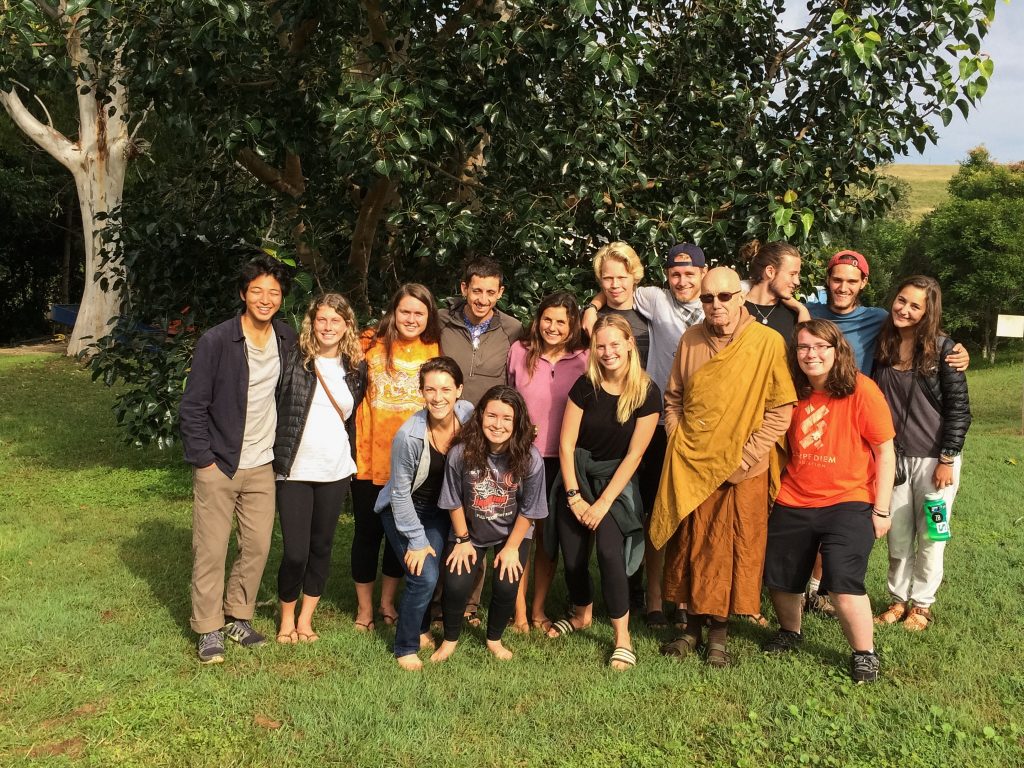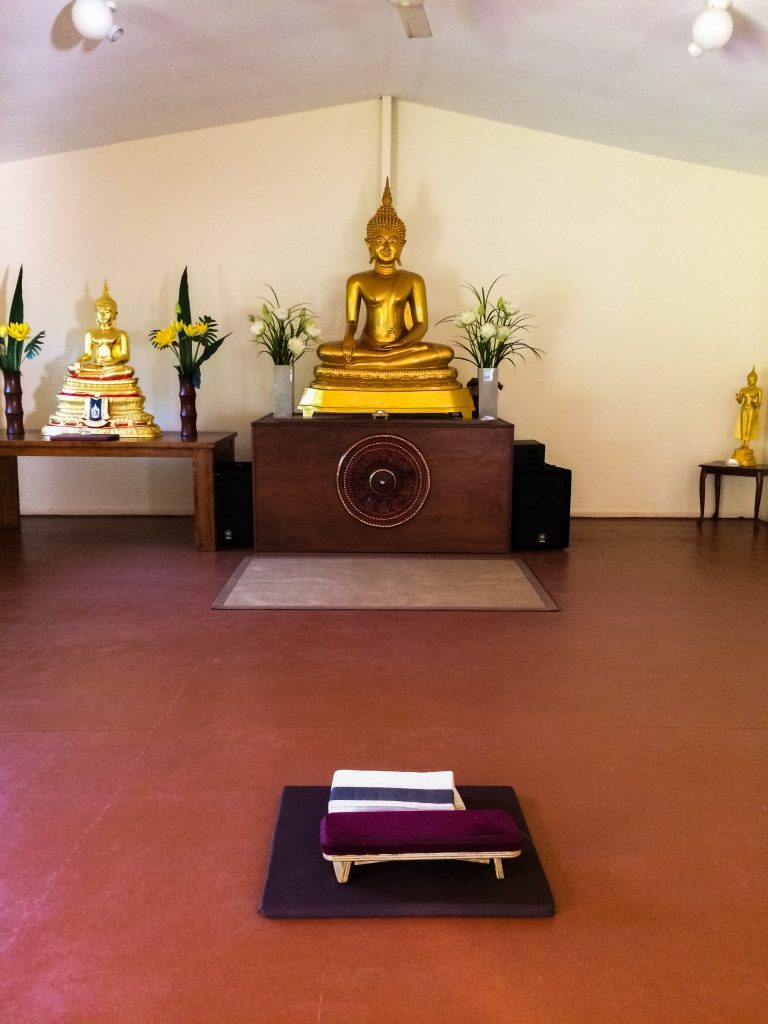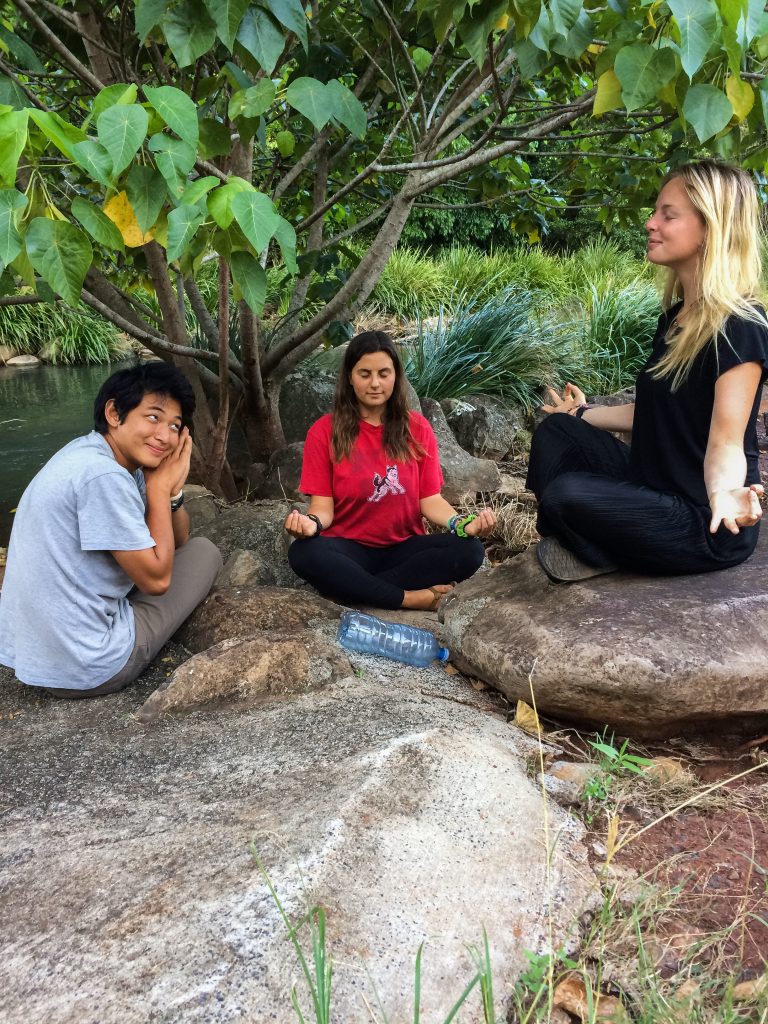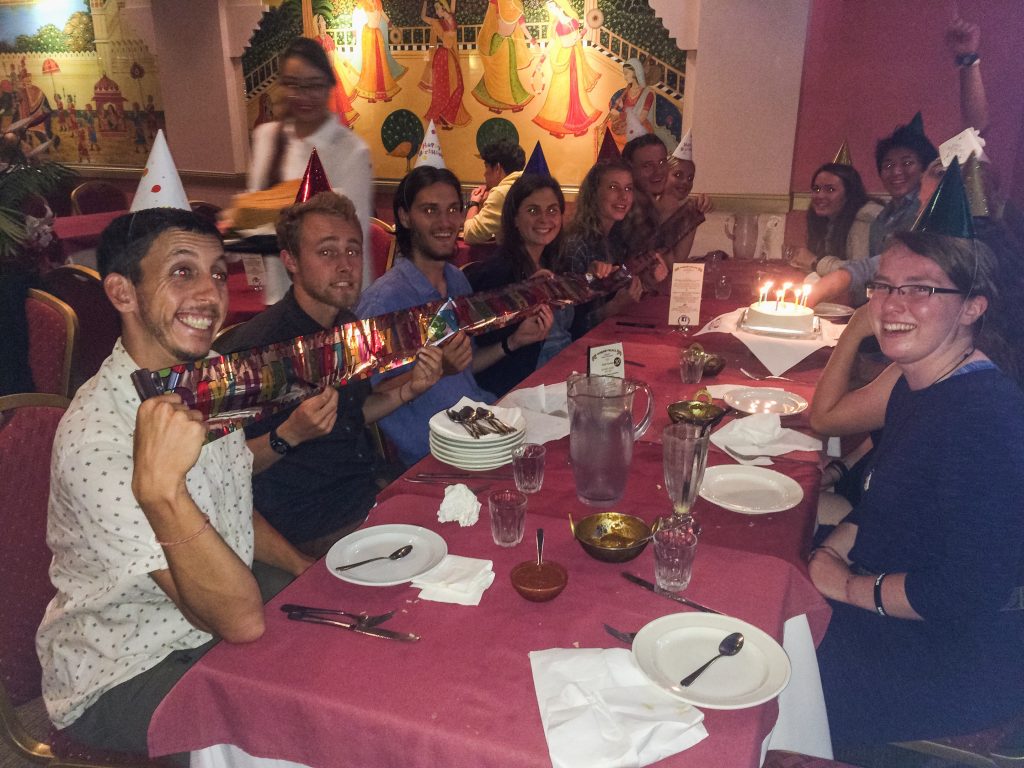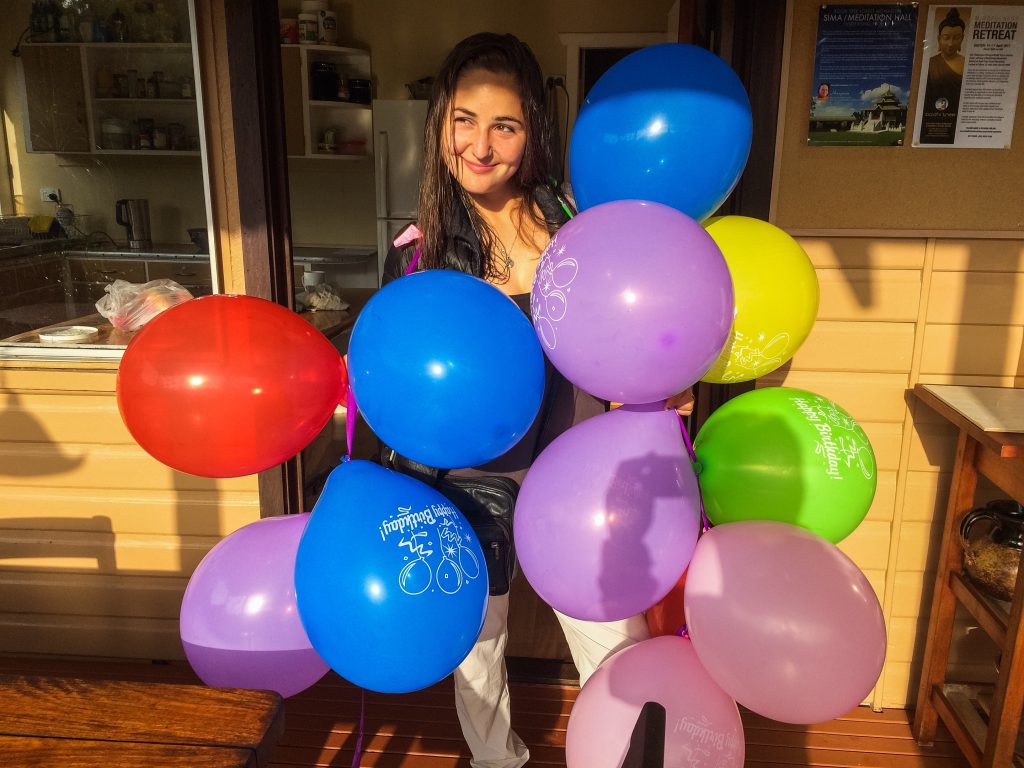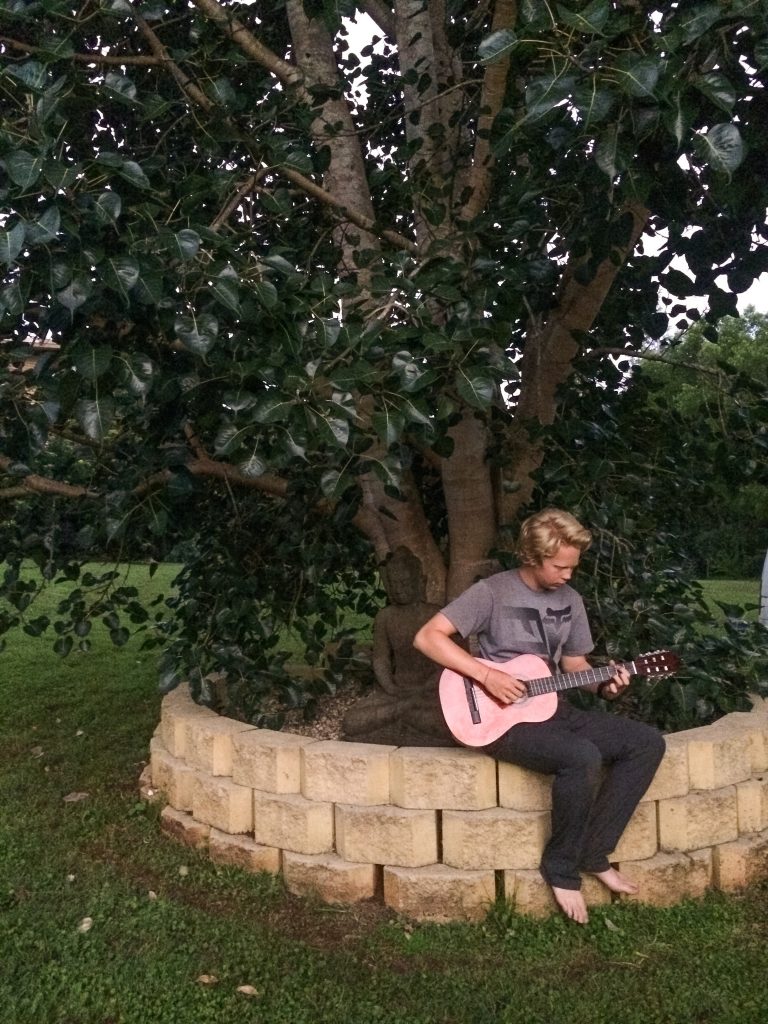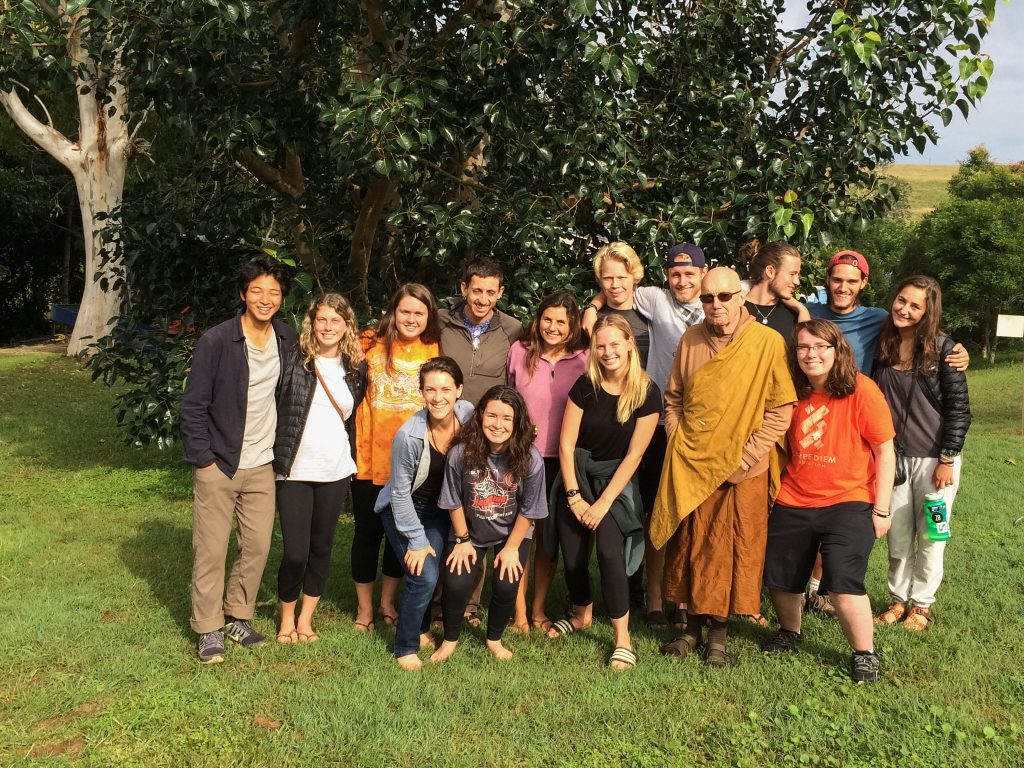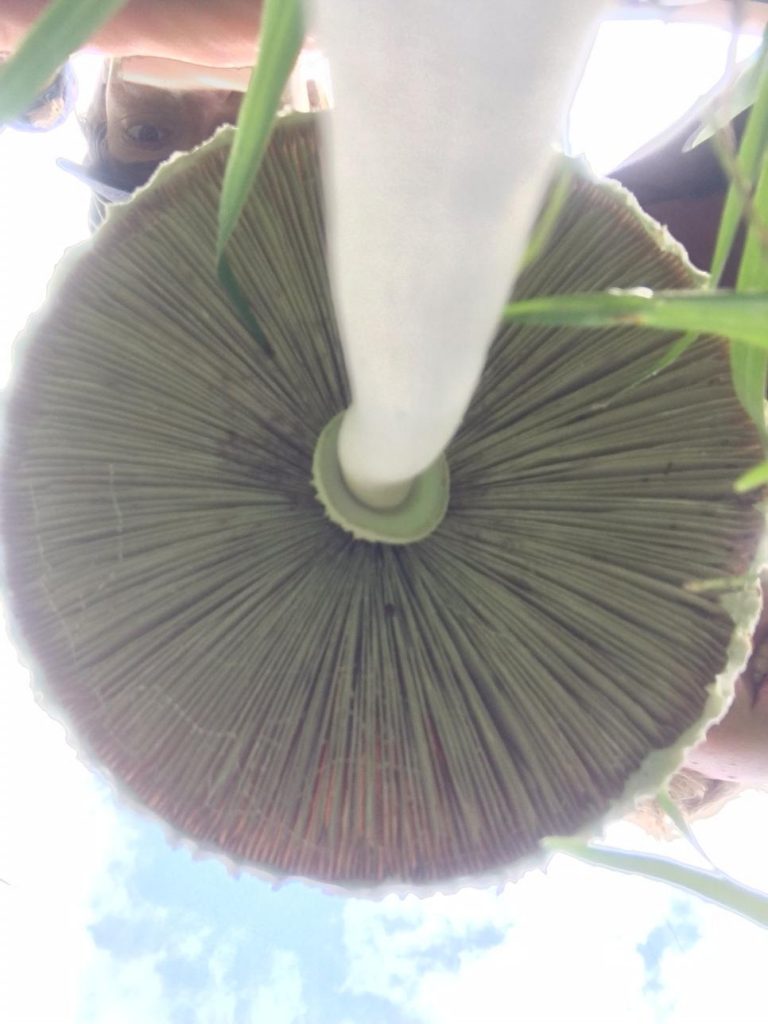 Warmest greetings! Upon departing from Fiji and commencing our travels along the East Coast of Australia, we were able to take part in a bit of mid-trip reflection at the Bodhi Tree Buddhist Monastery, a peaceful enclave located just outside of Lismore.
After a brief (yet energetic!) overnight stint in the colorful city of Brisbane (featuring a trot over the city's bridge to wander the streets amongst stylish locals,) we drove three hours south to our meditation retreat. The monastery was breathtaking to behold, featuring stunning views of the surrounding countryside and a few forested paths along a trickling stream. Our first day entailed a tour of the Bodhi Tree with its resident monk, The Venerable Pannyavaro, in which we were able to take a look at the meditation pagoda that is currently under construction. Pannyavaro is a highly-respected practitioner of the Buddhist lifestyle, and it was an honor to be able to learn from him. That evening (a few days early due to the impending silent retreat,) we successfully pulled off a surprise party for Pierce! Kate slyly led a "blindfolded mindfulness walk" to the dinner room, where JJ, Doug, Olivia, Miranda, and Caroline had set up balloons and cakes. The joyous festivities were a lively prerequisite to the meditation and our last chance to release pent-up energy for three days!
The next morning, the Easter Meditation Retreat – and therefore "Noble Silence" – began. We were required to refrain from speaking and engaging in other means of communication with all meditators, including the group of adults who had shown up to spend the weekend alongside us. Friday to Sunday was spent in increments of intensive mindfulness practice interspersed with Pannyavaro's insightful workshops surrounding meditation techniques and concepts. The two types of meditation practiced – sitting and walking – required exceptional focus and dedication. All of us were relatively new to the idea of meditation and were challenged by the practice of restraining from communication with our good friends; that being said, the experience was impactful and fulfilling for everyone. Molly and George were impressively and inspiringly devoted to the task, and Nils took to wandering barefoot around the monastery and engaging in morning yoga. Lucy and Nora were able to find solace, remaining focused despite their difficulty with mindfulness, while Aislinn did not let her sickness deter her from showing up to meditation sessions. Tom was also quite engaged and contemplative; his reflective nature certainly lent an advantage. Fueled by excellent vegetarian cooking from our volunteer chef, Andres, we were able to delve into ourselves and find some valuable solitude in the midst of a busy trip.
When Noble Silence was officially broken, we were overjoyed to be back in each other's company and doled out hugs while sharing about our rejuvenating experiences on the retreat. After diving full force into mindfulness with limited experience and emerging both successful and enlightened from these three days, we can't wait to roll into our next fun-filled adventures in Brisbane! Stay tuned!
Much love,
Nora and Caroline