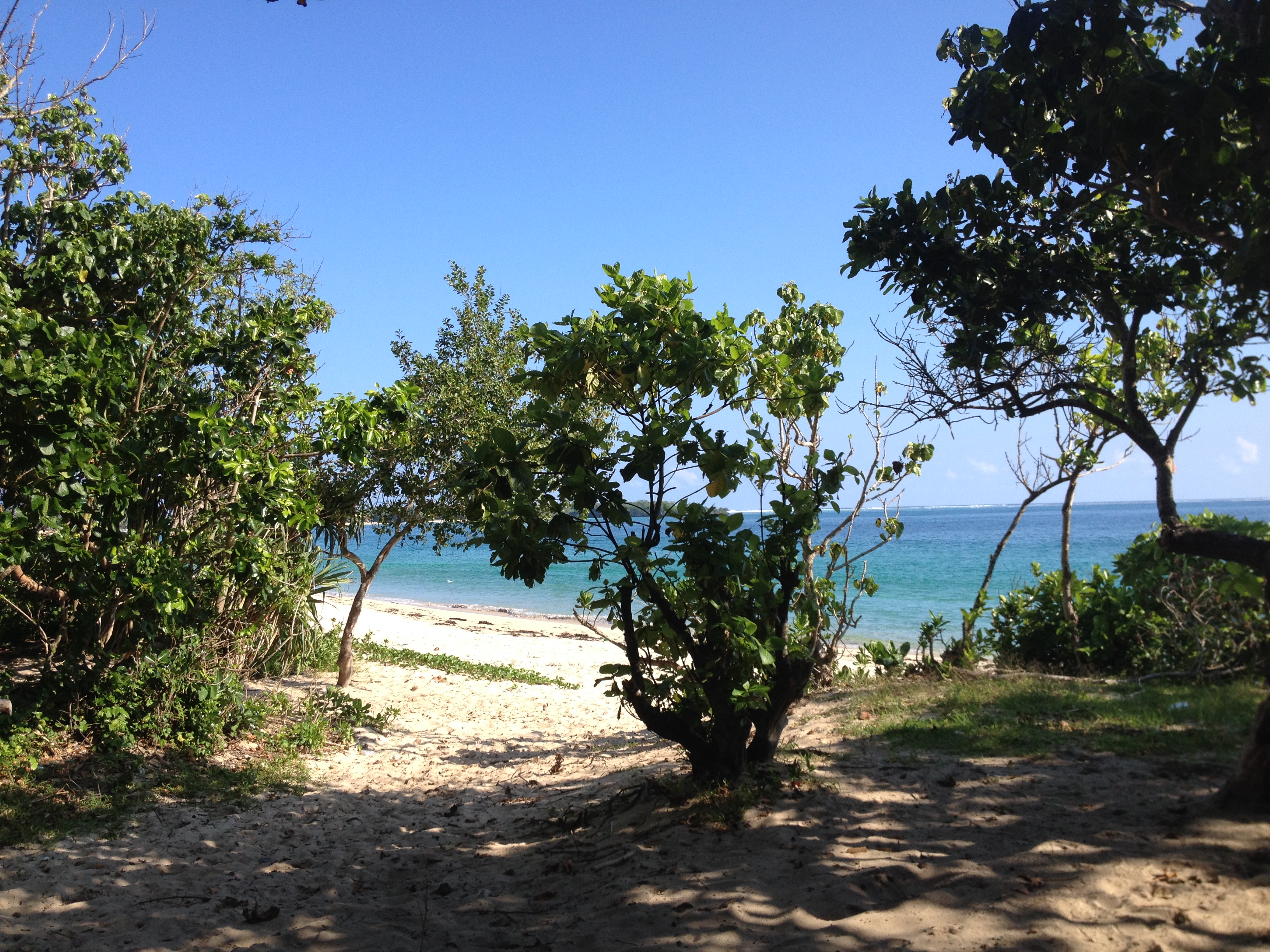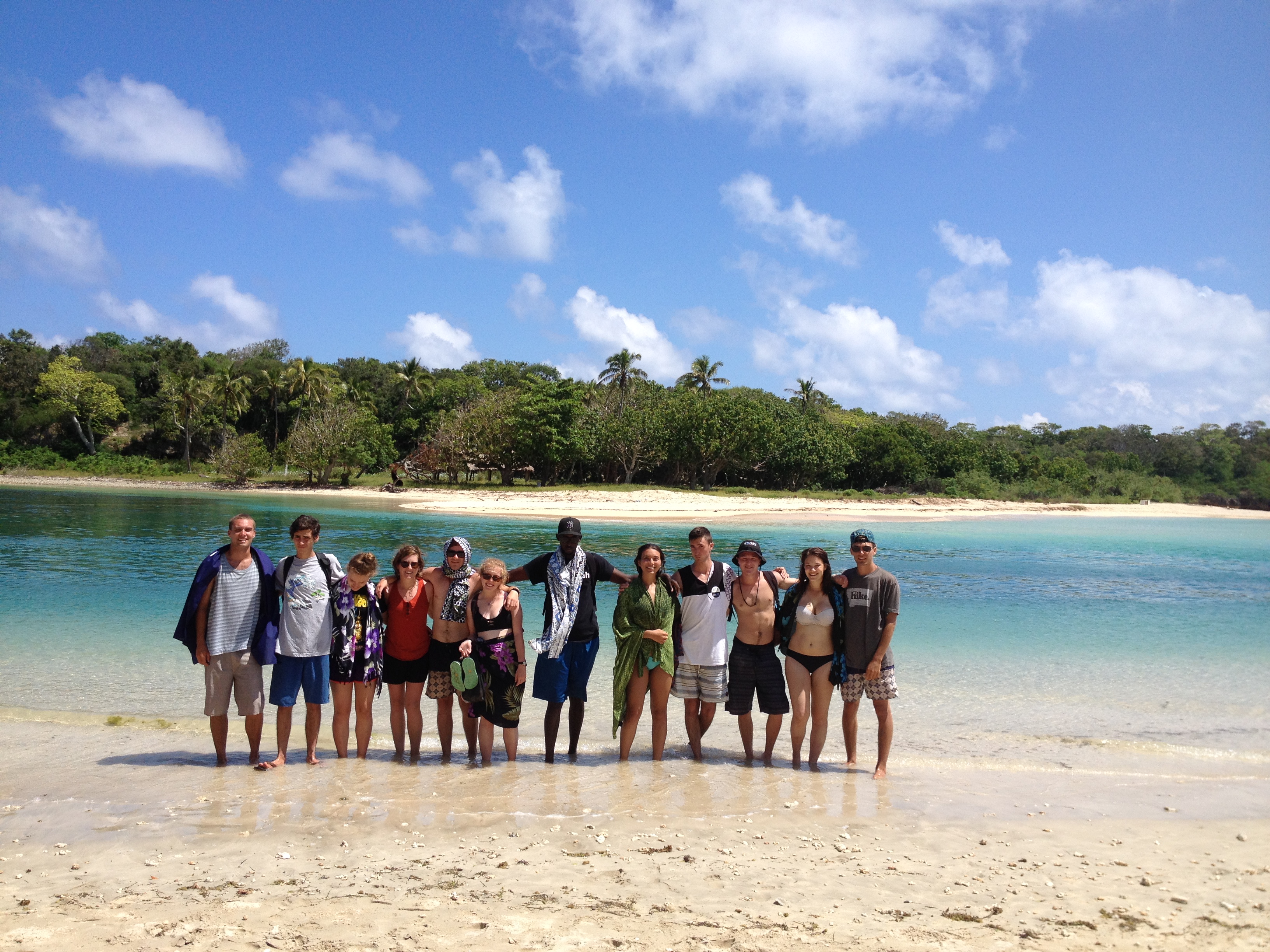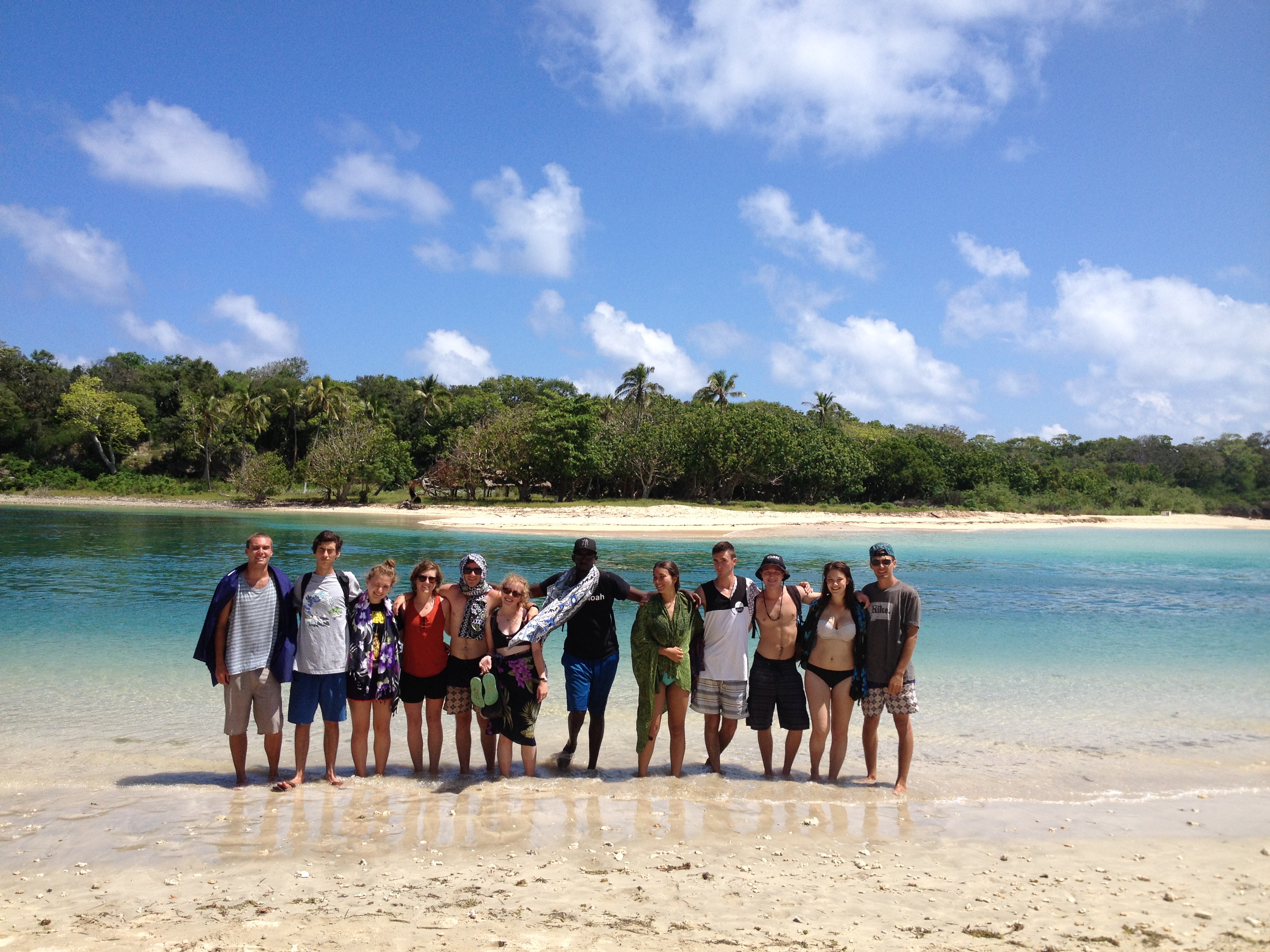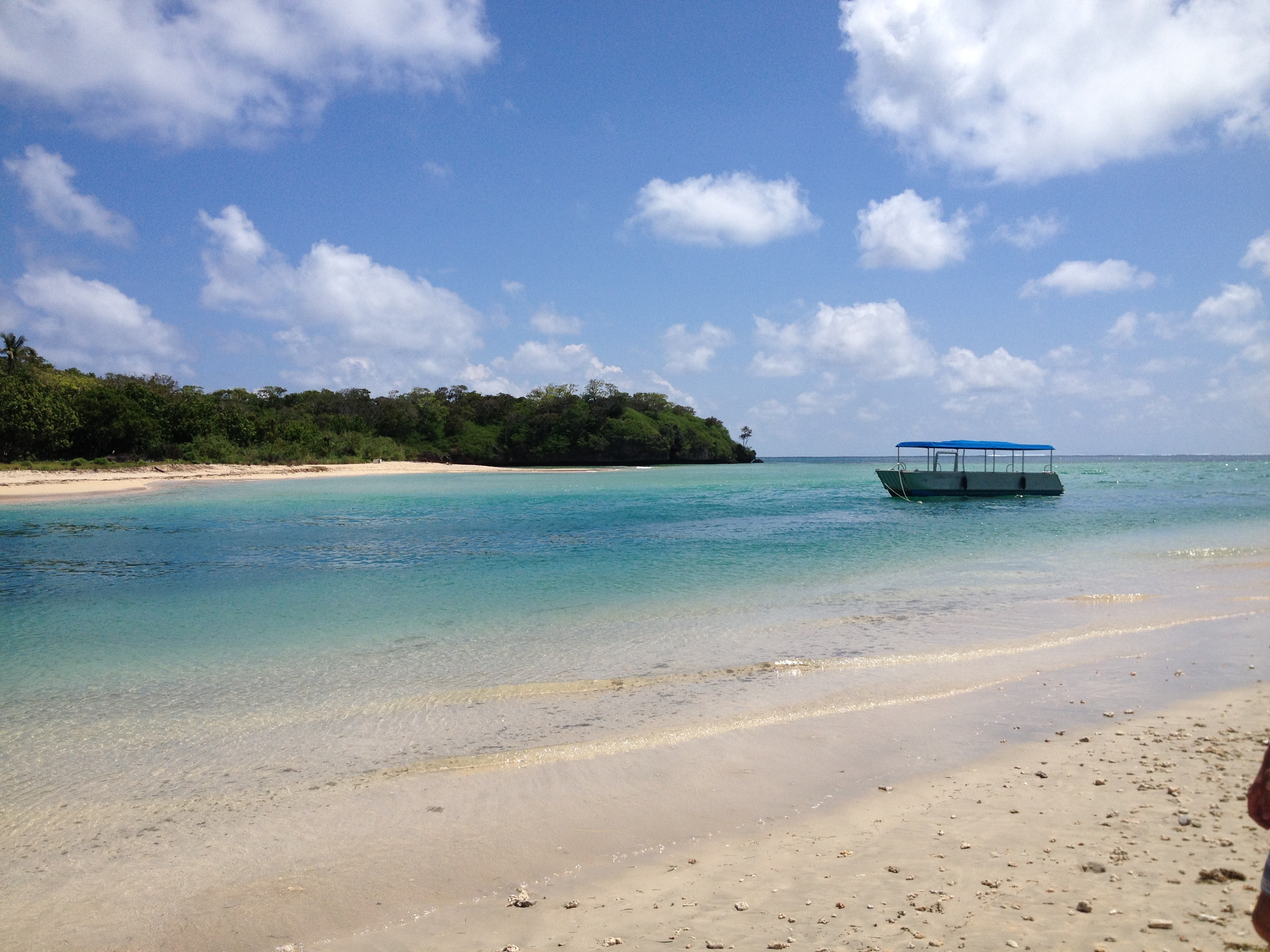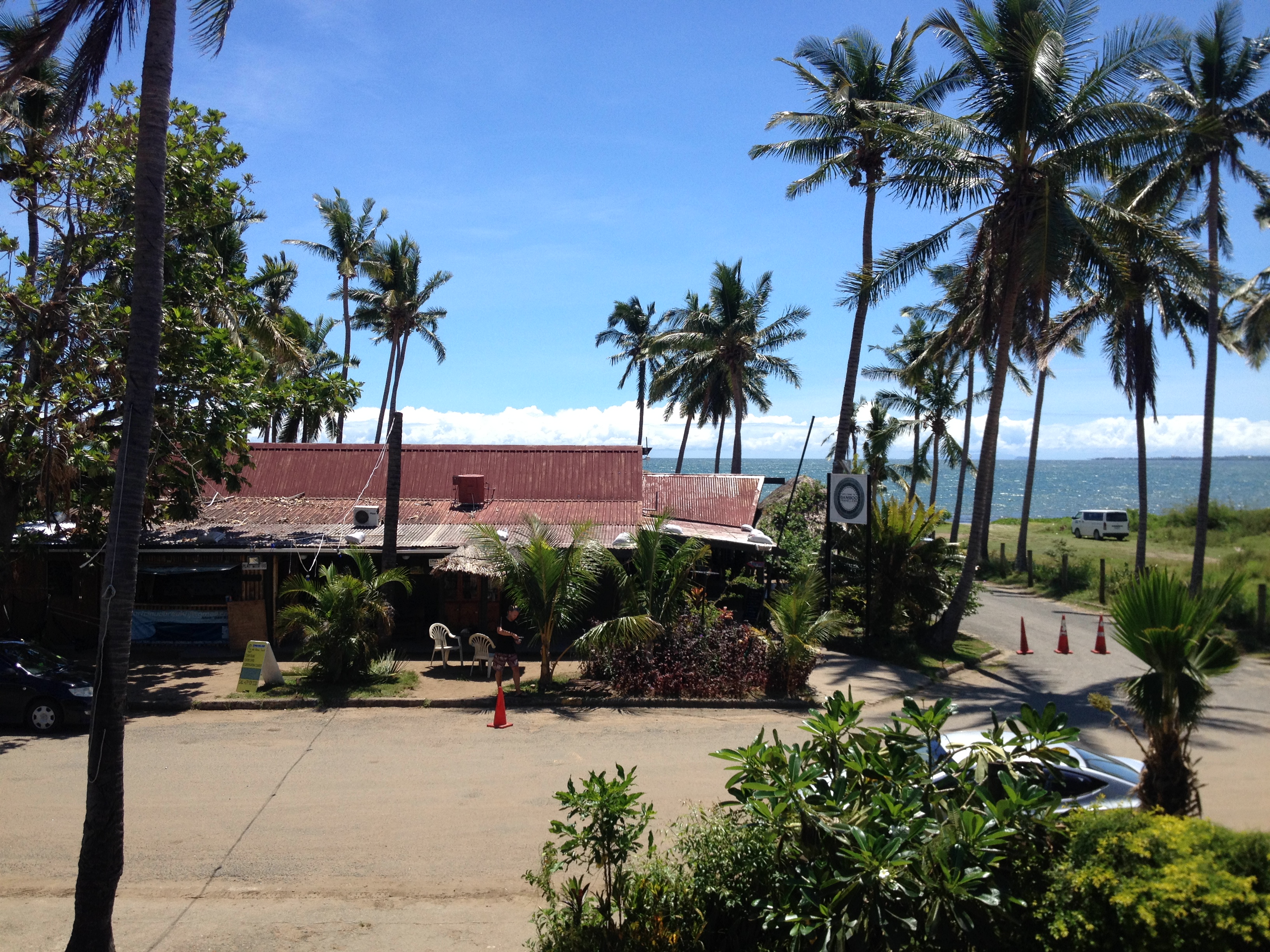 We've made it to Fiji! After a few hiccups (missing bags etc.) we finally arrived in Nadi and boy was it HOT! After a brief ride through the streets, and checking in at Bamboo Backpackers, we were eager to find a way to escape the heat. Fortunately for us, there was a pool, right on the beach, and it naturally ended up being where we spent most of our down time that day. Bamboo was situated right on the beach, so there was always a constant breeze, and a great view.
The group spent the first day settling in, and recuperating from the big day of travel, before joining together for our first meal in Fiji together. It was a well needed day of relaxation and rest, and a perfect start to our Fiji chapter.
On our second day, we paired up and head into Nadi for most of the day, where similarly to Auckland and Wellington, we were set to the task of a scavenger hunt to get to know the city. Eating an authentic Fijian lunch, exploring a Hindu Temple, and buying a Sulu were just a few of our tasks. A sulu, by the way, is a thin peice of cloth that both men and women wear wrapped around their waists… think of it as a multi purpose towel. We spent the rest of the day relaxing and celebrating a great beginning to our Fijian adventure.
The following day, we head out to beautiful Natadola beach, where we were greeted with white sand and crystal clear water. After a day of swimming and fun we head back to have our official opening ceremony into Fiji.
It was a fantastic start to our time in Fiji, and a time spent gearing up for our village stay! Stay tuned for our next post about life in the village!
– Dylan