By Anna, Bradley, Doug, and Anya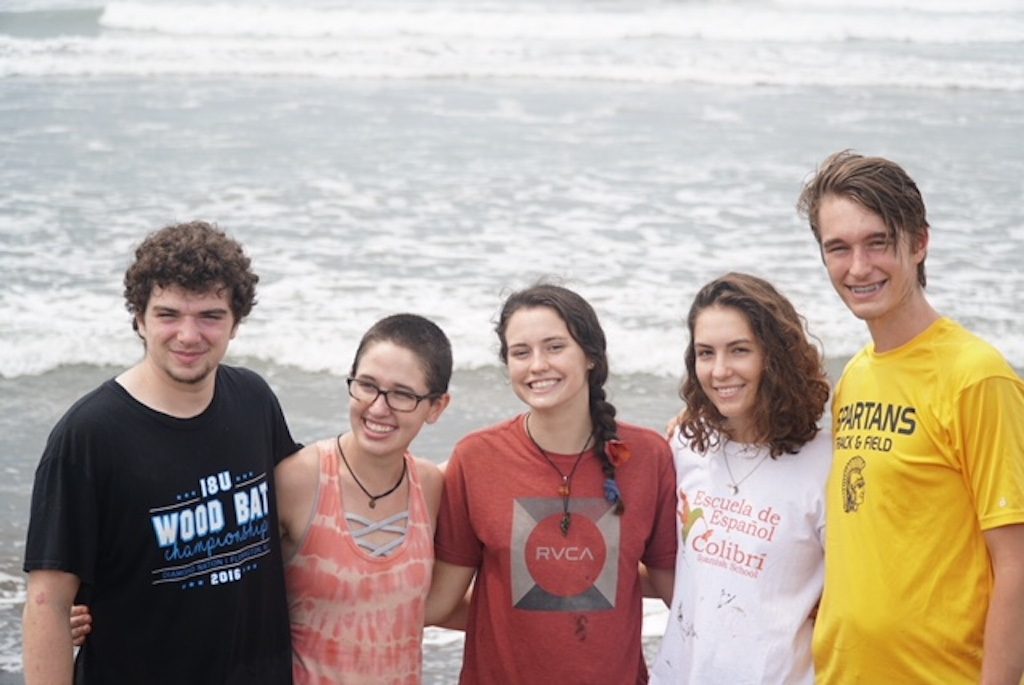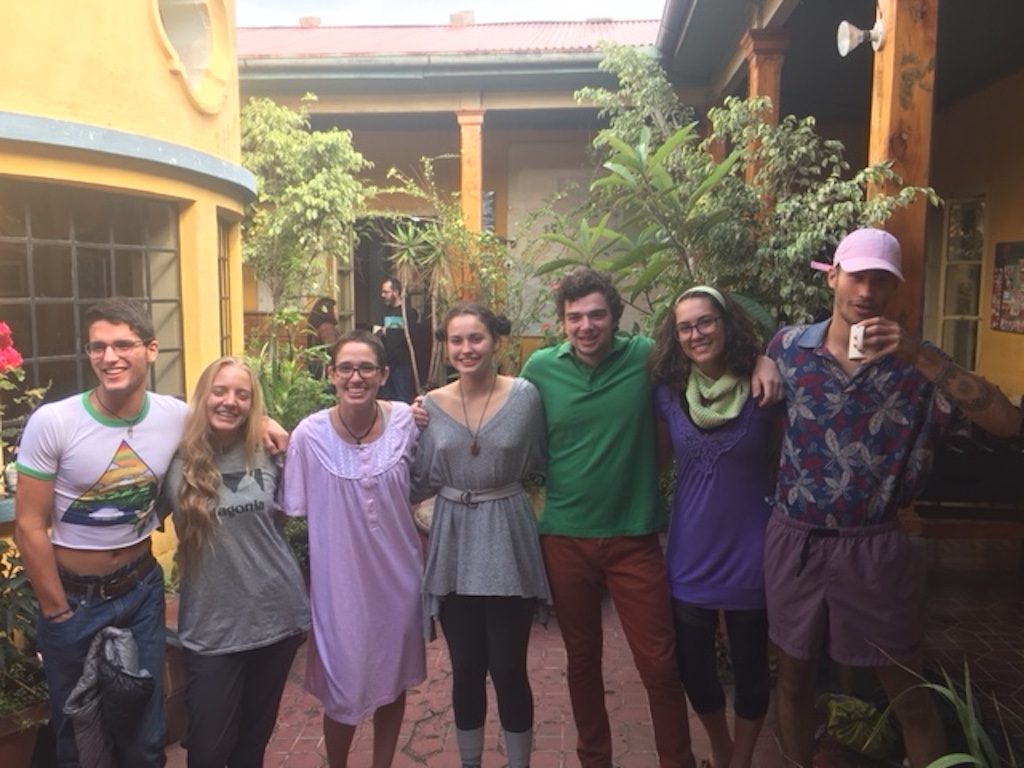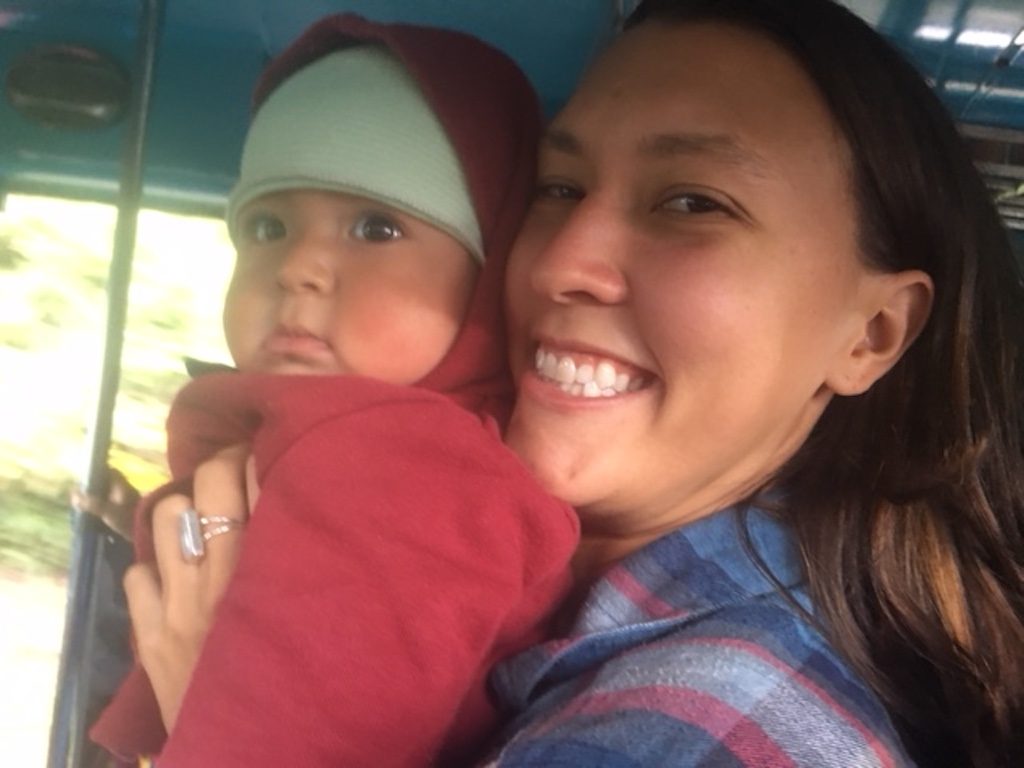 Anya babysitting on a bus.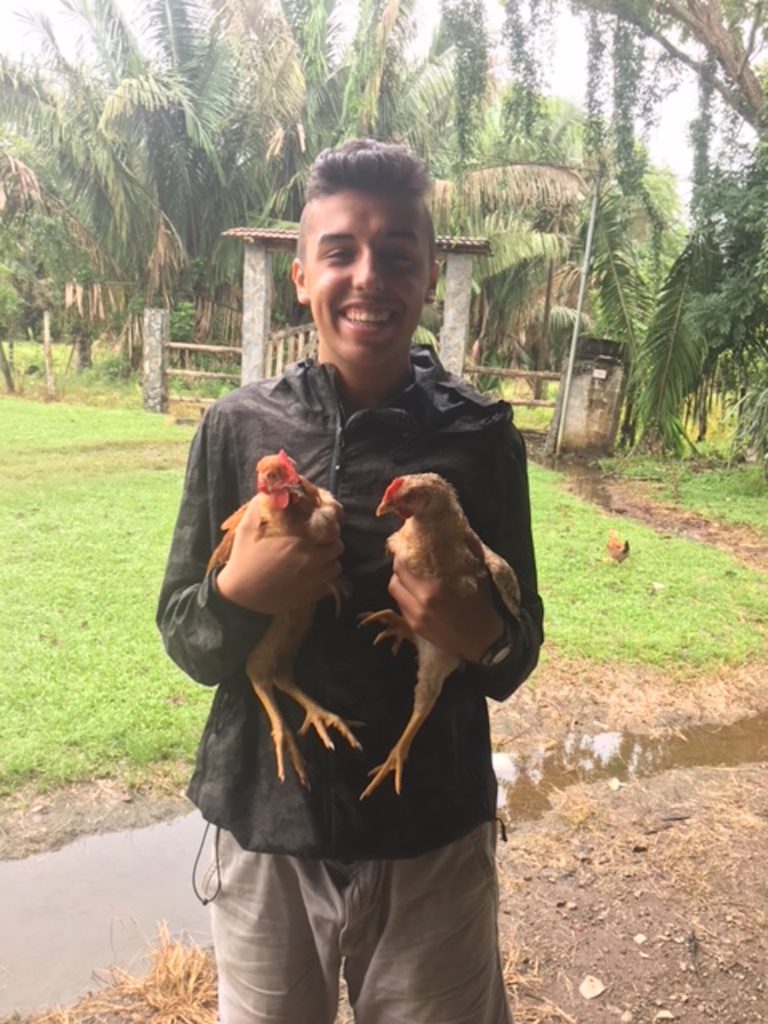 Bradley in his happy place.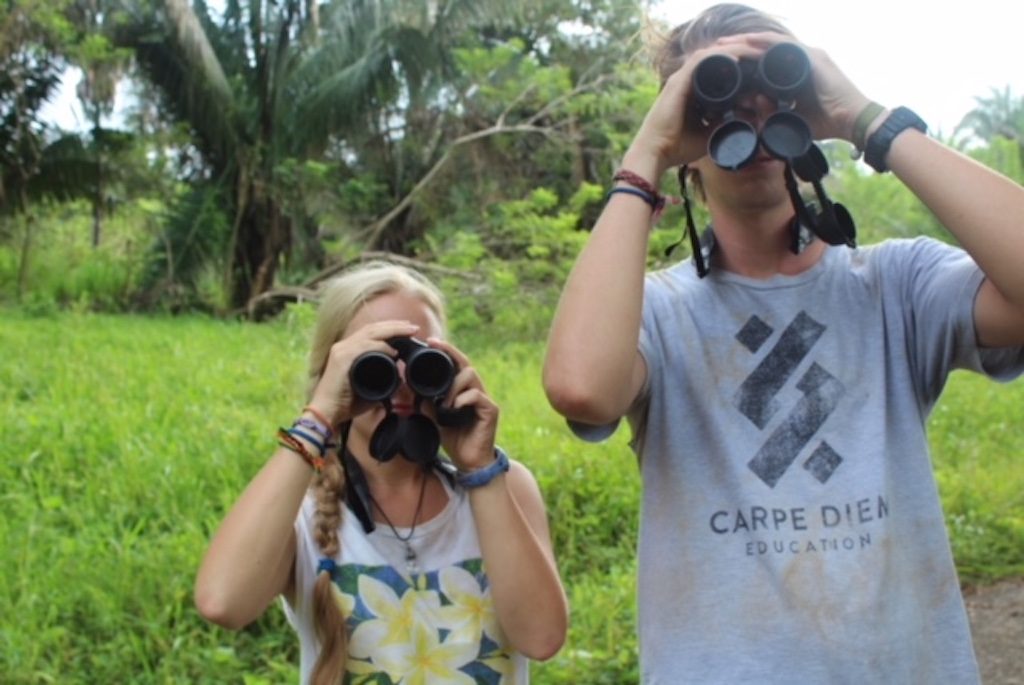 Cate and Jimmy birdwatching.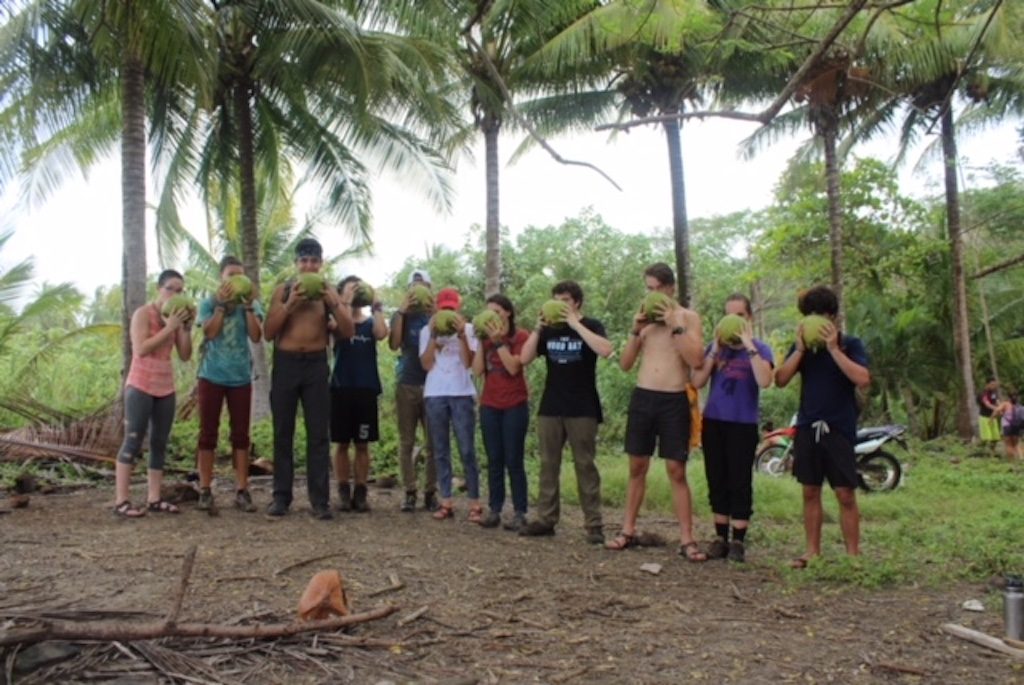 Cocos!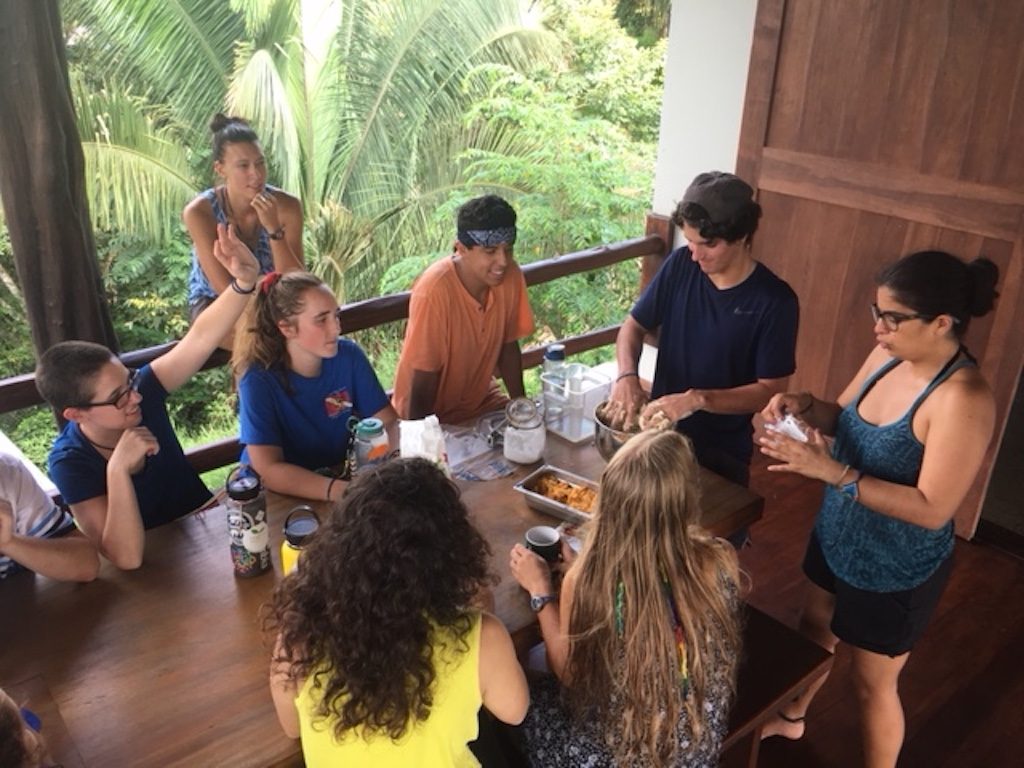 Costa Rica cooking class.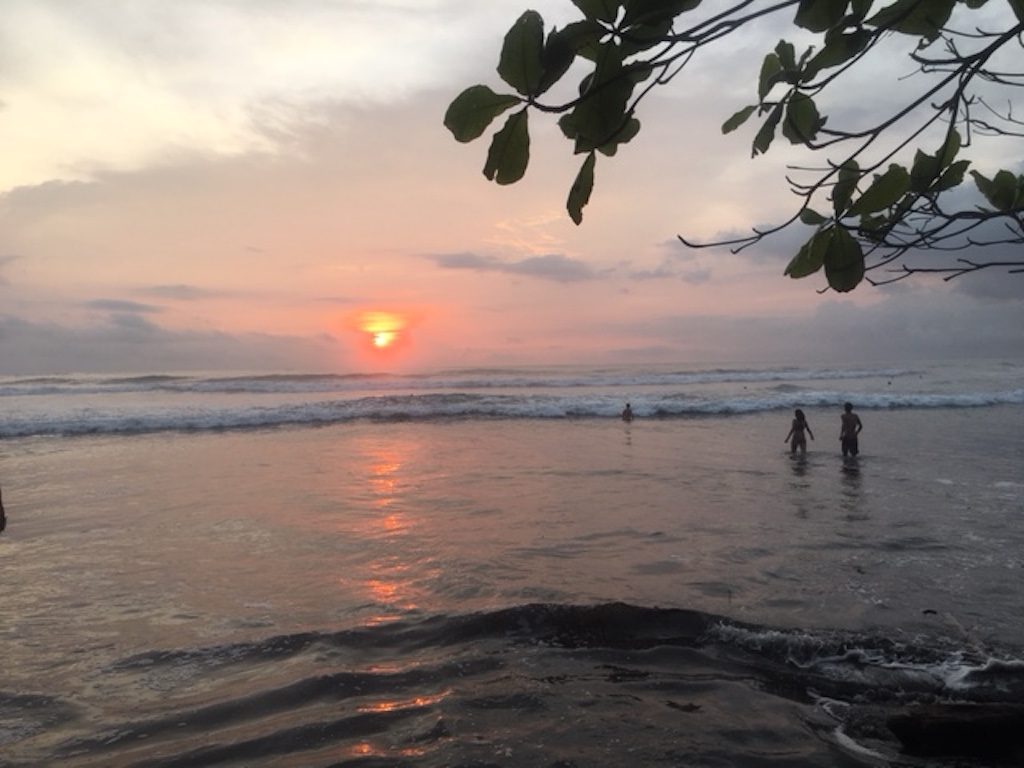 Costa Rican sunset.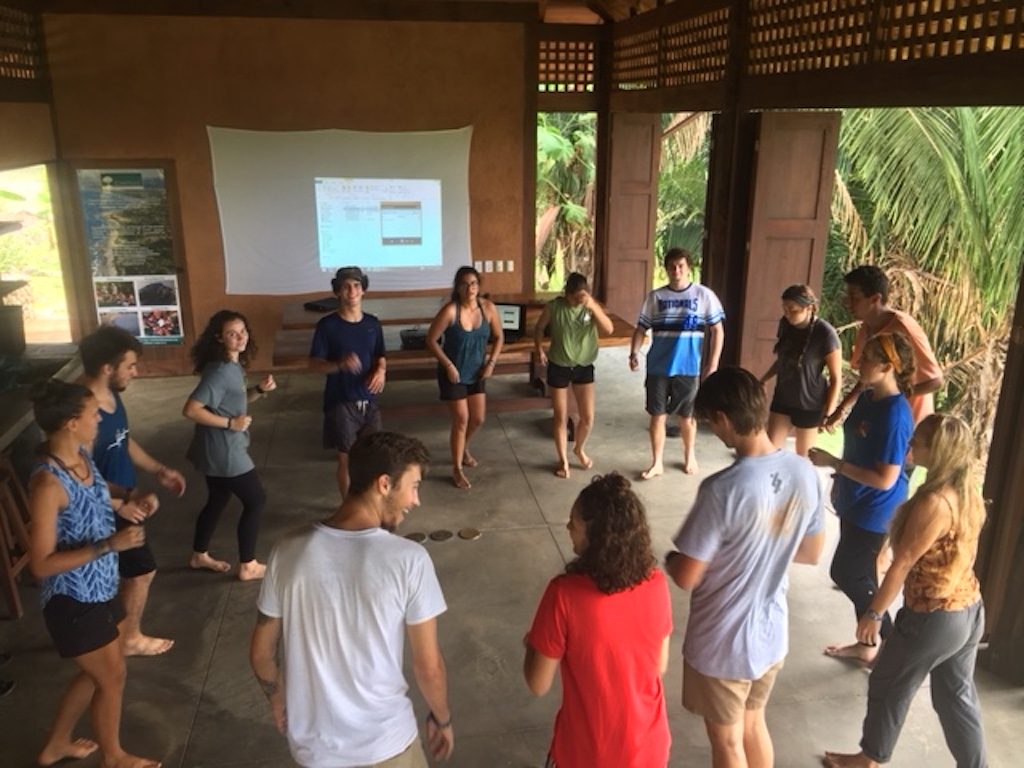 Quetzal dance class!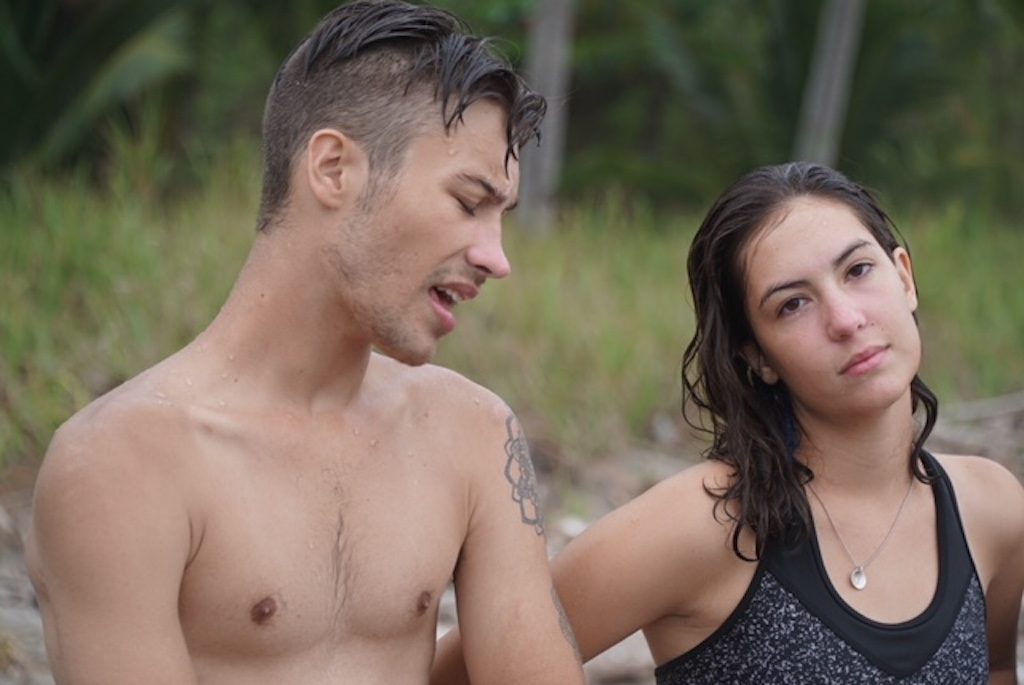 Dylan and Jillian.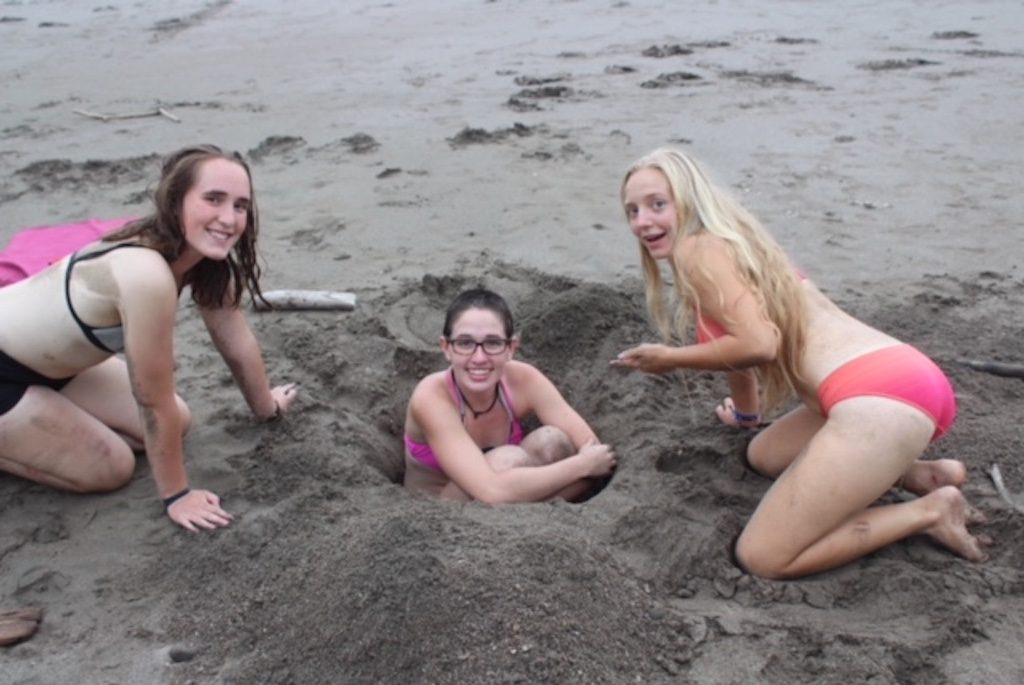 Ellie, Maggie, and Cate.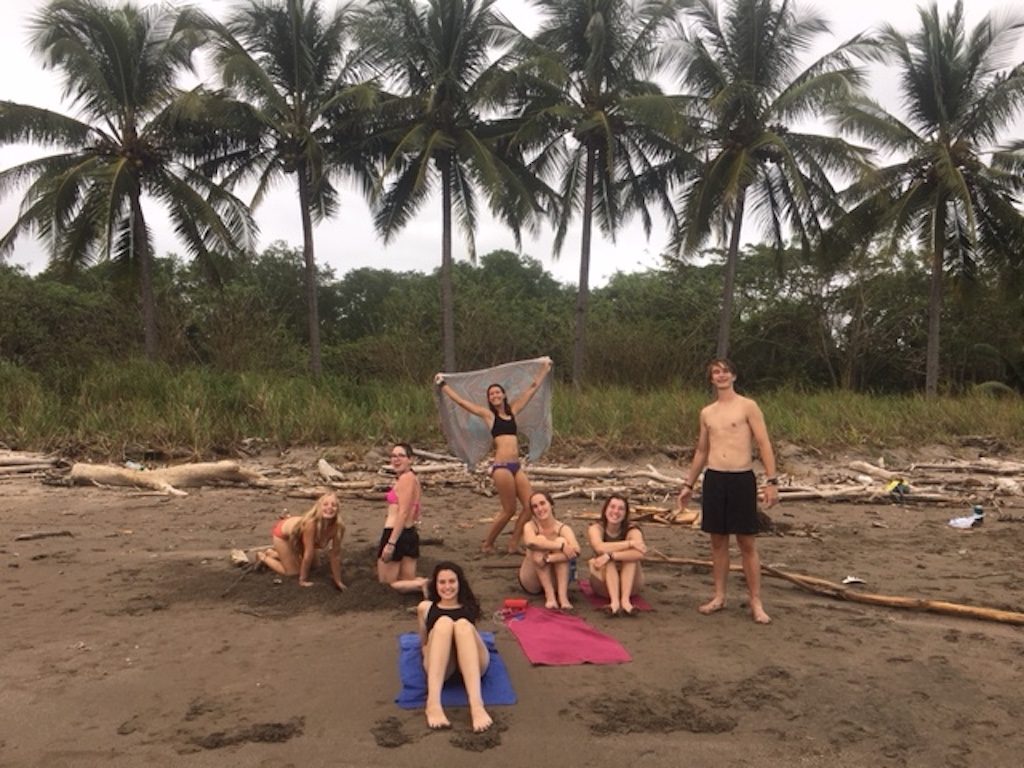 Cate, Maggie, Anna, Anya, Ellie, Katie, and Jimmy enjoying la playa.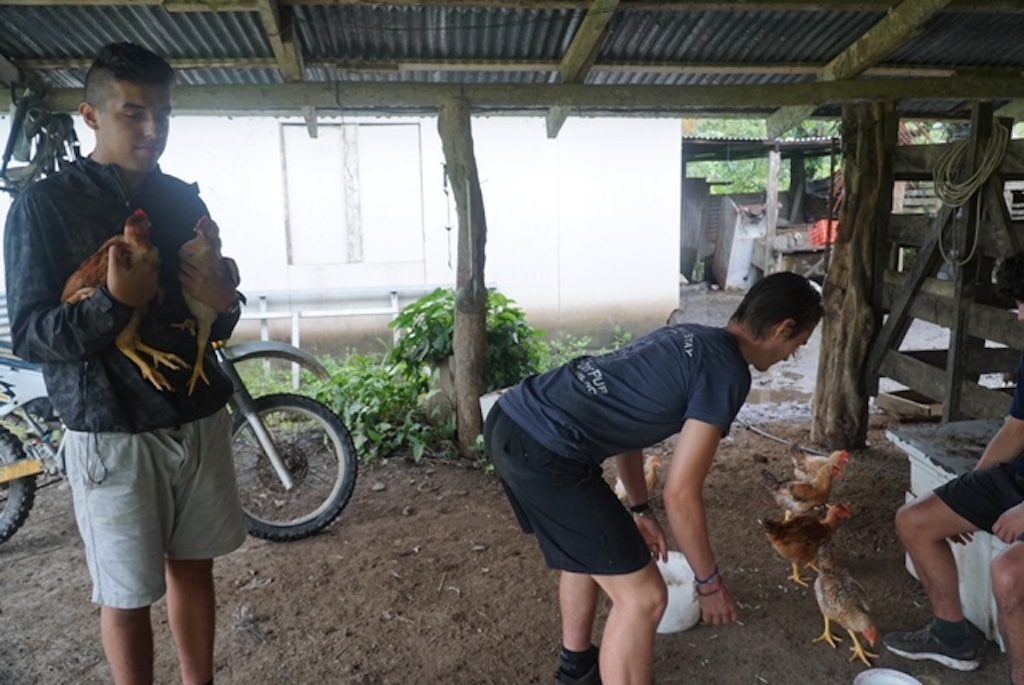 Gallina wranglin'.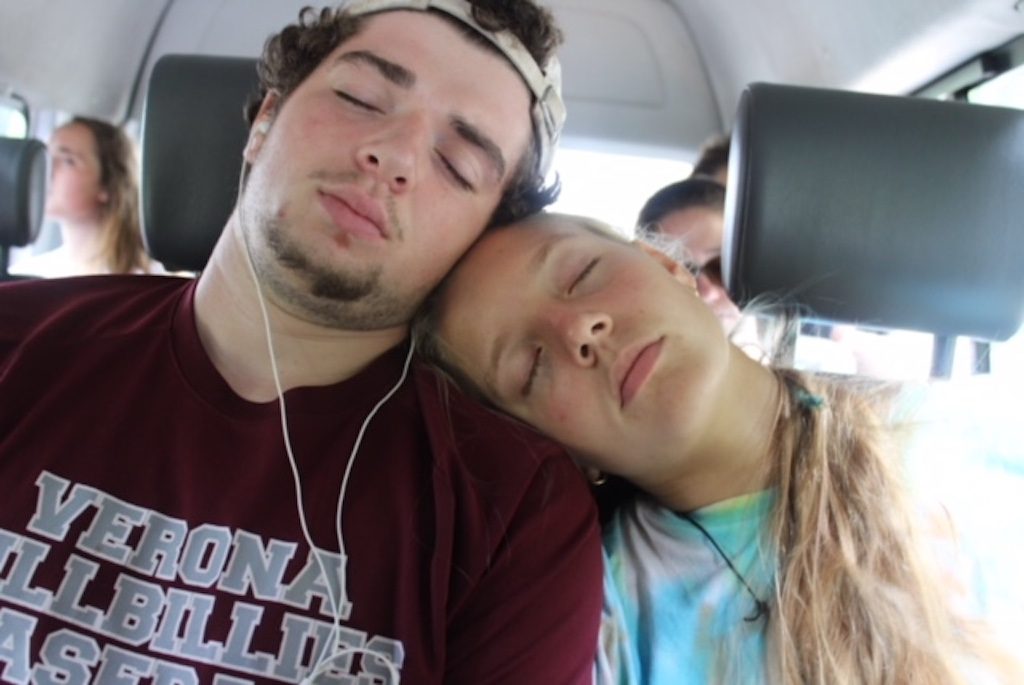 Jake and Cate.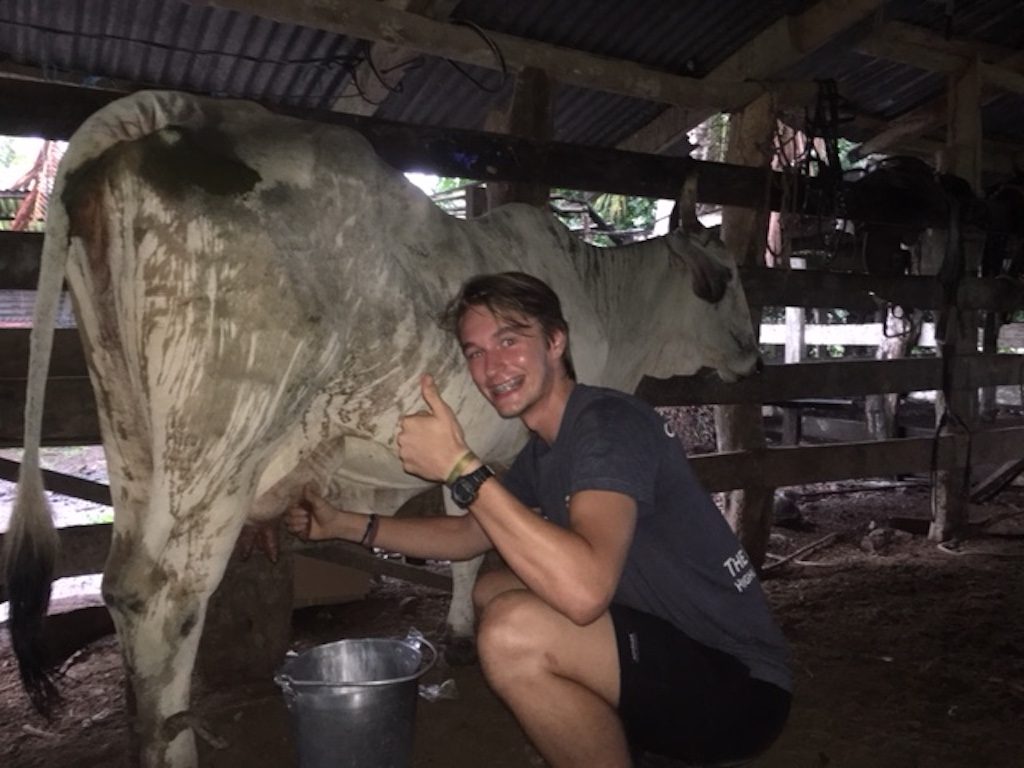 Jimmy getting in on the fun.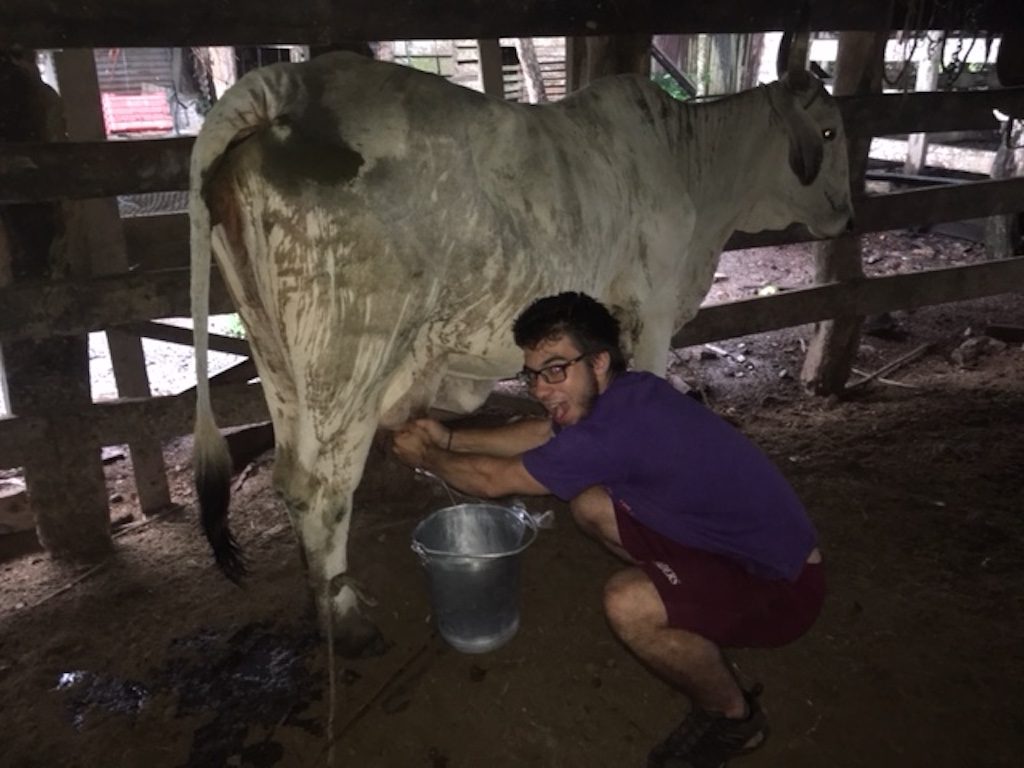 Juan milking a cow!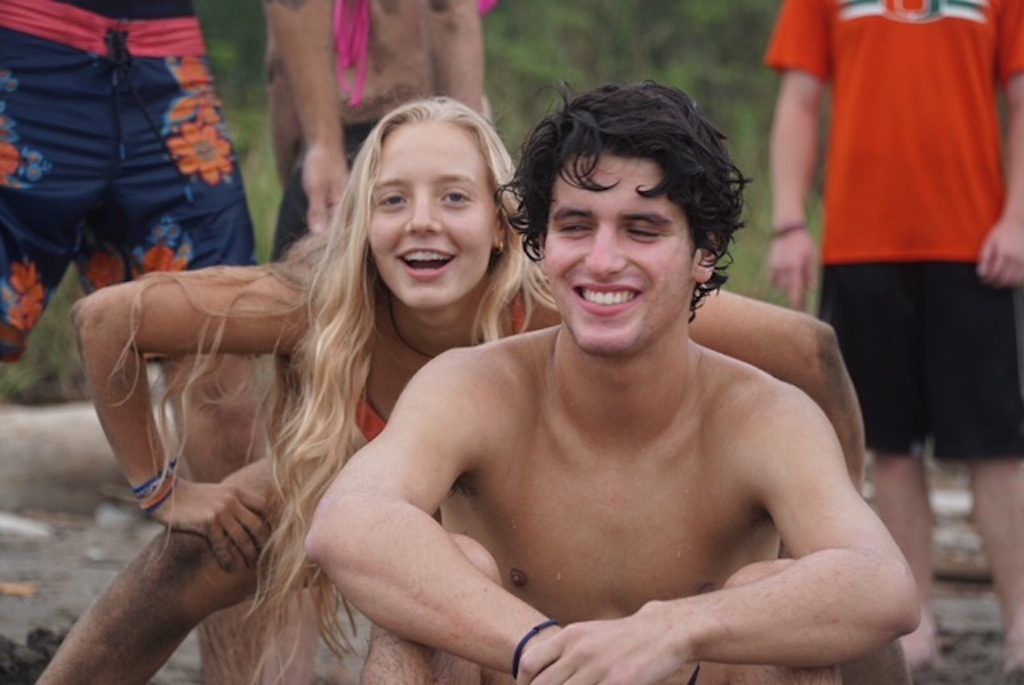 Cate and PJ.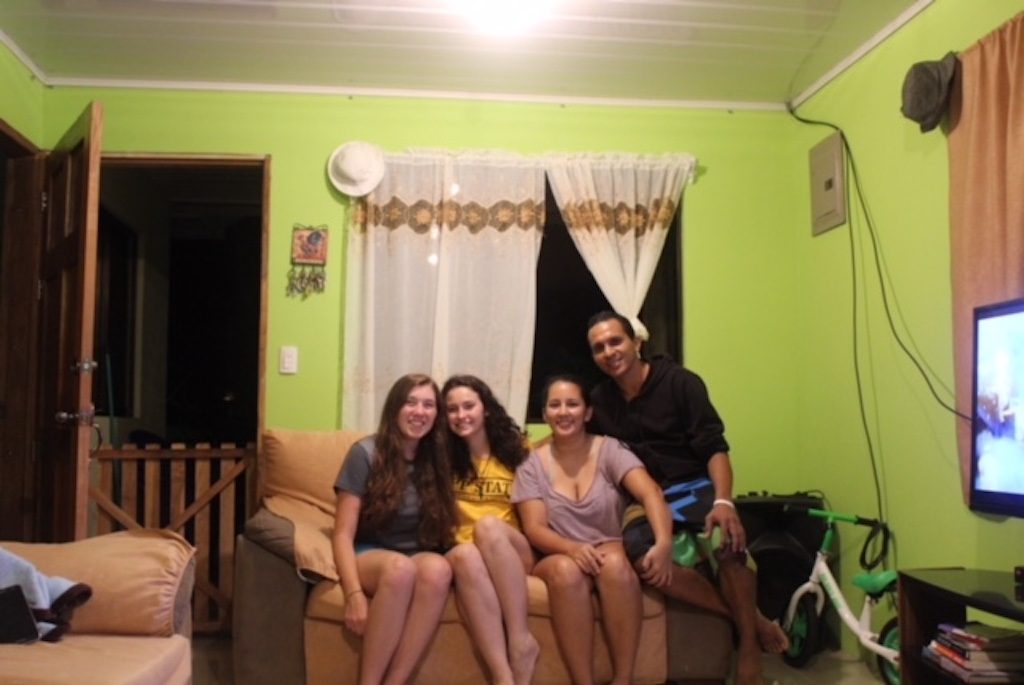 Katie and Anna with their host family.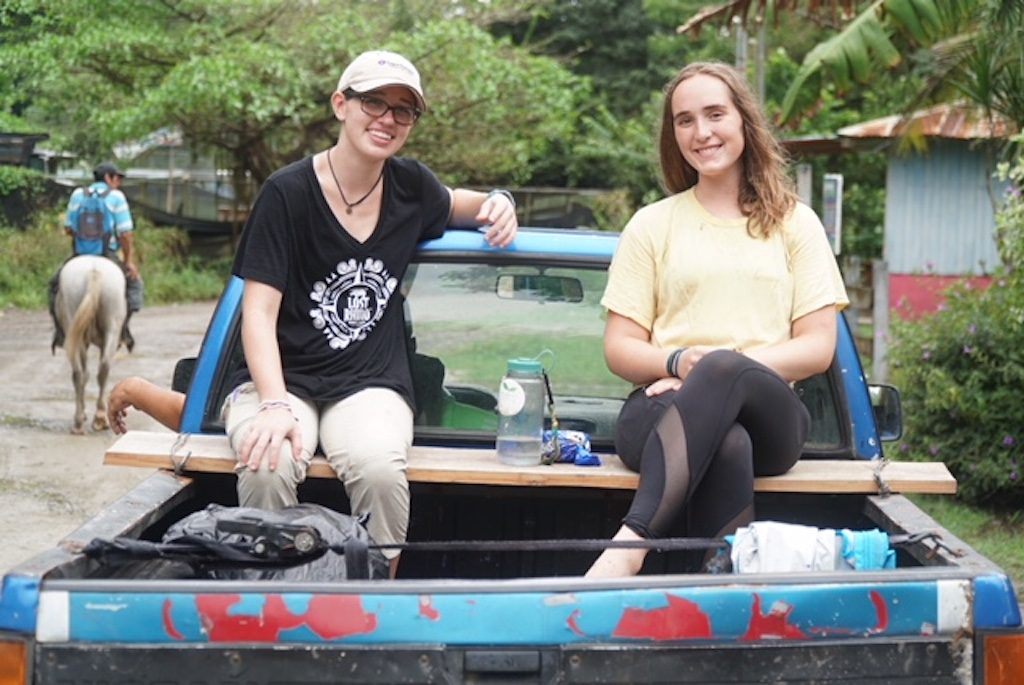 Maggie and Ellie.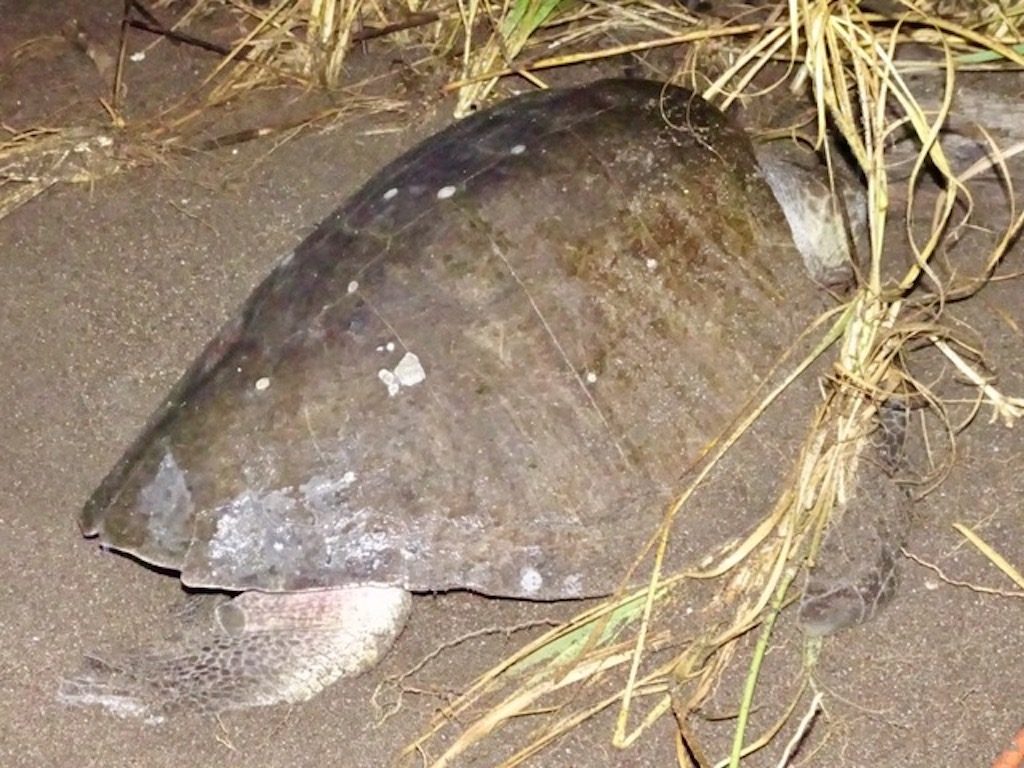 Olive Ridley turtle laying eggs.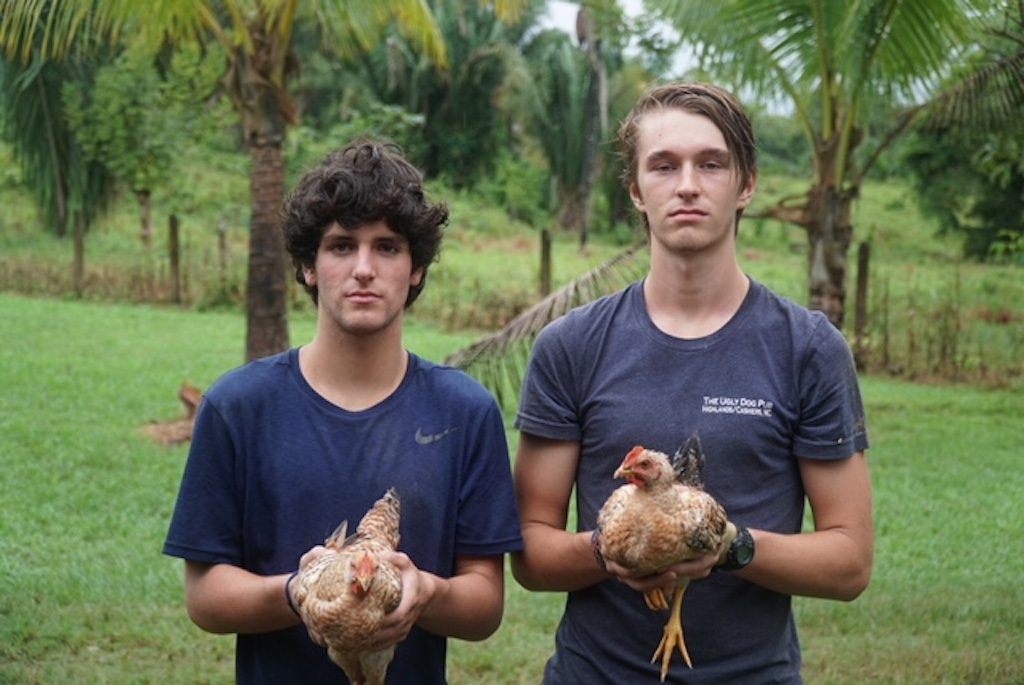 PJ and Jimmy.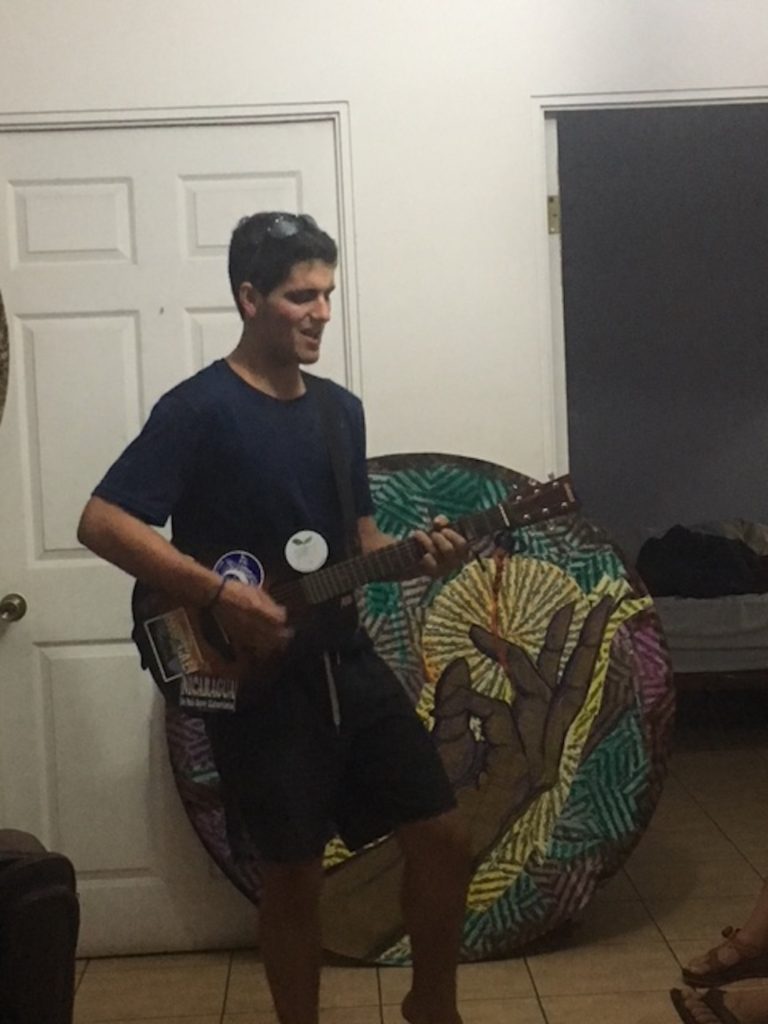 PJ performing an original song.