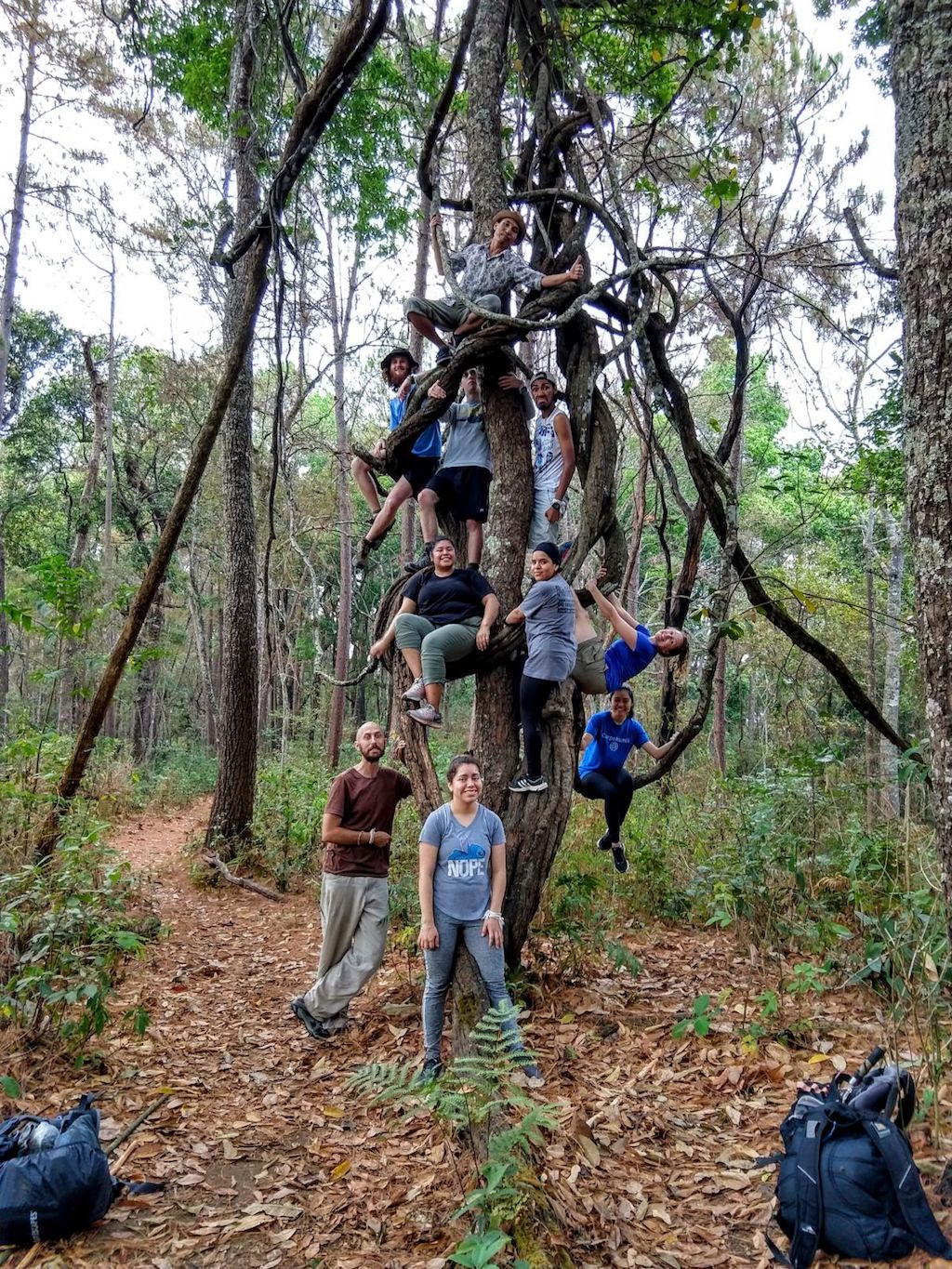 Sites along the trek.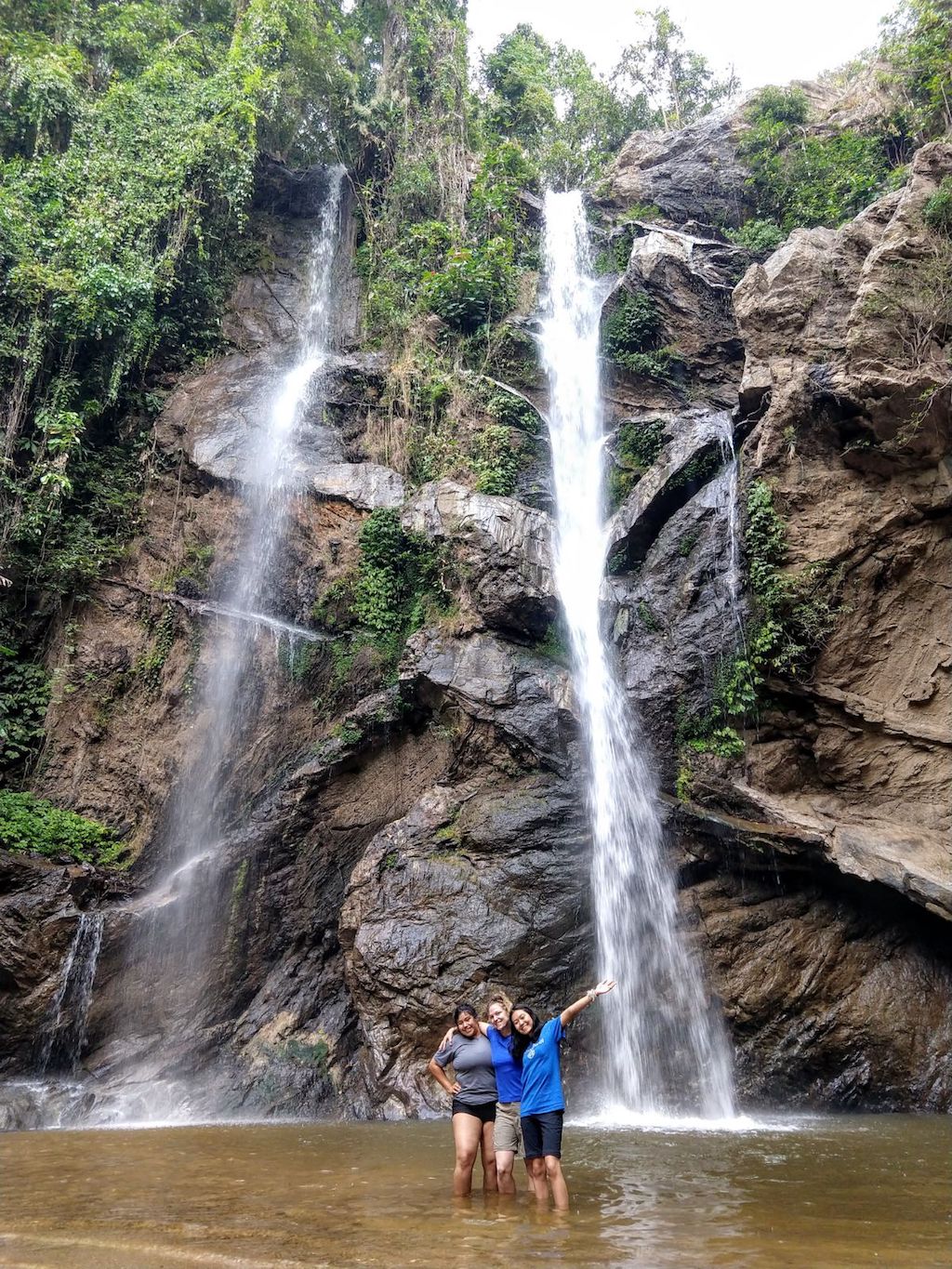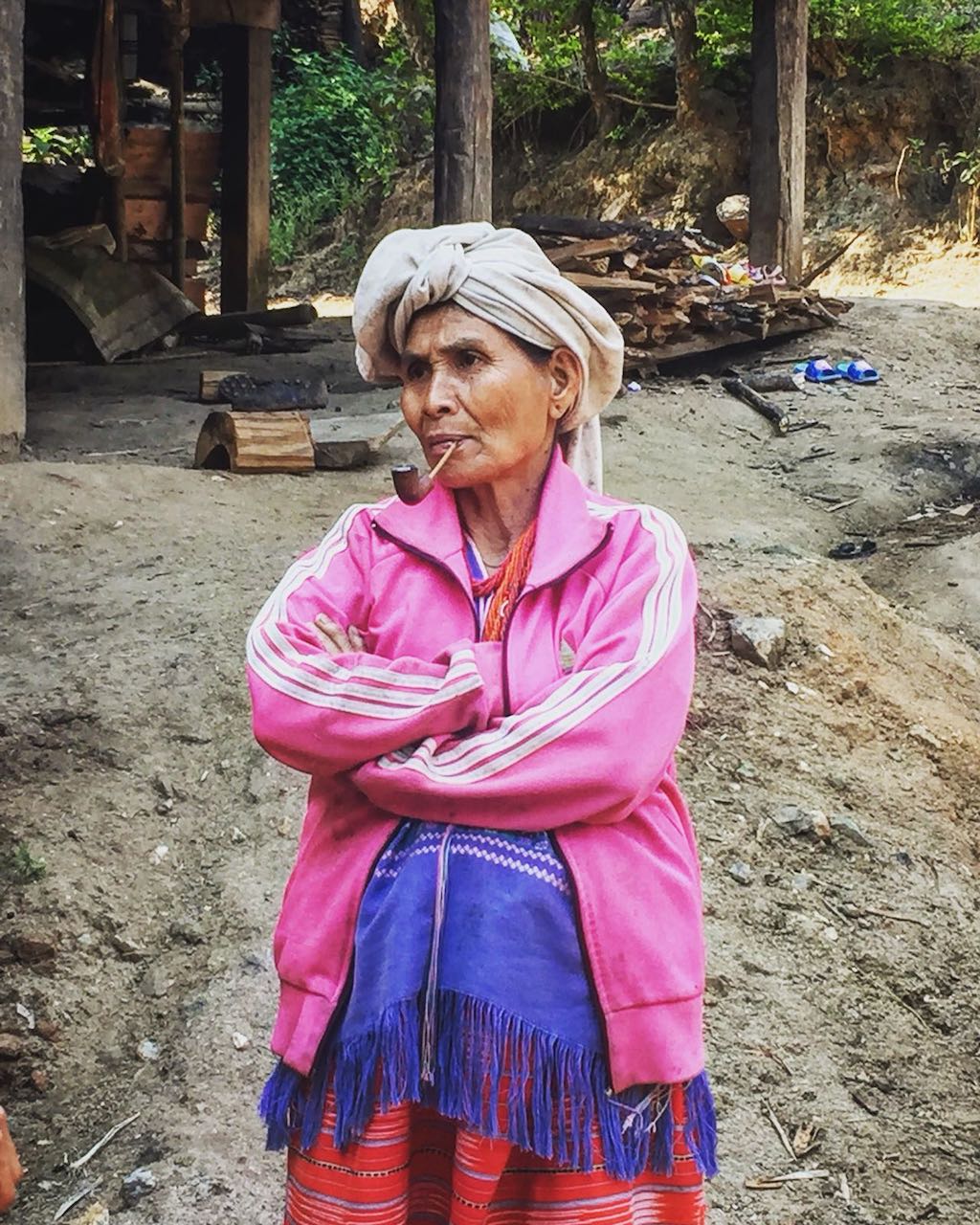 During the trek, the group stayed at local villages along the way and met many kind hosts.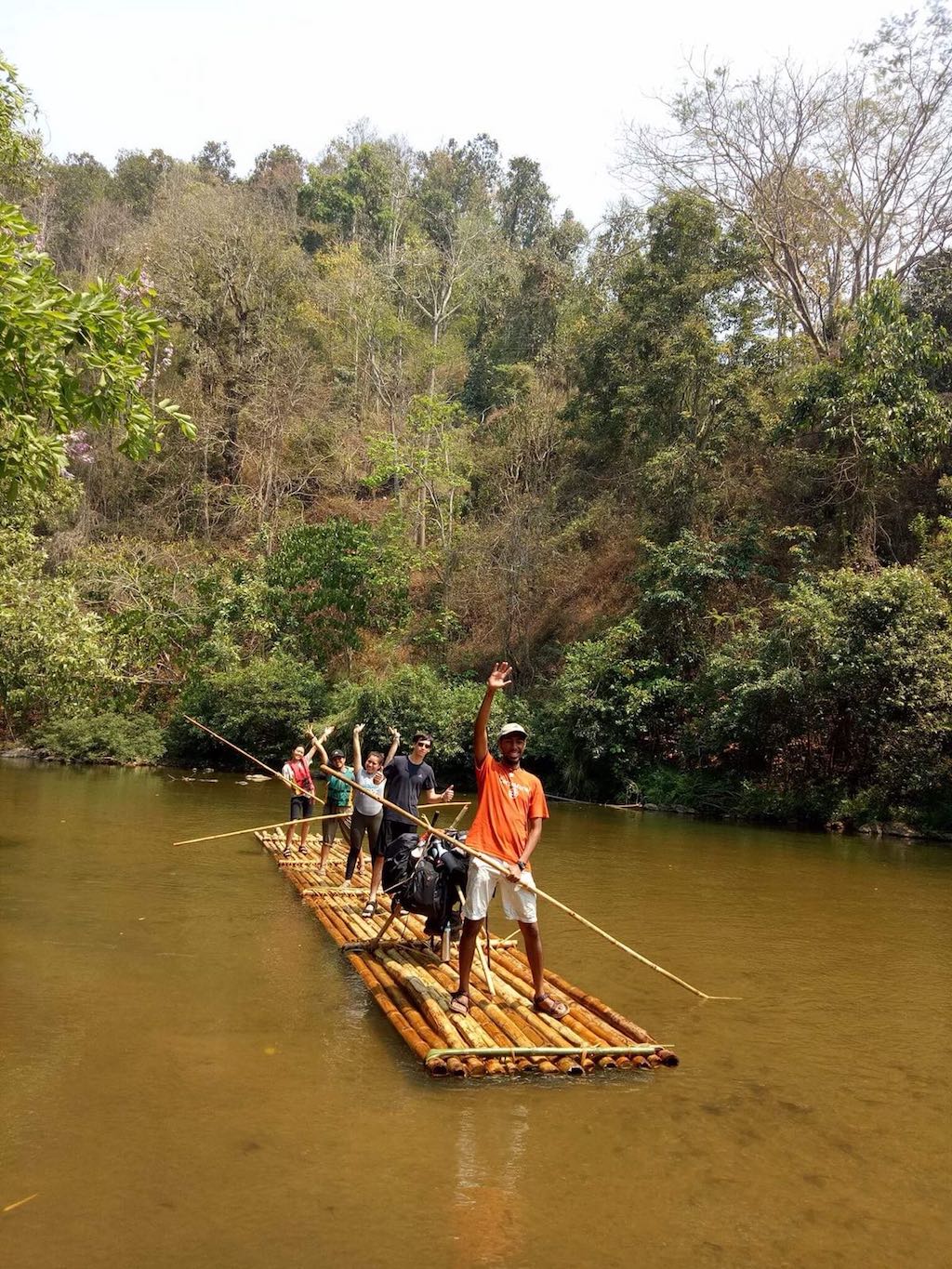 Navigating the rivers on a bamboo raft in Northern Thailand.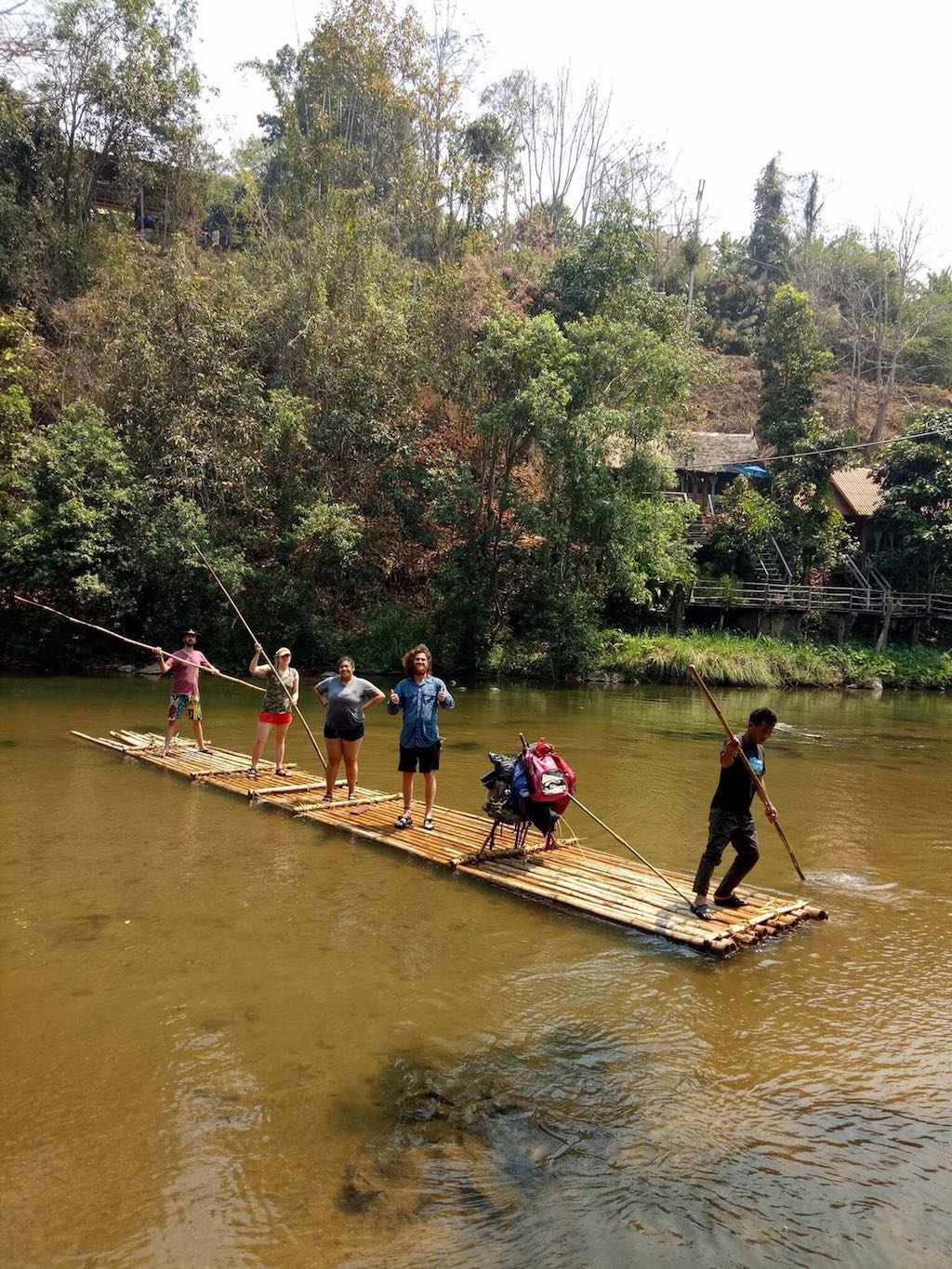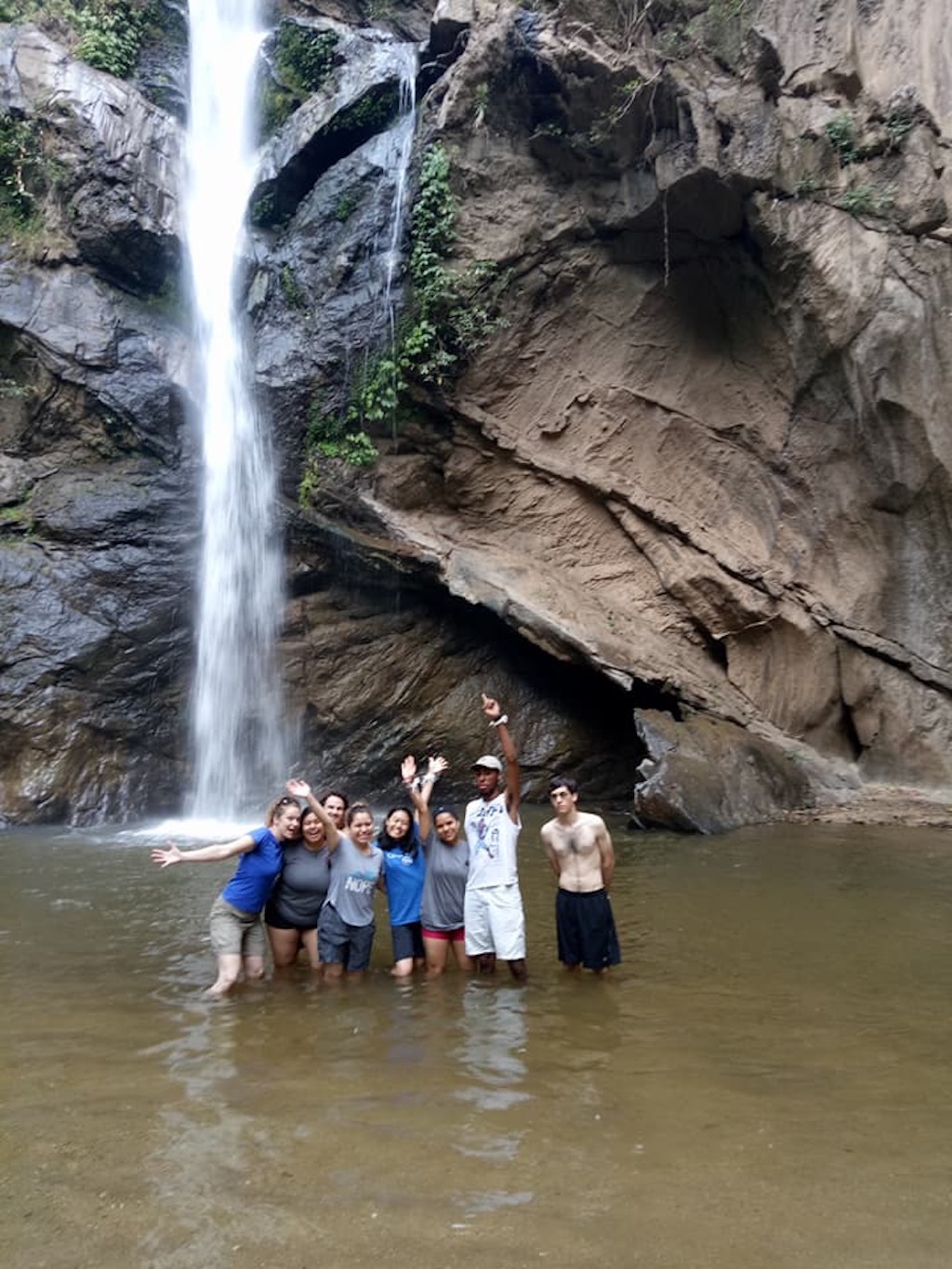 During the trek the group was able to visit an elephant sanctuary. The students enjoyed visiting and playing with the elephants, while learning about all of the ways elephants can be mistreated and how to help rescue elephants.