Part I: One Last Sunrise Before The Journey Home
By OE's Adam & Mandy
It's six o'clock in the morning (queue Lily Allen & T-pain) and the voice above is giving us a safety briefing, as we place our carry-on's under the seat in front of us and buckle our seatbelts. It's rap music. It's an unsettlingly cheery juxtaposition against the slow, creeping realization of our soon-to-be end. We've been up since 2 am. Out the window, a golden sun is trying its hardest to burst through dense cloud cover. We've born witnessed to many beautiful sunrises these last few months, almost too many to count. It's fitting that it now serves as the final backdrop to the bittersweet beginning of our "so long".
We are taking off.
As we launch from the completion of one epic chapter—full of memories, teachers, new friends, and indescribable joy—into another, we have a few hopes for you all…
We hope each of you embrace the mystery of the future with the knowingness that adventure always lies just around the corner. (And look up! Remember that crazy building in Wellington, Park?)
We hope you remember that a life of meaning and purpose is always possible through heartfelt intention.
We hope you remember some of the sunrises, some of the sunsets, and all of the silly hiccups along the way (#WheresAdam #WheresBrian #WhereAreWe), with deep joy – like the little girl looking out her window over Auckland – and breathe in their beauty.
All ten of you are ineffably brilliant, exceptionally funny and capable beyond your wildest dreams. It's been a true gift, and a blessed privilege to watch your personalities, friendships and individual growths' unfold as we stepped side-by-side each of you throughout these decidedly too short couple of months. With all your rock star powers combined, we formed one kick butt Koro crew. You've spread your kindness, hard work and sweat (omg so much sweat), giggles and positive energy throughout the South Pacific. We could not be more proud of each and every one of you.
Friends and family back home, our final evening in Cairns, Australia was filled with shampooed hair, pay-to-play air-con, a swanky harbor-side dinner, polaroids and the quiet dreaded realization that the context in which we've come to love one another in is about to rapidly change. It felt like Prom 2.0: a night we won't soon forget, and a fulcrum point along the journey of the self. We can't control where you are all going next, or what exactly you'll do there, but we can speak from our experience. We've seen so much empathy, vulnerability, and love (SO MUCH LOVE) amongst the Koro crew. It is our sincerest hope that you carry these moments, these people, and the flittering memories of a couple of months in the South Pacific with you as you stride forward into what will surely offer more uncertainty. Remember: there is fear and then there is love. And you are all so deeply, deeply loved.
Kia 'Ora, Koro crew and "Carpe Diem"! Shine bright, live big and Go Vols.
#SendIt #CrankIt #BeBrave #LetsGo
Peace, love & chow,
MADAM a.k.a Adam & Mandy in the morning (WE ARE THE AM)
Part II: One (MORE) Last Sunrise Before The Journey Home
You're still here!
Adam still has a goatee!
Mandy still hasn't found her water bottle!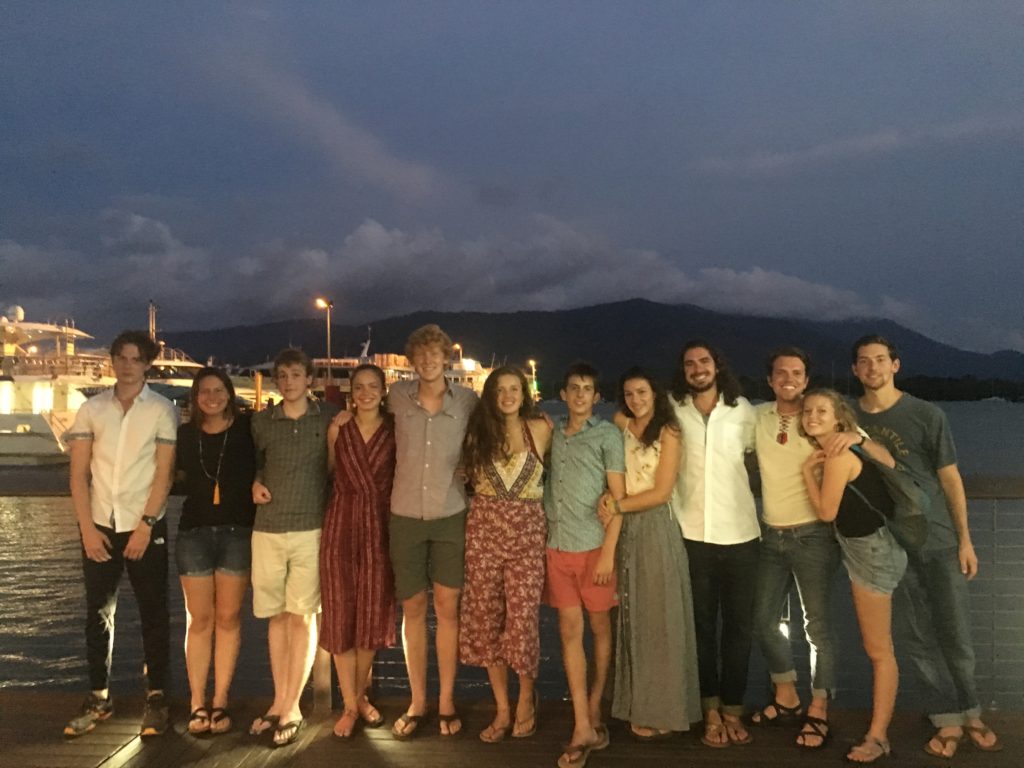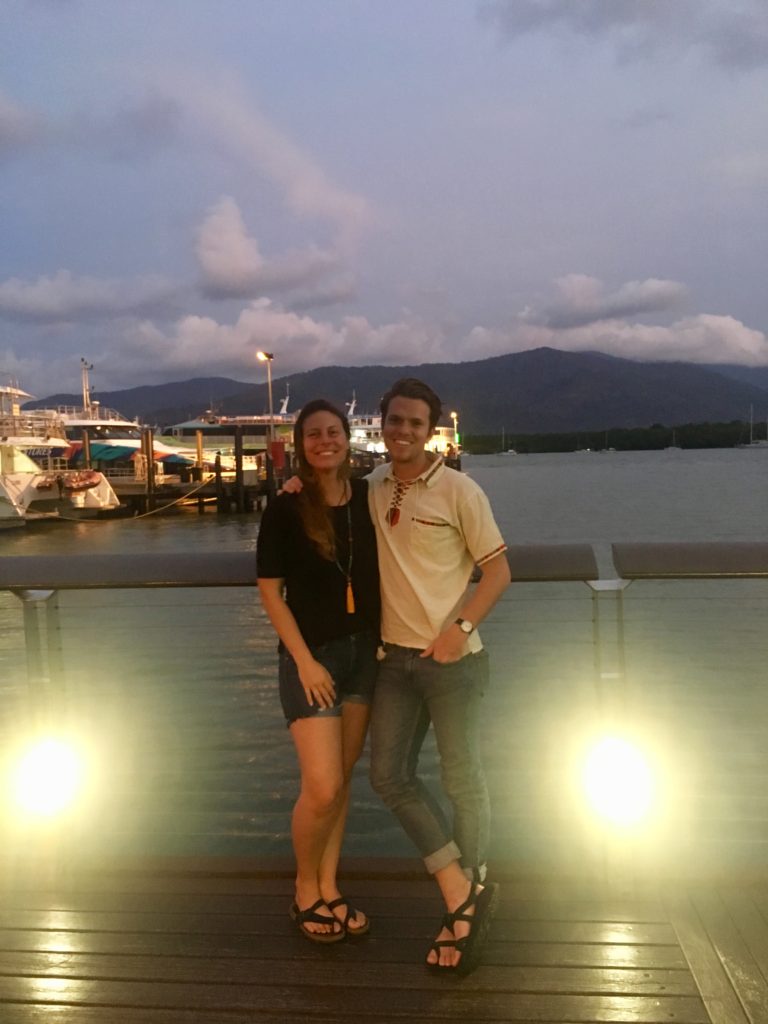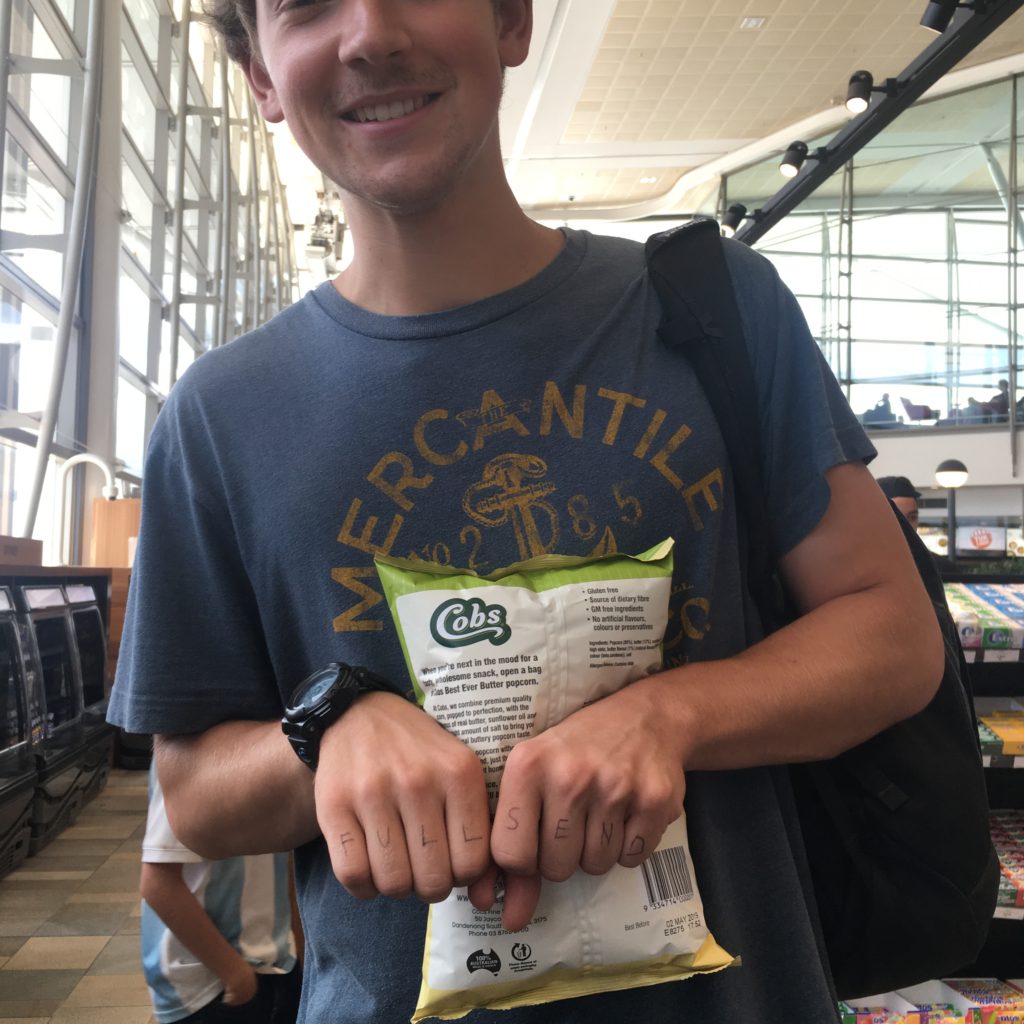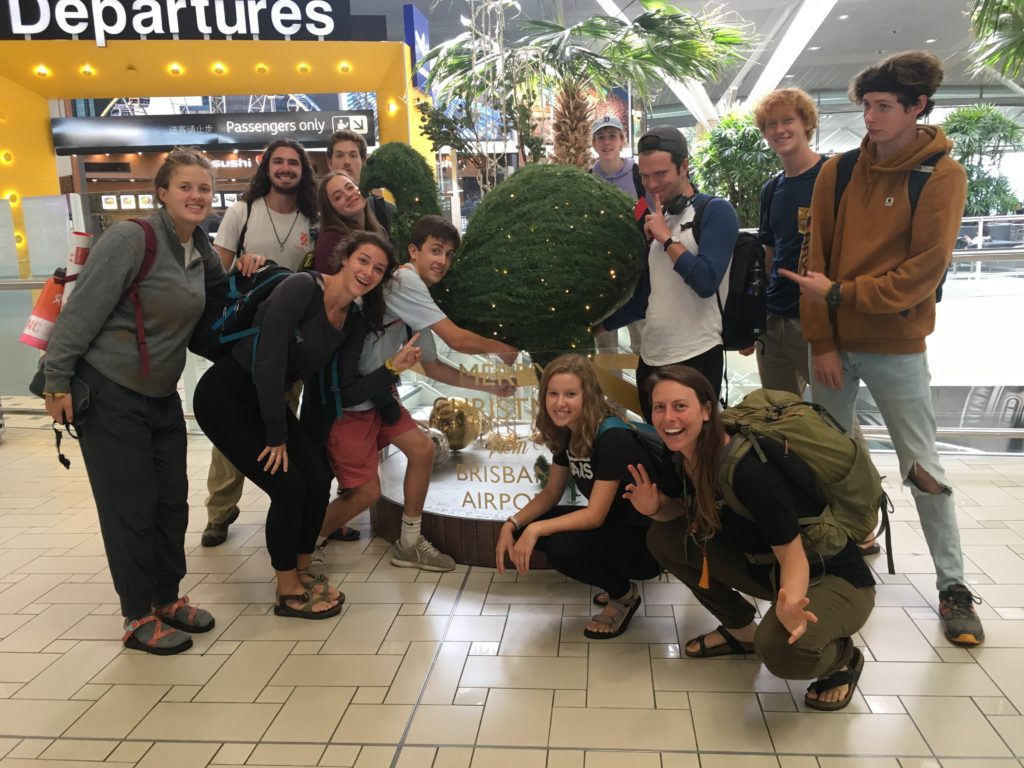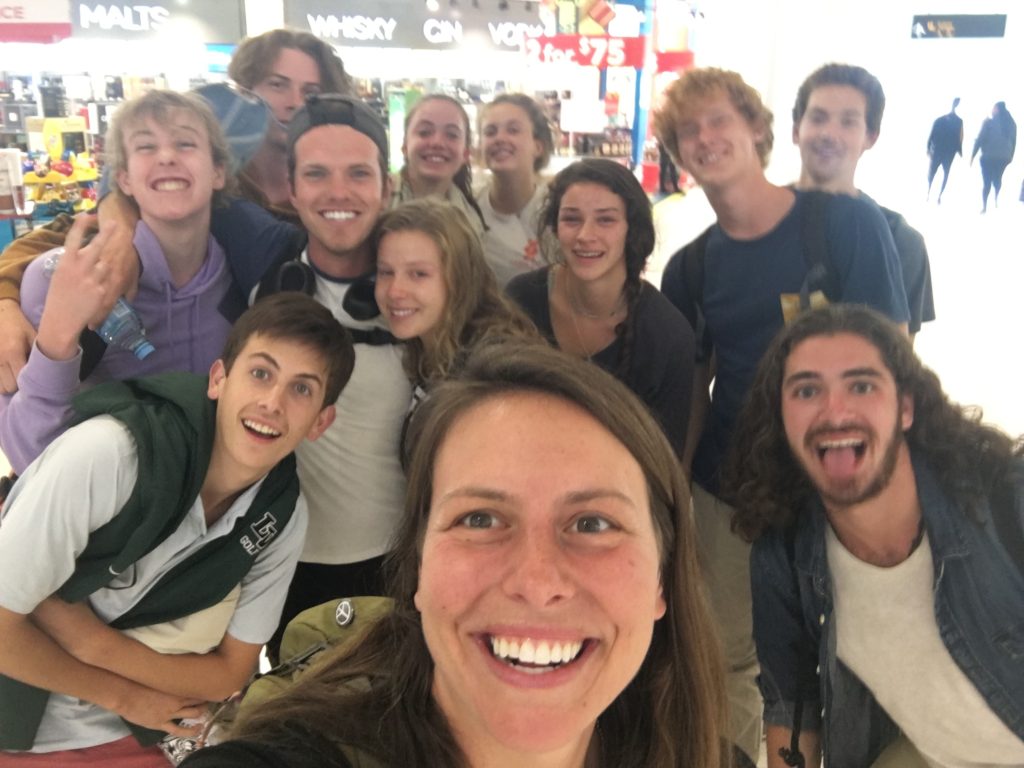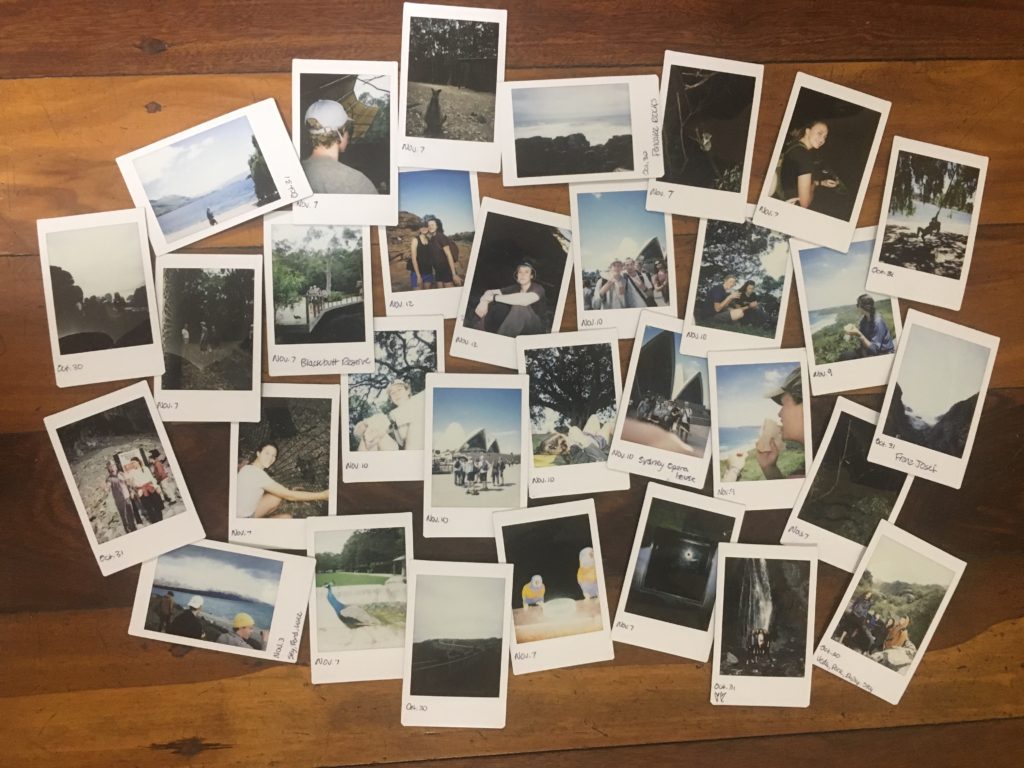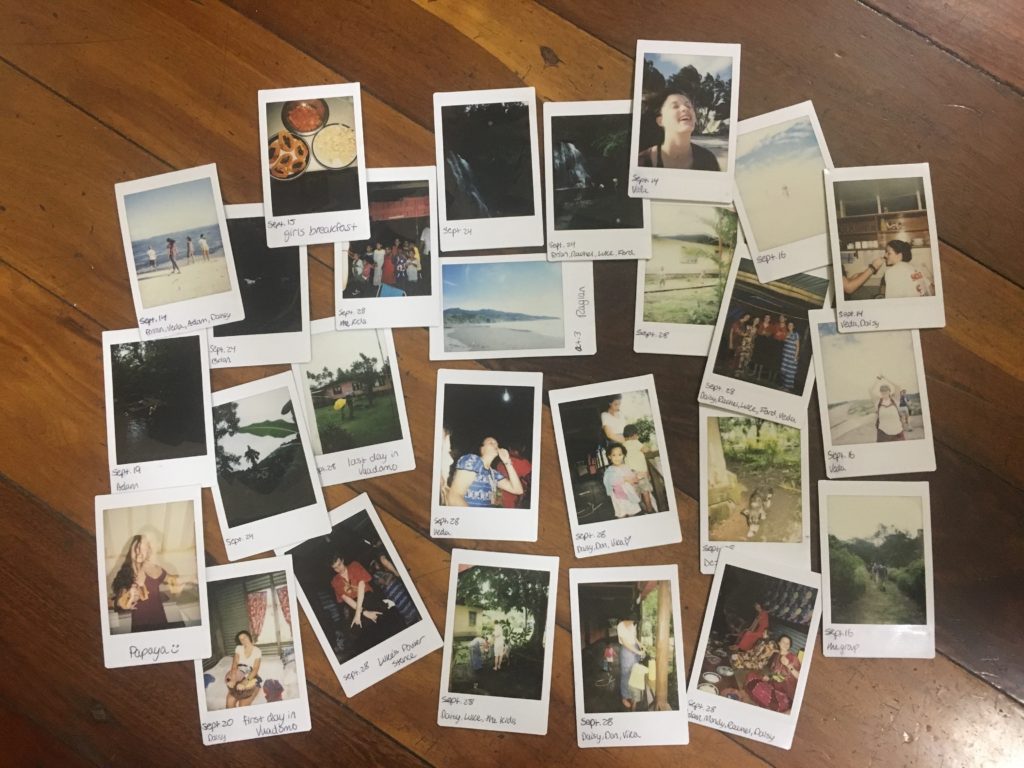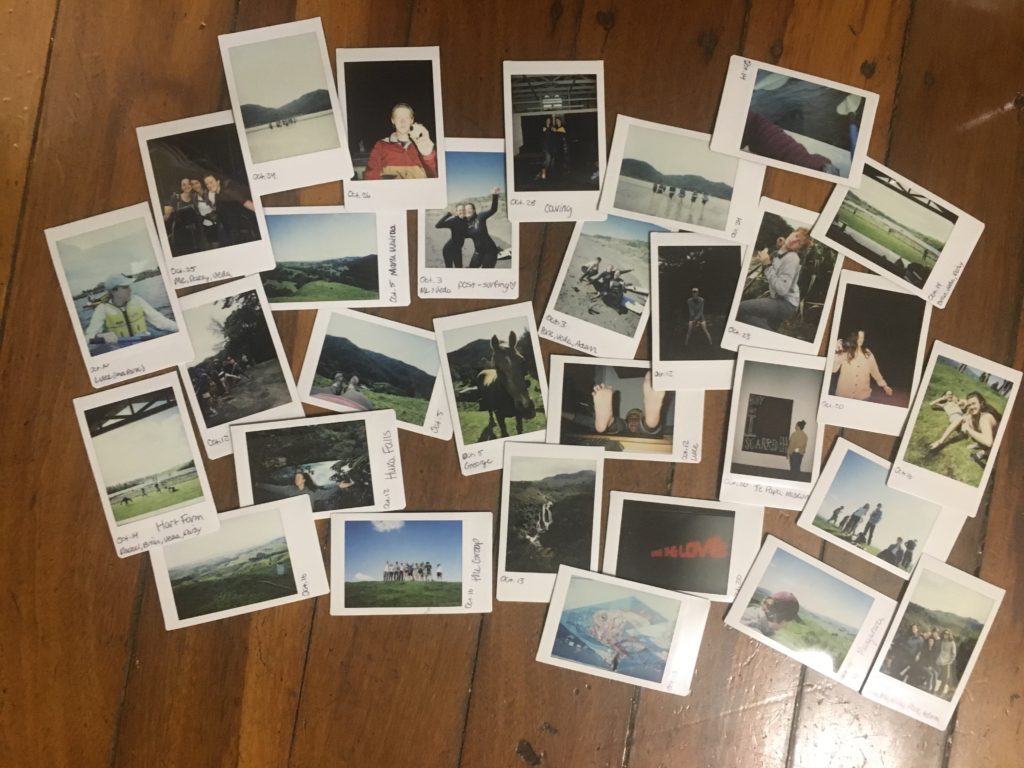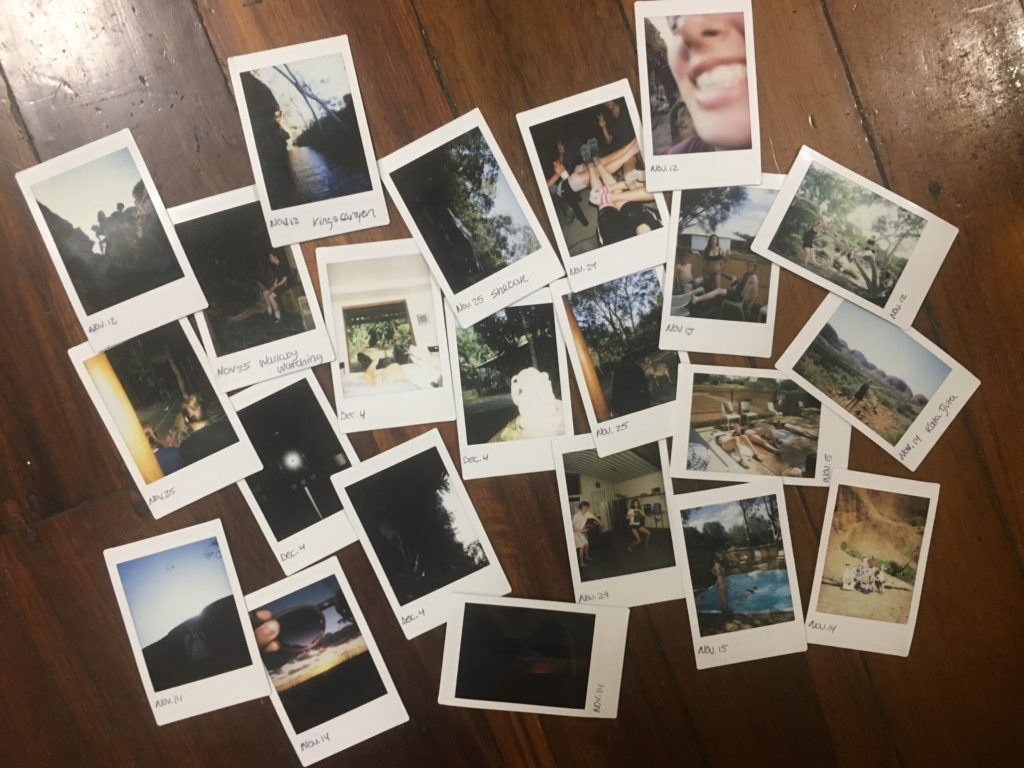 And you are still so loved!