By Josh Krauss, Latitudes Peru '18
Welcome to Lobitos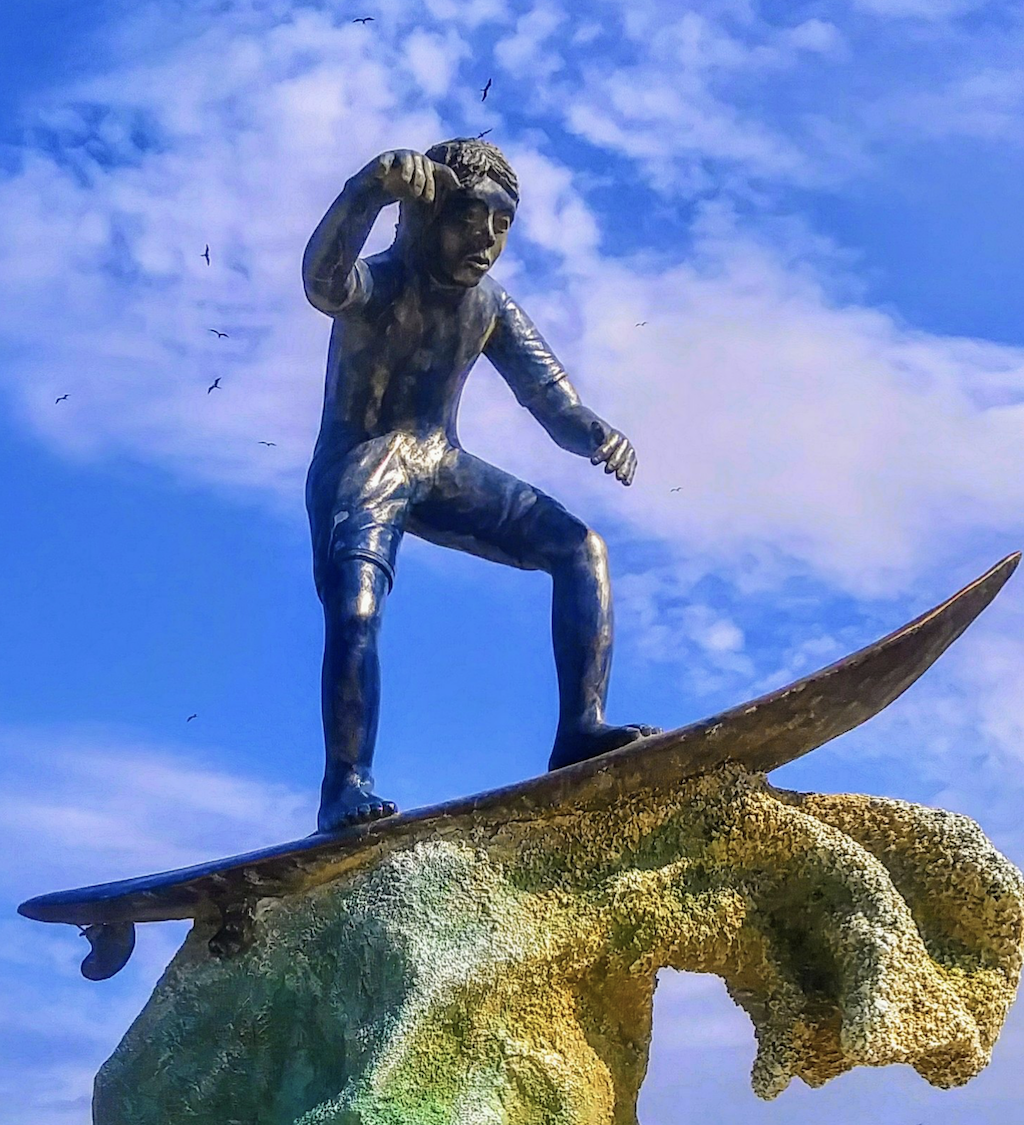 Greetings everyone, I am Joshua Krauss, and I'll be your spiritual guide to all things food. And our first destination is in the small beach town of Lobitos Peru. Most people come for Lobitos to catch some waves, enjoy the time on the beach or even watching the beautiful sunset on the edge of the horizon. However, deep within the heart of Nueva Lobitos has many forms of delicious cuisines to delight your taste buds.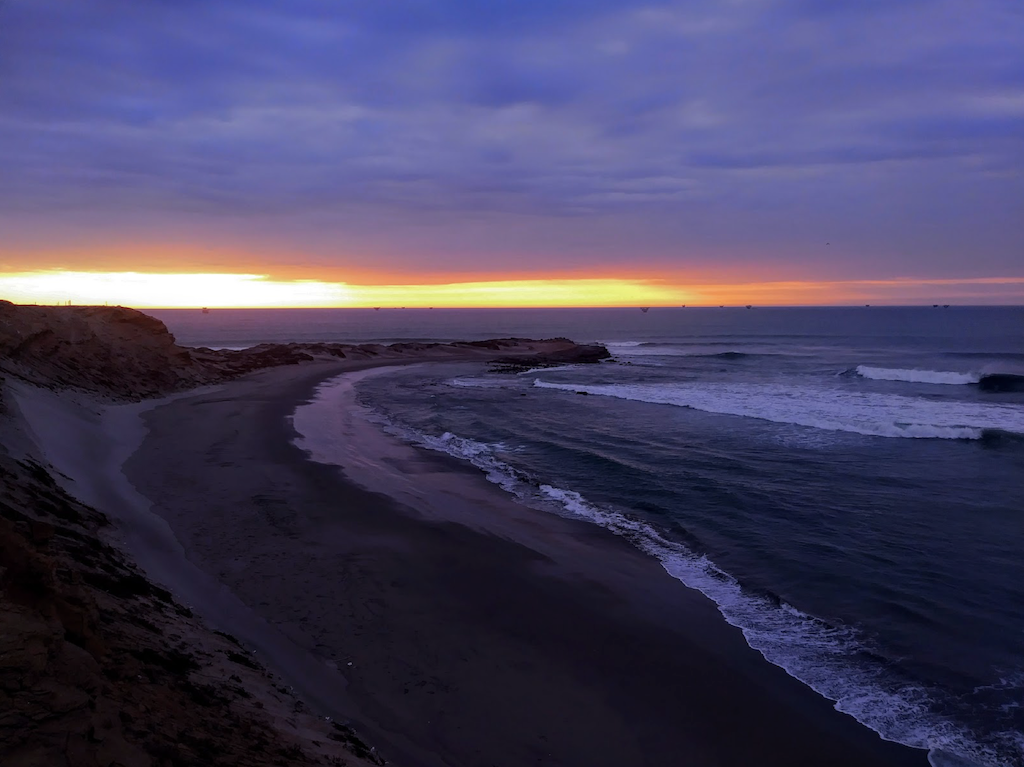 Breakfast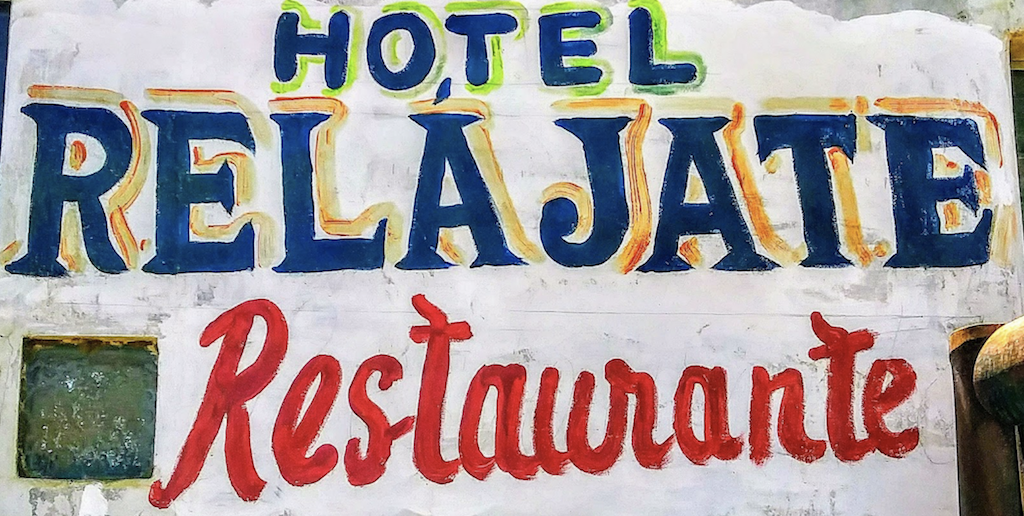 Ah Hotel Relajate, a hostel located right next to the beach, has a delightful range of meals for any time of day, along with a variety of freshly made fruit juices, but something truly special is awaiting us for the first thing in the morning.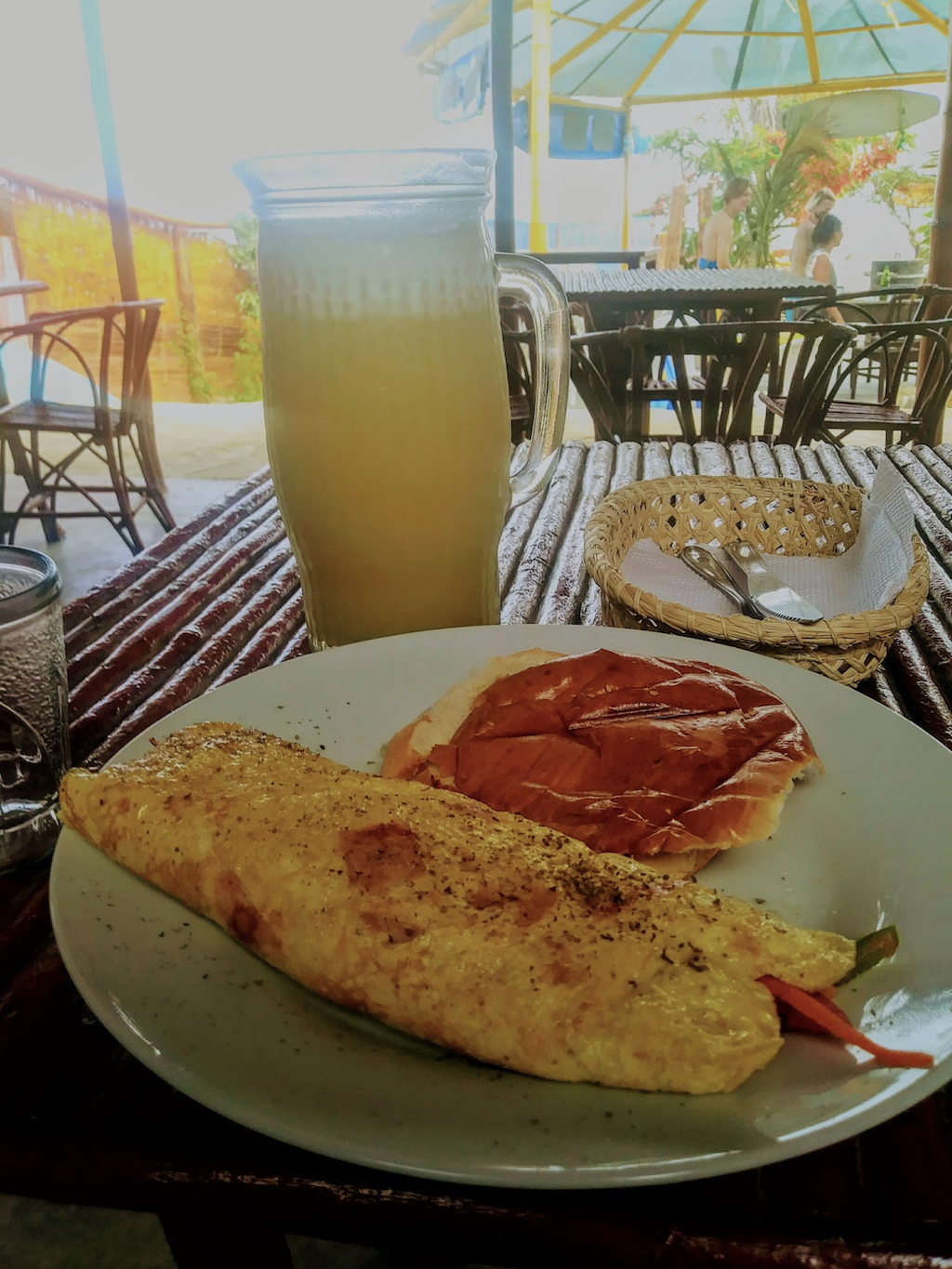 Starting off our day we have a nice refreshing ham omelet, filled with freshly grilled vegetables and a side of toast. The egg itself is perfectly Cooked and the grilled vegetable provides a nice Crunch factor to the dish. And to top it off, I got a sweet and refreshing pitcher of Pina or Pineapple Juice. No sugar was needed in order to get that sweet pineapple flavor. Other options such as the "continental breakfast" are also good as it provides an assortment of flavors.
Lunch at Don Lucho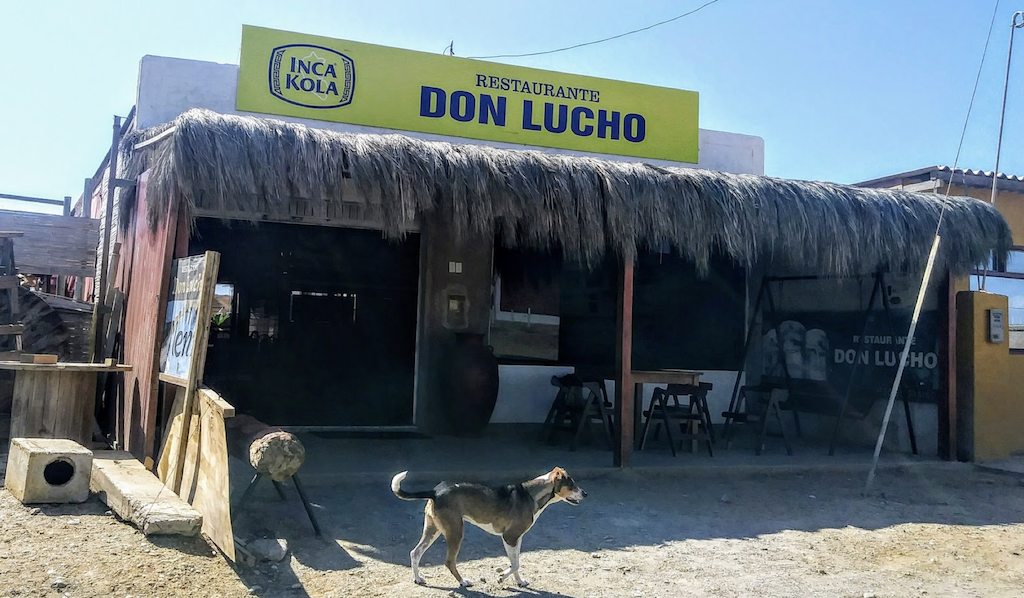 Don Lucho is a family-run restaurant that provides a large portion of cultural cuisines, From the finely cut fish chicharon, to the ever traditional Ceviche, something is always smelling good in the kitchen. For lunch, my friend and coworker Lynne and I order the special of the day, which was a choice of fried chicken or fish served on top of white rice, and Creamy, Mouth Watering, Mash Potatoes.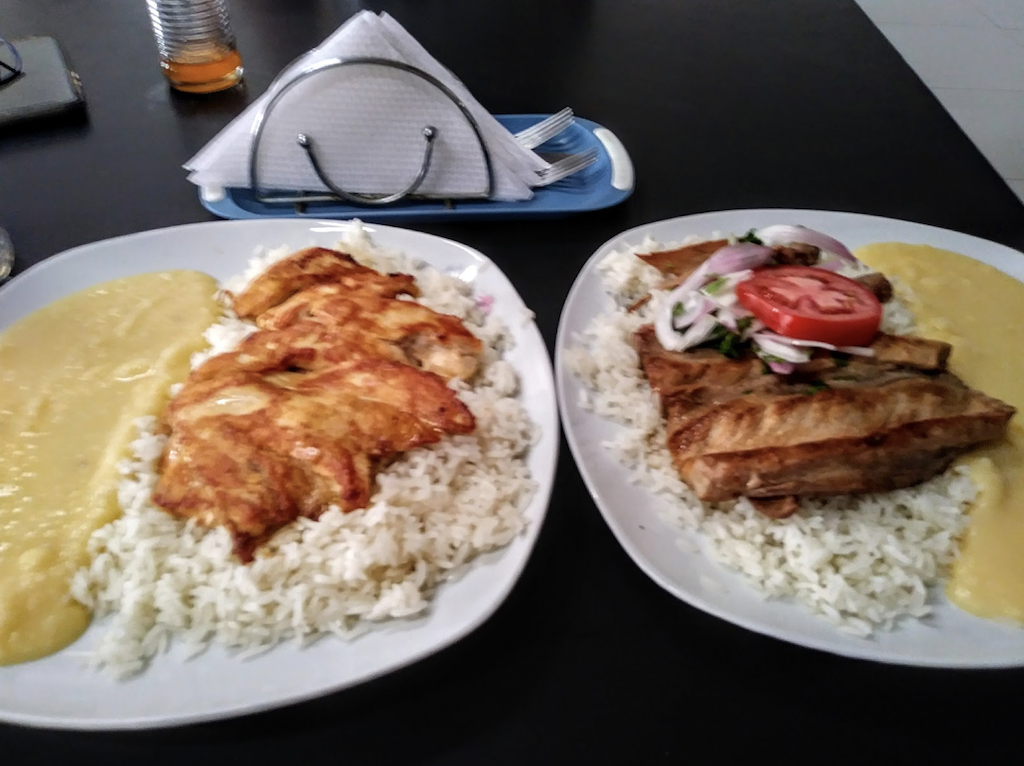 The Dinner Spot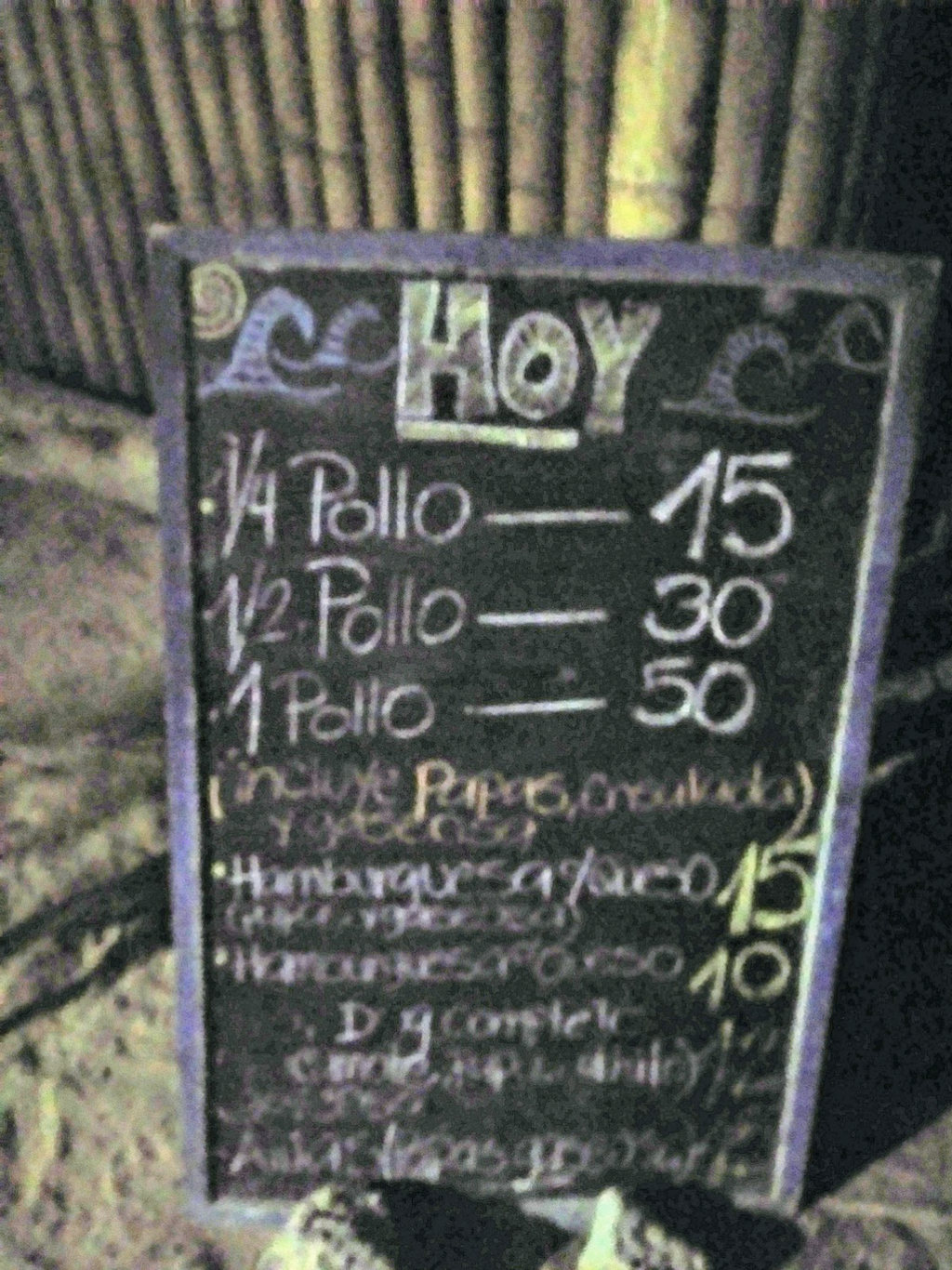 One of my personal Favorite spots to dine, El Buraco serves some of the best flavors in Lobitos. However, you gotta go when you see it open. A fellow local man by the name of Louis told me that "It isn't always available, When this place opens it's like a good wave, you just gotta catch it". They got the good stuff when it comes to Barbeque. Wings, burgers, whole smoked and rotisserie chicken, this is the place to end your day.
All For 15 Soles!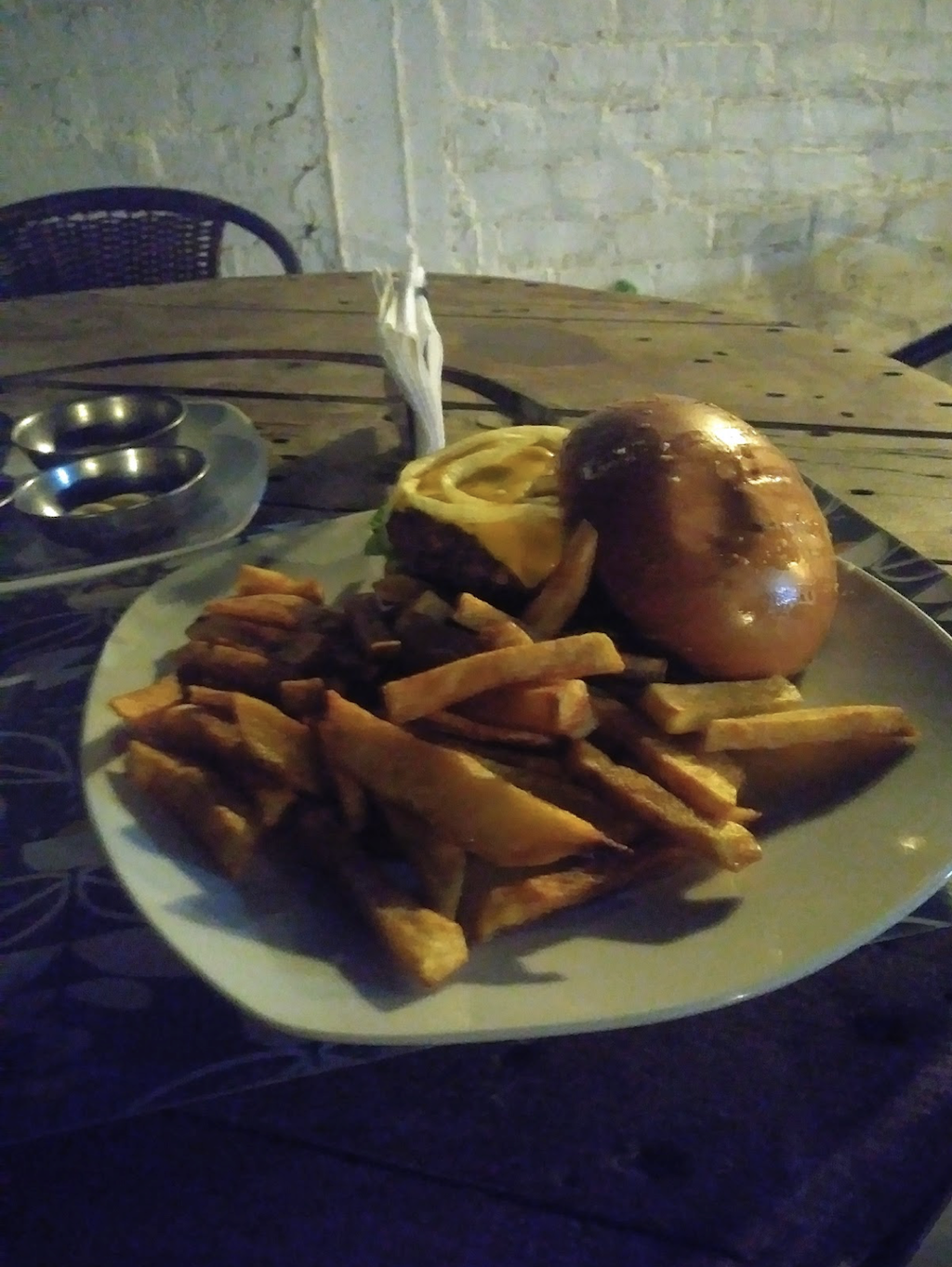 This here is one of the juiciest burgers you can get, its so tender, and the cheese is perfectly melted, giving that nice ooey gooey flavor. Top it off with some fresh veggies for crunch and a large portion of perfectly seasoned french fries. On top of that, you get a nice selection of four different sauces to dip those fries into. Each bringing a punch to your taste buds with some bombing flavors.
Just a tip, highly recommend ordering some wings as well as they have such a sweet and smoky flavor and the meat just melts in your mouth.
Thanks From Lobotos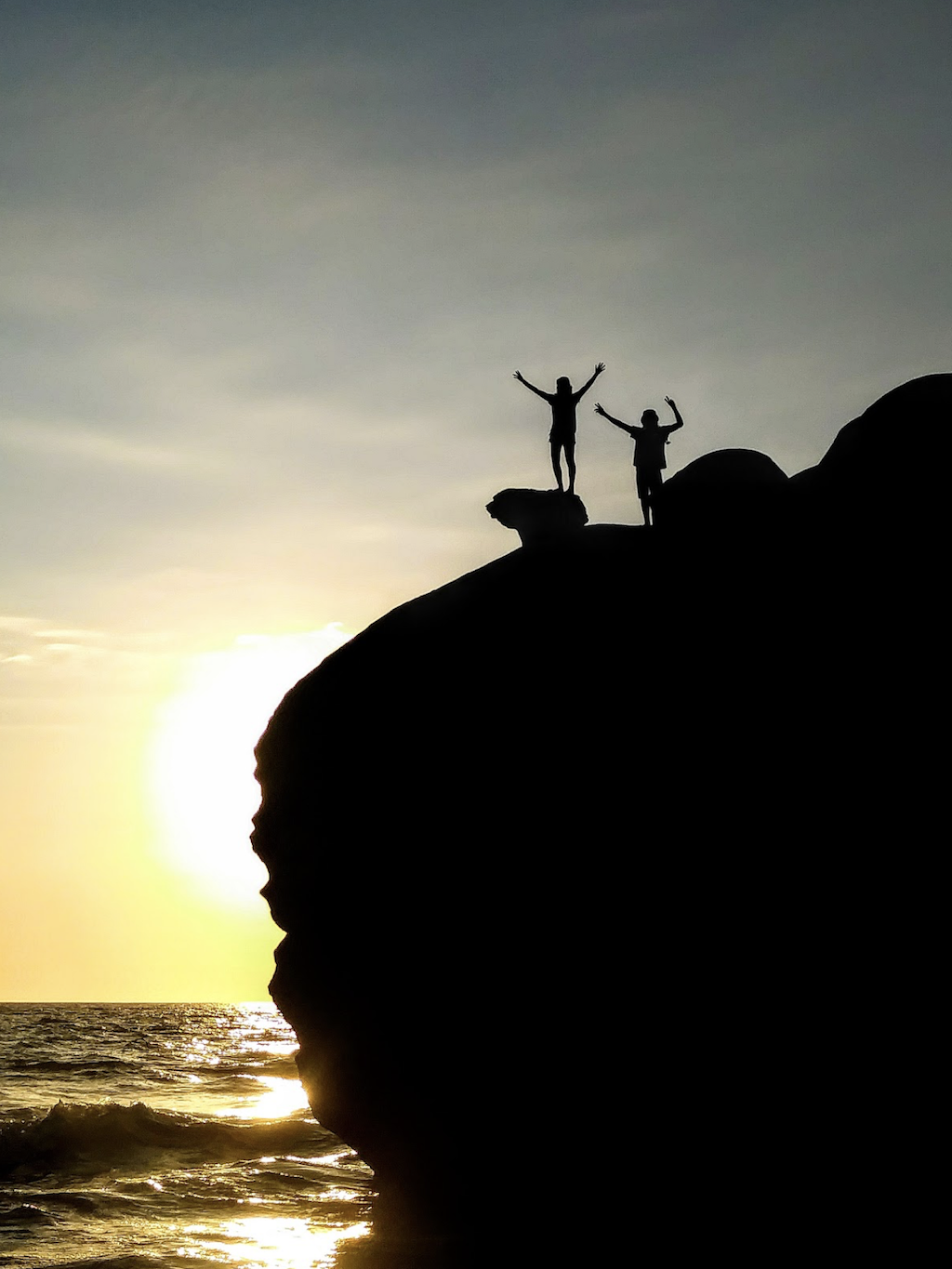 Thank you all for joining me on a quick journey through the wonderful cuisine of Lobitos. Stay tuned for more delicious finds!
Signed,
Your Spiritual Uncle Josh