Thinking about taking a gap year after high school? 
Or maybe you've started college and are wondering if participating in a college gap year program abroad is still something you want to do? 
Perhaps you're weighing your options between a gap travel program, gap year volunteering, gap semester programs or another experience, like study abroad?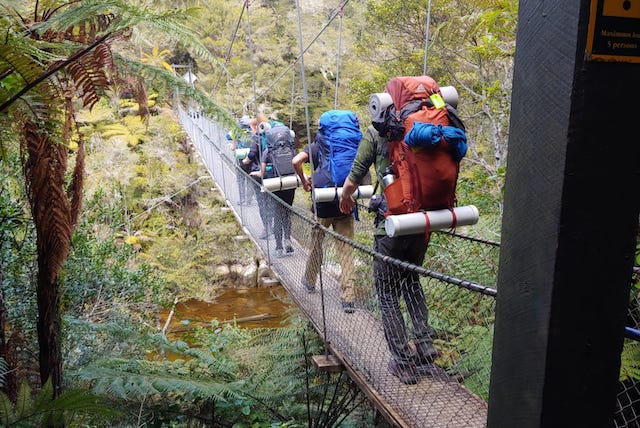 You're not alone! 
We meet students all the time who are interested in gap year programs after high school, or are considering a college gap year, but are unsure of the gap year opportunities available to them and which option would best suit their interests and goals. 
So let's take a look at the gap year experience, break it down a bit, and look at the gap year pros and cons. 
And be sure to download our free Gap Year Planner! We created this tool to help students like you find your perfect program.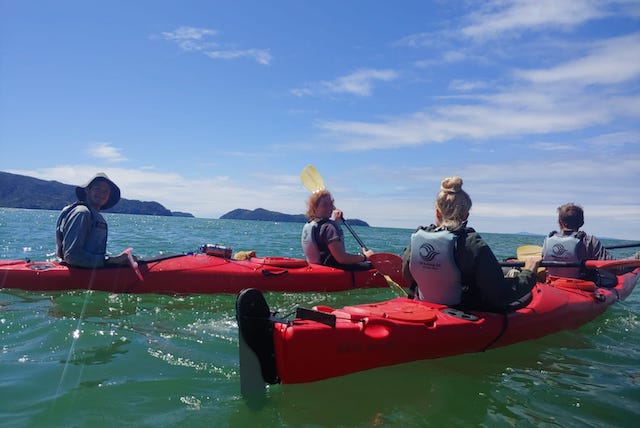 Let's Start with the Benefits of Taking a Gap Year 
First benefit? You get to see the world! Whether you go abroad for a semester or an entire year, one the biggest benefits of a gap year is traveling to countries you've never been to before, having new adventures, and meeting people you wouldn't otherwise be able to meet. 
Another benefit is having experiences you just wouldn't have at home or on a college campus. Like trekking along 100 miles of Spain's Camino de Santiago, participating in a yoga and meditation retreat in Guatemala, or learning the haka, an ancient Māori war dance, in New Zealand!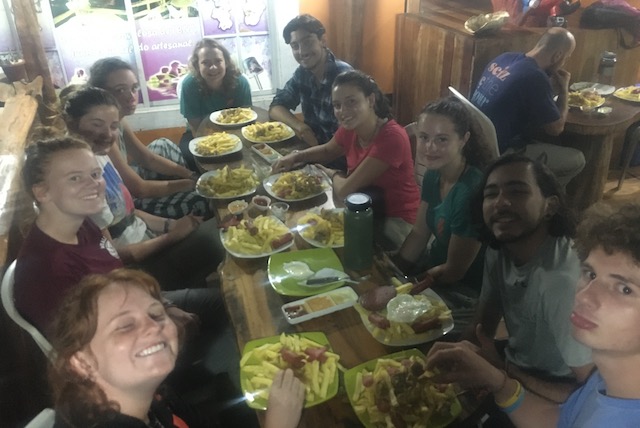 A third benefit of taking a gap year before college is developing adulting and travel skills that will serve you well for the rest of your life. Learning how to do things like cook a meal for your group, resolve inevitable conflicts, and use a new language to communicate with locals, will prepare you well for a rich and fulfilling life after high school.  
One more positive outcome of gap year experiences? Learning outside the classroom while earning college credit! One of the unique offerings that sets Carpe Diem apart from other gap year programs is our partnership with Portland State University (PSU). All Carpe Diem students are eligible to complete up to 18 quarter credits during their semester program (up to 36 quarter credits during the Latitudes Year).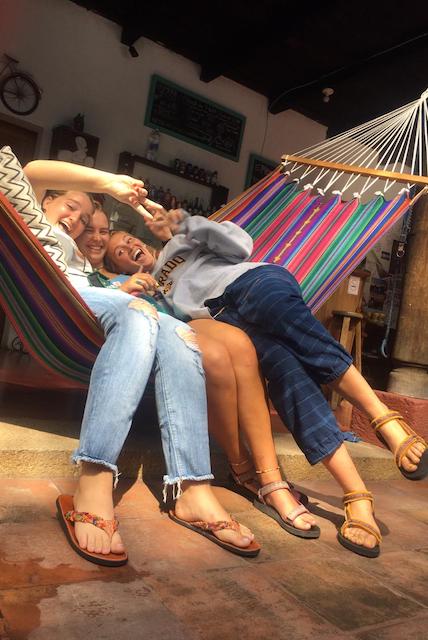 Disadvantages of Taking a Gap Year 
Are there gap year disadvantages? Well, yes, because everything has positives and negatives, right?
Here are few of the downsides of taking a gap year: 
You won't see your friends at home for a few months. (But you

will

make new friends from around the world!) 

You won't be able to take your entire wardrobe with you. (But you

will

learn how to be a savvy packer!) 

You won't speak English all the time. (But you

will

learn how to communicate in other languages!) 

Your gap program will come to an end. (But you

will

have the skills and confidence to keep traveling!)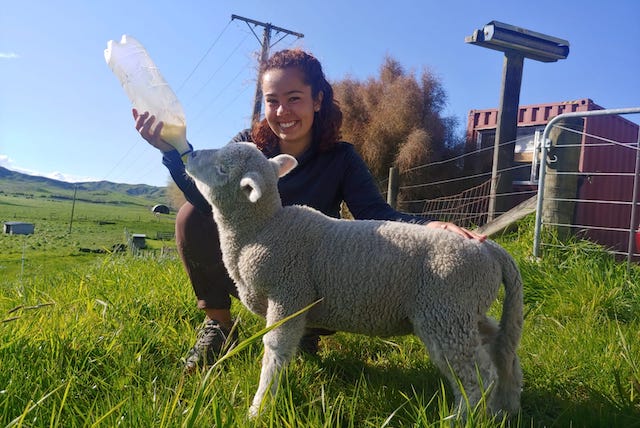 Final Words
There you have it, some pros and cons of taking a gap year. While there are a few downsides (which aren't really that bad, right?), taking a gap year is one of the best ways to see the world, make life-long friends, and have amazing adventures, all while earning college credit (if you want to!) and preparing yourself for life after high school.  
Wondering what to do during a gap year or how to plan a gap year? Take a look at our gap year travel programs for some ideas! And don't forget to download your Gap Year Planner so you can find the perfect gap program with ease!