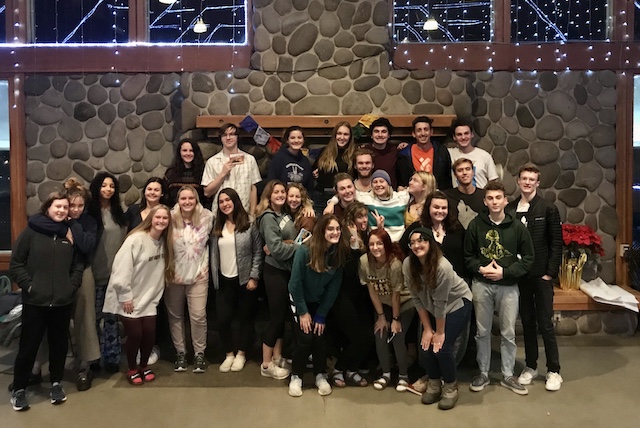 Training is a wrap! Safe travels to all the Latitudes Year students as they head off to volunteer with organizations working in wildlife & marine conservation, environmental justice, community development, human rights protection, sustainable tourism and many more.
The group of 28 students will be spread across placements in Thailand (3), Indonesia (2), Sri Lanka (1), Cambodia (1), New Zealand (2), South Africa (5), Namibia (1), Kenya (1), Argentina (2), Costa Rica (1), Nicaragua (1), Guatemala (2), Belize (2), Zanzibar (2) and Spain (3).
Wishing everyone good luck!