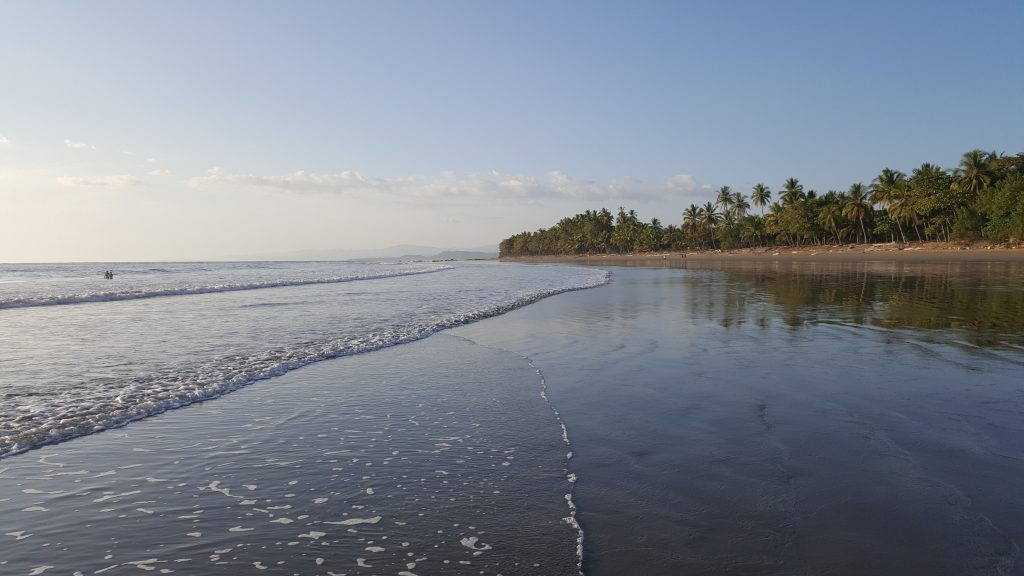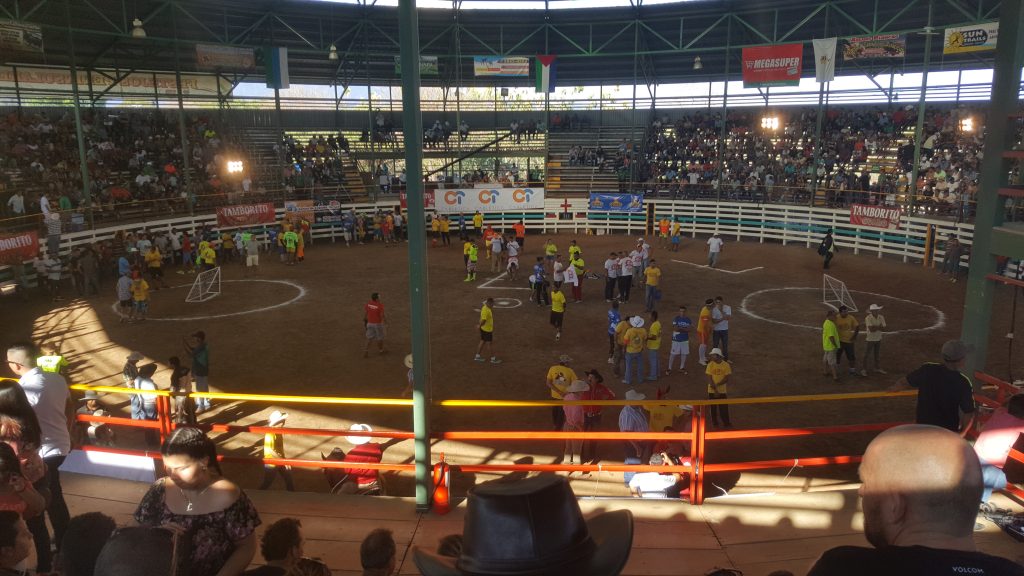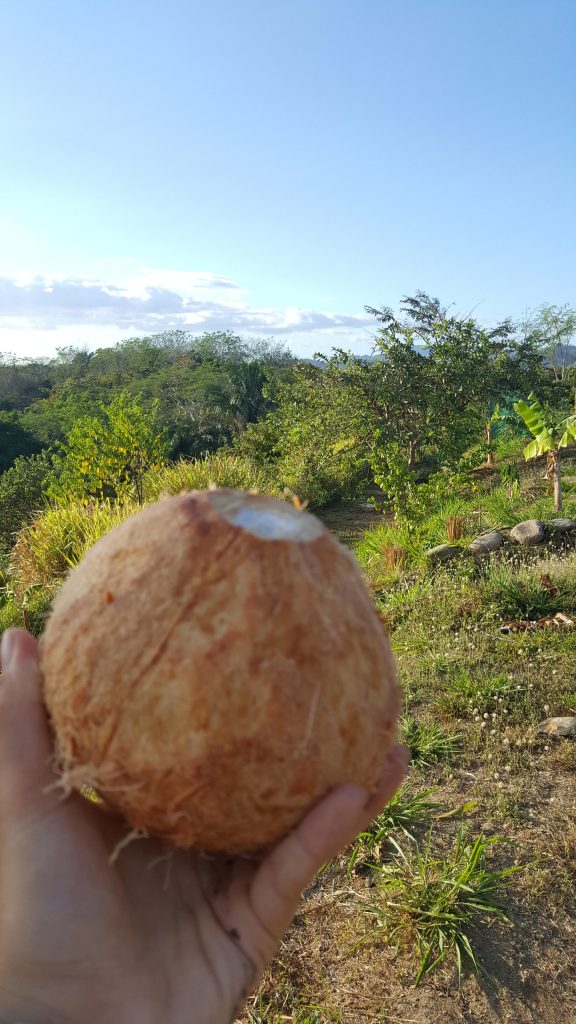 ​It's hard to believe I've been in Costa Rica for over a month. In some ways, it feels like I just got here with everything I'm learning during my time as a volunteer, and in other ways I feel like I've lived in my town that is the size of two main streets for years. Over this last month I've been working with CIRENAS (Centro de Investigación de Recursos Naturales y Sociales), an organization based in Manzanillo that focuses on environmental conservation, permaculture, and community outreach. They bring in groups from all over North America and Costa Rica (including Carpe Diem and Carpe Mundi groups) to run workshops on all of those amazing principles. At the end of February I spent a week with a group of students from the United World College in San Jose. We hosted 18 students, and they were from 16 different countries! It was such a fun week to talk with them and hear about their experiences in their home countries and in Costa Rica, and it made me more aware on how Americanized my world view can be. A very Carpe Diem point if I do say so myself.
Over this past month, I've been doing everything from translating documents from English to Spanish, digging ditches in the permaculture campus, painting signs about turtles, to learning how to work an accounting system and paying bills! I've been exposed to a lot of different sides of CIRENAS in a very short amount of time. The great thing about that is I get to work with a lot of different, amazing CIRENAS staff. They're always patient (especially with my Spanish) and willing to help me learn an experience new facets of the organization.
In my free time I get to live in the absolutely gorgeous village of Manzanillo. The roads might be dusty but the beach here is just as close to perfect as you can get. I walk the beach almost every day, swim, and have even tried surfing with some locals. Needless to say I'm not a surfer but it's definitely something I will keep trying. I also spend time with my host family, who speak Spanish exclusively, so that is good practice for me and a great cultural exchange. Being thrown into an environment where nobody speaks your language can be isolating; it opened my eyes to the difference between communication and conversation, which I didn't even know existed until I was dropped into my home stay. However, both sides are trying and I've learned a lot about Costa Rican culture, and get made fun of by my host brother, so we've been able to fall into a friendly rhythm. There are also plenty of other small beach towns around the Southern tip of the Nicoya Peninsula to visit. I've wandered around Cobano at their annual festival, where they have a rodeo (with people allowed to stand in the ring with the bulls!) and dancing in the evening. I've also been to Santa Teresa, a fun tourist yoga surf town.
Overall, I've been thrown head over heels into new experiences working with CIRENAS. Next week I move out of my home stay onto their Wildlife Refuge to work more closely with the permaculture side of the organization, and to be around when the Carpe Mundi group comes to visit at the end of March. CIRENAS is a fantastic organization, I encourage anybody who has a remote interest in the environment, speaking Spanish, or beautiful tropical places to check it out. I'm so excited to see what the rest of my time here has to offer!
-TARA