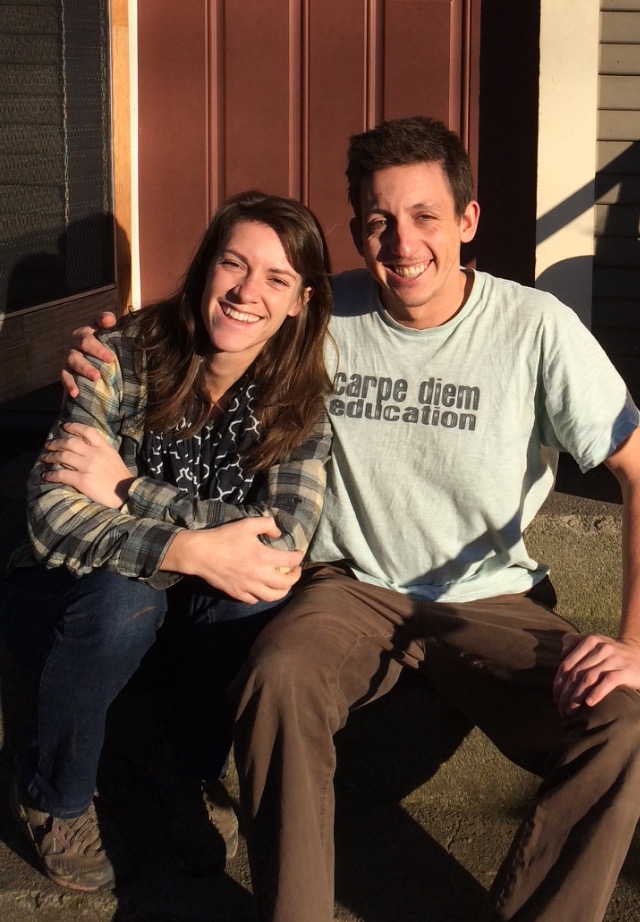 Kia Ora Team Walkabout, family and friends!!
Greetings from staff training in Portland! We have been working hard to prepare for our adventure ahead and are sure that you all have been preparing in your own way for this trip that is right around the corner. The journey we are heading towards is sure to be filled with endless exploration as we wind our way through mountains, beaches, cultures, conversations, and the transformational growth of the 14 world travelers that make up our Walkabout family. We want to encourage all of you to reach out to us, or Simone, if you have any last minute questions that come up over the next few days. We know packing everything you will need for the next 3 months into a backpack can be a fun but daunting task! We are here to help! As we think about all these different experiences we'll have, and all the different material things to pack in our bags in order to best prepare for those experiences, we are also packing our metaphorical bags, preparing ourselves for the fun, the shock, the challenges and the eye-opening, mind-blowing, and life-changing moments.
The anticipation is just as much a part of a trip as the trip itself, so enjoy those daydreams, those last minute shoelace purchases, and those last precious moments with your loved ones (but only for 3 months!). Also in anticipation of the long travel day(s) en route to New Zealand, it might be a good idea to pack some extra snacks in your bag, make sure you have a good book or two handy, and your journals.
We will be at the Air New Zealand ticket counter on Wednesday afternoon and will be on the look out for you all. Look for us in our Carpe Diem t-shirts!
We can't wait to meet you all on Wednesday and get this epic journey under way!
See you soon,
Kate & Doug