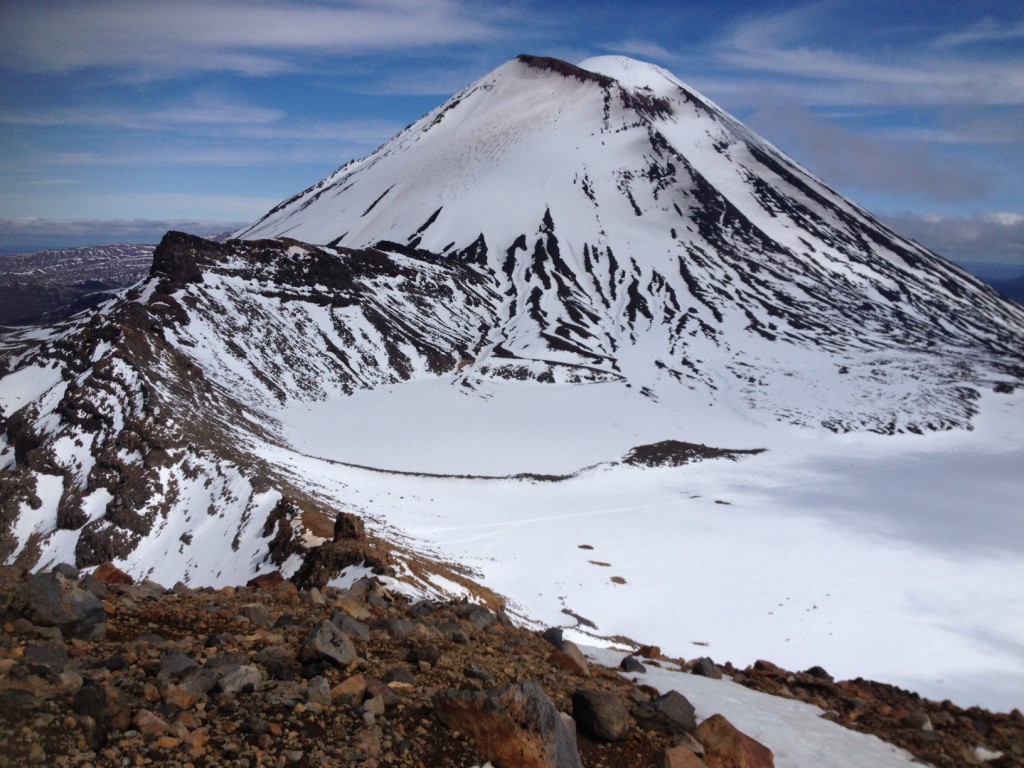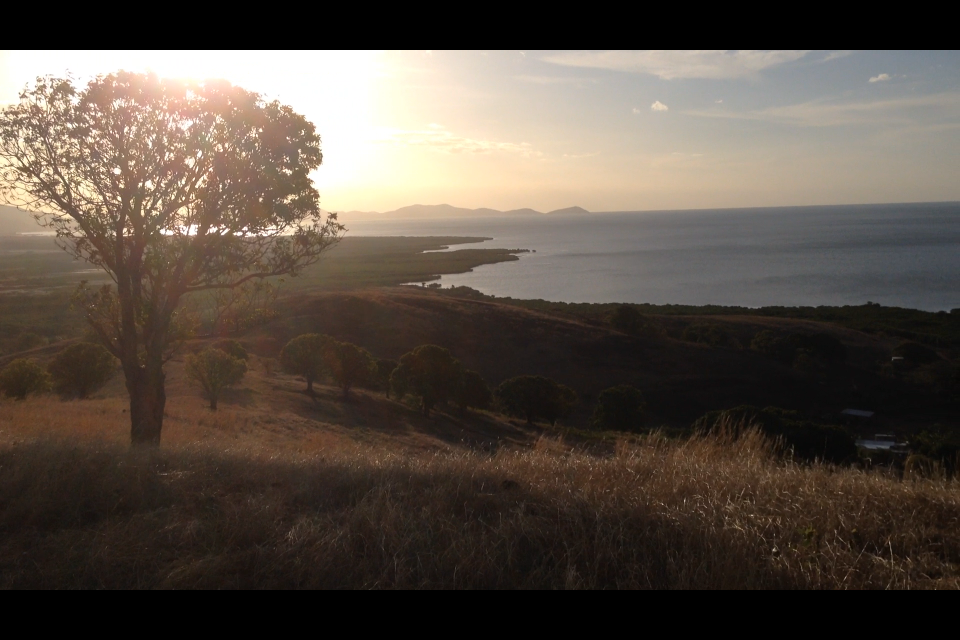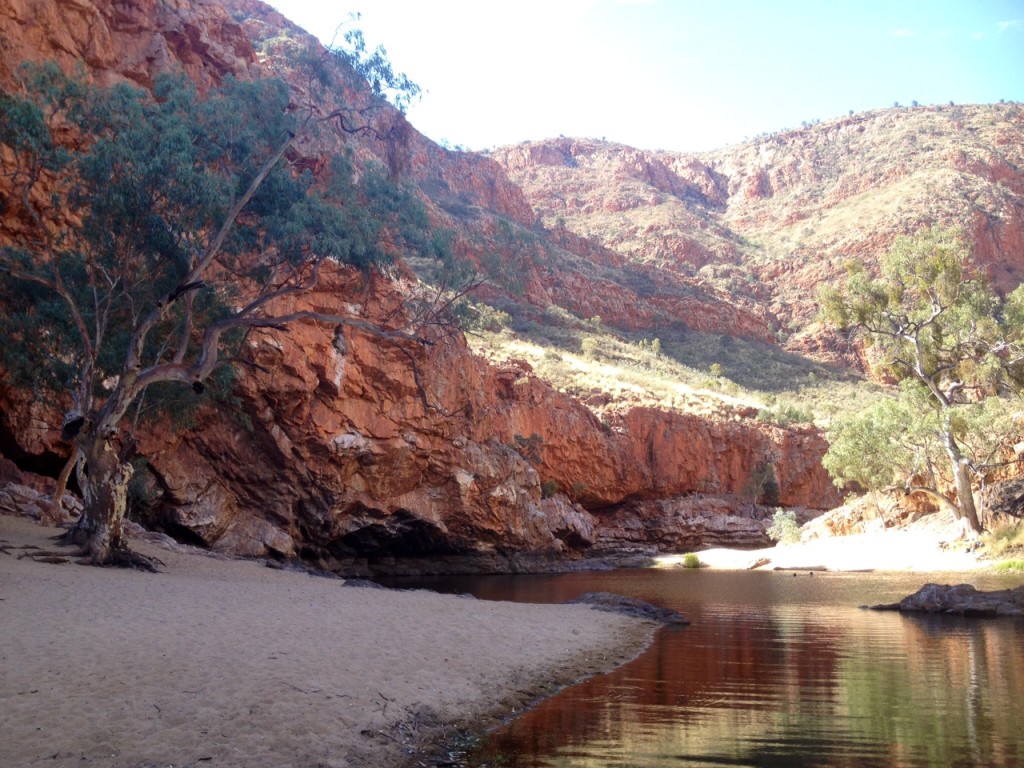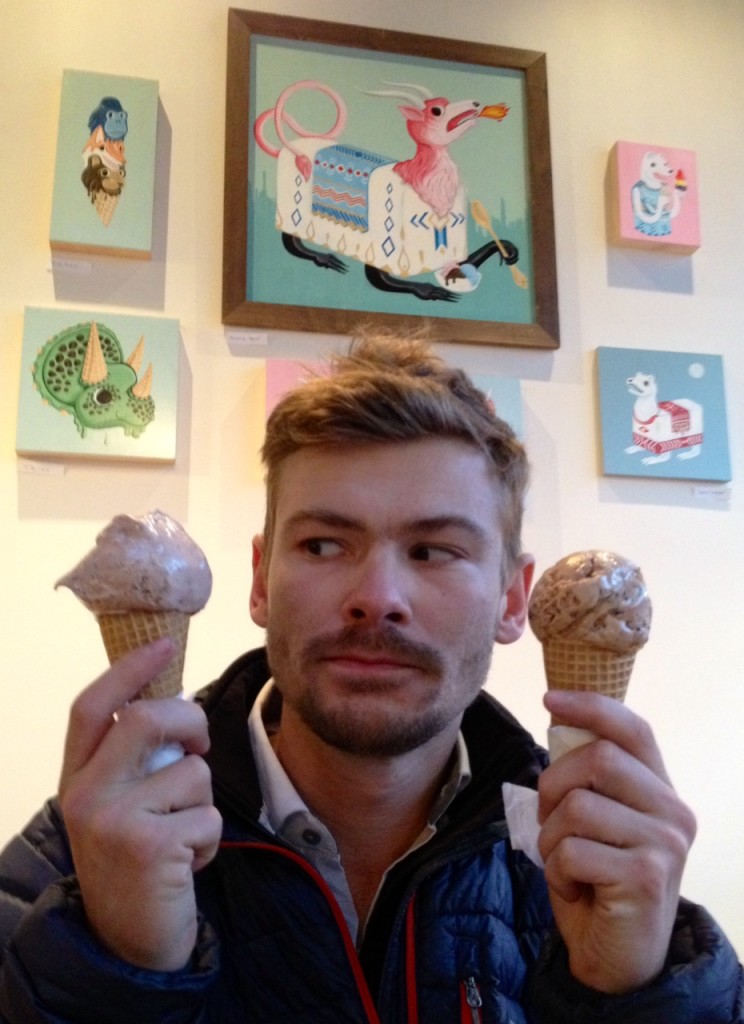 ! Official Countdown: 7 days!
Nina & Brian here, writing from Carpe's home – Portland Oregon. We are in the midst of preparing the last details of our journey together & took some time to appreciate what Portlandia has to offer. We also want to take some time to send a few tips to prepare you for our upcoming adventure!
Spend Quality Time: take the time to have one last movie night, epic dance party, phone call, or Facebook stalk with your friends & loved ones. Then collect their real addresses so you can send postcards from the other side of the world. People love snail mail!
Eat: Share your favorite home cooked meal or visit your favorite restaurant one last time. Nothing tastes just like it! We recommend ice cream – Salt & Straw anyone?
[Photo #5]
Lighten your load: do you really need three pairs of leggings or all your lucky hats? Remember, you are going to have to carry & repack everything you bring for the next three months. Plus, anything you leave behind is like a present waiting for you. In the mean time, wear all of the clothes you won't be bringing on semester.
Remember: This is going to be fun, because we are about to go . . .
Climb Mt. Doom!
[photo #1]
Live in a Paradise!
[photo #2]
& Explore the Land Down Under!
[photo #3
We can't wait to begin the journey!
Brina