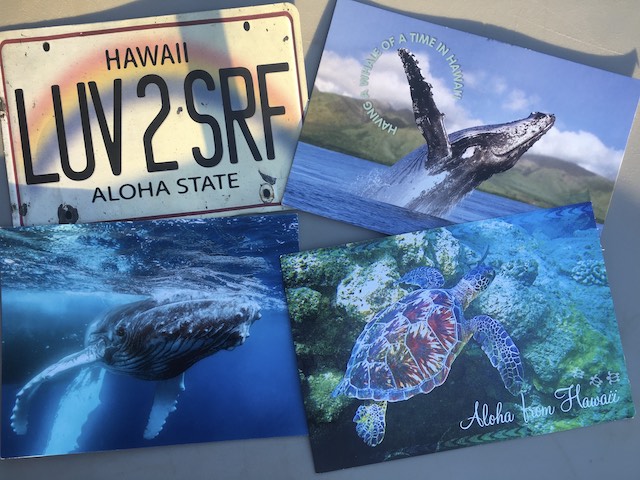 Today we spent time in the town of Lahaina on a scavenger hunt…here are a few blog posts we'd like to share!
Aloha!
It's been a great first week in Hawaii at Camp Olowalu! We've been living on the beach in tents and the weather's been absolutely perfect, except for some strong gusts of wind. Today we went snorkeling off of kayaks and saw some turtles up close. Last night we learned about traditional navigation by using stars in nature to guide us. We're getting ready to work on the farm!
Ihoyoho! 
Ally, Clare, and Justin 
Dear reader,
We have finished our first week in Maui. So far we have seen whales and Blacktip reef sharks, a rainbow through the mountains. We swam with some fish and turtles and we swim in the ocean every day. We all got negative corona test, saw a spectacular Blowhole, and have all bonded very well. We cannot wait to start farming tomorrow.
XOXO,
Dani, Chloe and Ryan
4ever ❤️❤️
Our time in Hawaii has been super fun. This morning we kayaked and snorkeled with turtles and even a stingray. Ashley conquered her fear of turtles. The mountain background created a movie ask experience. We all feel so free and light because of the calm energy. 
Love,
Gemma, Ashley, Sarah 
Aloha! We love Maui and our time here so far. Some of our favorite highlights consist of learning about the history of Queen Lilli, and how it was (unfortunately) colonized, the  view of the mountains while kayaking, and getting to talk to Harriet about the stars. Now we know what the shaka really means! We look forward to telling you more. 
Mahalo,
Alexa, Lachlan and Mac