We checked in with alumna Marley Suarez, who took a gap semester on Carpe Diem's East Africa program in Spring 2015. Learn where life has taken her post-Carpe Diem!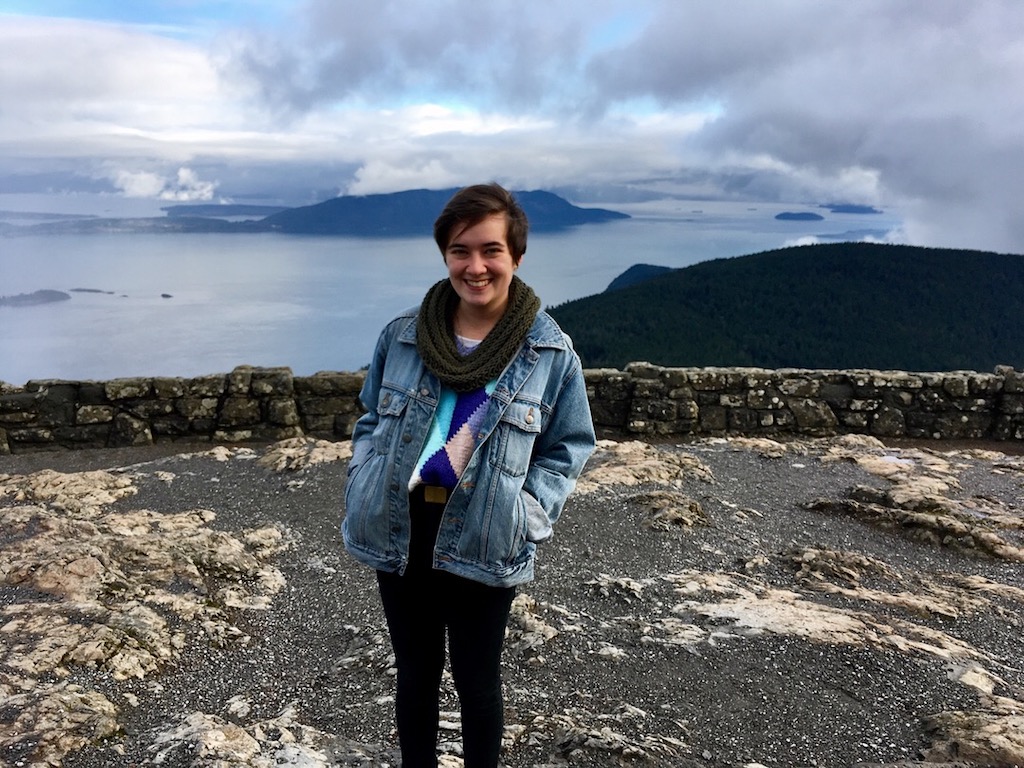 What have you been doing since your Carpe Diem experience?
Since finishing my Carpe Diem semester in 2015, I have continued to follow my wandering heart. Balancing a life of traveling—mostly back to East Africa with a stint around Southeast Asia—and working whatever odd jobs I can find when I am at home. A large chunk of my travel time has been spent in the Southern Highlands of Tanzania as an intern at the Ohana Amani Farm, an oasis I first visited with my Carpe group. It has become a second home to me and a place overflowing with beautiful memories from my Carpe days and beyond. I have worn many different hats during my time on the farm but a few of my favorites would have to be tipi builder, preschool teacher, and assistant host for two Carpe Diem East Africa semester groups!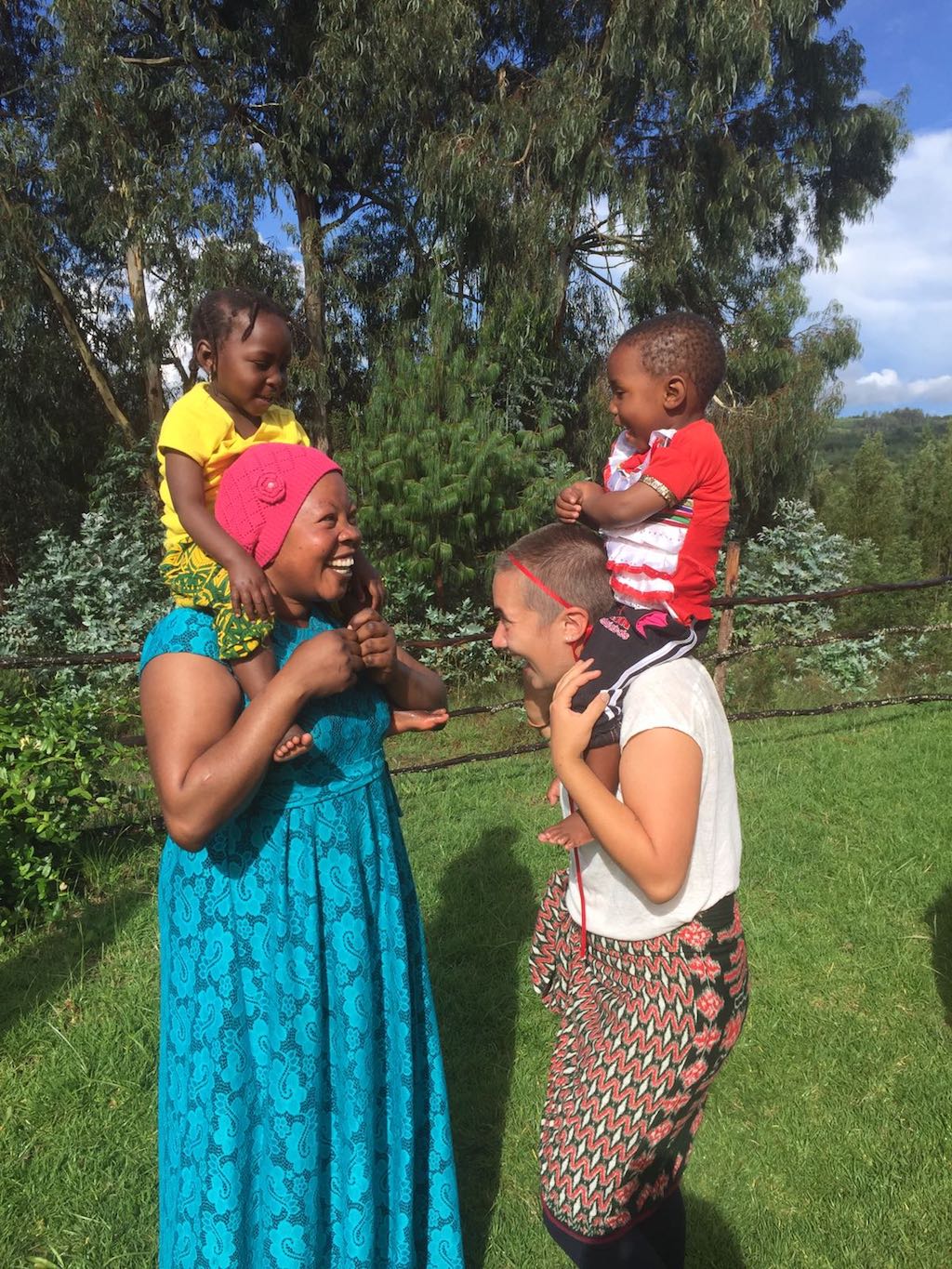 How did your Carpe Diem experience inform the path you took since your gap semester?
How didn't Carpe Diem inform and effect my path?! I don't have to examine my life too closely to see that my Carpe Diem experience has had a hand in shaping pretty much every major decision I have made since that epic semester. Through Carpe Diem, I not only gained a beautiful and inspirational Nkula family, but I was also introduced to the culture and people of Tanzania that have stolen my heart.
Carpe Diem gave me the confidence and experiences necessary to become the best version of myself. My semester provided a much-needed foundation for me to realize that I can, in fact, do anything! It has provided me with an eye-opening experience to all the other options life has to offer and the courage to pursue a more alternative path.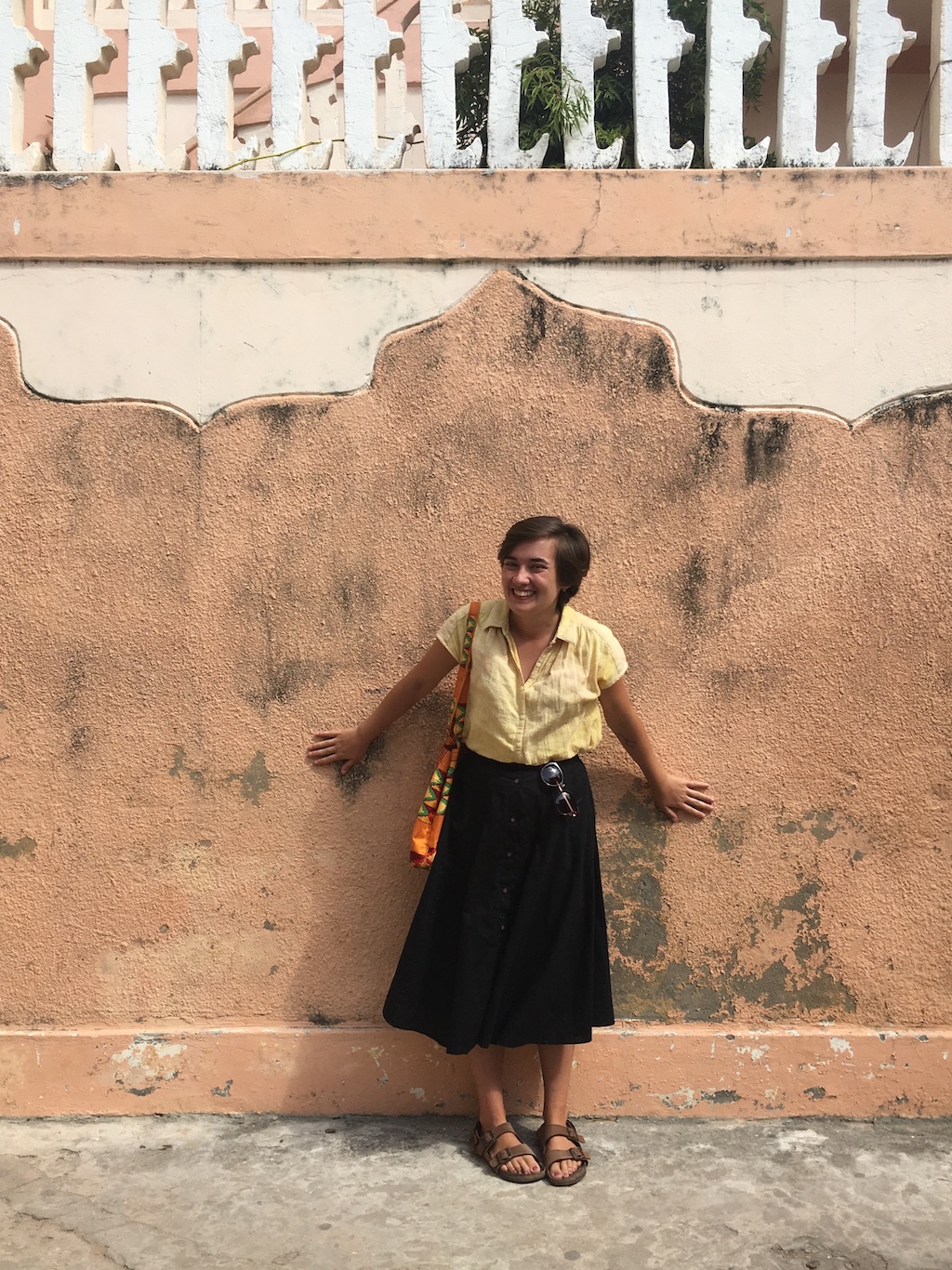 What's next on the horizon? What are your future personal and/or career goals?
So many exciting opportunities! In the immediate future, I plan on staying in East Africa for a while. I will be spending the next three months in Iringa, Tanzania leading classes on women's empowerment for teenage girls (as well as running a backpackers hostel!) After that, I plan on continuing my travels, participating in work trades and learning as much as I can along the way.
In the long run, my two main goals are 1) to attend university in Europe, with a focus on social sciences and humanities and, as my leaders and group mates predicted way back in 2015, 2) get more involved in gap year programs. I hope to one day become a leader and teacher for these life-altering experiences myself!