Dear Maya family and friends,
We wanted to update you and let you know that the Fall 2019 Central America group has arrived and united at LAX. The group will go through security and then dive into a few introduction and orientation activities led by their Overseas Educators, Rachael and Matt. The group will then embark on their flight to Guatemala and we will update you once they have arrived to Antigua.
All the best,
Team Carpe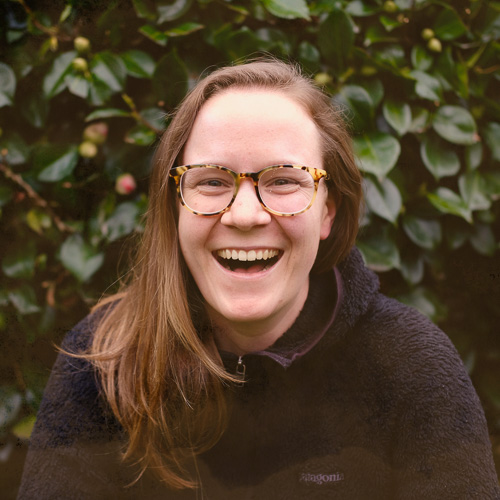 Anne is the Executive Director of Enrollment and Operations at Carpe Diem. When she's not supporting students on their gap year journeys, she stays busy with her own travels (near and far), cooking, enjoying live music and hanging out with her backyard chickens.