By Overseas Educator Cari Peck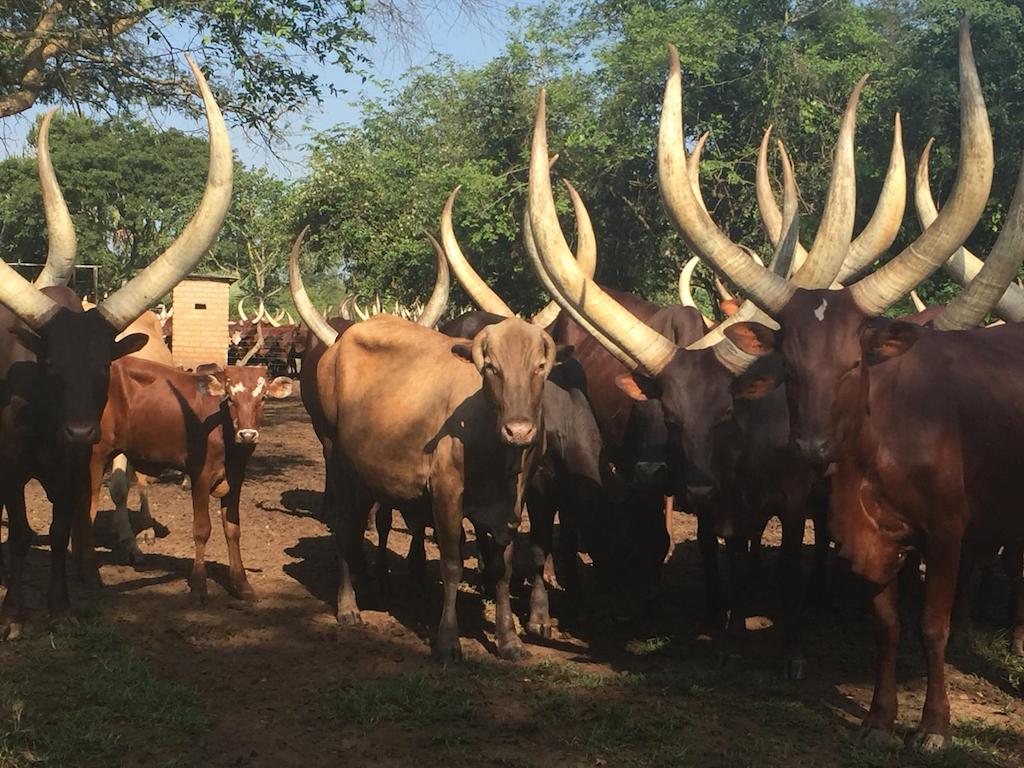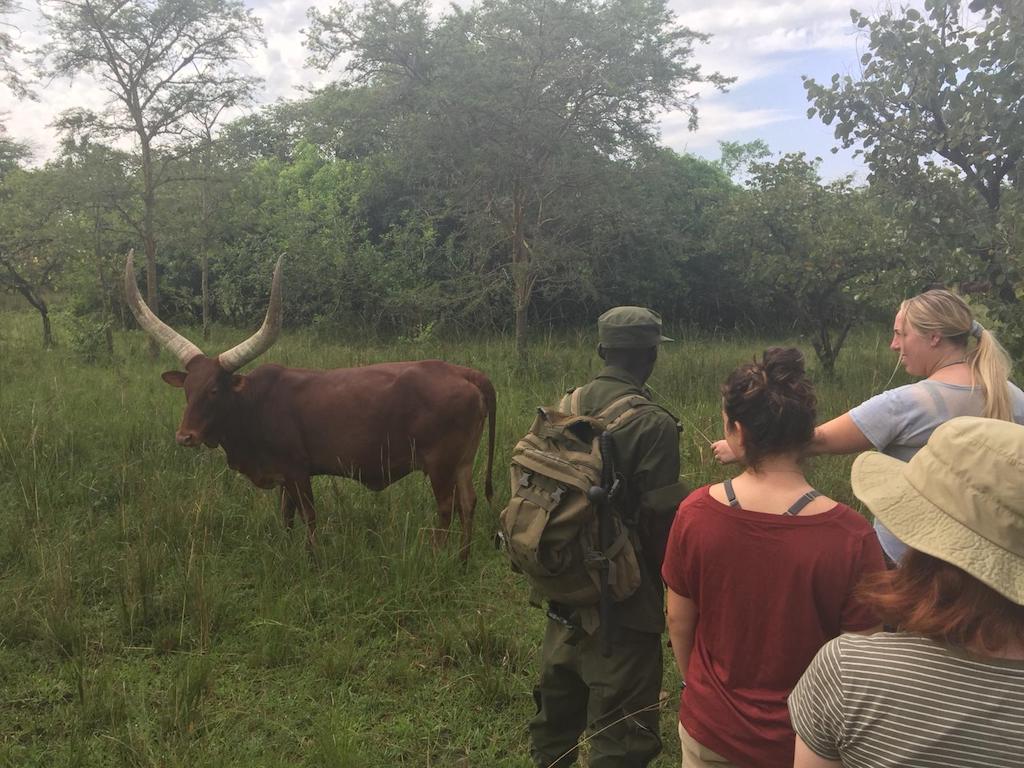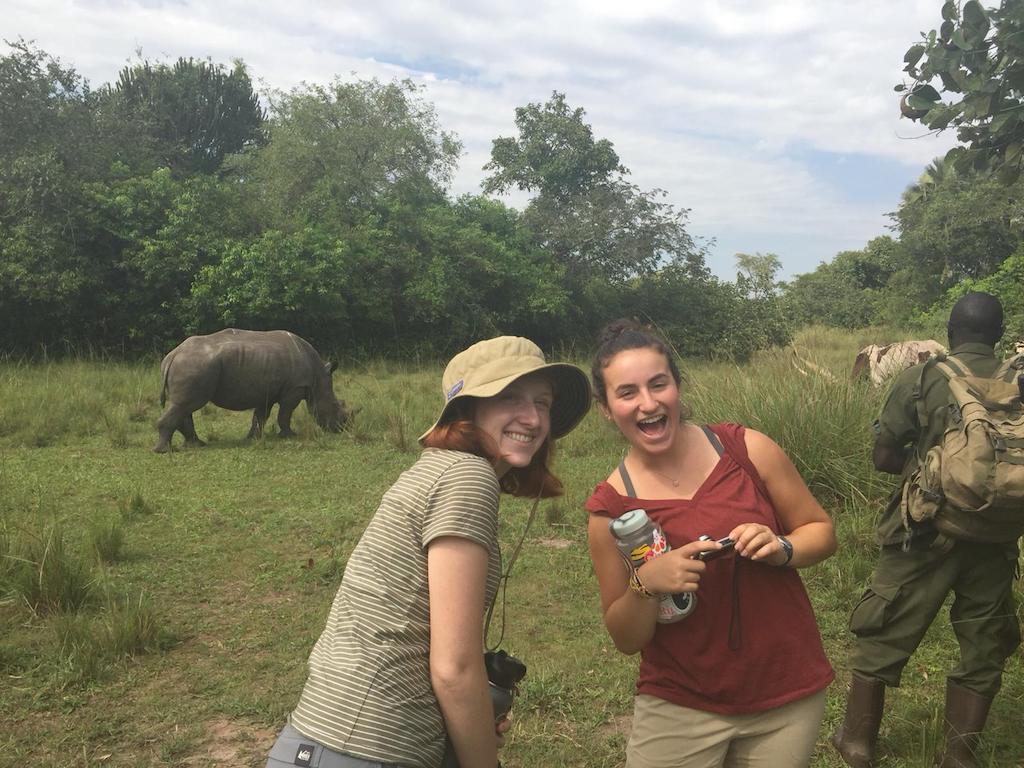 Ellie B. And Lily stoked to be hanging out with Kori and her two year old baby, Ajabu.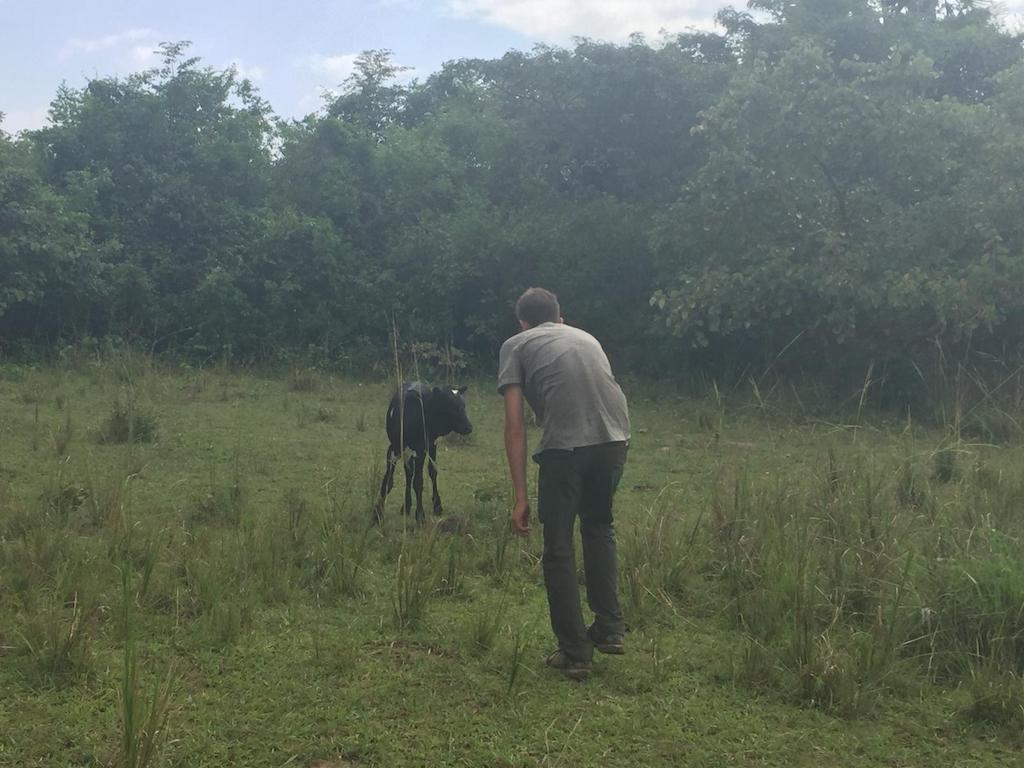 Eli trying to make friends with a baby cow.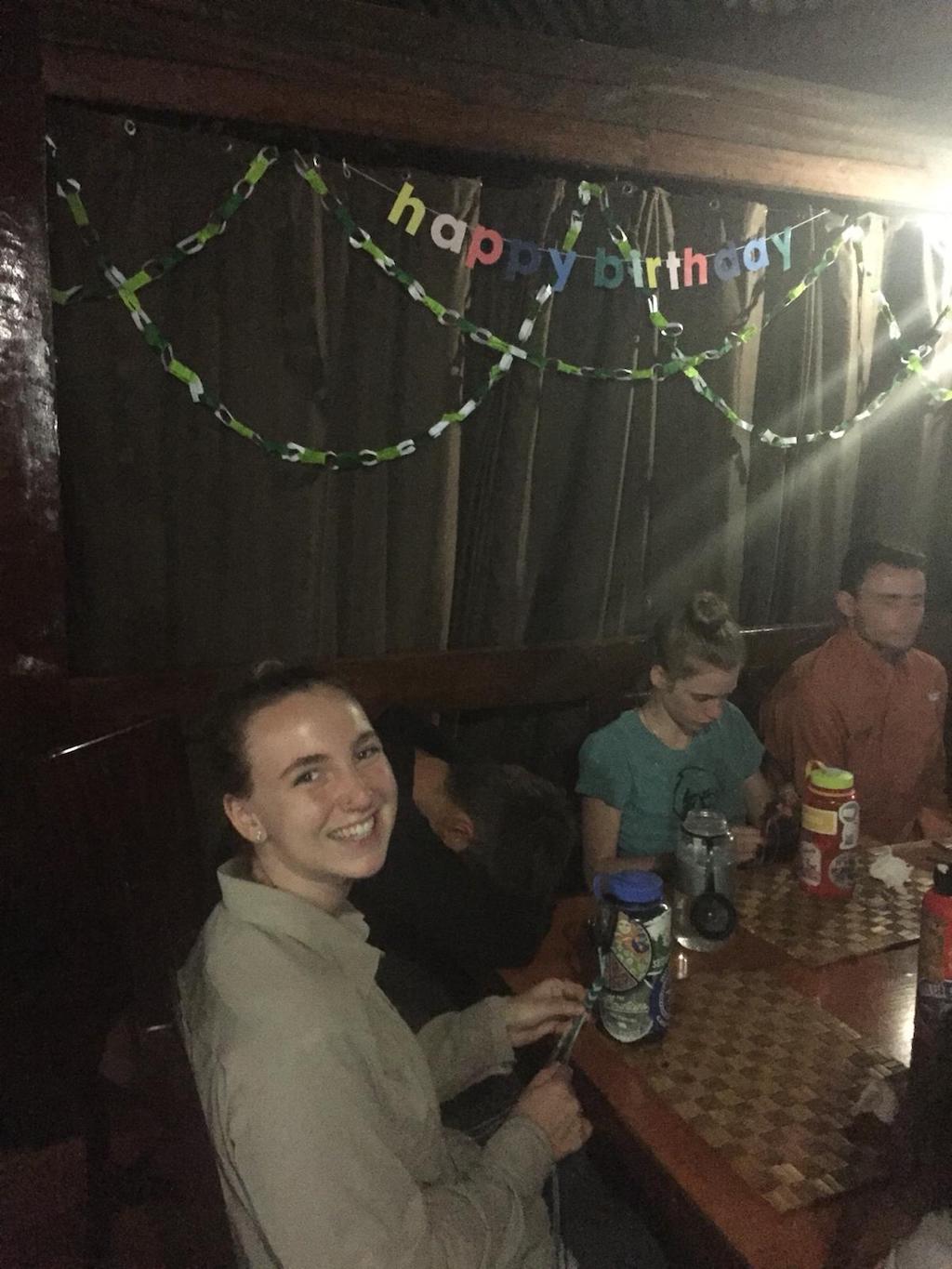 Eve celebrating her 19th bday at Ziwa.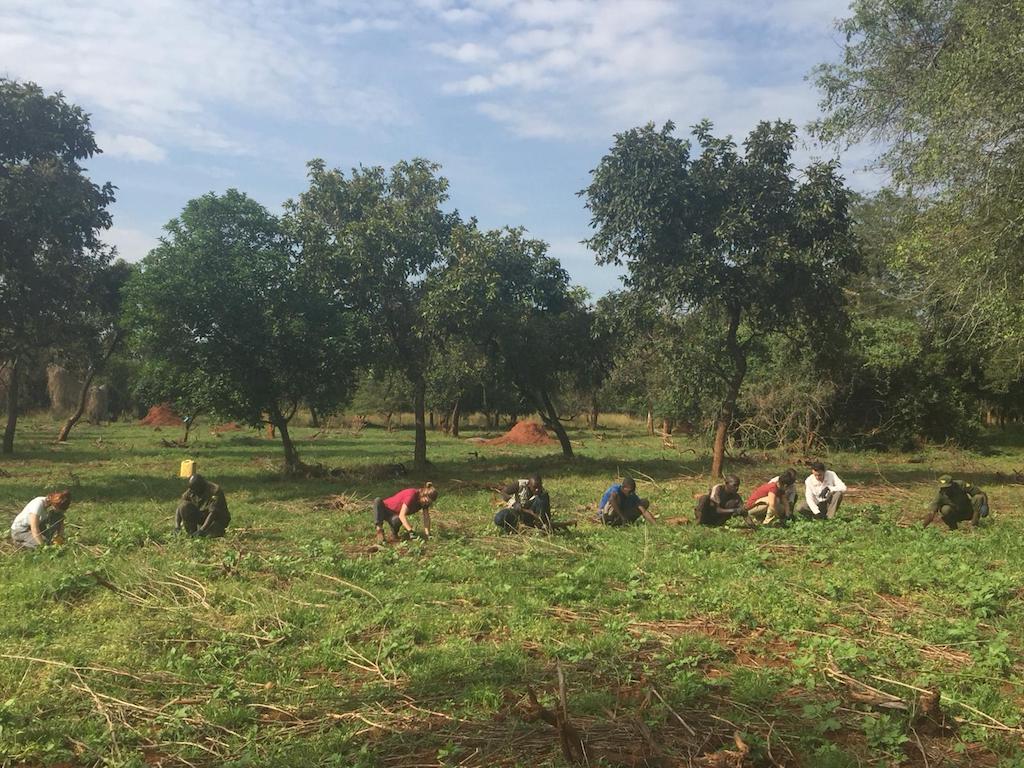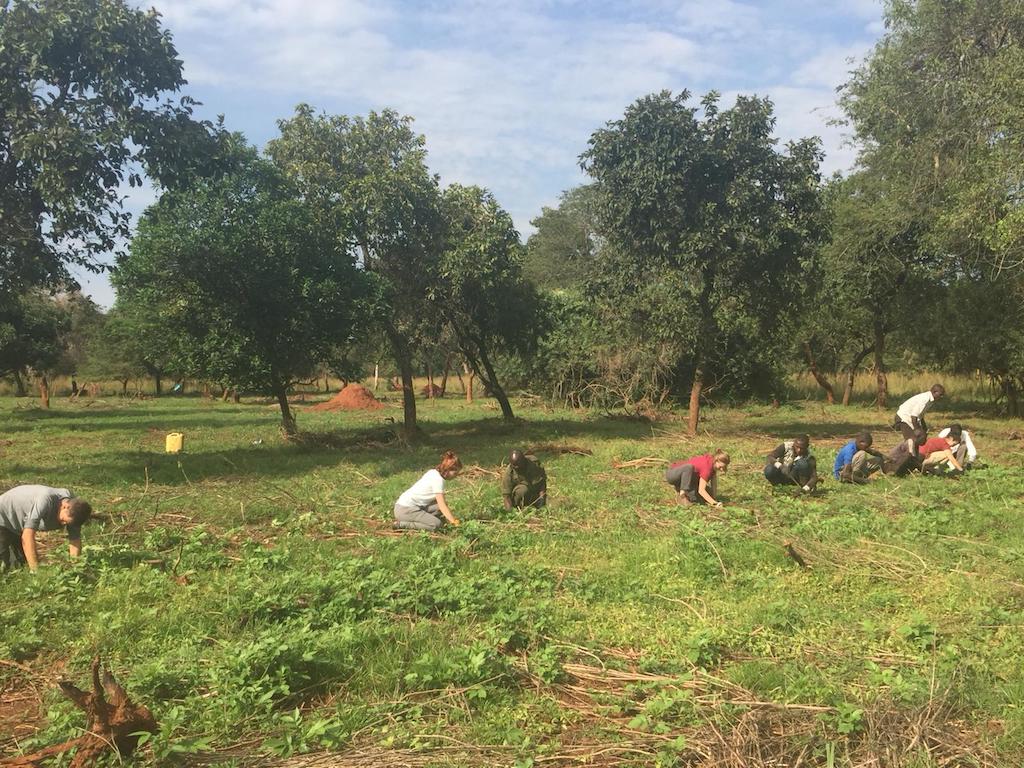 Clearing invasive plant species.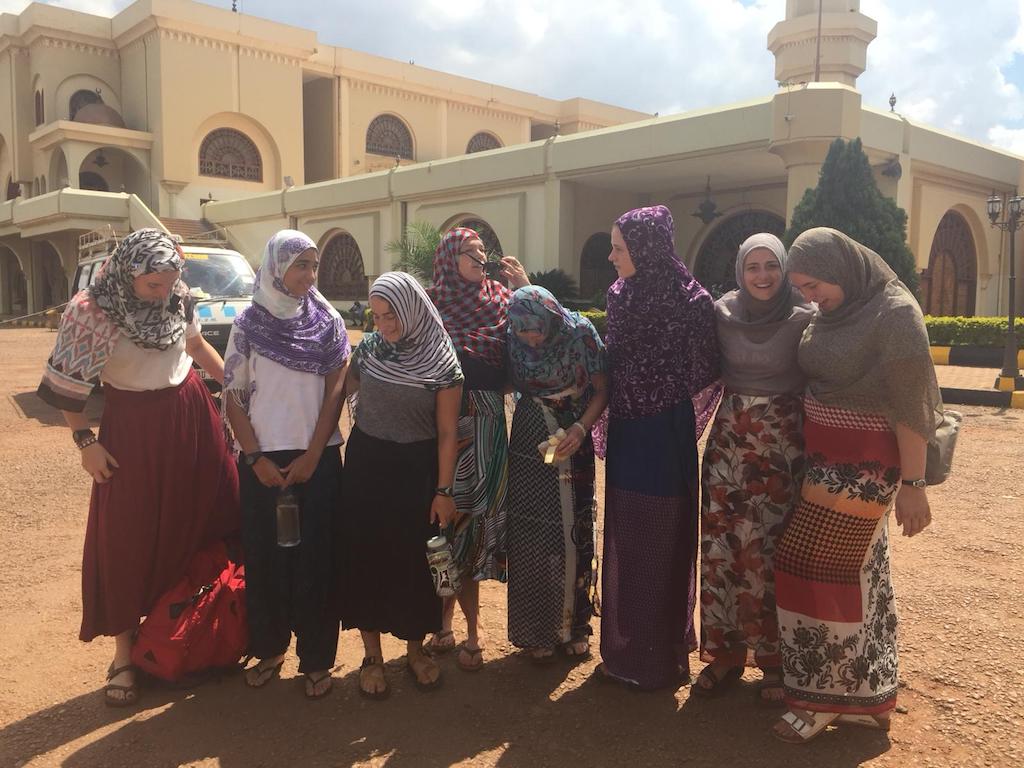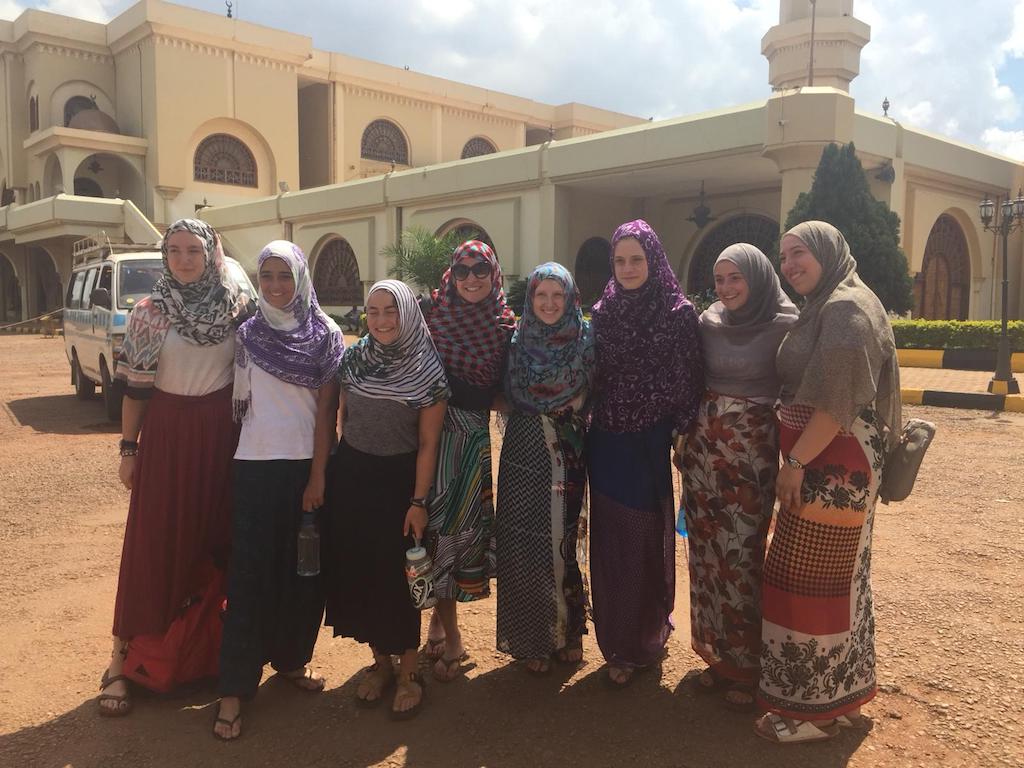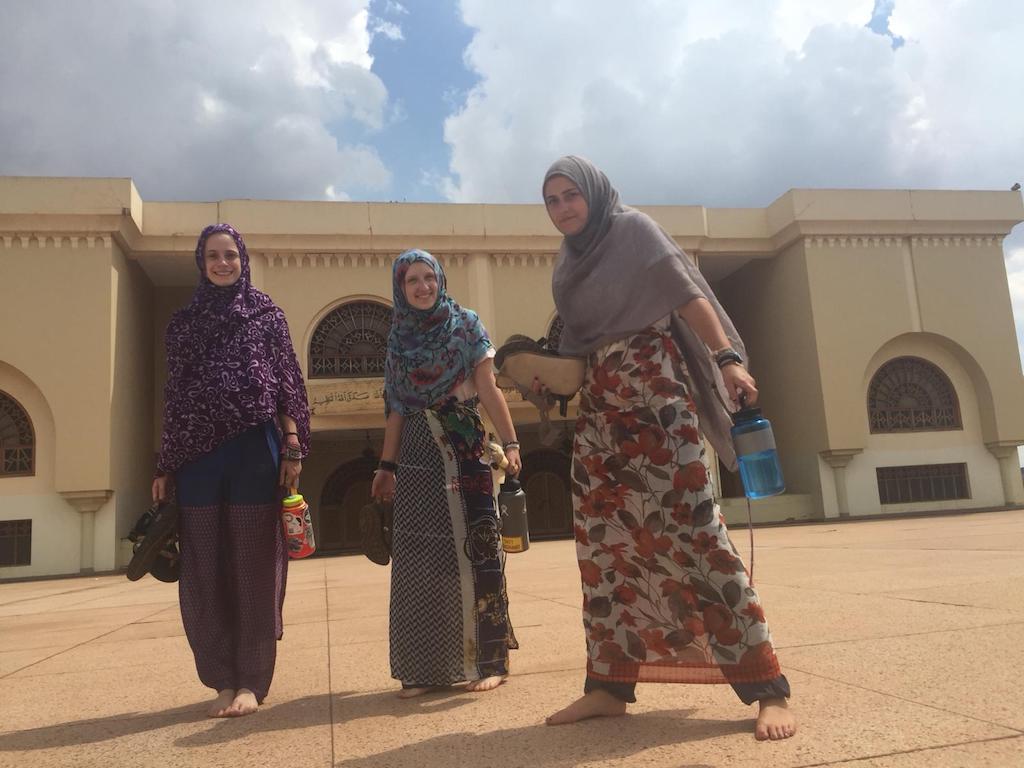 Visiting the national mosque in Kampala.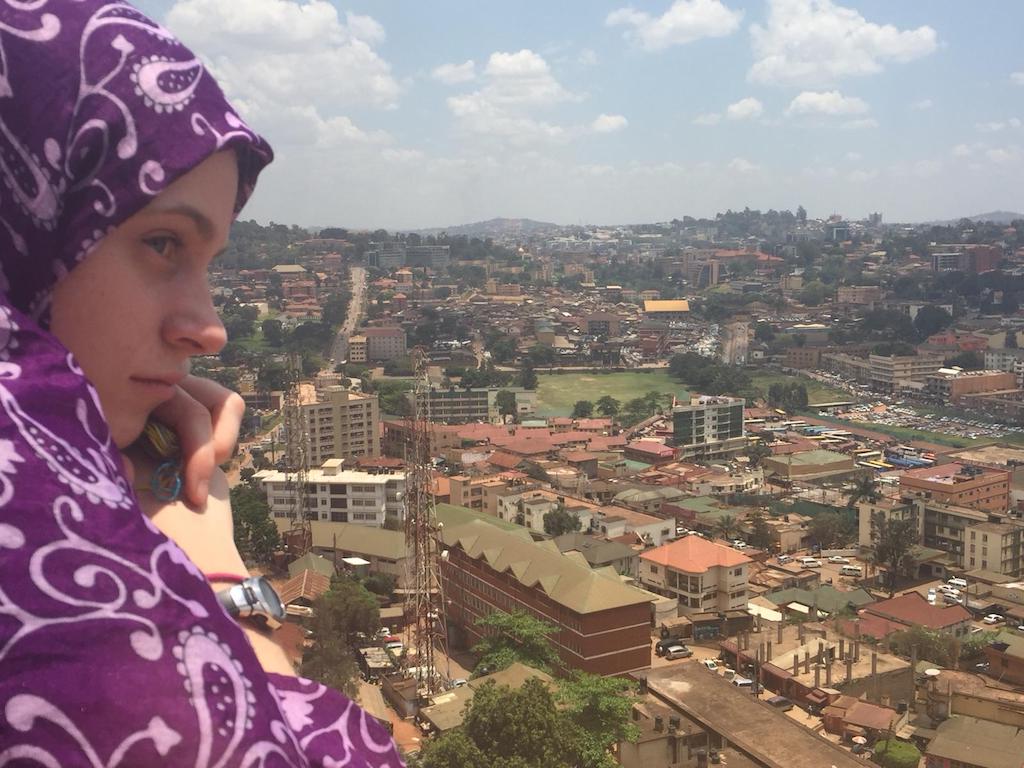 Rebecca looks out at the view of Kampala from the top of the national mosque.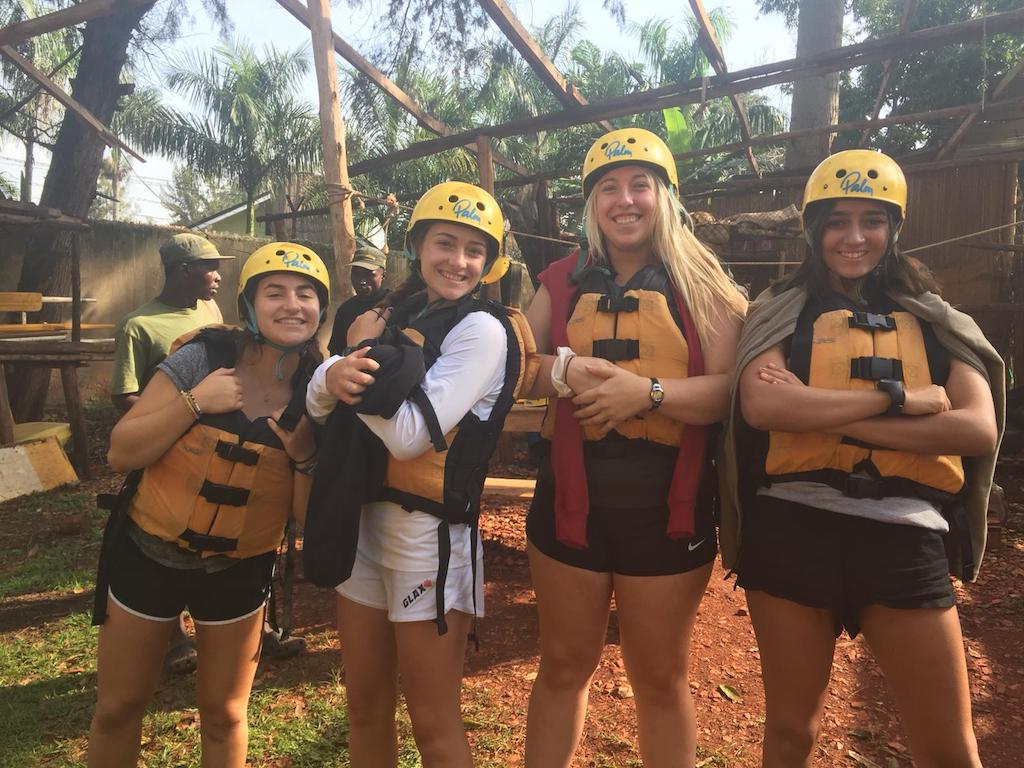 Lily, Meghan, Ellie, and Hanya getting ready for rafting.