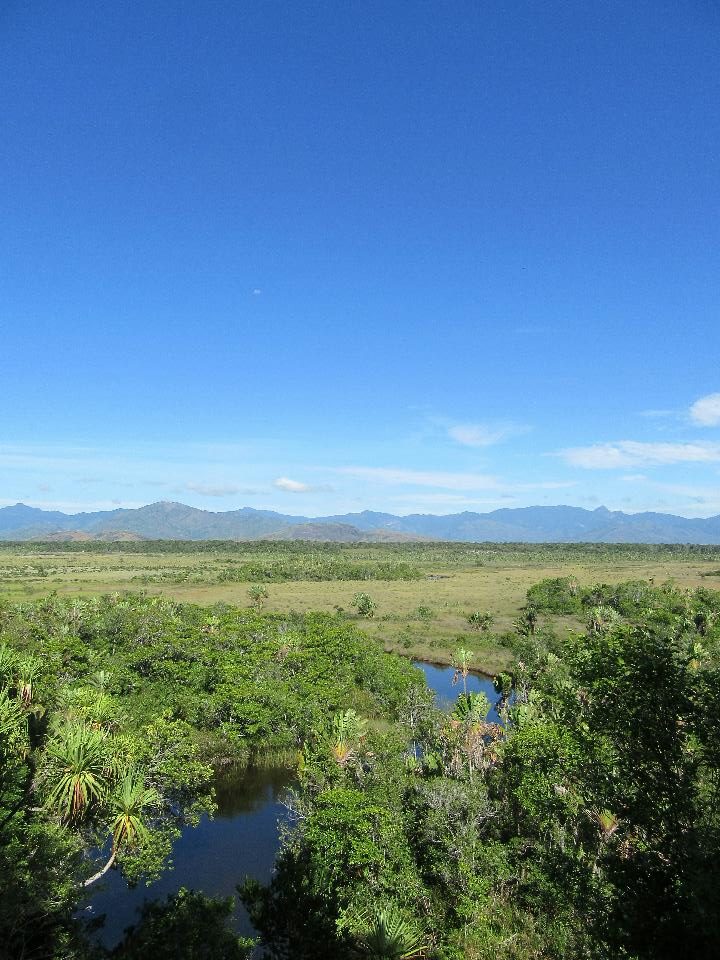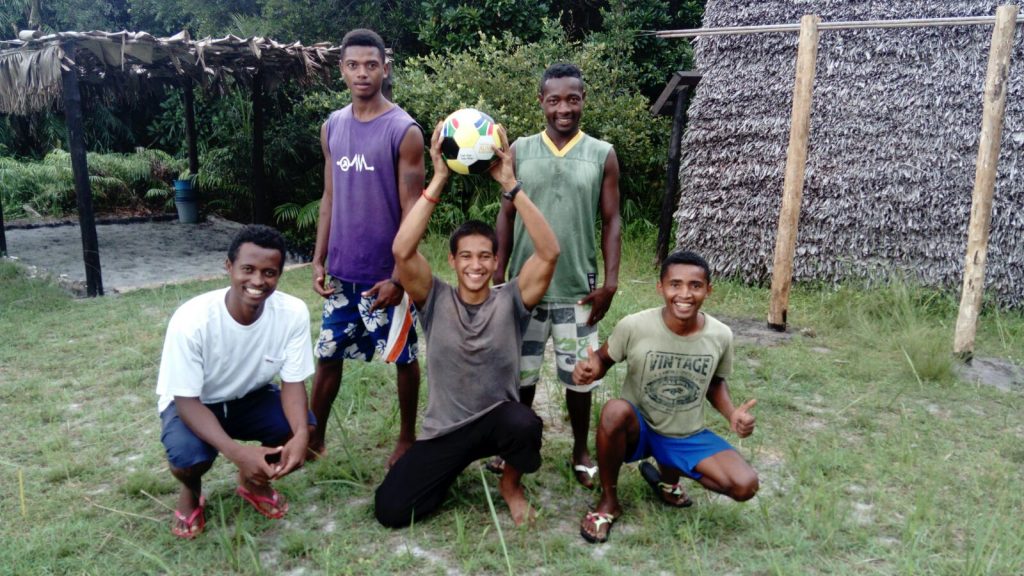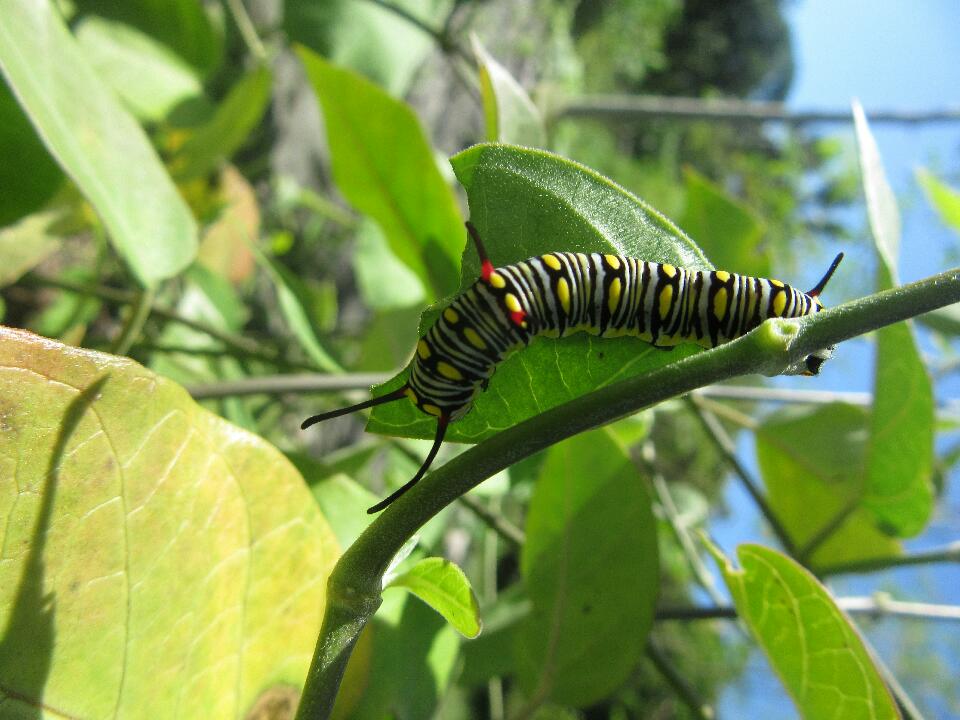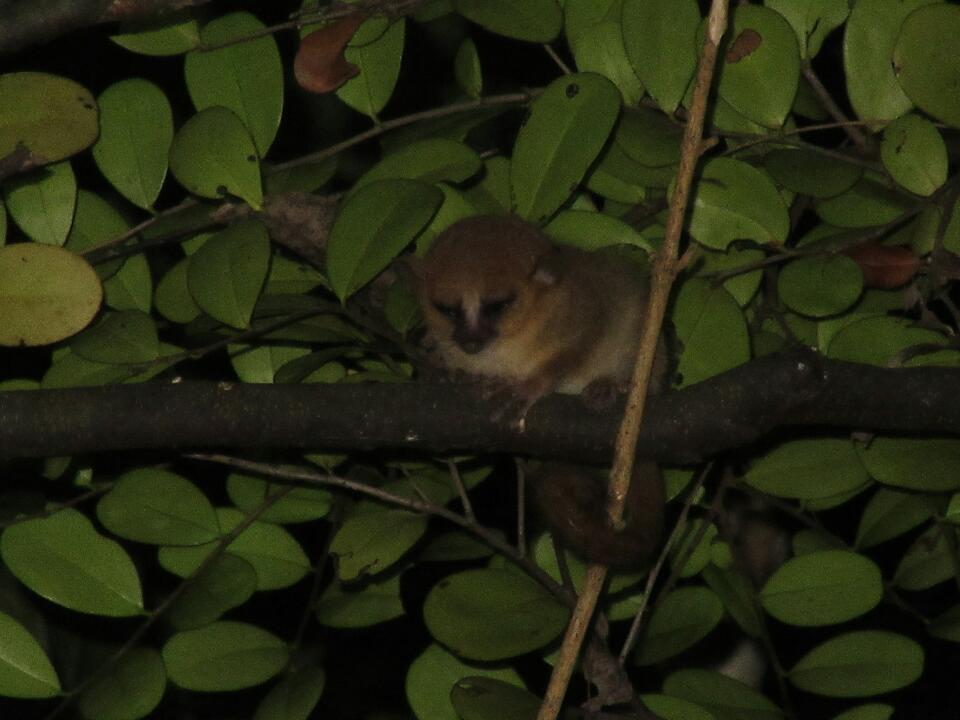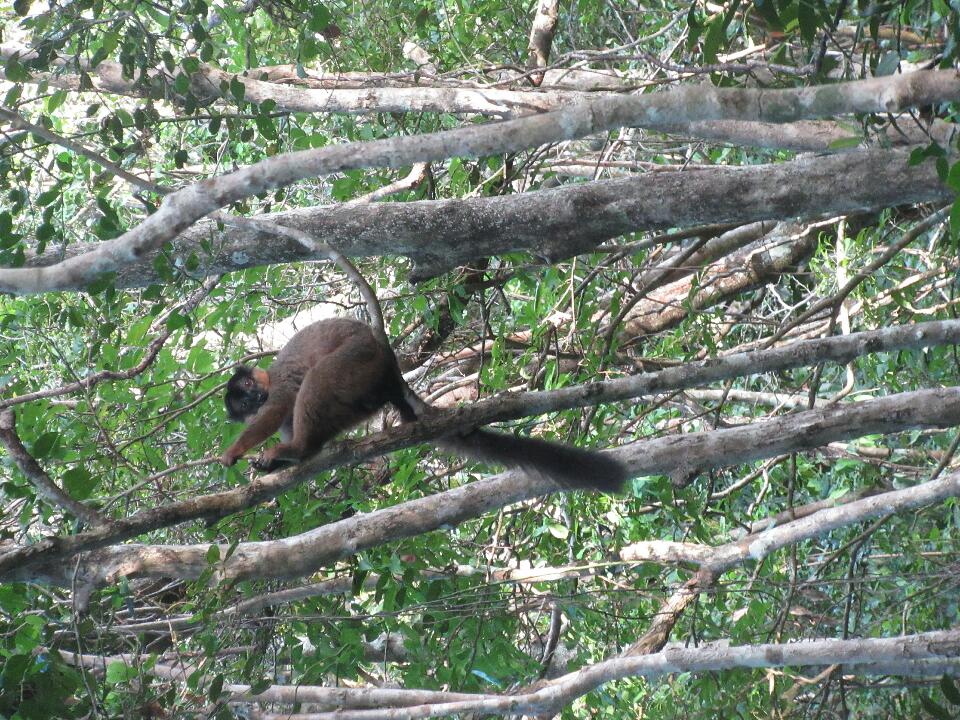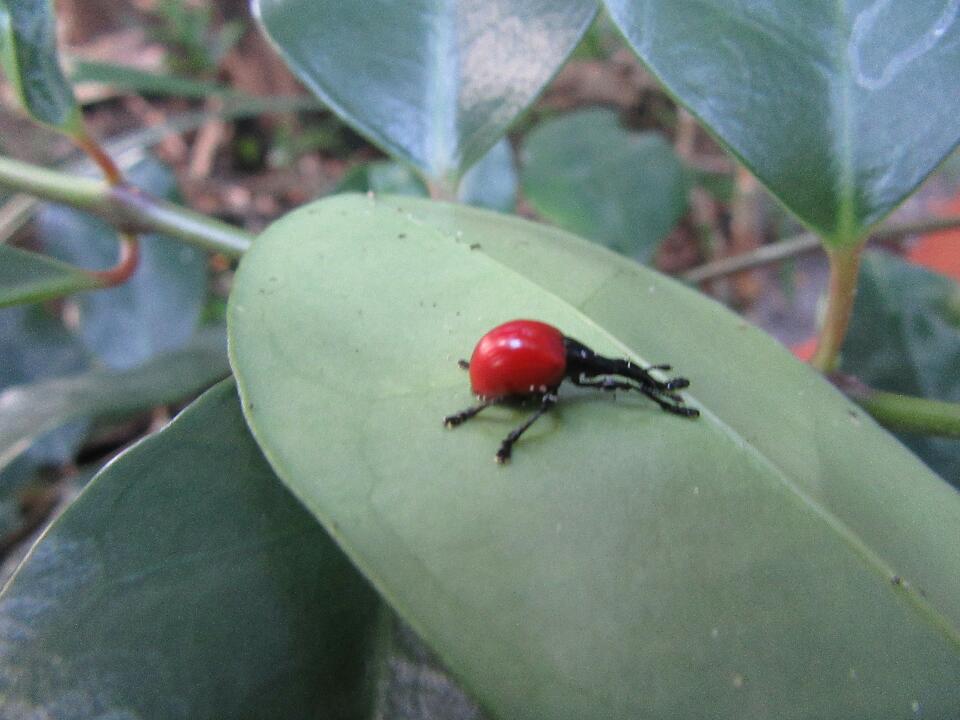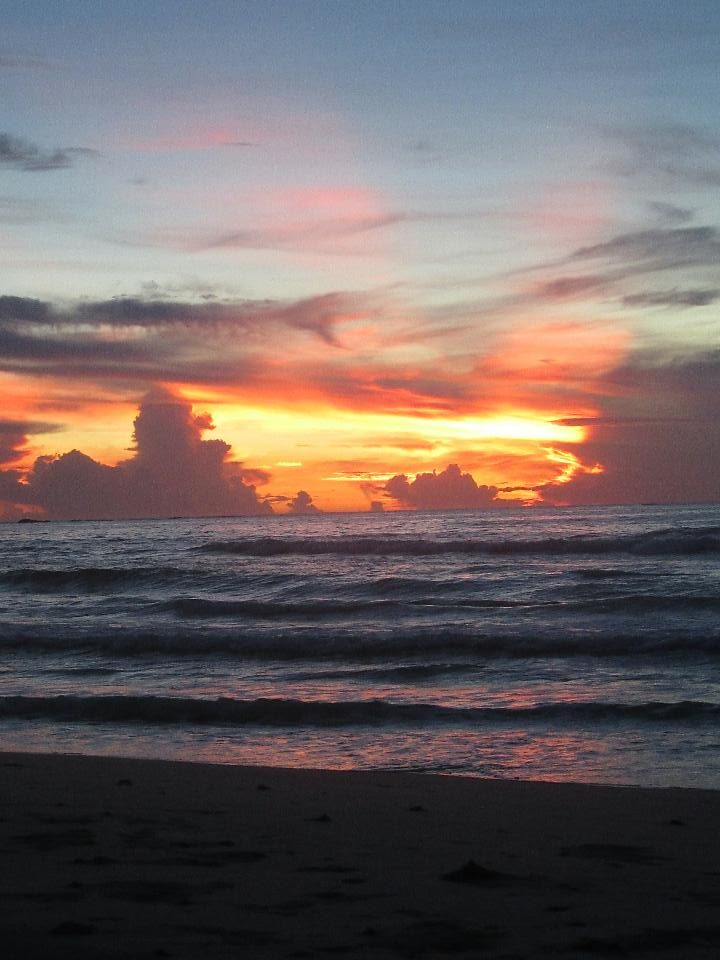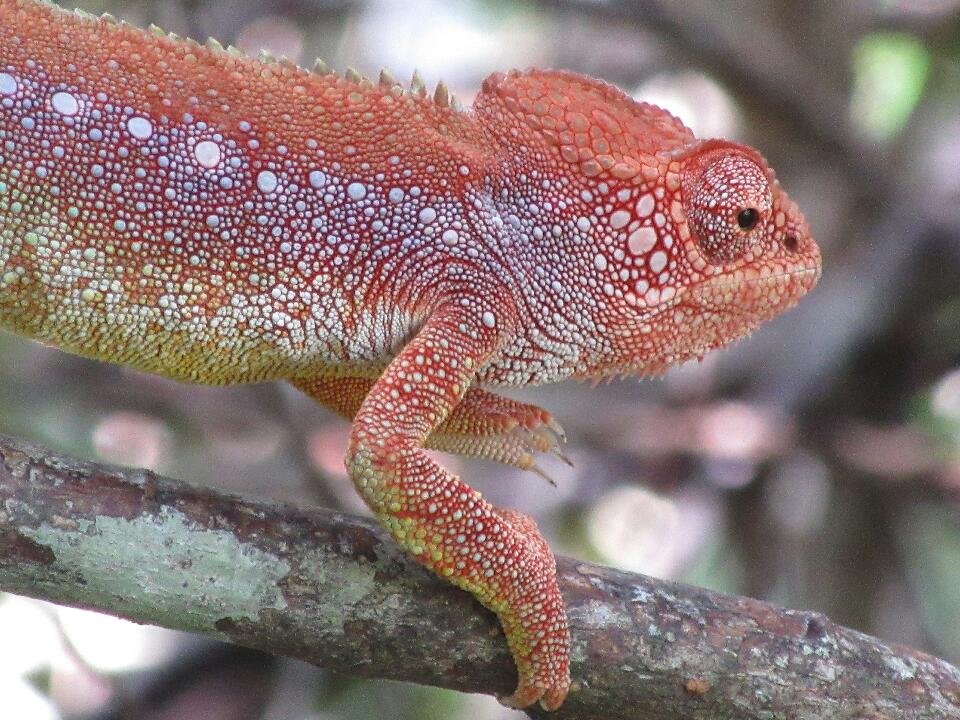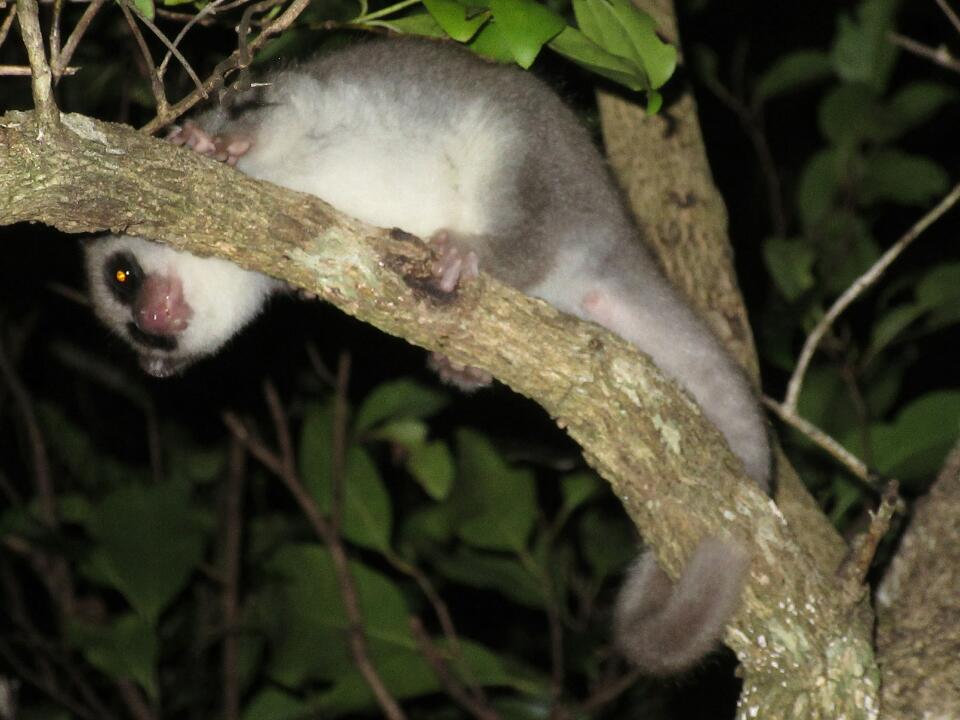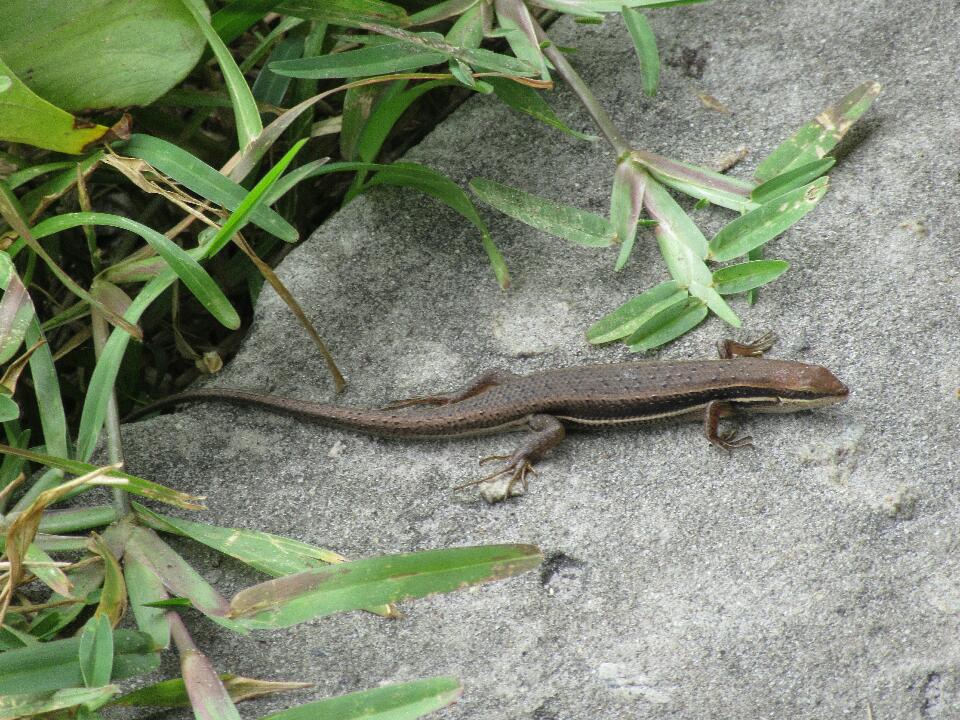 How many people do you know have been to Madagascar? Me, I've only ever met one person, a well traveled man whom i greatly respect and admire.
"What do you think of me going to Madagascar for my Latitudes program?" I asked.
"You'll love it."
A 14 hour international flight to Tananarivo, the capital, an hour and a half local flight to Fort dauphin, Madagascar's most southern city, a three hour car ride over 60 km of grueling unforgiving roads, and a 45 min pirogue ride through crocodile waters, look left as you pass the landslide facing north and here stands a sign engraved into the cross pillar of large wooden structure welcoming you to the Sainte Luce reserve.
Here, at what seems to be the end of the earth, I have spent the past two months living in one of the last fragments of literal rainforest in Southern Madagascar. Walk past the river house on the sandy path outlined by tall thin trees look at the first opening to your right and there are three small triangular bungalows each with one foam mattress, chair, and table. Keep going and you pass the proud red, green, and white flag of the Malagasy people who neither identify as African nor Asian. Passed it is the tin roofed eating area, the three walled kitchen, and one more bungalow half a km away.
The reserve is 50 hectares in total, 25 of it rainforest and 25 of it an open field, marsh lands cut off by the Elimonty river that reveals a stunning mountain range in the near distance that glistens in the morning sun and is cloaked in shadows at dawn.
Of the six paths through the lush, green, vivid rainforest four of them lead to the beach. Other than the occasionall fishermen walking up to an hour back to the nearest village (thirty minutes by pirogue) you stand on a completely deserted, beautiful beach starring at the Indian Ocean, the last body of water separating you from Antarctica.
Every morning at 6 Am and every evening at 8 Pm we are out in the forest in search of lemurs… LEMURS! These guys are fantastic creatures. Our job is to habituate them in hopes that we can eventually better study them. We spend no longer than 20 mins with each group or individual a day as to not completely alter their behavior. There are over 100 species of lemurs all endemic to Madagascar and endanger of extinction. On the reserve we have the Red Collard Brown lemur (dianal), the Southern Wolly lemur (nocturnal), the Gray Mouse lemur (nocturnal), the Fat Tailed Dwarf lemur (nocturnal), and potentially a species that has yet to be discovered (iconic of Madagascar). Throughout our many lemur follows we've come across; crabs, chameleons, snakes, spiders, scorpions, terencs, birds, frogs, gekos, and bugs like you wouldn't believe. All of them incredibly unique, all of them singing their song day and night, all of them only found on this enchanted island.
My father was right. I love this place.
Malick Boly