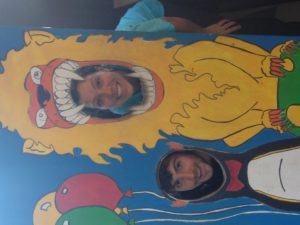 Here we come Central America!!!
We are so excited to finally meet as a whole group and adventure southward. With just a few days left until you leave remember to: 1) breathe 2) take time to yourself and envision what you hope to gain from your semester and, most importantly 3) enjoy some good ice cream or sweet treats to reward yourself for choosing to challenge yourself and grow during this upcoming experience.
Enjoy your last few days at home and see you soon!
-Matt and Suzannah