A culturally immersive program taking you from the Pacific Coast to the Andes Mountains, and into the Amazon rainforest. Immerse yourself in diverse cultures and awe-inspiring landscapes, as you dive into a summer exploring Spanish and conservation.
Immerse yourself in Ecuadorian culture by living on a family farm, helping with banana harvest, sorting, and packing, while also taking opportunities to swim, hike, cook, and play.   
Study Spanish with local teachers in the friendly community of Baños, known for its hot springs, waterfalls, and access to outdoor adventure.   
Engage in service learning by supporting river turtle conservation and river bank restoration efforts in the Amazon rainforest.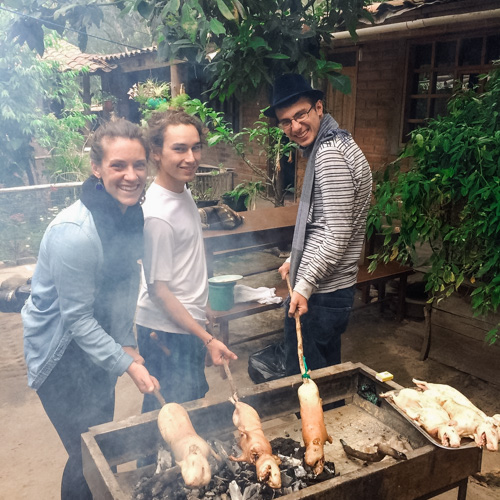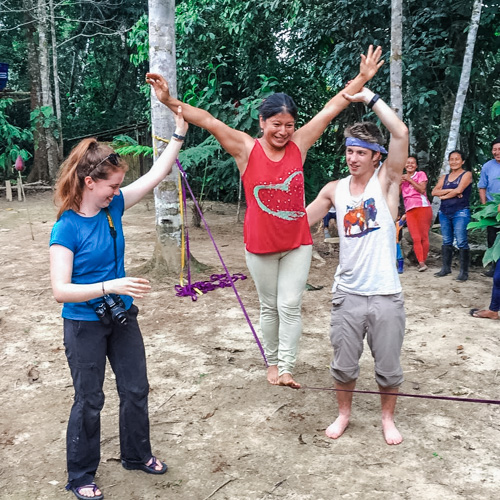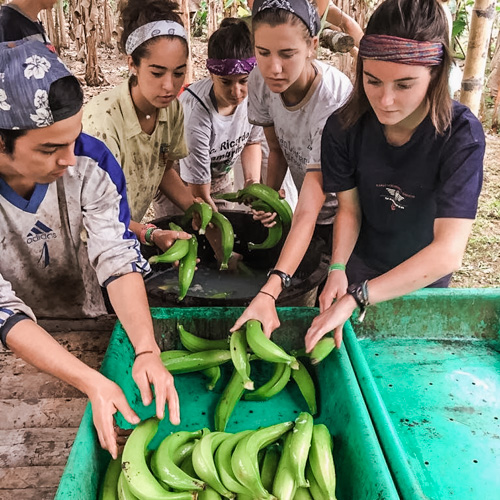 Length
4 weeks
Program dates
Summer 2021
CLOSED
Group Size
2 Overseas Educators and up to 12 students
Eligibility
Our typical student is between 17-22, though we sometimes work with students slightly outside that range depending on circumstances.
Scholarships & College Credit
Learn more about: Scholarships
Course offered on this program:
GEOG (299): Geography of Globalization in Food
Language Requirements
None
Cost: 
$5,950
Program tuition includes all food, accommodations, scheduled program activities, and international travel insurance for the duration of the program. International airfare and spending money are extra. International airfare estimated at $1,000 - $1,500.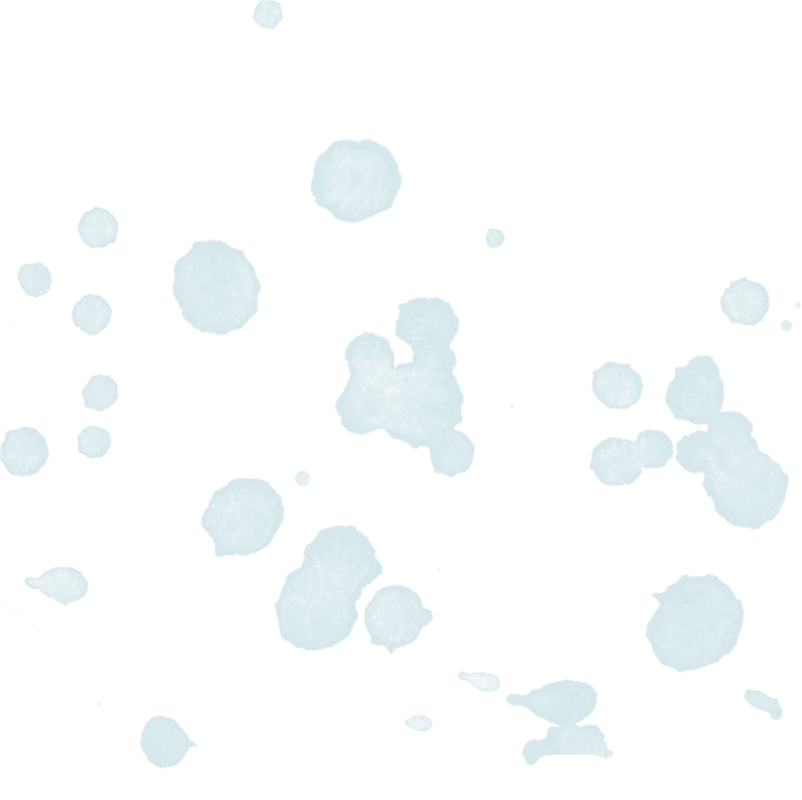 About Our Ecuador Program
Ecuador offers a rich and diverse subset of cultures and traditions. From vibrant Afro-Ecuadorian communities of Coastal Ecuador to distinctive indigenous Quichua communities of the Andes and the Amazon, the diversity of people and environment is truly spectacular.
By engaging with the land through hands-on farming and conservation efforts, we'll establish a connection to people and place. Through study and practice of Spanish, we'll improve our ability to listen to the stories of others, and to share our own. By interacting with local communities in different environments, we discover the thread of history, language, and culture that bind these communities together, while experiencing their unique expression of belief, tradition, and ways of living.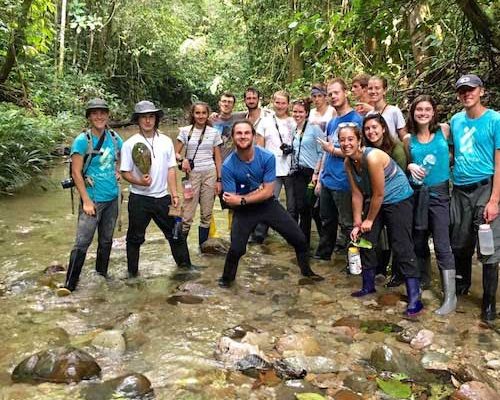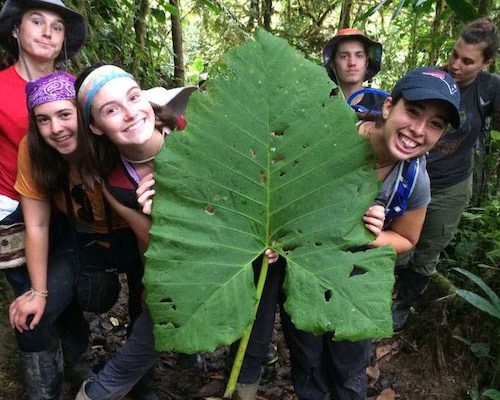 We'll assist in the restoration of jungle habitats and river ecosystems while living in the Amazon region. We'll look at the choices families have to make in farming.  Organic or not?  Grow for export or for local consumption?  We'll spend time in both urban and rural settings, looking at the different ways of living as we move from coast to central valley to mountains to the rainforest.
Questions we'll explore
We'll visit farms that focus on local production and international export.  What factors to families and farmers consider when deciding how to farm and what to farm? What does sustainable farming means to different individuals and communities?

How are different communities - on the coast, in the Amazon, in the highlands working to conserve the natural environment and still thrive economically?

How has the impact of COVID 19 in Ecuador been similar or different than it has in the US?