We arrived in Malaga on the 12th and spent the first few days doing orientation. After wrapping up orientation today we've had a chance to explore the city a little bit on our own and will have even more freedom to do that in the coming week. Tomorrow we leave our airbnb bright and early and will start Spanish classes at the language school and will spend the night with our homestay families tomorrow night.
~Hana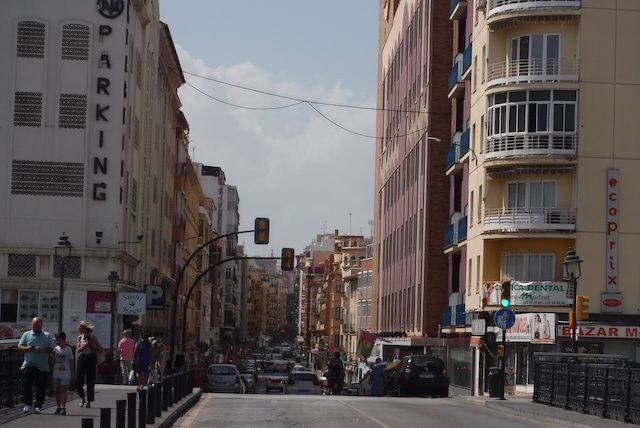 Beginning in Malaga
We braved the long flights and finally made it too Malaga. Sleep deprived and delirious, but alive. We drudged through orientation and rounded it off with a scavenger hunt through the winding forest of Malaga, Spain. We've eaten stupendous food for wack cheap prices. And more to come!!!!
XOXO,
Gossip Girl (Maya)
Hola from Carpe Diem, Salaam group!
We are enjoying our time here in Málaga and can't wait to explore more of the city. Today we have done a scavenger hunt to learn more about the culture here. Tomorrow we start our first home stay and Spanish class. We have been here for a few days and have had a great time getting to know each other during a variety of orientation activities and delicious food. We are very excited for the rest of our trip and you will hear from us soon.
Adios,
Jackson, Meagan, and Jill