Written By, James Simmons
The COVID-19 pandemic has resulted in drastic changes on an individual, community, and global level. Each of us has experienced at least some degree of change to our social and familial relationships, as well as having to make adjustments to our educational and/or career options. Many have personally experienced the effects of COVID-19 firsthand; others have loved ones who have suffered due to the pandemic. We are in the midst of tremendous turmoil and are understandably feeling many emotions: fear, isolation, loneliness, helplessness, exasperation, frustration, care, empathy, concern, hope, confusion, loss, grief, love, unity. And so many more. 
Many of these emotions are amplified as we witness the social upheaval happening throughout the nation. Through the tremendous efforts of the Black Lives Matter movement, the clear and pressing work of addressing systemic racism, violence, and oppression in the U.S are being highlighted on a global scale. In many ways, it seems that we are all being asked to inquire within our own culture and society at this moment in our collective history. How do we reconcile our history of exploitation and oppression? How are systems of oppression passed along through education, government policy, law enforcement, and media, and how do we affect change to such massive entities? What do the experiences and voices of historically marginalized people have to tell us, and how will we approach a collective vision through the lens of equity and inclusion?  Who do we want to be as a nation?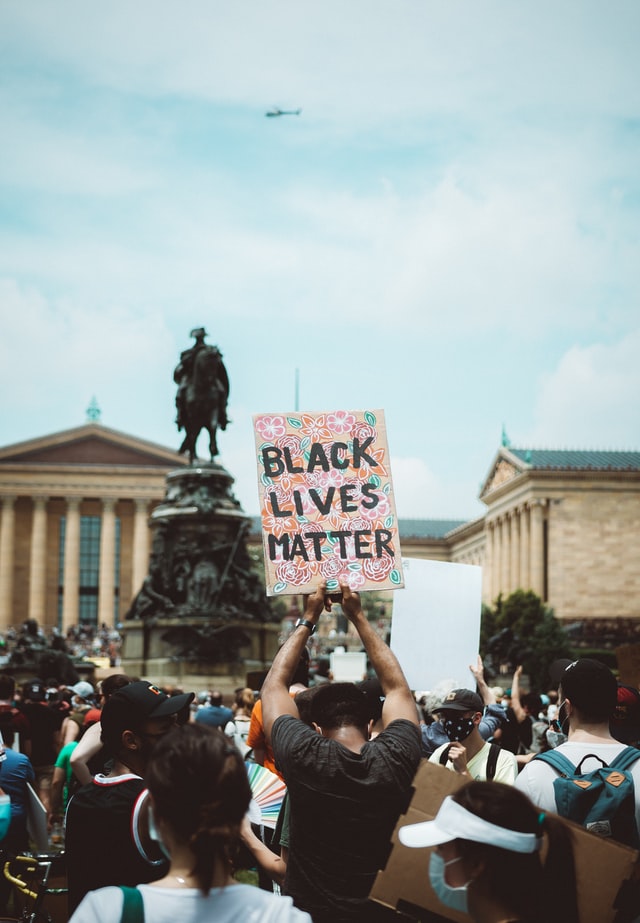 Photo by Chris Henry on Unsplash
While it is important to feel our feelings, a foundational aspect of staying healthy as a human being is finding a sense of meaning or purpose. As being social is a fundamental aspect of our nature, this meaning and purpose are oftentimes found in the context of community and shared experiences. Questions that may arise when considering that purpose include: What would bring about positive change here in the U.S.? In what way(s) would I like to participate in and contribute to that change in a meaningful, purposeful manner? And, given the pandemic, how can I do that as safely and as close to home as possible? 
Given the uncertainty of the coming months, we have compiled a list of ideas for ways that you might engage with your local community, or with online options that are aligned with your values. Ideally, in-person engagement would include clear protocols for mitigating the risk of viral transmission including proper social distancing, wearing masks whenever deemed necessary, and compliance with any local regulations. 
The ideas below are common enough to be found in most areas of the country and world. As we are based in Portland, Oregon, we have offered some examples relevant to our specific region. So, take note of any ideas that inspire you, and do some research to find something similar in your area. You can find ways to engage with many of these ideas with a bit of research and communication.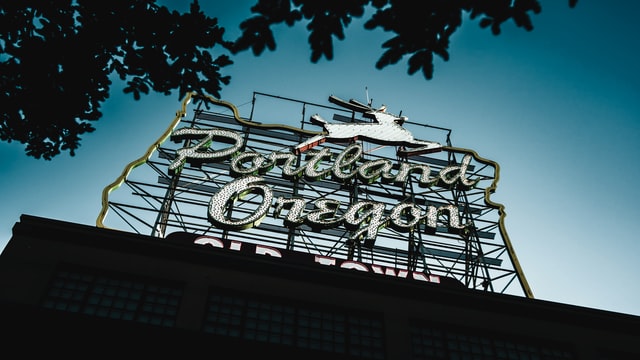 Photo by Christopher Brown on Unsplash
Join a Group or Volunteer in Your Community: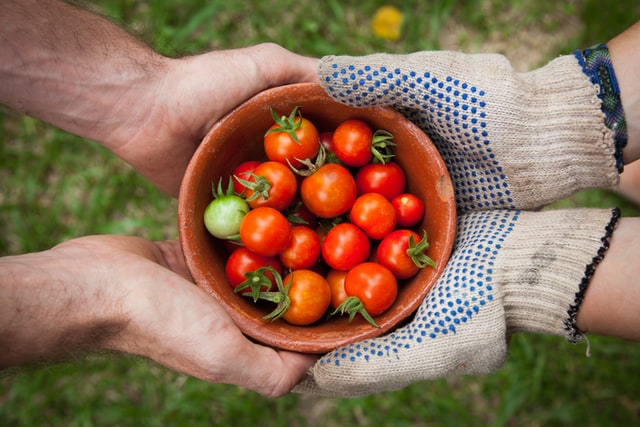 Photo by Elaine Casap on Unsplash
Domestic and Virtual Gap Year Opportunities
Food Sovereignty and Vulnerable Populations
Politics and Social Justice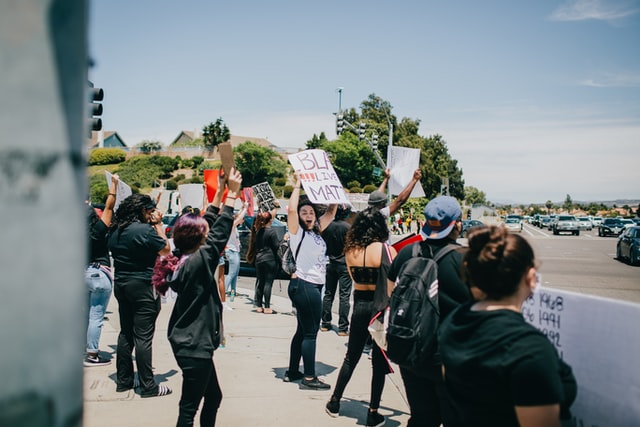 Photo by Vince Fleming on Unsplash
Learn a New Skill and/or Gain Job Experience
Learn to cook - or any new skill (sewing, guitar, woodworking). There are so many amazing tutorials and teachers online!

Learn a new language online. We have listed a few of Carpe Diems current and former partners here: 

Home improvement/carpentry: design a project with your family.

WWOOF

- volunteer on an organic farm.

Find

employment

and gain job skills

Walk pets! Advertise through word-of-mouth, handmade flyers, etc. and perhaps make a little money in the process.

Childcare: help take care of essentials workers kids for free, or at a discounted rate. Again, word-of-mouth, handmade flyers, etc. 

Teach online - any skills that you have! (teaching

English

is a classic for cross-cultural opportunities)

Career Village

is an online platform where students ask career questions that are answered by people working, or that have worked, in that field.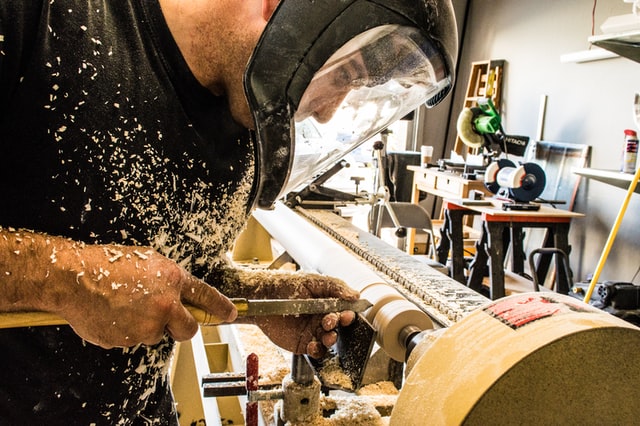 Photo by Andrew Ruiz on Unsplash
Stay in Touch 
Check on your neighbors, friends, and family – especially those who are older or maybe alone. A phone call, text, or a conversation through the door could brighten their day. 

Take walks with friends and families.
Another aspect of our humanity is the need for reflection. Perhaps more than any other time in our lives, COVID-19 has offered humanity, individually and collectively, an opportunity to sit with ourselves and reflect upon our history, fully inhabit the present, and adjust our trajectory as we determine our future. We find that intentional time spent in nature (with self or others), a mind-body discipline such as yoga or tai chi, and meditation are all incredible tools to guide and deepen our self-awareness and reflection.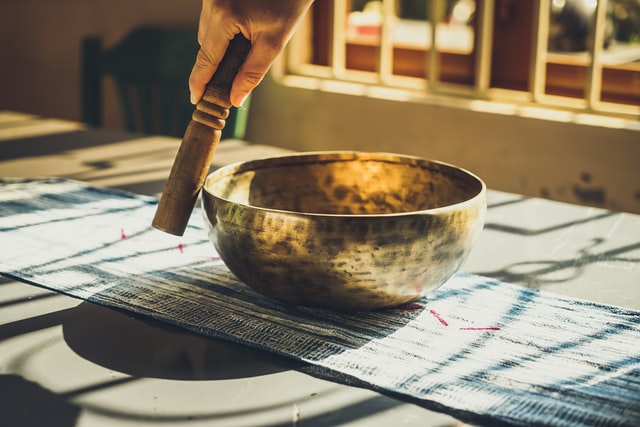 Photo by Free To Use Sounds on Unsplash
There are many groups offering online instruction in these reflective disciplines; we've offered some examples to get you started:
Opportunities for nature time and reflective practice
As always, please reach out to us directly if there is anything we can do to support you in making your gap year meaningful! You can reach us at info@carpediemeducation.org.