By Kaitlin Emmett
Recharged from early bedtimes and delicious food cooked by our homestay mothers, we finished the week out strong installing a composting septic tank at Chloe's homestay.
We also played more soccer with local players who significantly surpassed our skill level. While Talia, Hannah, and a few others were able to hold their own, the rest of us supported them from the sidelines and Paige snapped some killer action shots.
In our last days at Peñas Blancas we also got the opportunity to make cornbread, a special Nicaraguan treat. Everyone left theirs in the kitchen and we left with enough bread to feed the group for the entirety of the week to come.
We celebrated our week's accomplishments, all of the people who took us in and supported us throughout the week, as well as Julian and my birthdays through an epic farewell/birthday party. Maddie was the last standing at musical chairs, winning herself a fresh t-shirt while Julian and I struggled to knock down the piñata in what, in Talia's words, was "the longest amount of time it has ever taken" to do so.
The next morning, though we were sad to leave the beautiful biosphere and the people of Peñas Blancas, the entire group was ready to take a break from hole digging to relax at the lovely beach town of Las Peñitas.
Everyone was feeling especially excited to get this week started because it marked the beginning of the long-awaited Student Directed Travel (SDT) part of our trip. During orientation, the idea of organizing transportation, booking housing, and budgeting out our own money for activities without our OE's seemed scary and barely possible. But now, after many an after-school meeting in Matagalpa deciding locations and coordinating pricing and logistics, we were ready to celebrate how far we had come with a freshly discovered confidence in our newfound traveling skills.
When we arrived in Las Peñitas, we piled out of the bus ready to make the most of our two days in the sun. Grace, with her fully healed ankle and freshly-sunscreened skin, was determined to do the beach right this time.
We all embraced the lack of our typically structured days with open arms. Juliette spent her time looking for shells on the beach and Annie used her freedom to brush up on her Spanish grammar.
Though our R&R at the beach was much appreciated by everyone in the group, we were all pumped to return to the city (and its many food options). We set off for Granada with a long car ride full of Siobhan trying to finish her book and Hanna singing along to Amy Winehouse and Elton John.
We arrived in Granada, a colorful colonial city full of cobblestoned-lined streets, in time to explore a bit before dinner. Immediately, the group was already feeling the stress of wanting to do too much in a short amount of time. We spent the first full day in the city hitting up the gym, upping our smoothie game, shopping for matching Nicaragua tank tops, exploring markets, and buying gifts for friends and family.
The next day we woke up in enough time to catch the end of the free pancake breakfast provided by our hostel before setting off for a day trip to Laguna de Apoyo and Volcan Masaya.
The Laguna was beautifully blue and breathtaking. We enjoyed time relaxing by the thermally heated water, formed by a volcanic eruption over 25 thousand years ago and at some points is as deep as 200 meters, making it the lowest point in Central America.
After the Laguna, we made our way to Volcan Masaya, an active volcano about 30 minutes away from the Laguna. We left with enough time to be in the first group allowed up the volcano. Though we were only allowed to be at the top for a short time, it was definitely an impactful experience for everyone in the group to look over the edge of the volcano into bubbling molten lava.
We kept the heat turned up high by reveling in our fantastic budgeting skills and rewarding ourselves with a group dinner. Siobhan and Juliette spearheaded a wonderful evening at Pita Pita (an Italian/ Mediterranean restaurant) full of laughter and delicious food for our final night in Granada. We went to bed sad to leave Granada but excited for the adventures awaiting us in Ometepe the following week.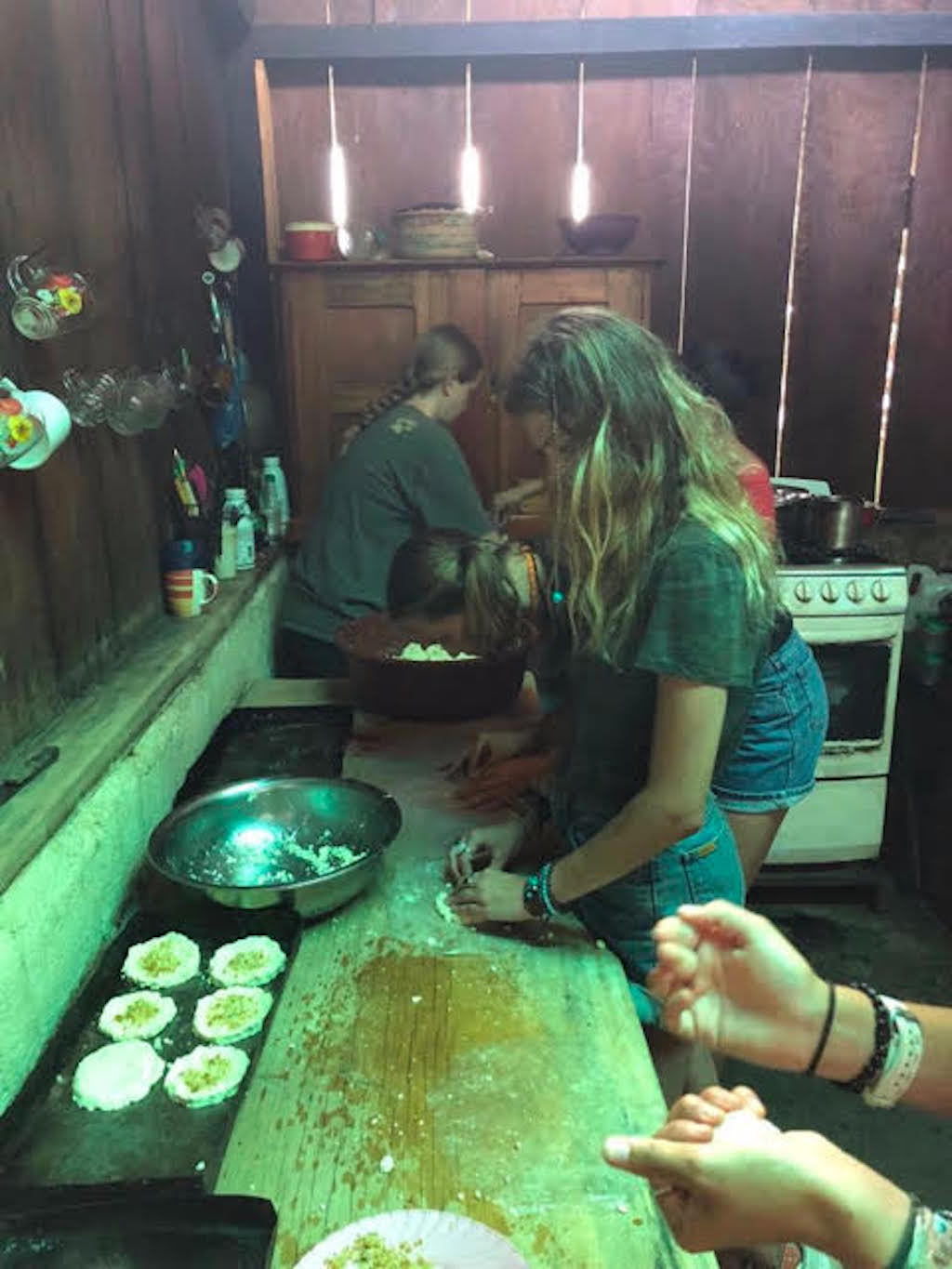 Chloe working hard at breadmaking.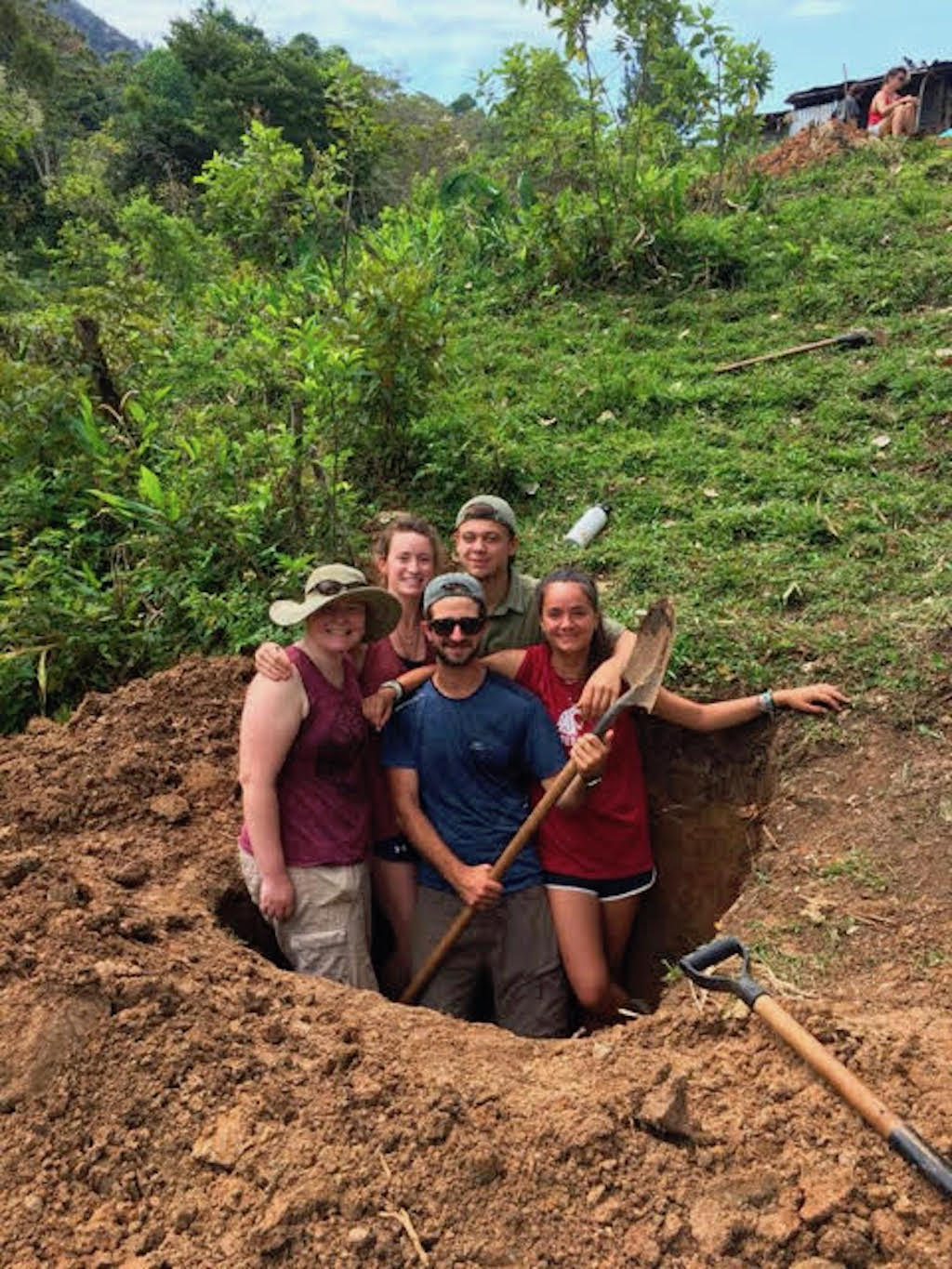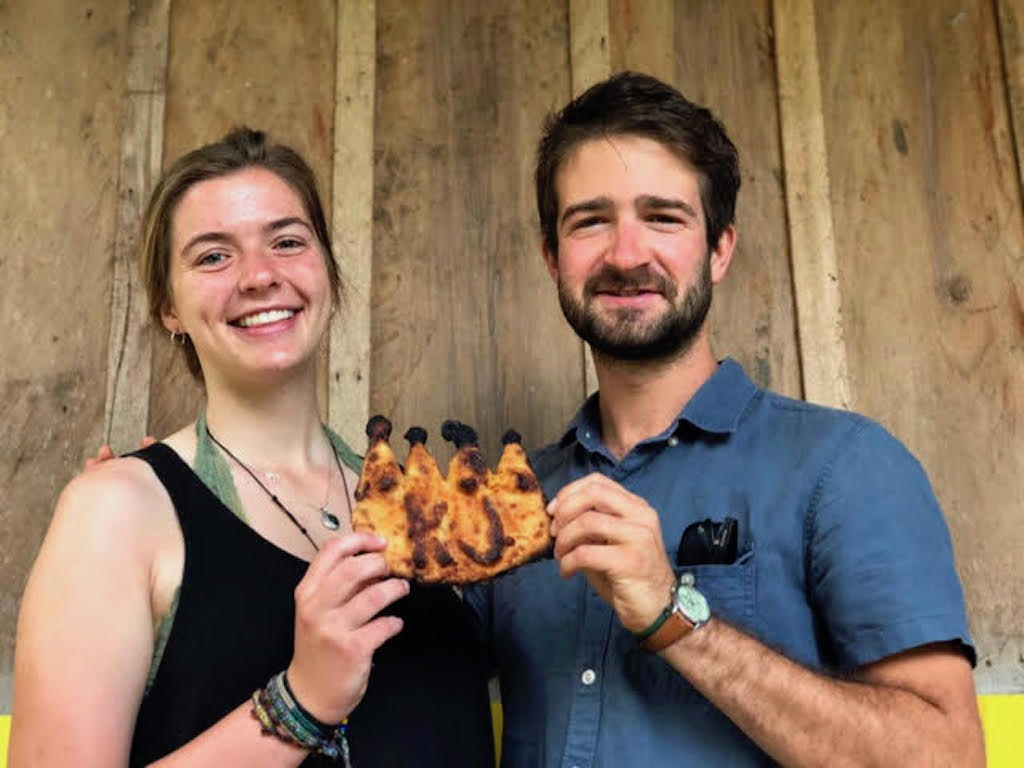 Kaitlin and Julian — bread birthday queen and king.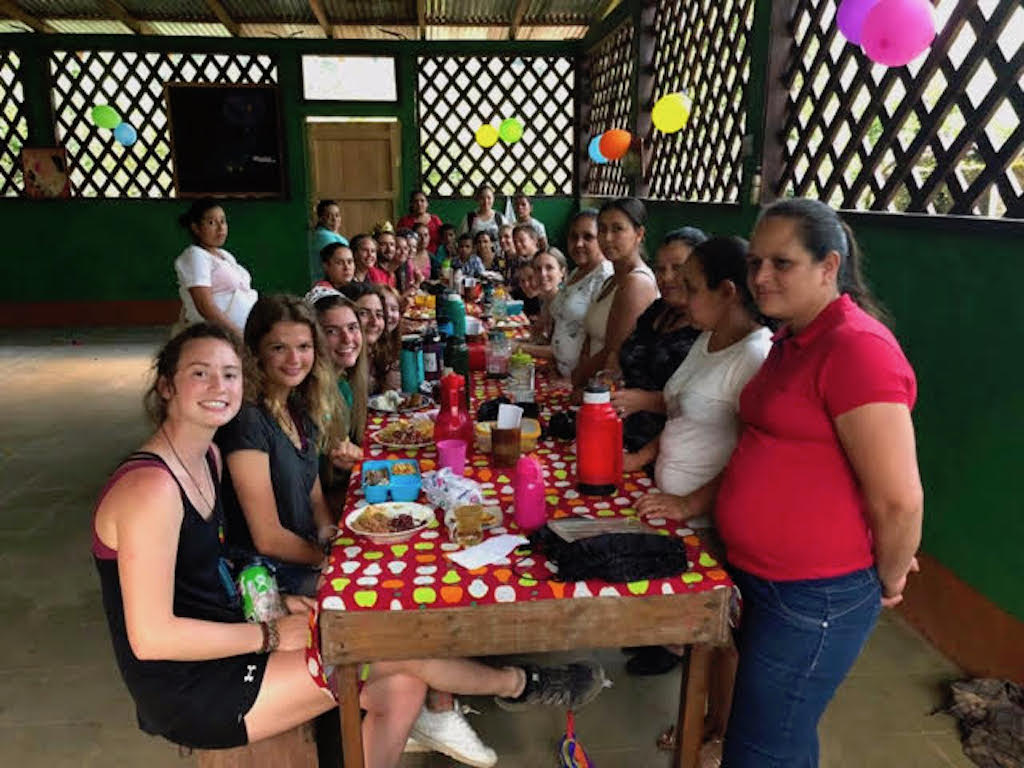 The group at the farewell/birthday party.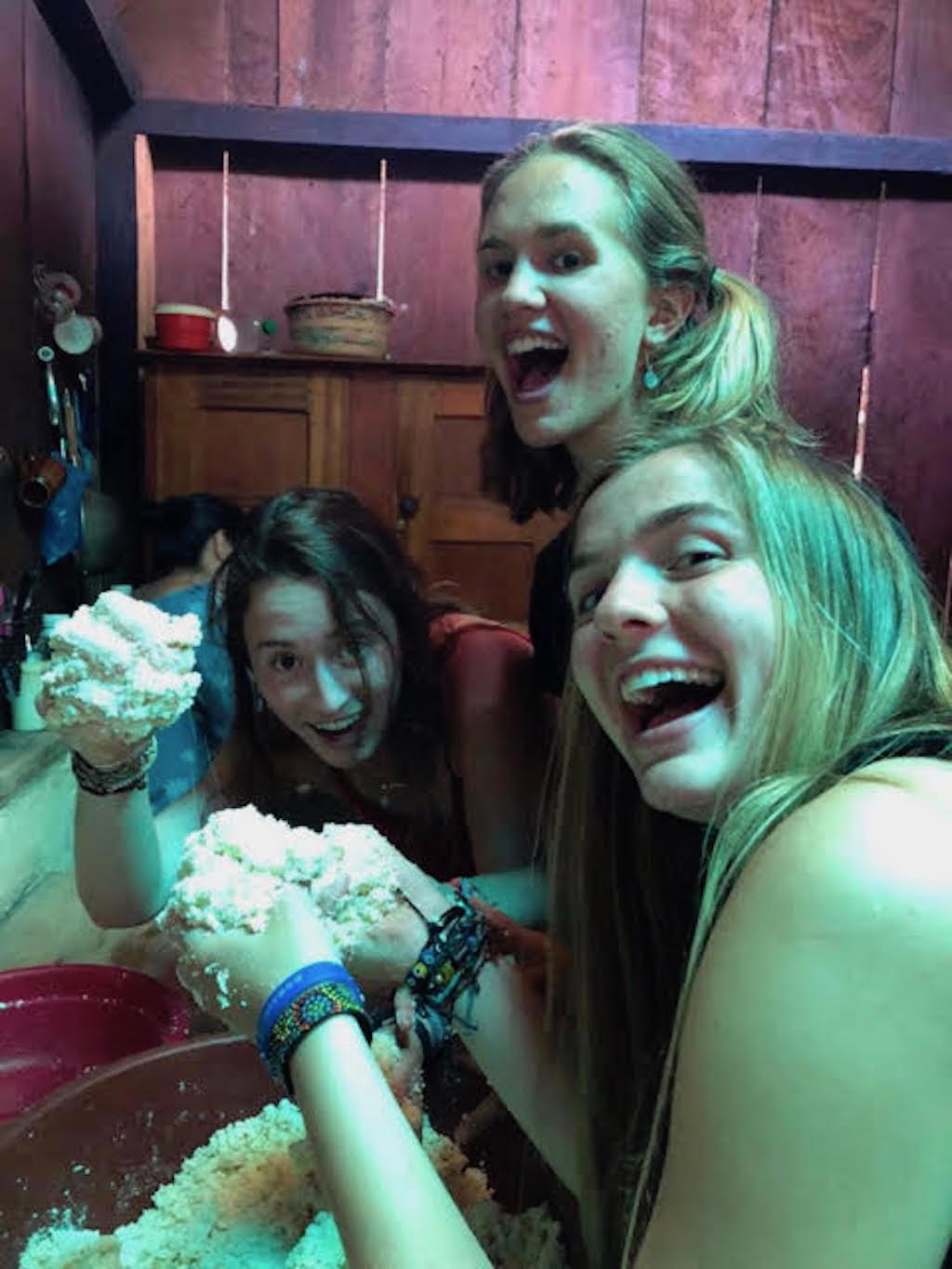 Grace, Hanna, and Kaitlin at breadmaking.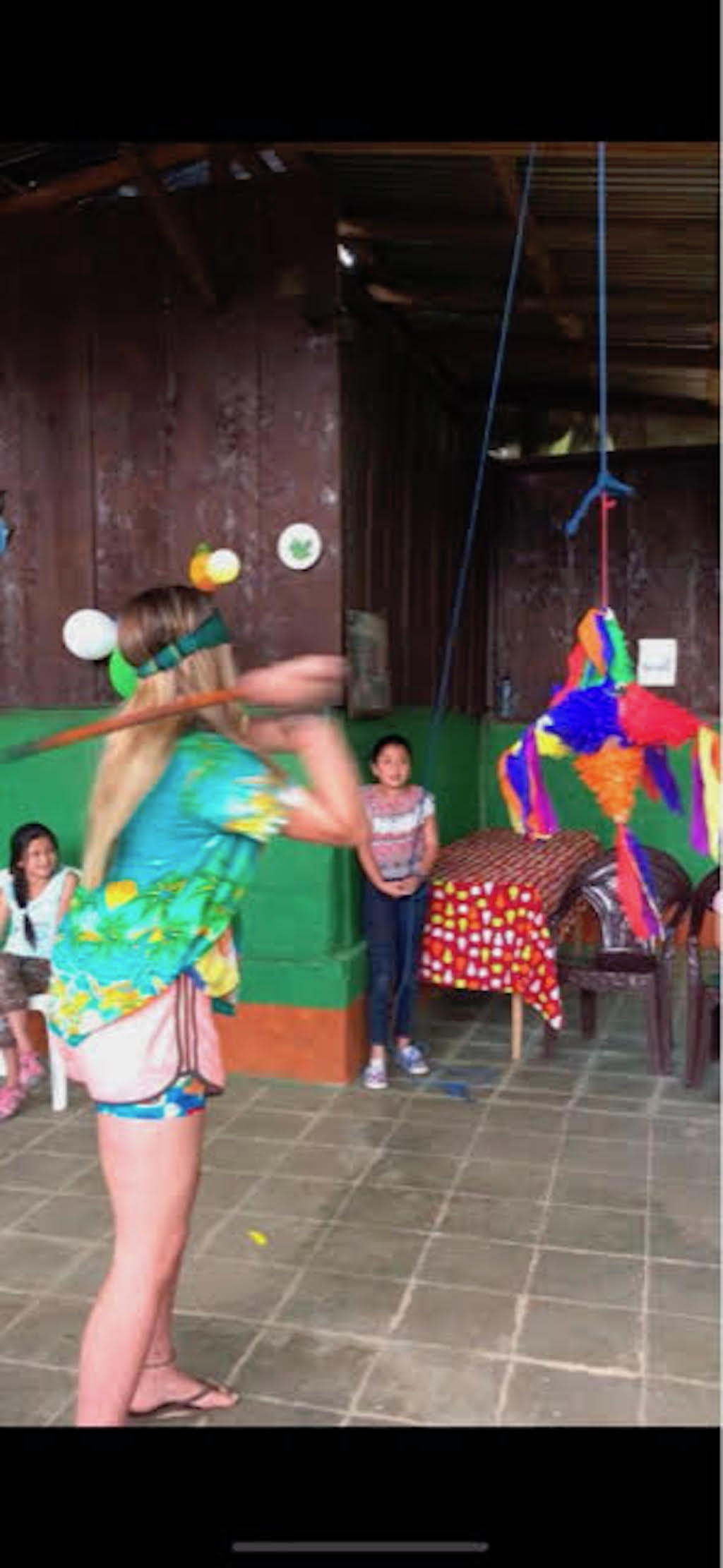 Kaitlin trying to hit the piñata!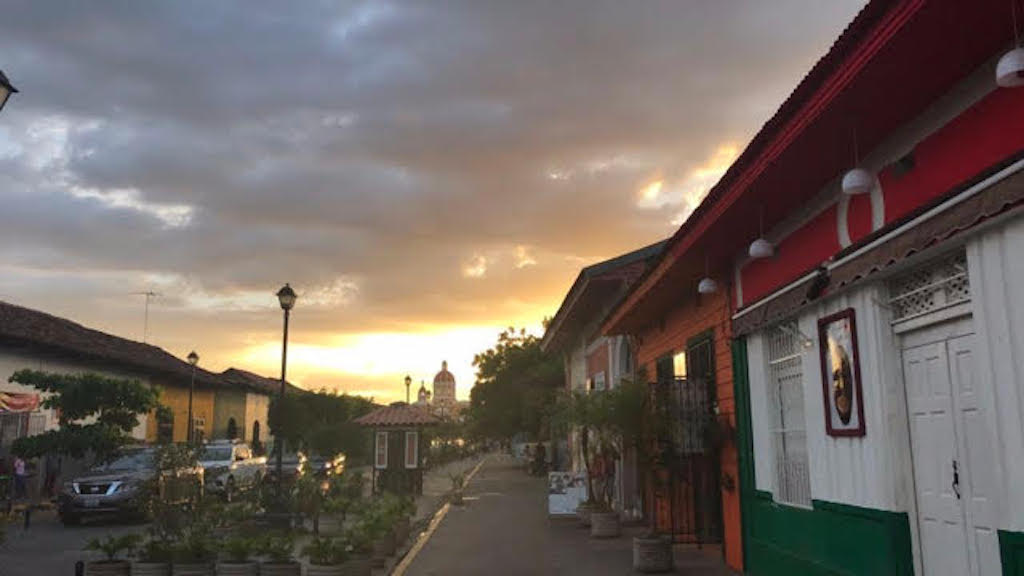 Granada at sunset.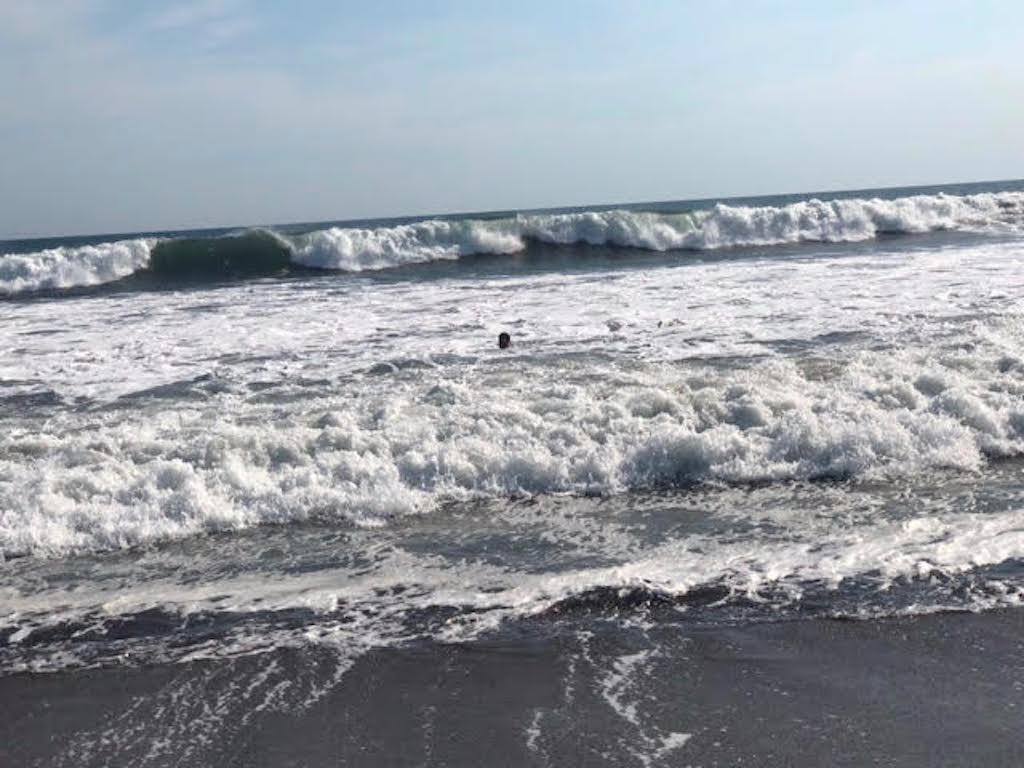 Enjoying the ocean in Las Penitas.

Volcán Masaya.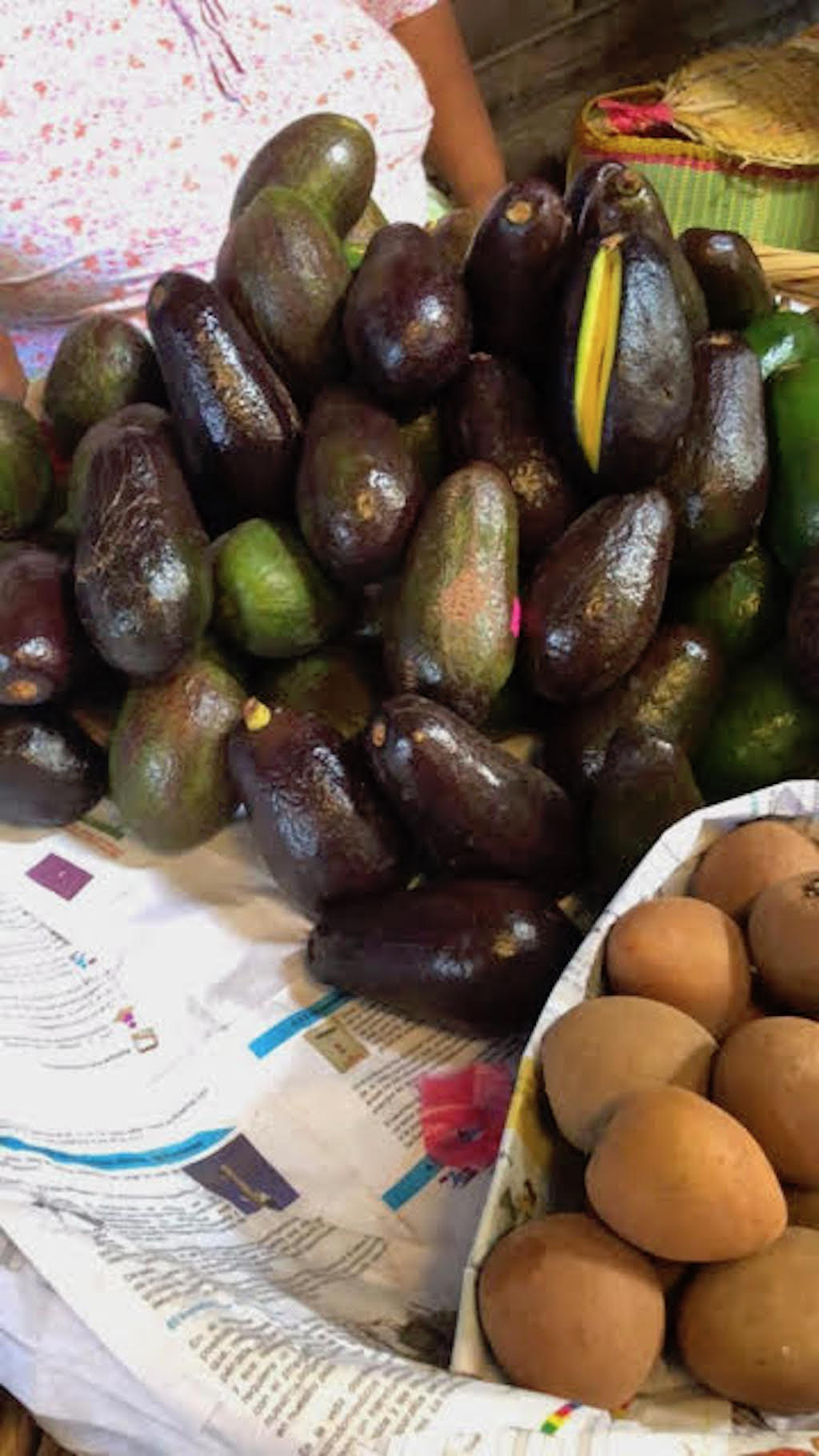 Large avocados in the market in Granada (just $1!)