Written By Savannah
At the beginning of this week we helped garden one more time at Solscape and then we packed our things and said goodbye to our awesome little tipis, as well as everyone we met there. We then met up with Tiaki and reflected on everything we had learned from him over the past week. To show our gratitude we sang him the song "Imagine" by John Lennon, which talks about imagining a world where all the people are one and there is no separation, which Tiaki had talked about a lot over the past week. We finished our goodbye singing "Putiana," a Maori song we learned earlier that week, that is very very catchy. After a long heartfelt Hongi we loaded up the 12 passenger van and set off on our student directed travel.
We drove 3 hours east to our first destination, Rotorua. The car ride was long and we were all very happy to get some dinner. Lucky for us there was a little street food fair that we all ate dinner at, and listened to some live music from locals. The next day we explored the city of Rotorua and some of us went to the natural hot springs. Although the hot springs made the whole city smell like rotten eggs, they were amazing and the city was adorable. The following morning we packed our things and went to the famous Redwood forest. The trees were massive and reminded some of us of the northern forest back in the states. After a couple hours of walking around in the enchanting forest we had a picnic lunch and drove to Tauranga.
When we got to Tauranga we first went to Pori Pori falls and took a much needed dip in the cold water. It was one of the prettiest waterholes we have been to this entire trip and everyone enjoyed exploring all the different aspects of it. The next two days in Tauranga consisted of hiking mount Maunganui and enjoying time at the beach as well as the city. On our final day in Tauranga we went to a zip lining / ropes course place and everyone challenged themselves greatly. We all felt like we were on Survivor on some of the activities, but it was a blast. That night the group decided to participate in normal civilization, and went to the movie theater.
This week has been directed entirely by us, the students, andI it definitely had something for everyone to enjoy along the way. We are now in Auckland enjoying our very last day in New Zealand, and to celebrate we are going to go out and have a big "family" dinner. Fiji here we come.
[ezcol_1half]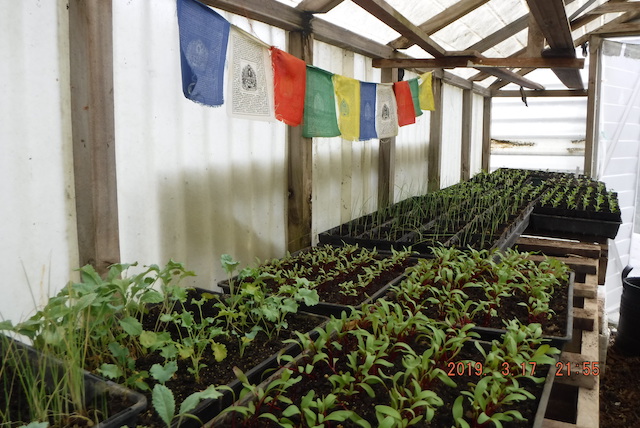 [/ezcol_1half][ezcol_1half_end]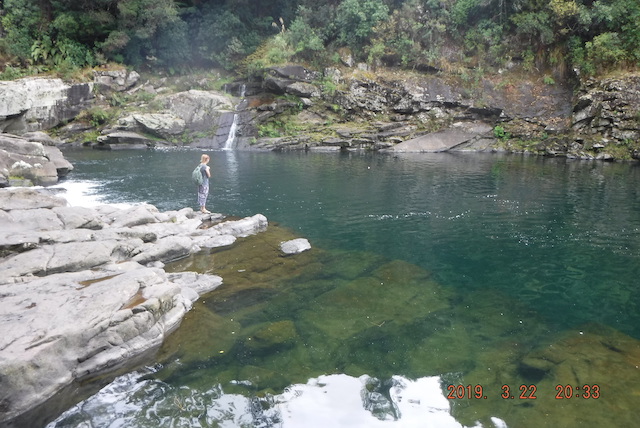 [/ezcol_1half_end]