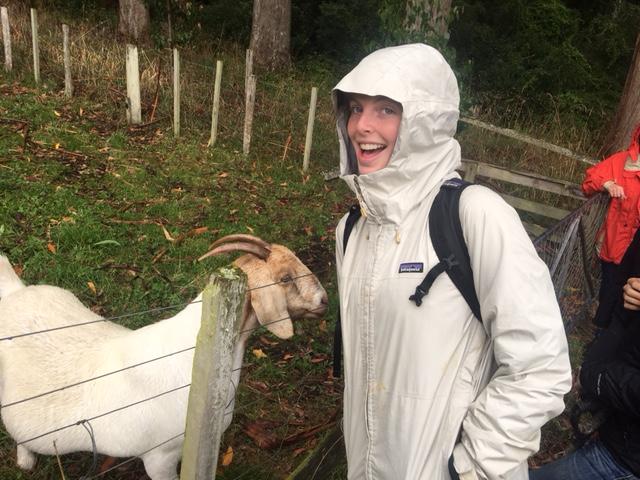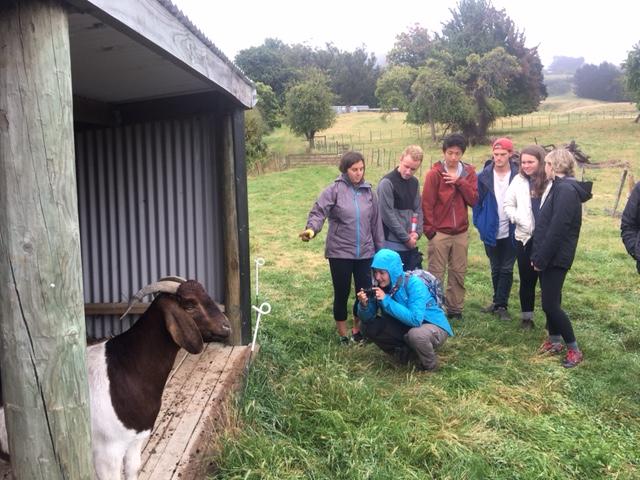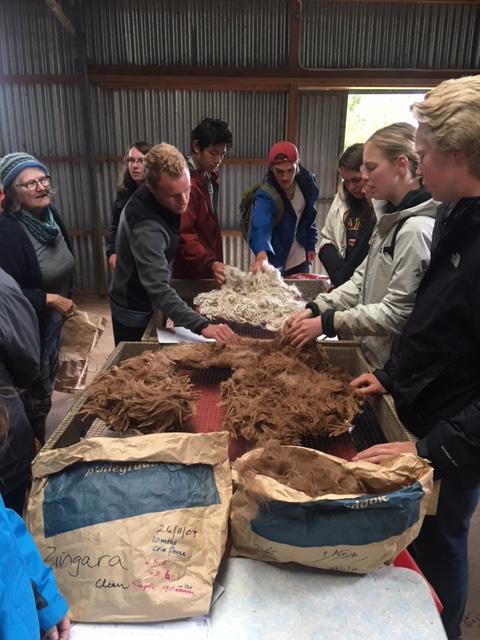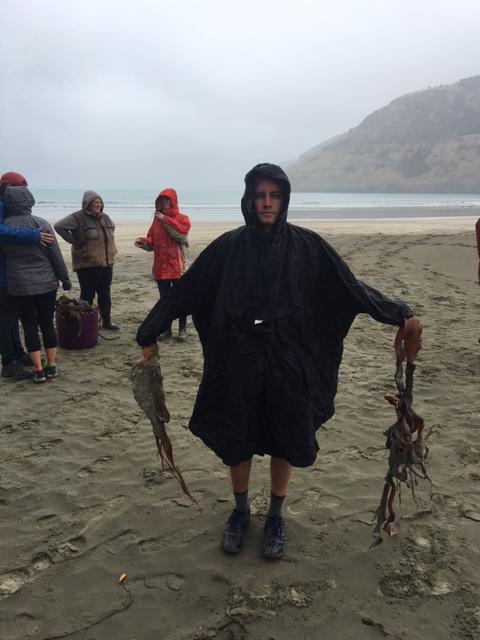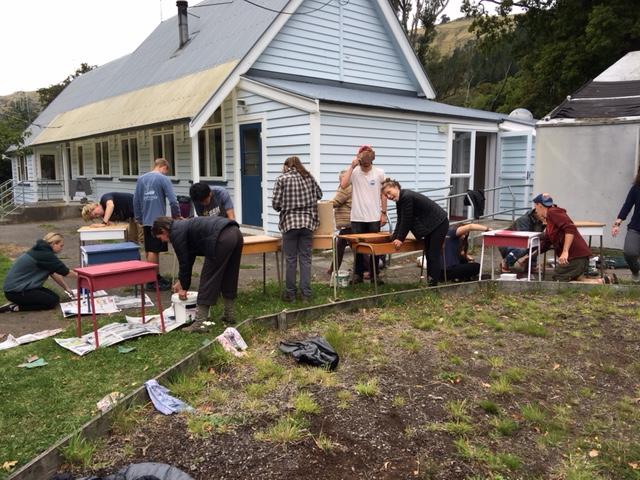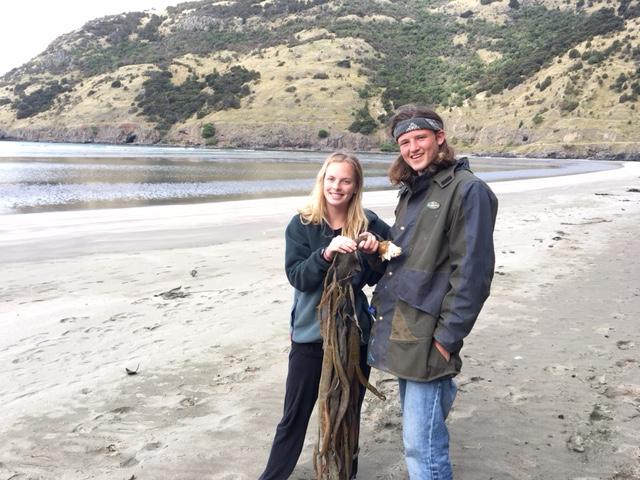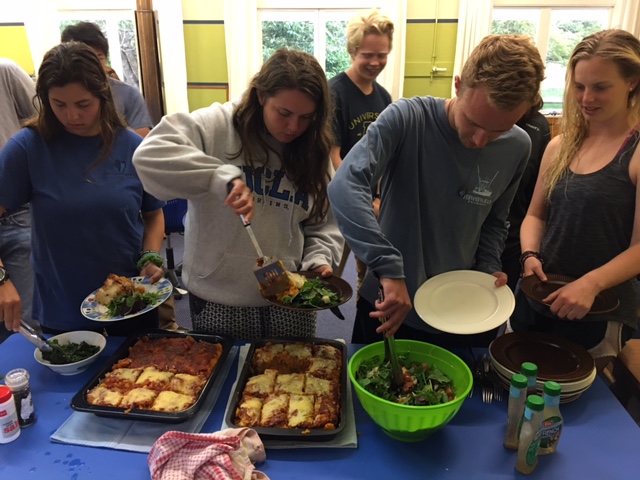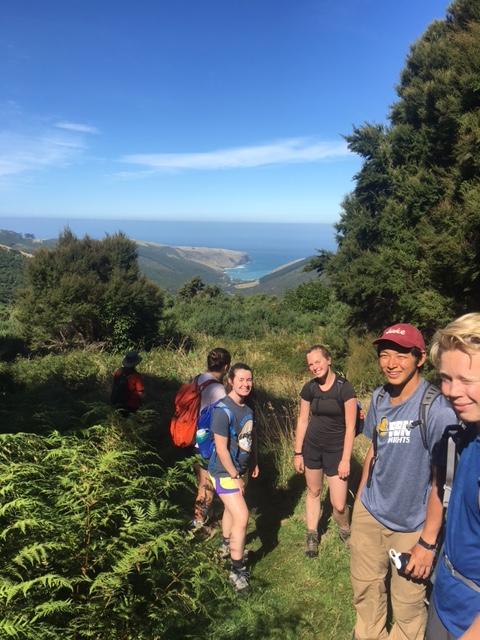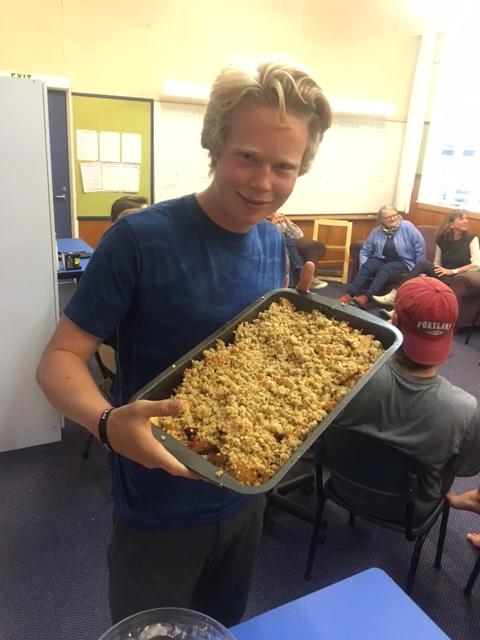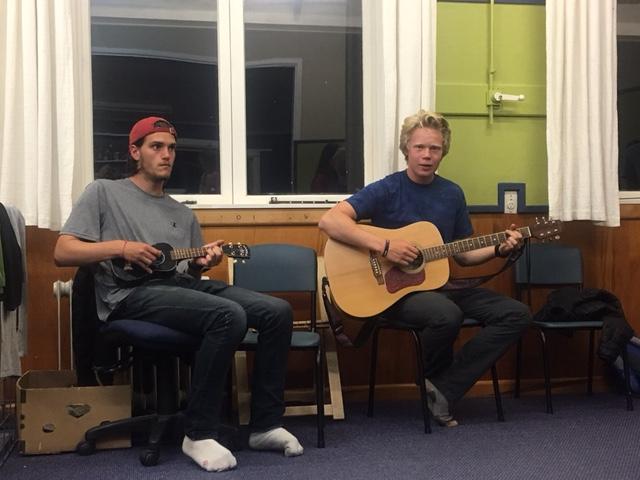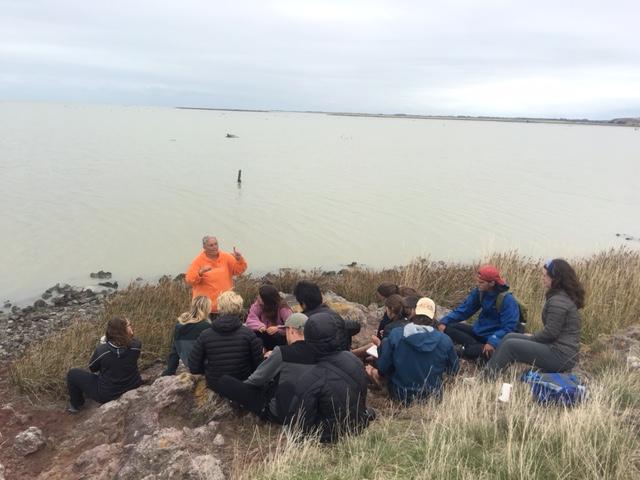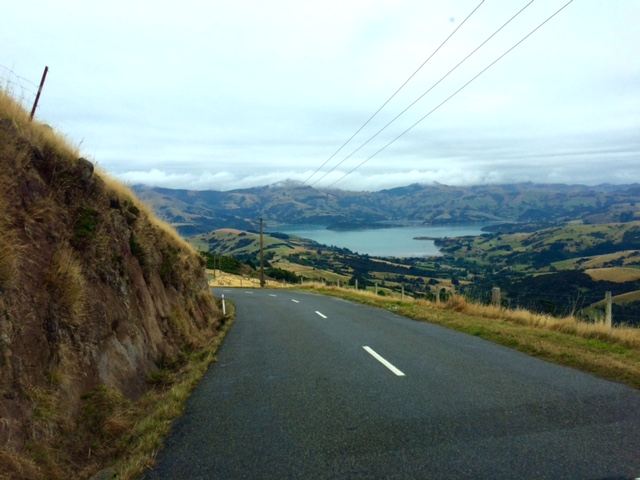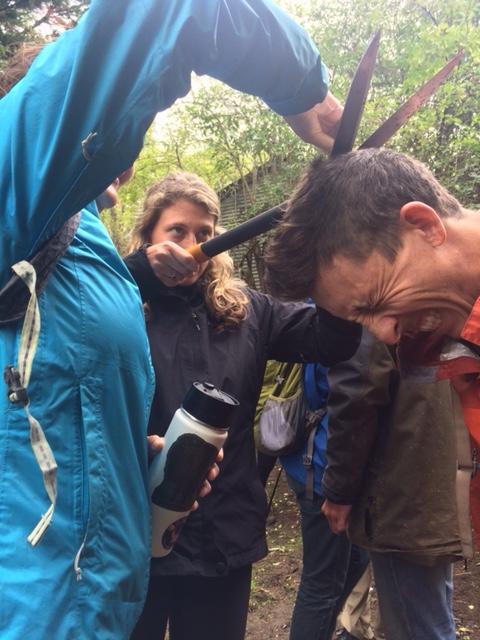 Kia Ora!
After a high-action week: trekking from Raglan on the North Island to Wellington, across the Cook Straight by ferry to Picton, a bus ride to Nelson, a van ride to Tākaka, a few days hiking, swimming and kayaking in Abel Tasman National Park, and finally a relaxing night back in Nelson…
…we began our second week of Maori cultural exchange in Le Bons Bay on the Banks Peninsula of the South Island. After a bus ride to Christchurch, we were greeted by our lovely contact, Yvette, a community leader in Rāpaki (geographically located right next to Christchurch). Yvette is an environmental board advisor for the Naitahu tribe, helping to operate a corporation that works as the advocating and connecting piece between the Maori community and the government and economy of New Zealand.
From Christchurch, we took a scenic two hour drive to Le Bons Bay: a small, tight-knit harbor community. While visiting, we were housed in the +100 year old school, owned by Carol and Ciarnan. Our aim for the three days spent in Le Bons Bay was to help out on organic farms, learn more about the history and culture of the South Island, and aid in the preparation of the donation crate sent to Tonga each year from the Le Bons community.
During our first stop, we got our hands dirty reinvigorating the native bush- planting trees and shrubs near the local creek. George was instrumental during this process; he took the lead breaking up the dense, grass carpet of overgrowth with a pick axe so the rest of the group could dig viable holes for the baby trees. Molly, Aislinn, and Caroline really showcased their natural green thumbs by crafting the most natural-looking landscape once the young plants were in their final landing place.
Following our creek endeavor, the crew headed out to an alpaca farm, where we were treated to a world-class tour and lesson about how alpaca wool is treated and rated according to quality. Then, we picked up poop….to fertilize the new Maka Kai garden!
In order to create a full spectrum of nutrient, we gathered seaweed at the beach! Pierce stood out as a real kelp hero! ("Kelp me, Pierce!" "Never fear! Pierce is here!" *see picture below)
Over the next two days in Le Bons, Walkabout was educationally intensive- not only did we have the pleasure of receiving a history lesson by author and local historian, Garry Brittenden, but also a guided nature walk through the native bush and several in-depth seminars regarding indigenous history with our lovely host, Yvette. JJ and Lucy acted with inspiration in student roles of "Siri" and "Evening News", supplementing our learning process with answers to unfinished questions and knowledge of local news stories. To round up our stay in Le Bons, we refurbished old desks from the school to be sent to a sister school in Tonga, then showcased our skills in the kitchen for a community potluck. New AND old recipes were whipped up- Miranda with a new and VEGAN squash casserole, Nils with a hand-picked peach crumble. The Hakka and Maori lullaby, Puti-Puti, (learned in Raglan) acted as our farewell to the mystical valley of Le Bons Bay. Tom
Next stop: Rāpaki!
This community is considered to be a Maori Reserve, because the majority of the land in town is owned by 5 distinct Maori families. Yvette Couch is a tawa of one family as well as a strong leader in the community, and she passed to us the stories of creation both about the South Island and of her home, Rāpaki. Our discussions with Yvette over the two days in her home resulted in a heightened awareness of how the Maori people have fought and won for rights and retribution in New Zealand, as well as how the community aims to grow with the youth of our generation. Additionally, we were able to do conservation work on a major stream that feeds into the harbor of Rāpaki. Doug allowed a hair trim by Nora with the garden shears as Kate looked on in despair. (*Cue laughter)
Despite the rain during our day of service, we were motivated to stay engaged and powerful by our wonderful captain of the week, Olivia.
In thanks, Tom put together a special gratitude gift for Yvette- a jar of sea glass that the group had collaboratively collected at the edge of the Rāpaki harbor.
After a humbling, yet eye-opening week on the southwest coast, we are preparing for the voyage (literally a voyage, complete with an overnight ferry) to FIJI! We are hopeful, eager and unbelievably optimistic heading into this new country, however, it will be bittersweet to say goodbye to the wonderland that so comfortably became our home over the last six weeks. To New Zealand and its people, goodbye, we love you!
written with love by Miranda and Pierce.