What's travel's environmental impact? And how can you be a sustainable traveler?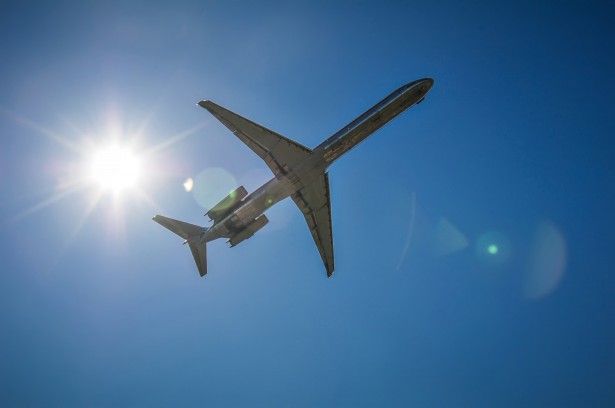 Congratulations! You've decided to travel internationally during your gap year.  You're thinking about all the new people you'll meet, the adventures you'll have, the places you'll go – but have you considered the environmental impact you'll have?
"Impact?" you ask.  "But I'll be living out a backpack, maybe taking fewer showers, not driving a car…." 
While that can help, for many of us travelers, the environmental impact of airplane travel is the biggest contributor to our carbon footprint.   
While the airline industry overall is working to develop more fuel-efficient planes, process has been slow. In the meantime, it's up to gap year organizations and students to consider how to offset carbon emissions during a semester of international travel.  Carpe Diem works with a number of partners to address this important issue.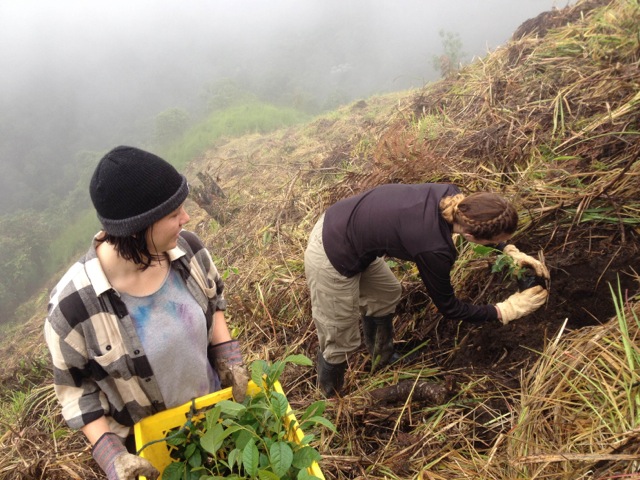 What have Carpe Diem students been doing so far this semester to support environmental conservation and sustainability?  
Last week, our South America group, in partnership with CanopyCo planted 54 native trees specifically to offset CO2 emissions produced during their flights.  (Read about this experience from a student perspective here.)​​
Our

Latitudes Students

have been all over the world working on conservation, including one student volunteering at an organic farm and seed saving project in 

Thailand

.​​

​

The South Pacific groups spent a week learning about sustainable living and volunteering on family farms in

New Zealand

.  
In the coming weeks, our groups will be volunteering with sea turtle conservation organizations, organic farms, and permaculture projects.  On our programs, we hope to connect students with individuals and organizations working on conservation and sustainability projects, and invite our groups to dream about the type of impact they want to have on the world in the future.