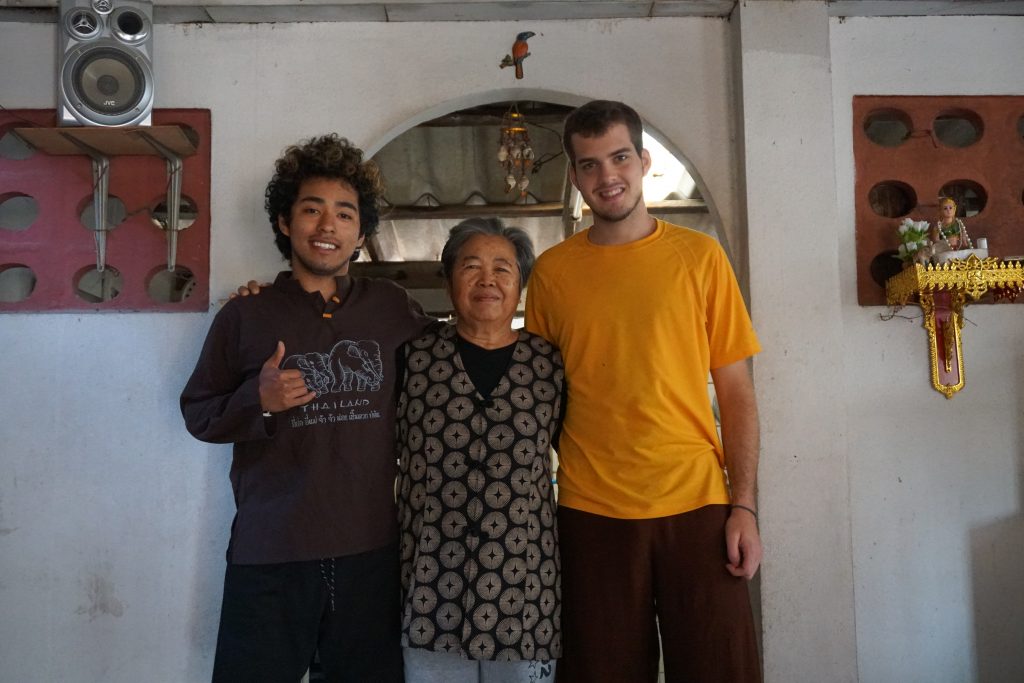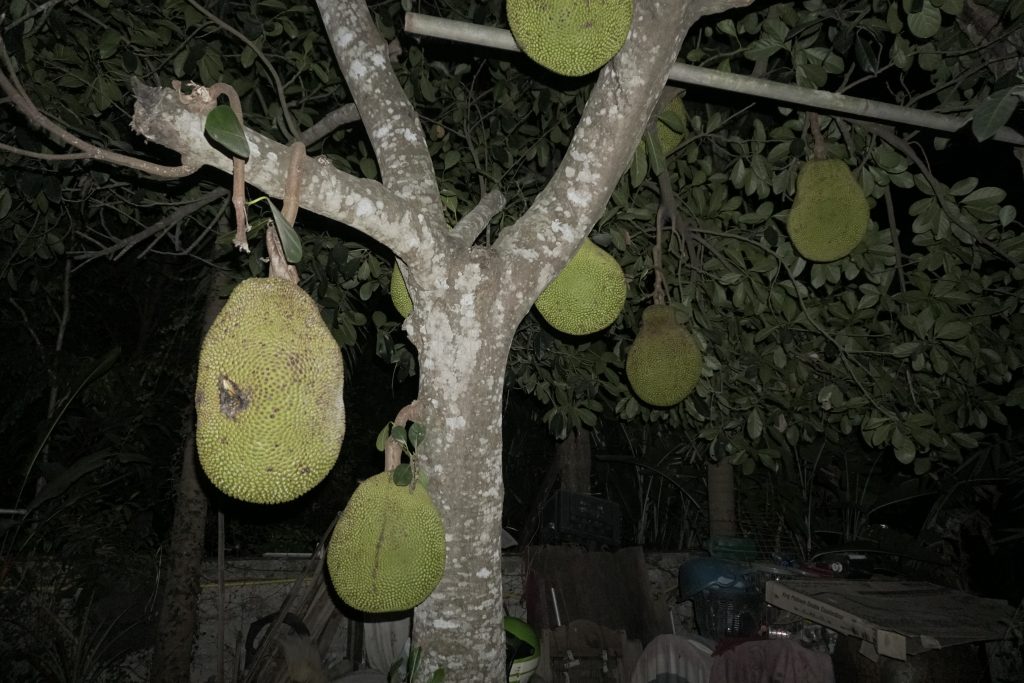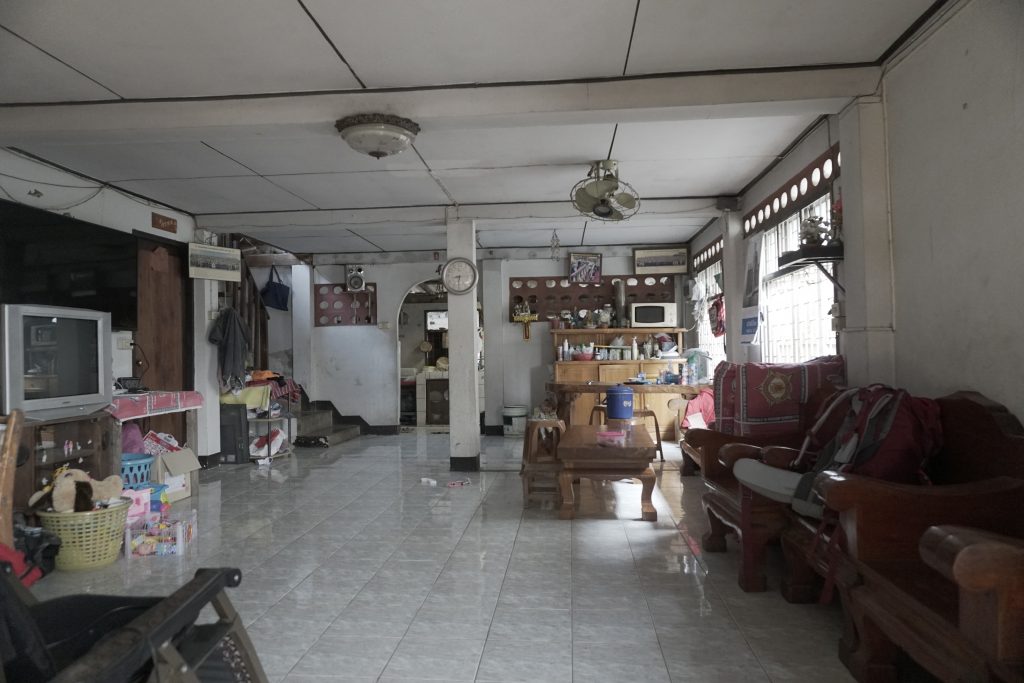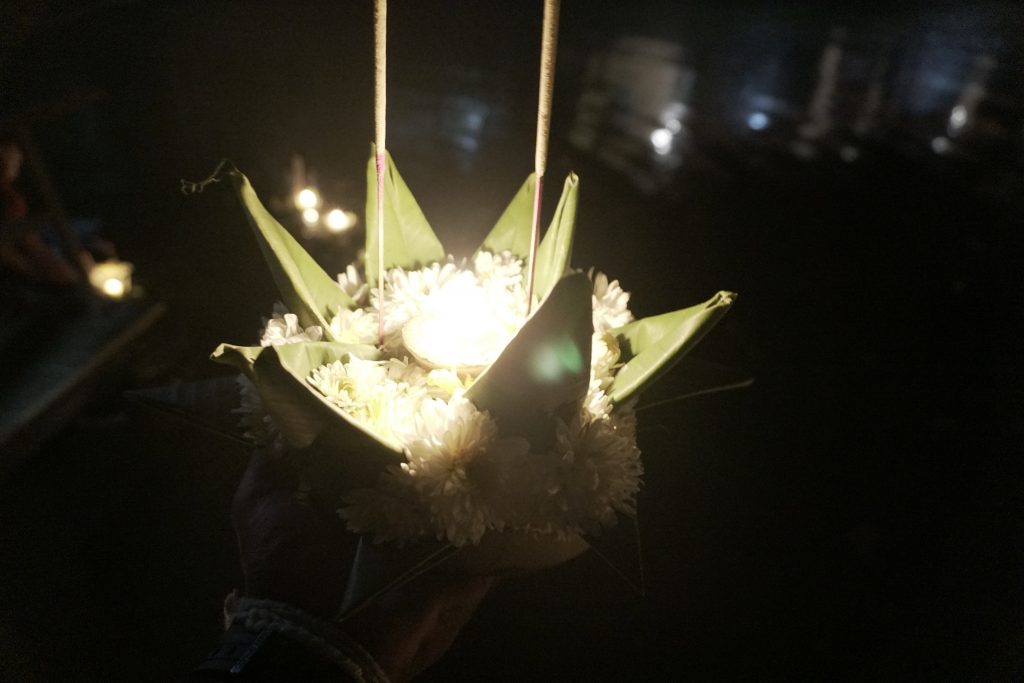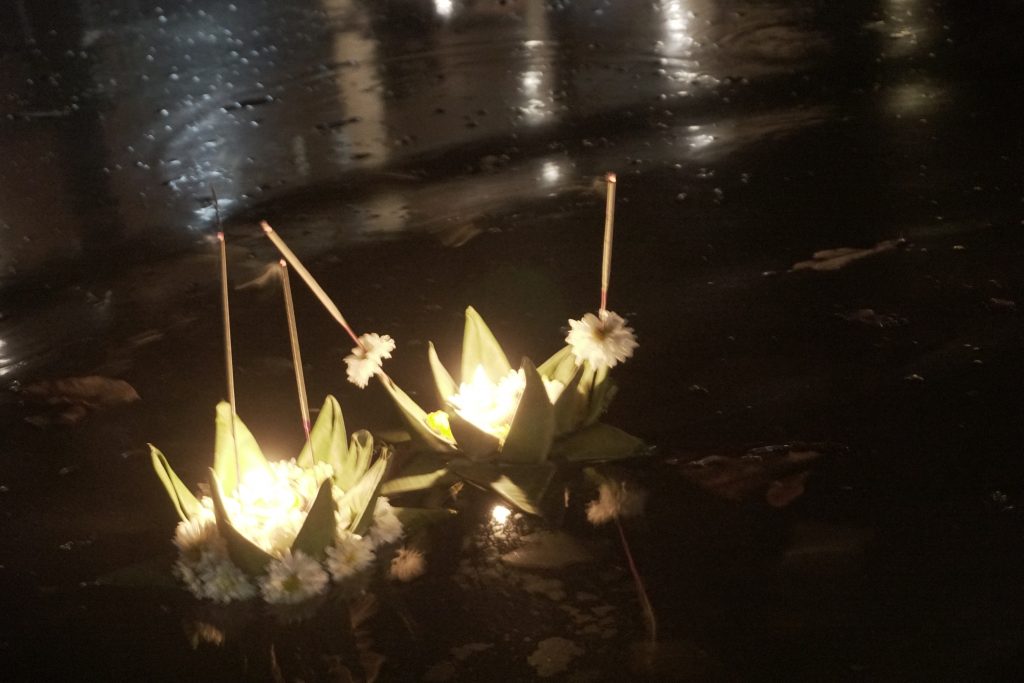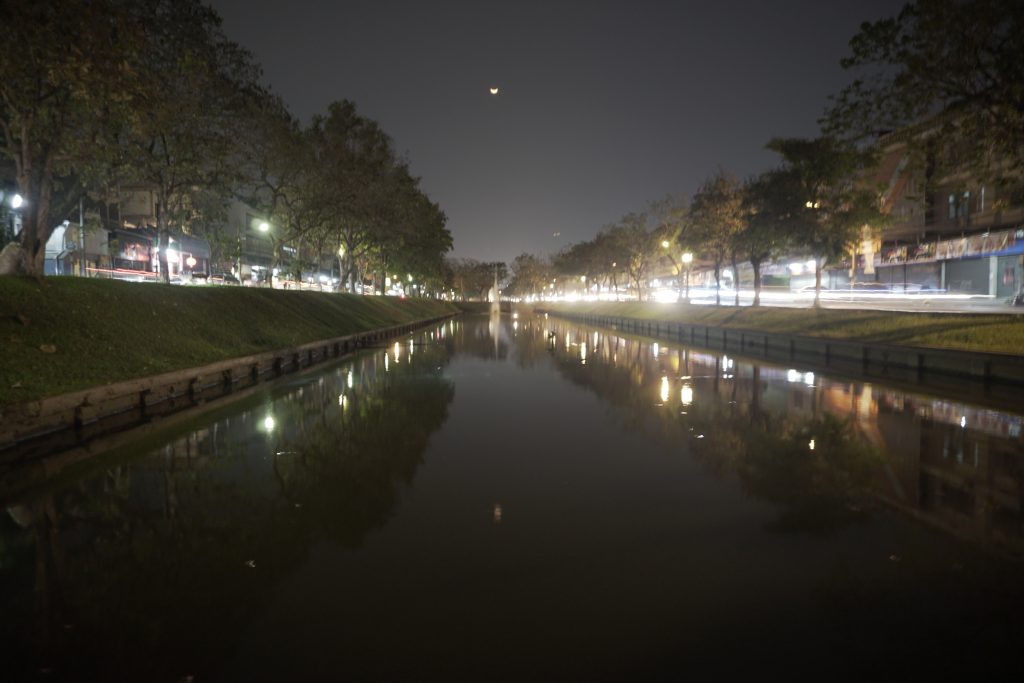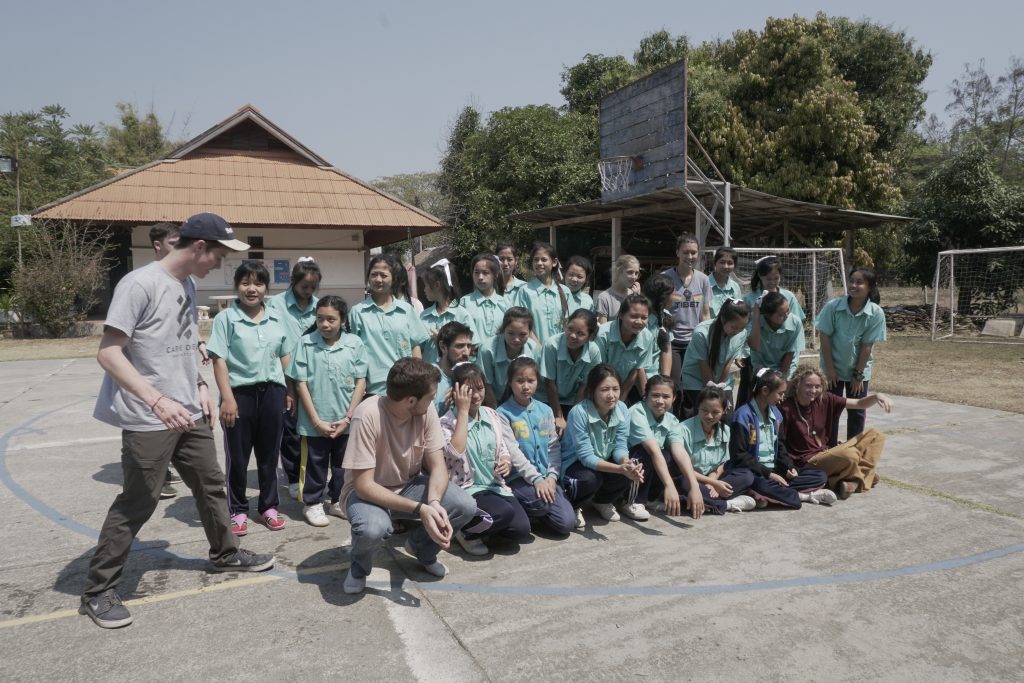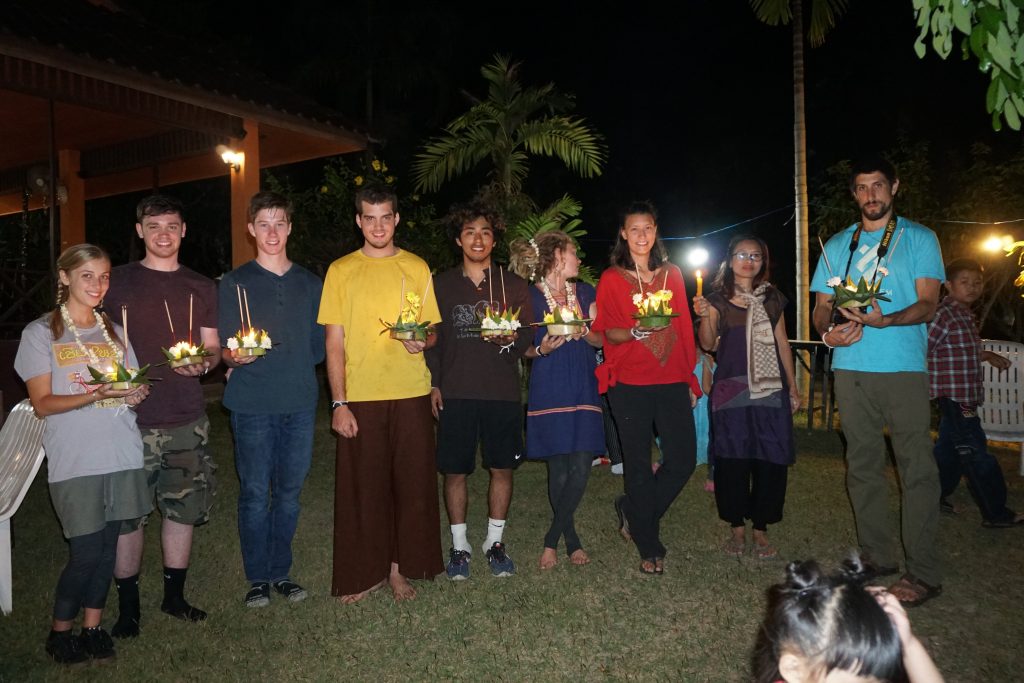 Hello everyone and all distinguish guest; I'm Martin Farias!. I will be the first author in writing our first blogs, as each week goes by, everyone will have a chance to write blogs. More than two weeks have gone by and our group, Martin (me), Brenden, Taylor (Malit), Cooper, Taylor (Nit noi) and, Luke have created a strong bond with each other as well our two important leaders. Also many of us got Thai names. We have already stayed one and half weeks in a village (Bung Tung Ha) near Chiang Mai, all each of us staying at our own homestay family. Throughout the time in our homestays we had Thai classes, learning Thai everyday, four hours a day. As all of us remembering our very first day with our homestay families, only knowing "hello" and "thank you", stuttering our words in Thai, looking into our Thai Learning packets every time we started a dialogue with our families, or when we spoke to native citizen. Also, our homestay mothers, basically stuffing our bellies with food, morning, afternoon and night time. It was very rare to be hungry.
Also we learned about Buddhism, the important of its impact in Thailand society. After learning about Buddhism, later that night we had the honor to practice meditation on a temple with the citizens and monks. It was a quiet meditation of 1 hour and half sitting in the ground. It was the most unique experience, all of us struggling to sit down, finding a position our body felt comfortable, our body cramping up as time went, but knowing that this same practice has been practiced by many that have come before us.
The homestay families are very humbling, very curious about us, our families, our backgrounds. As much as we the students are learning from them, in someway they are learning from us, many want to know bits of English. An example, my homestay mother, after being 69 years old, after all she has seen throughout her life, she was curious to know how to say some fruits in English, and because I know Spanish I taught her some spanish. This is the importance about cultural exchange, there is always something to learn no matter what moment in life you are in.
At the end of the of the homestays we had a Thai ceremony, where everyone was involved. We ate a lot of Thai food, said thank you to our homestay families with a speech, sang a famous Thai song "Chang Chang Chang" (Elephant song), and did a religious ceremony, so we can be protected throughout our rest of our journey. Now we will conduct a three day trek in the deep hot jungle of Thailand.