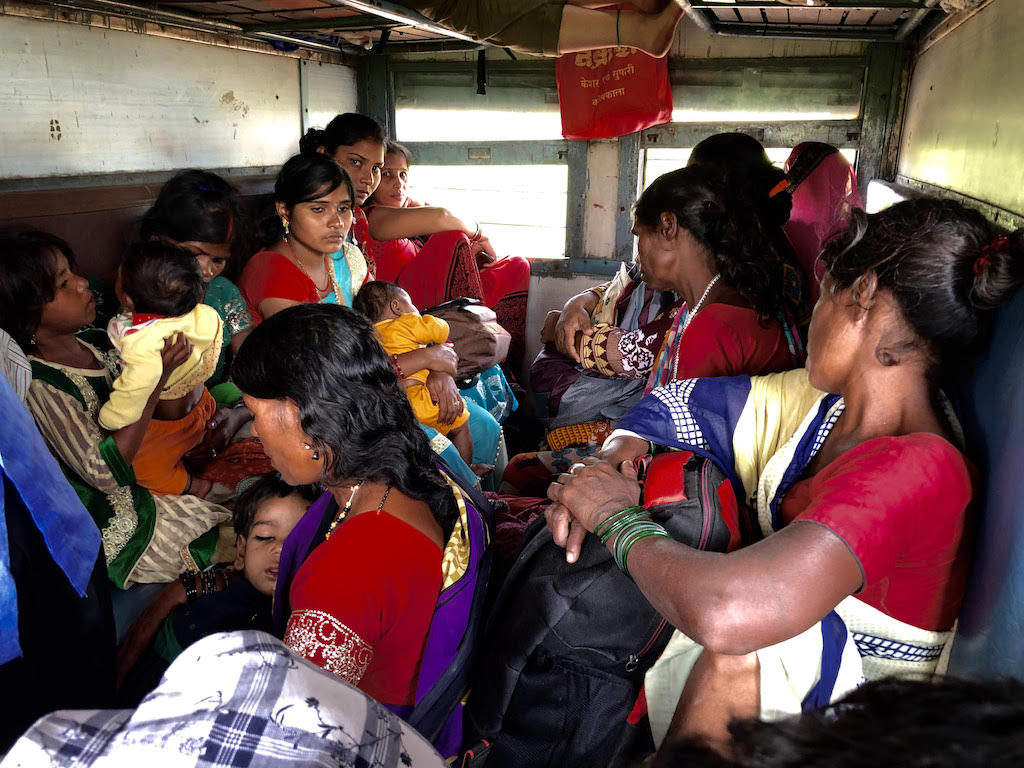 Crowded train in general class.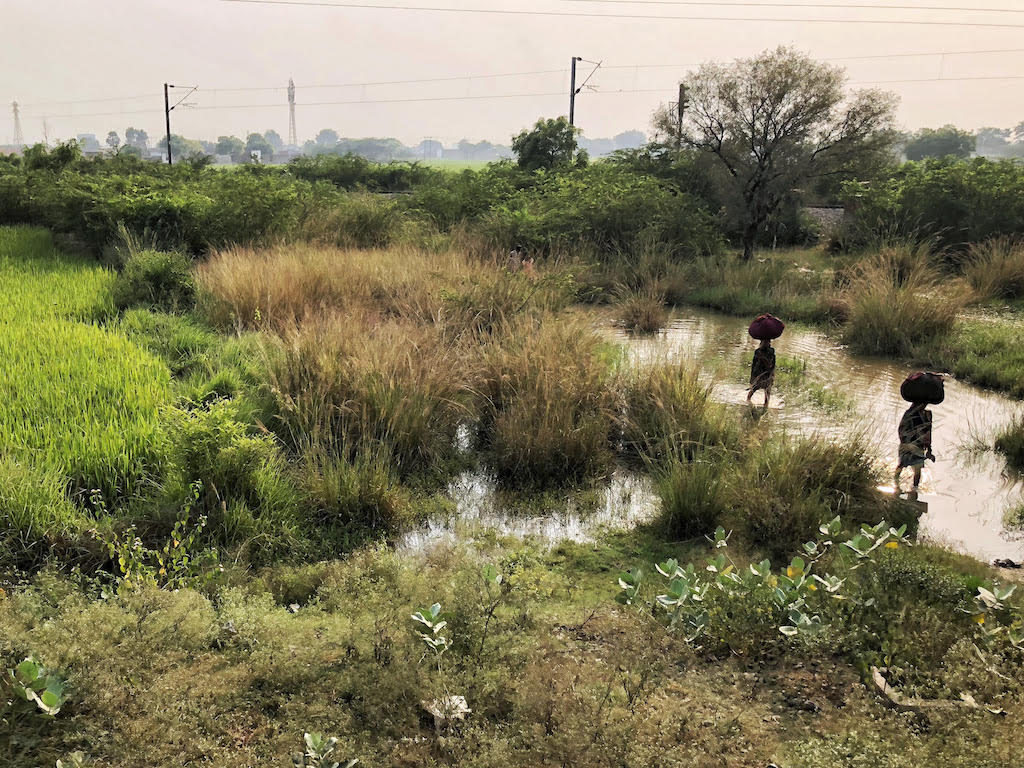 Countryside of India, view from the train.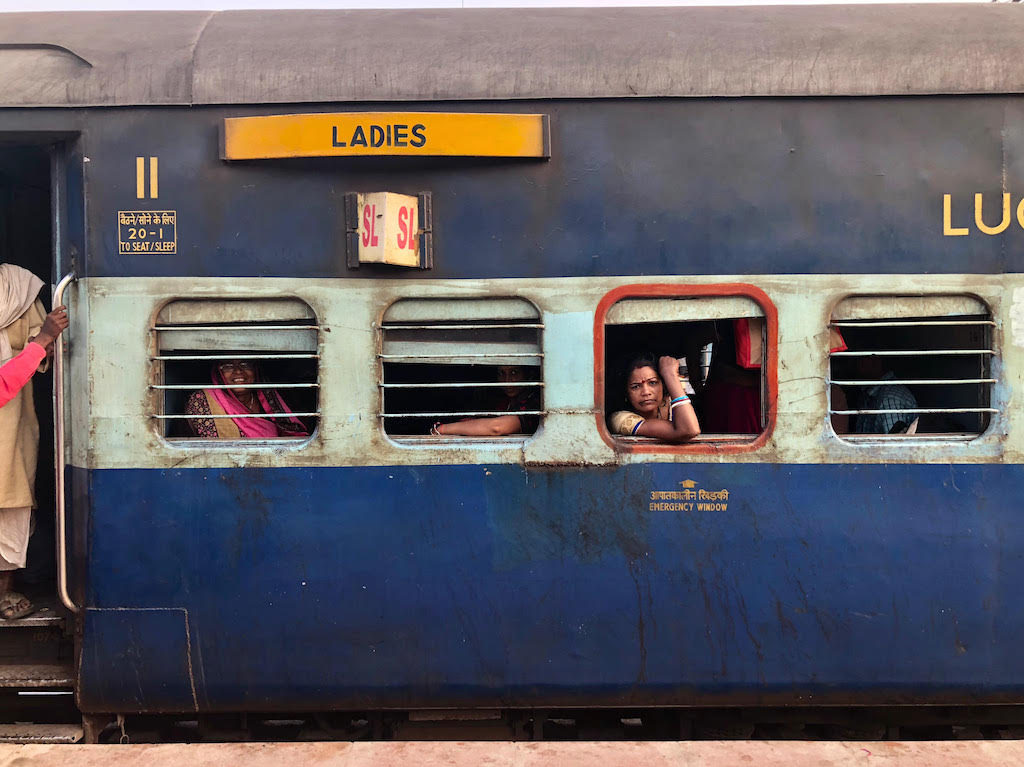 Our train in India, and one of the memorable characters we met during our journey.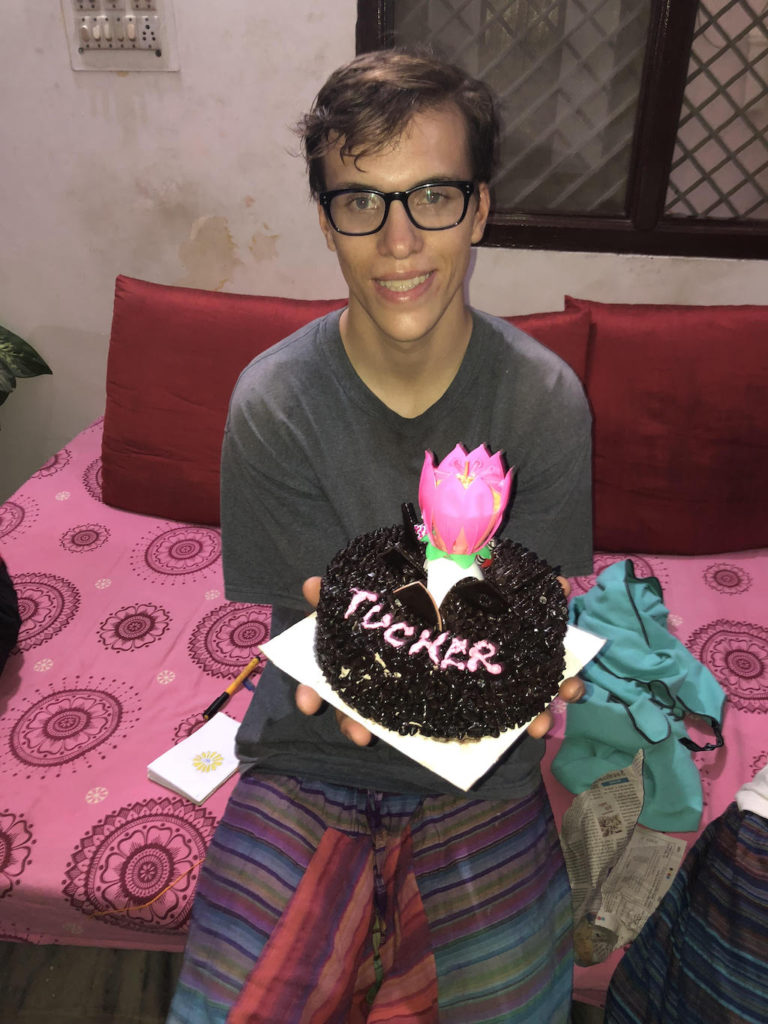 Happy Birthday Tucker Joseph Peterson!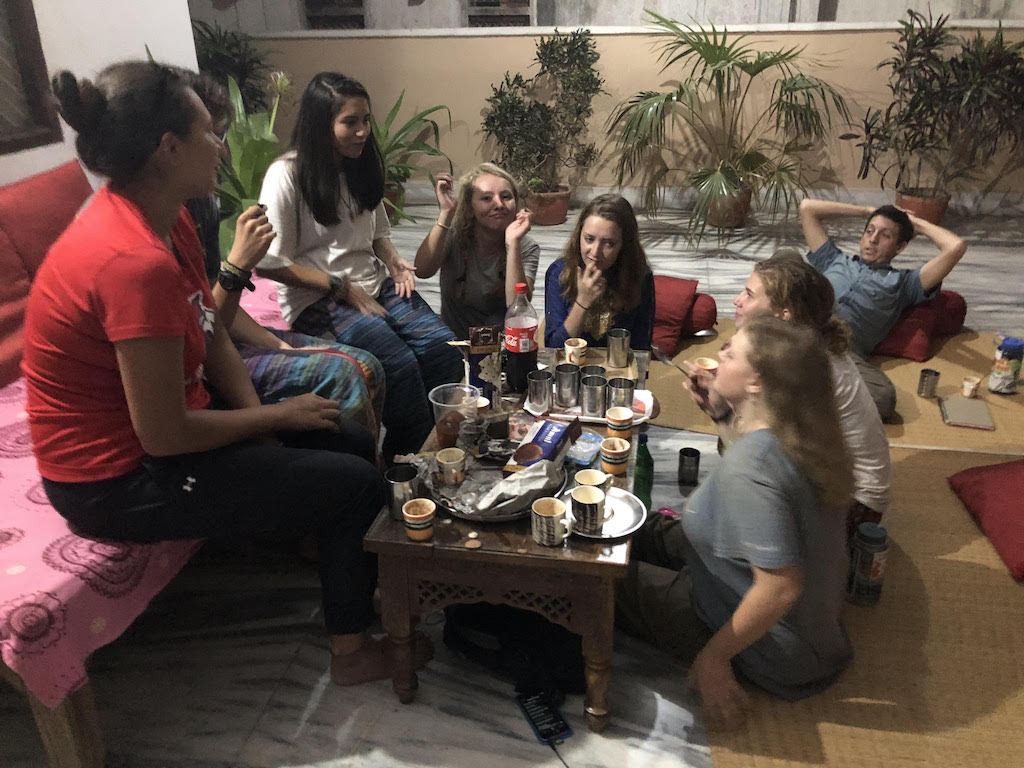 Birthday party!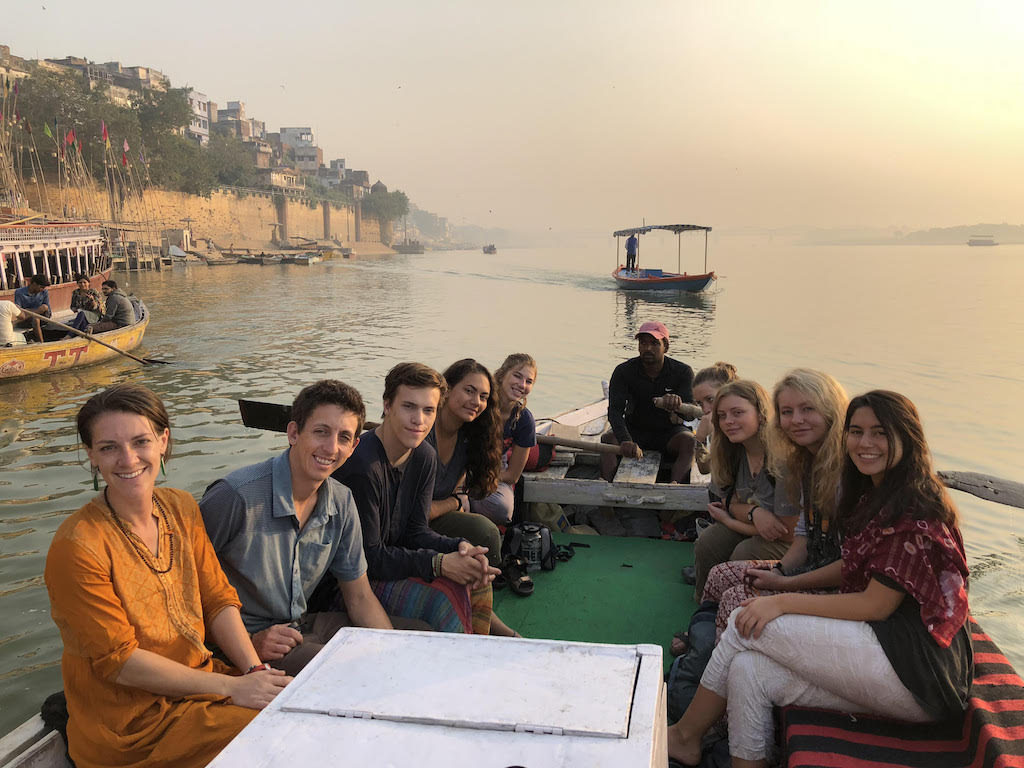 Morning boat ride on the Ganga River.



Ganga sunrise.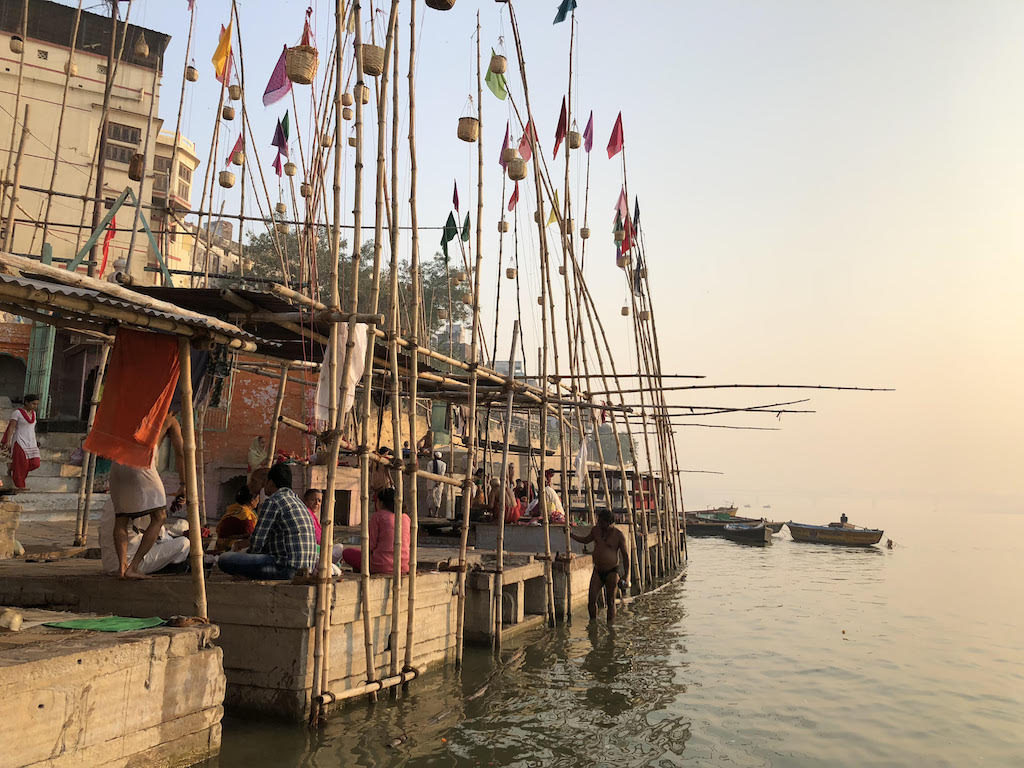 Mornings on the Ganga and the start of our old city tour with Pinku-ji.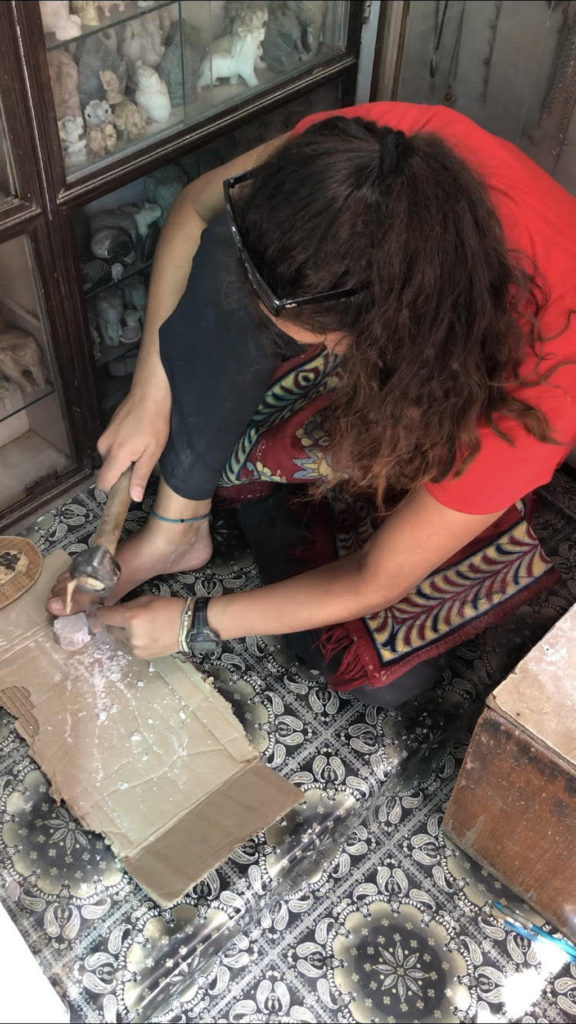 Our master stone carver, Maya.