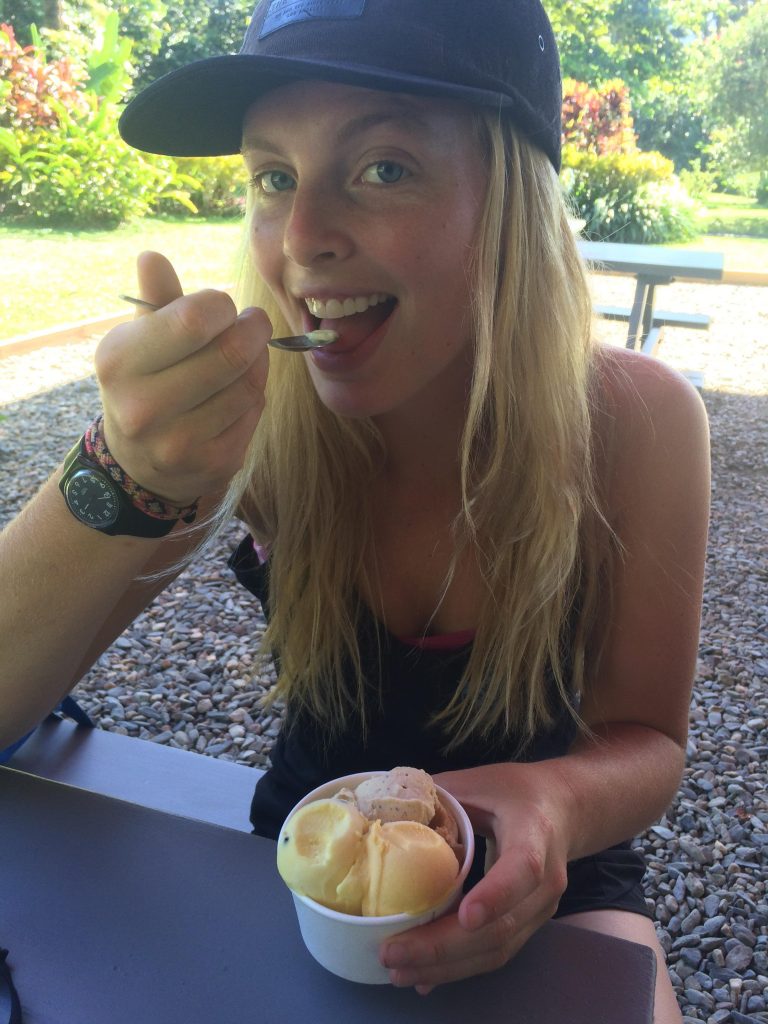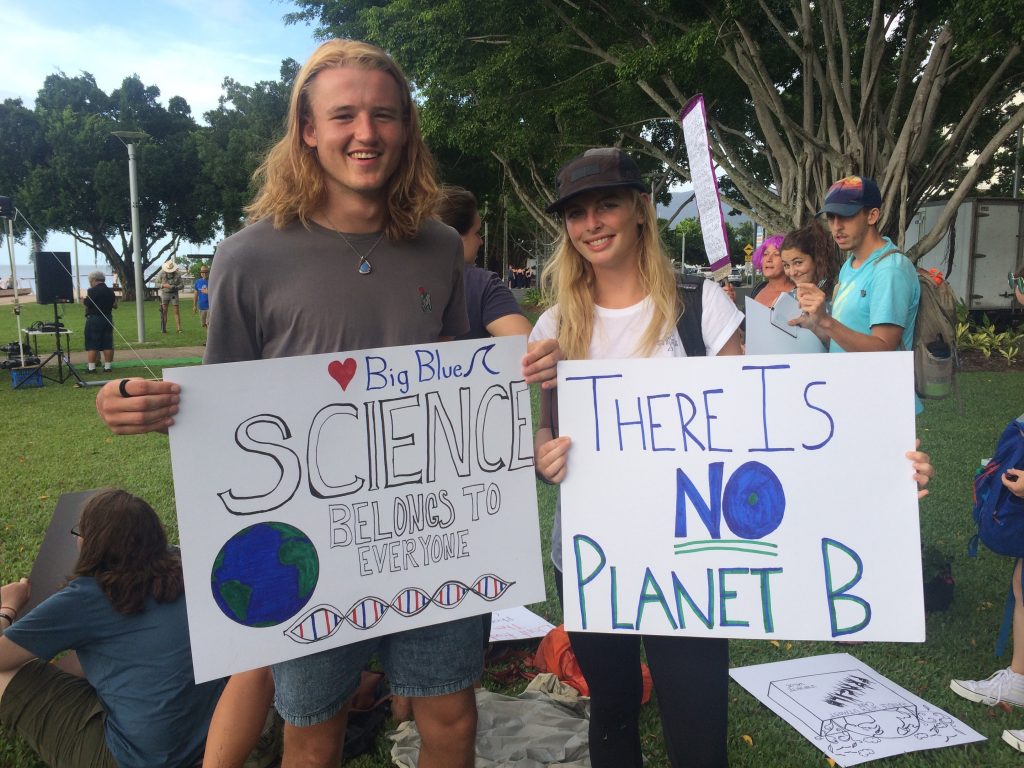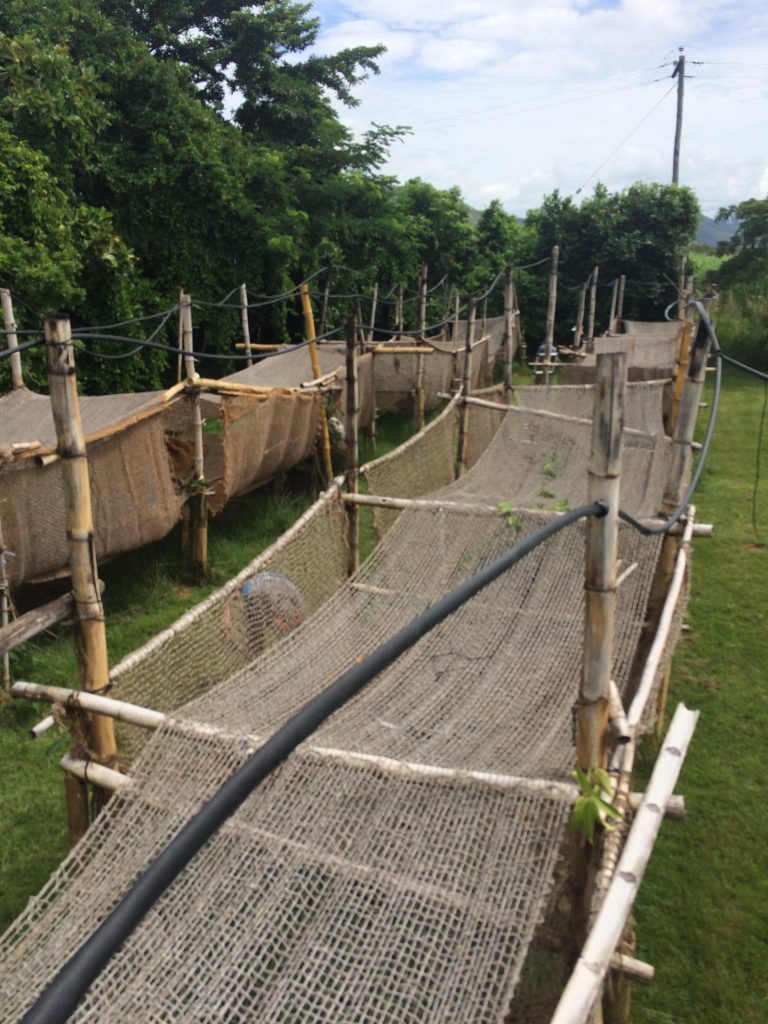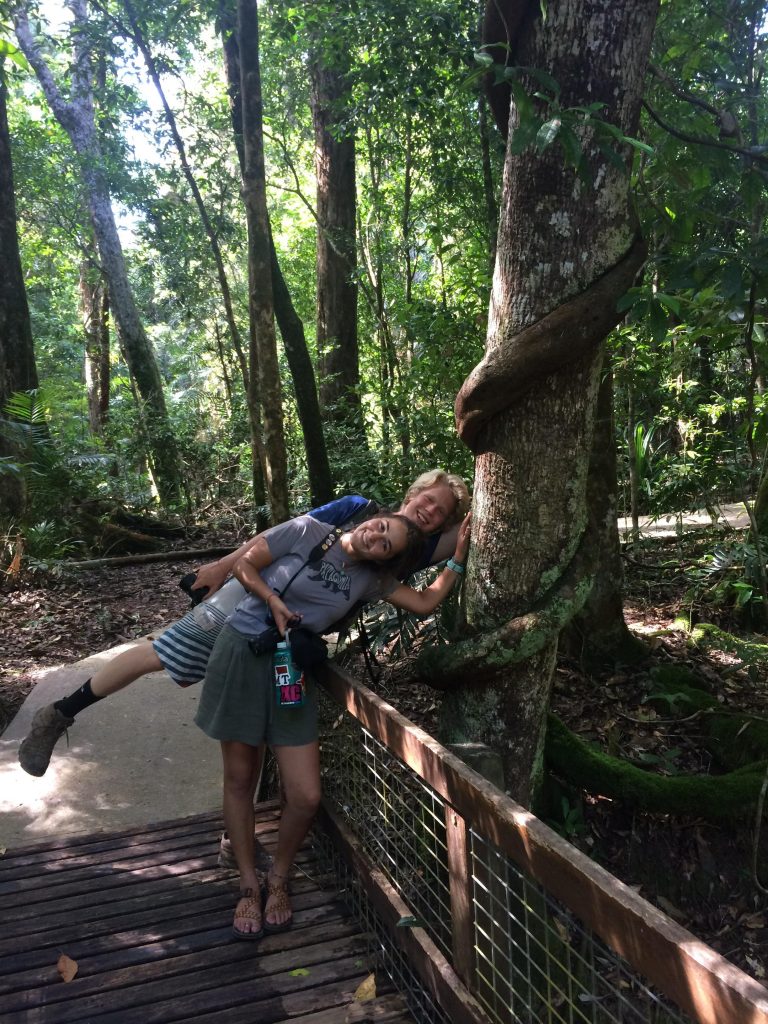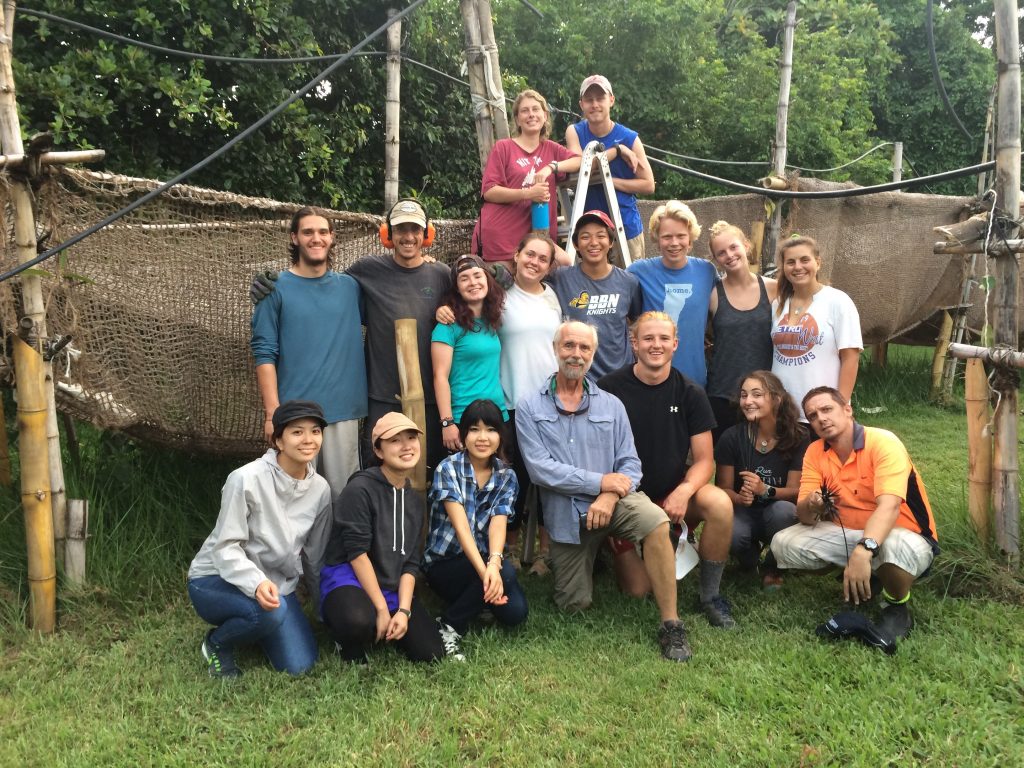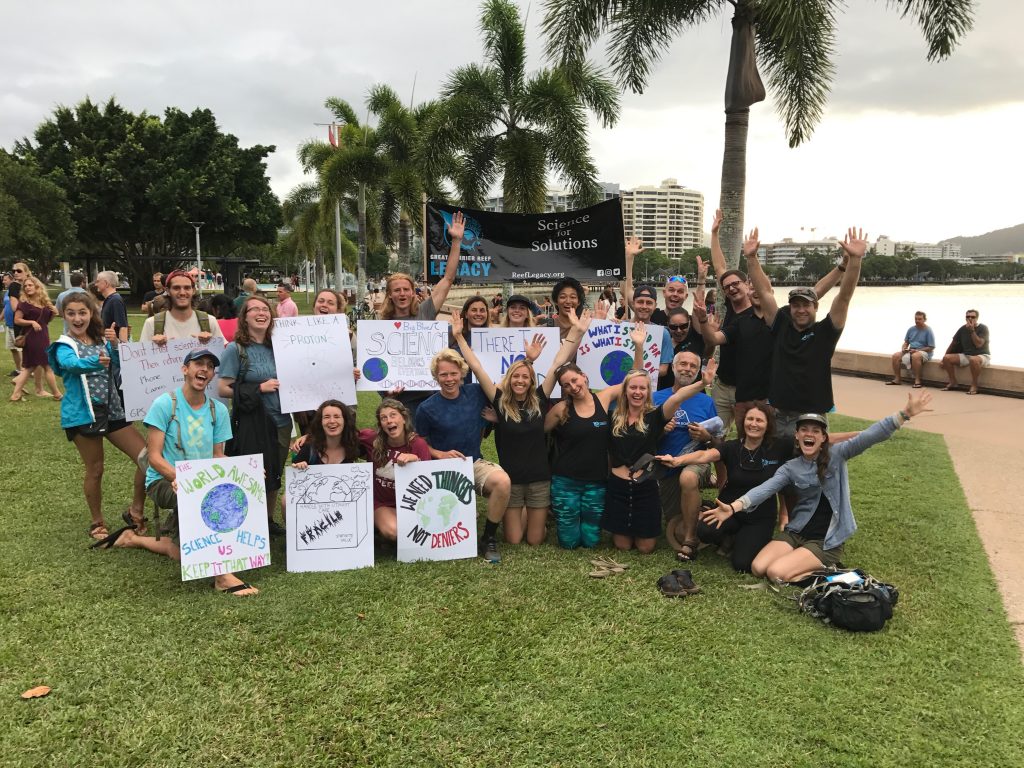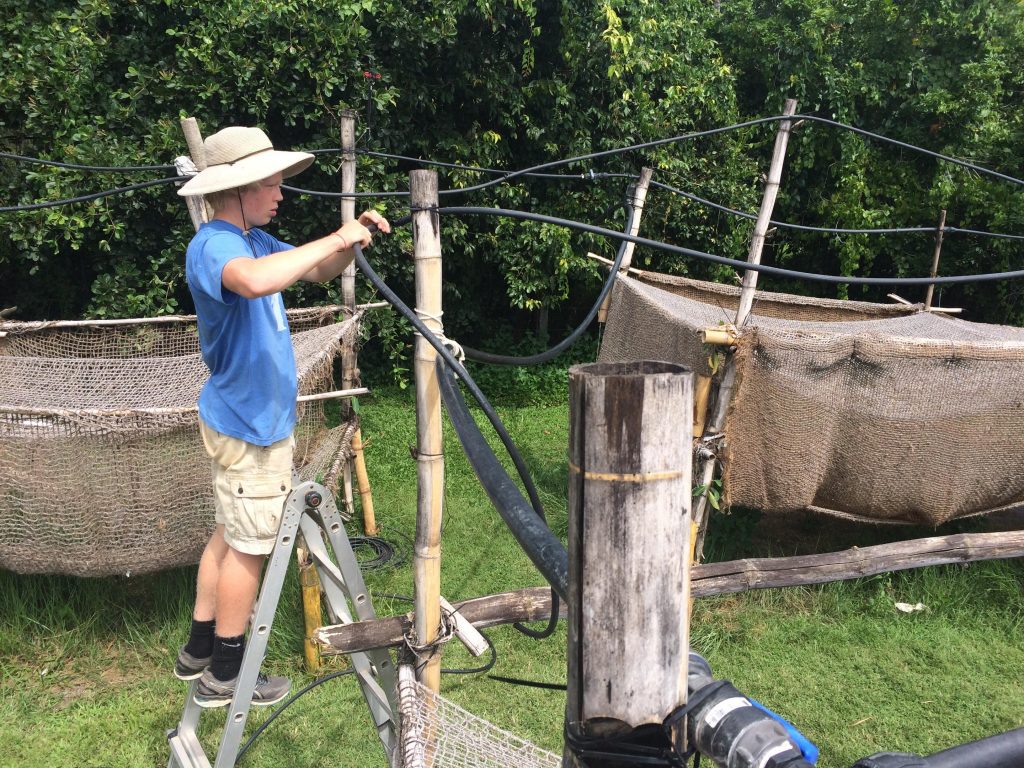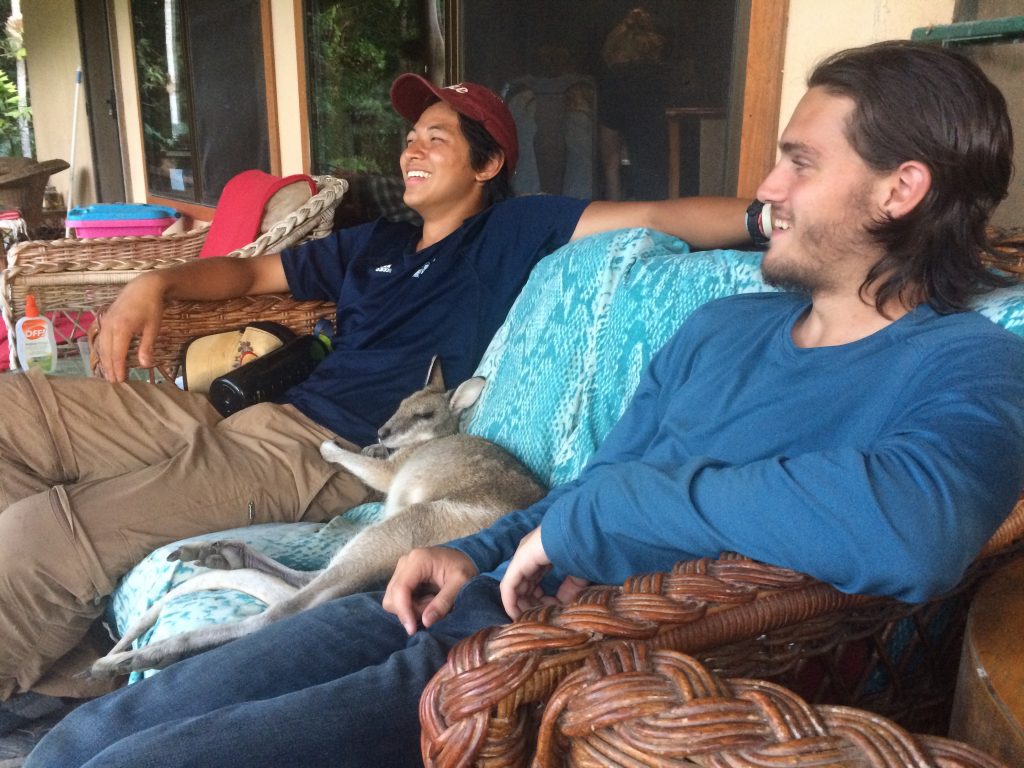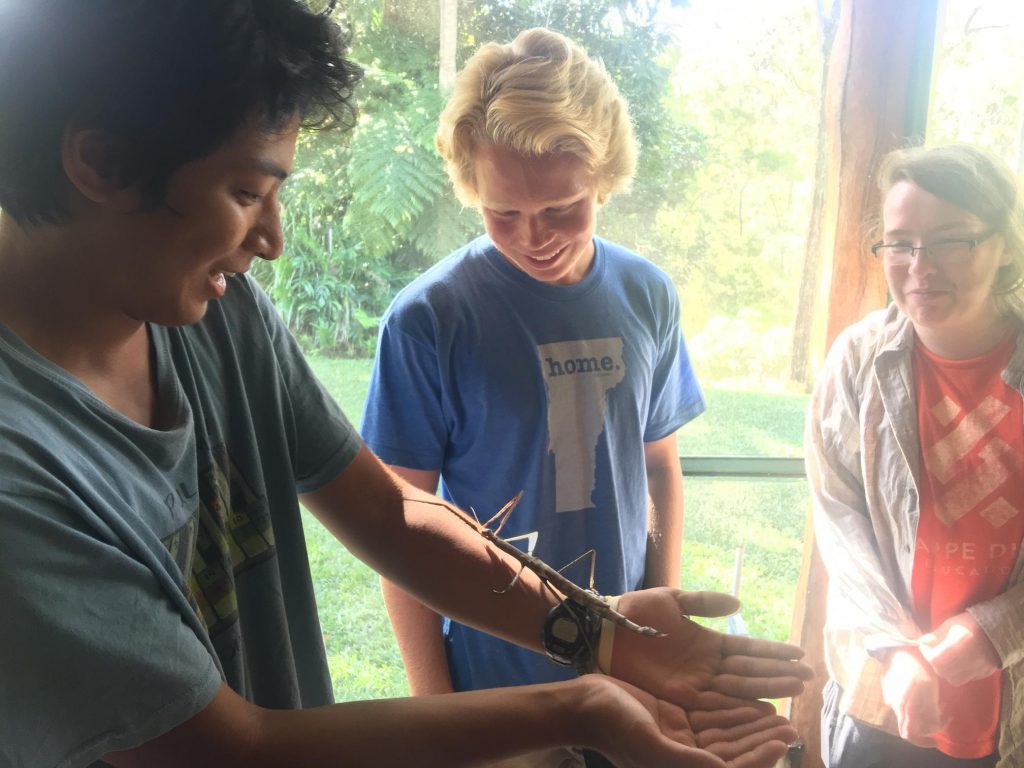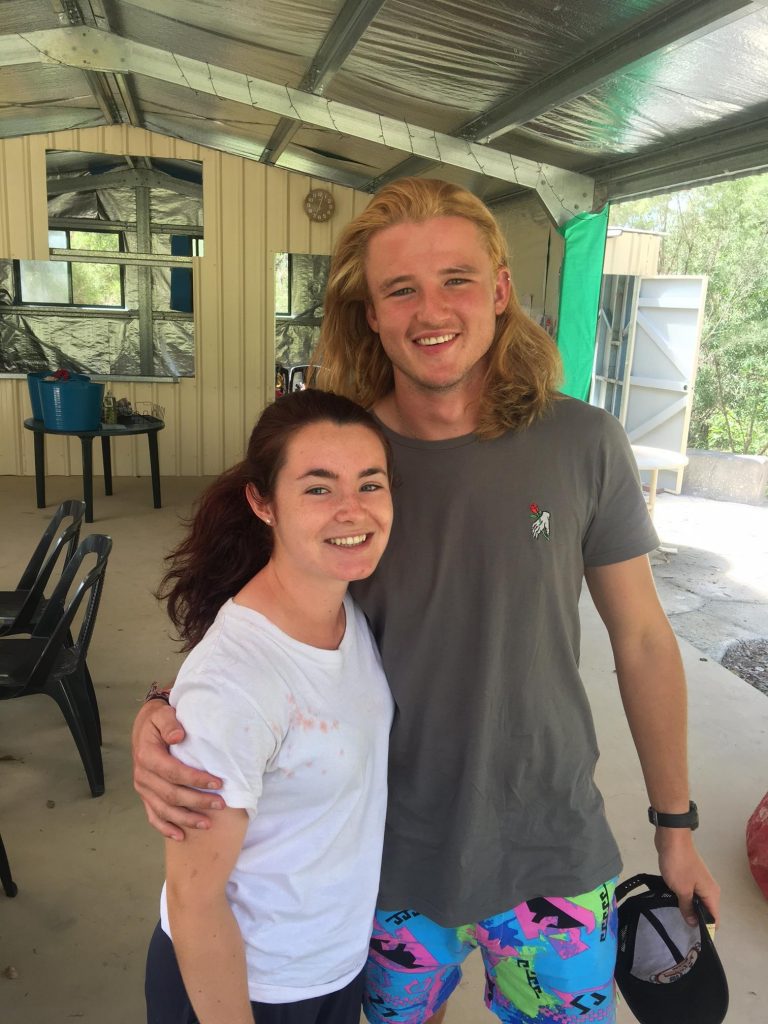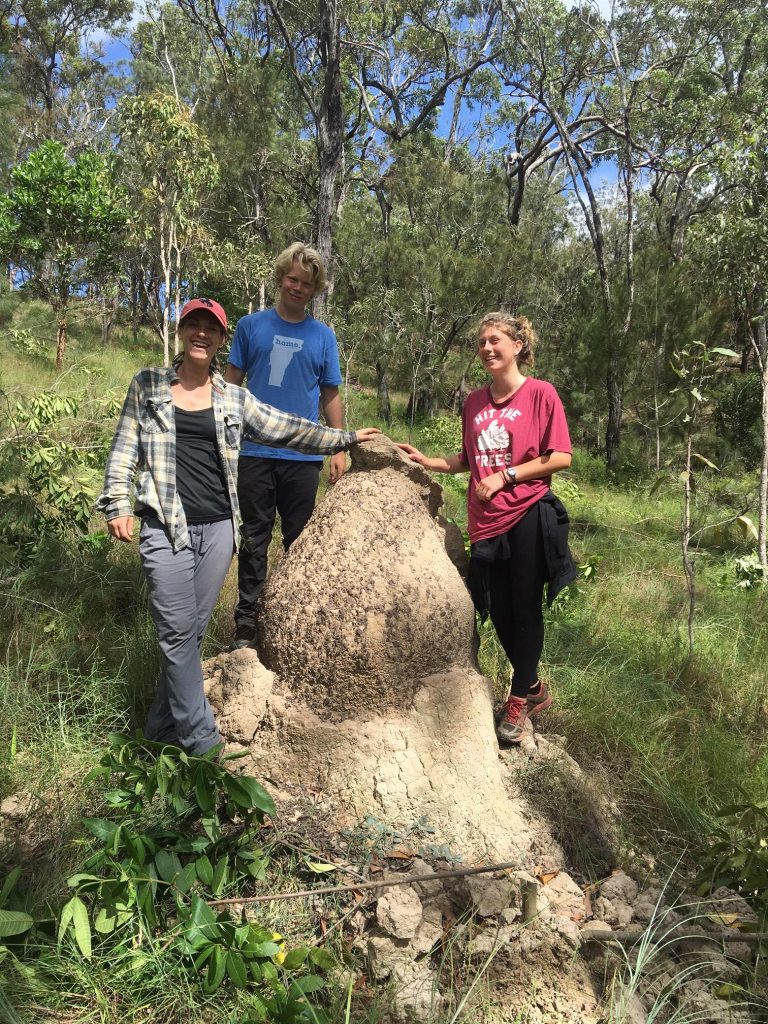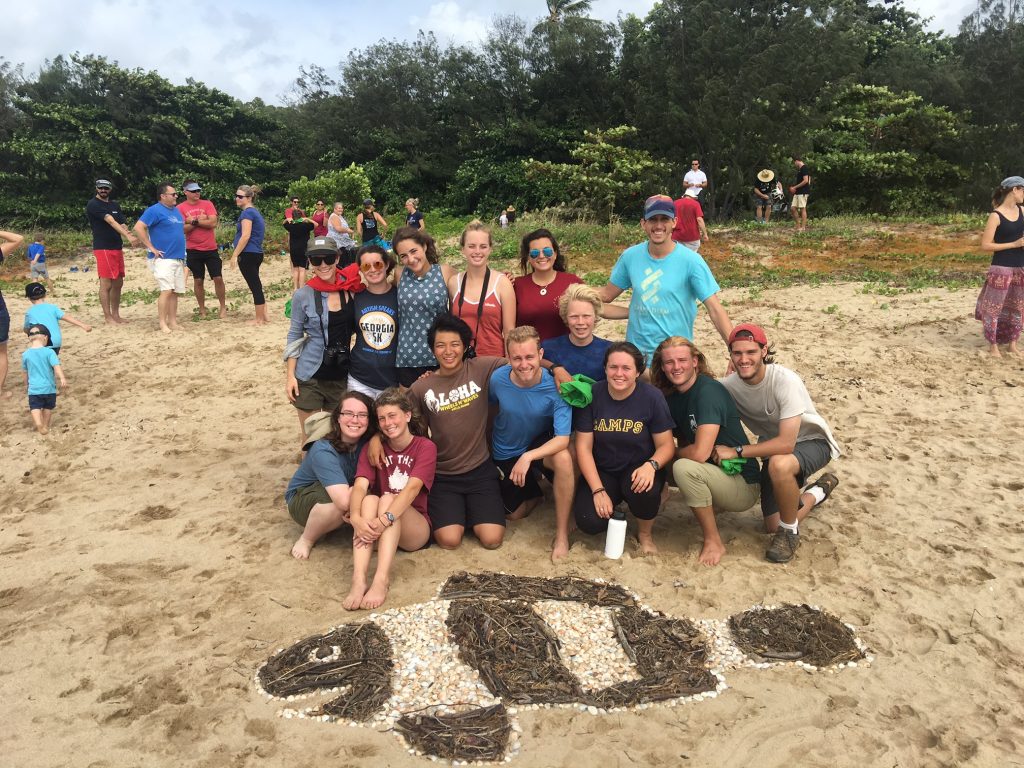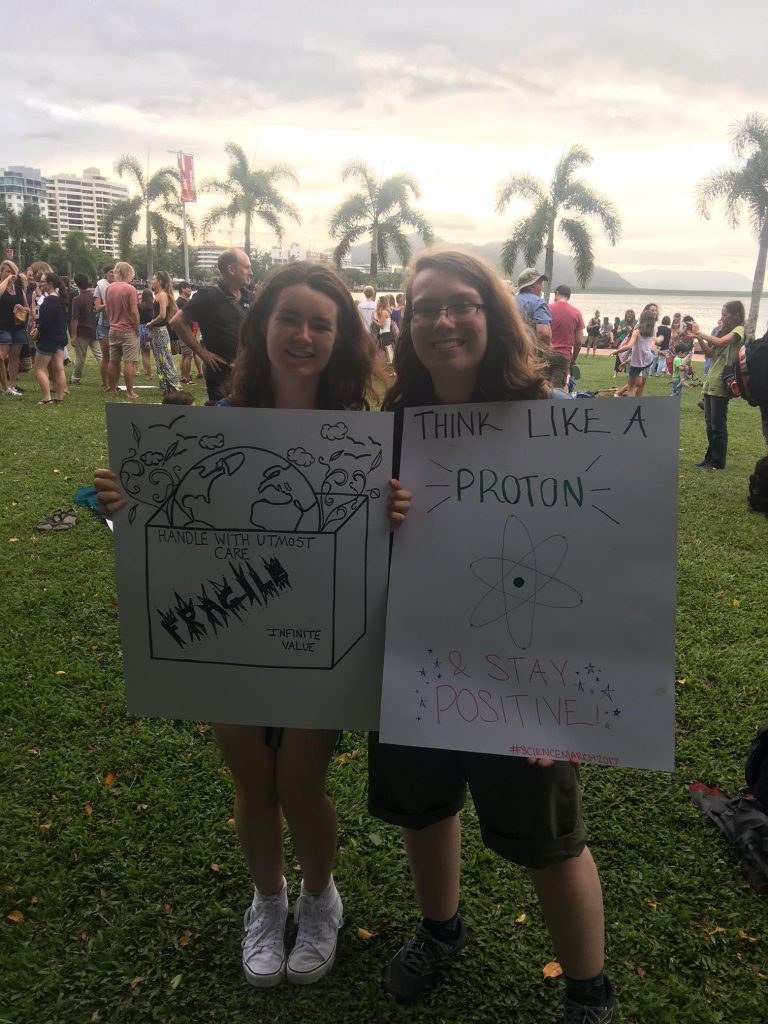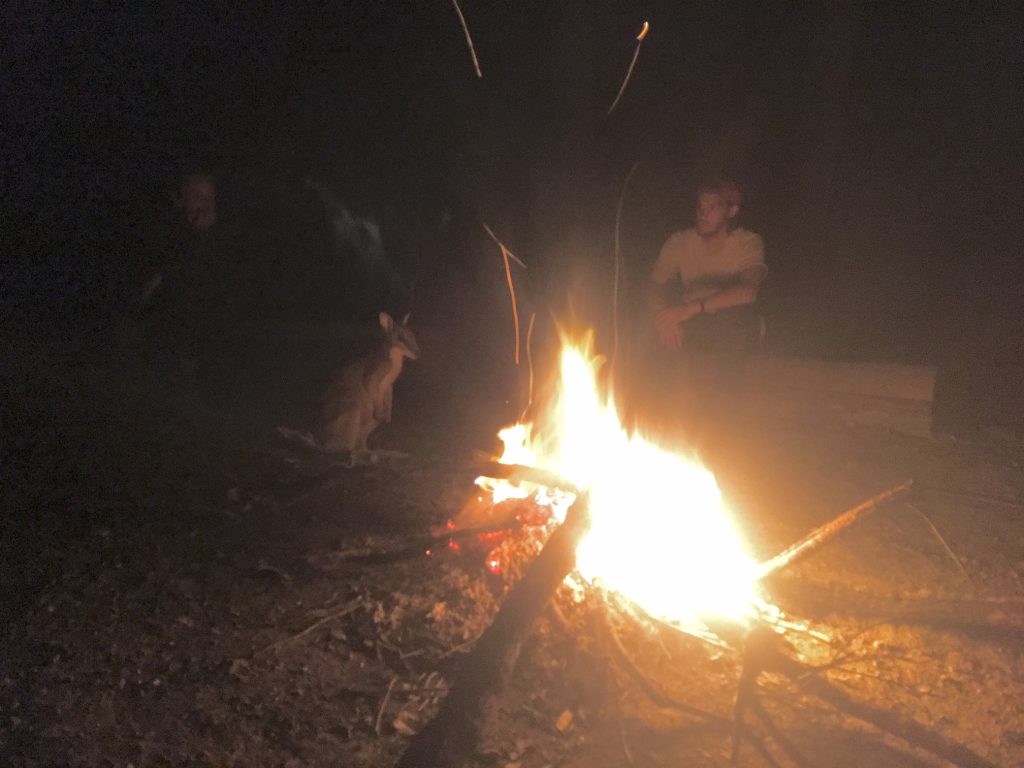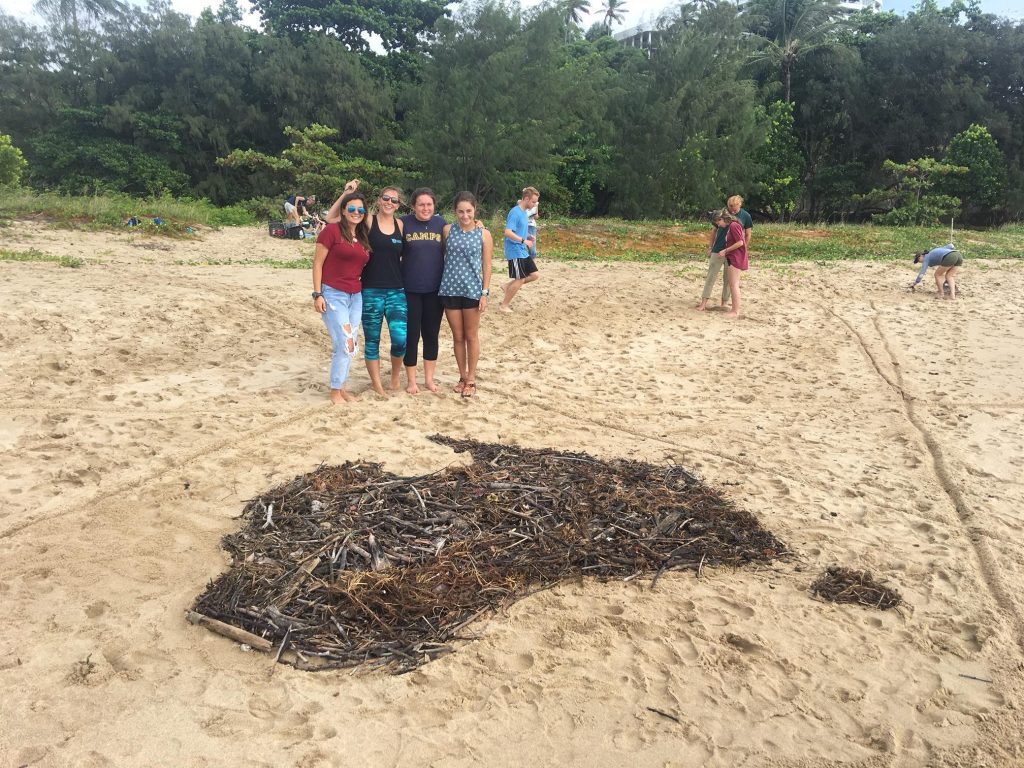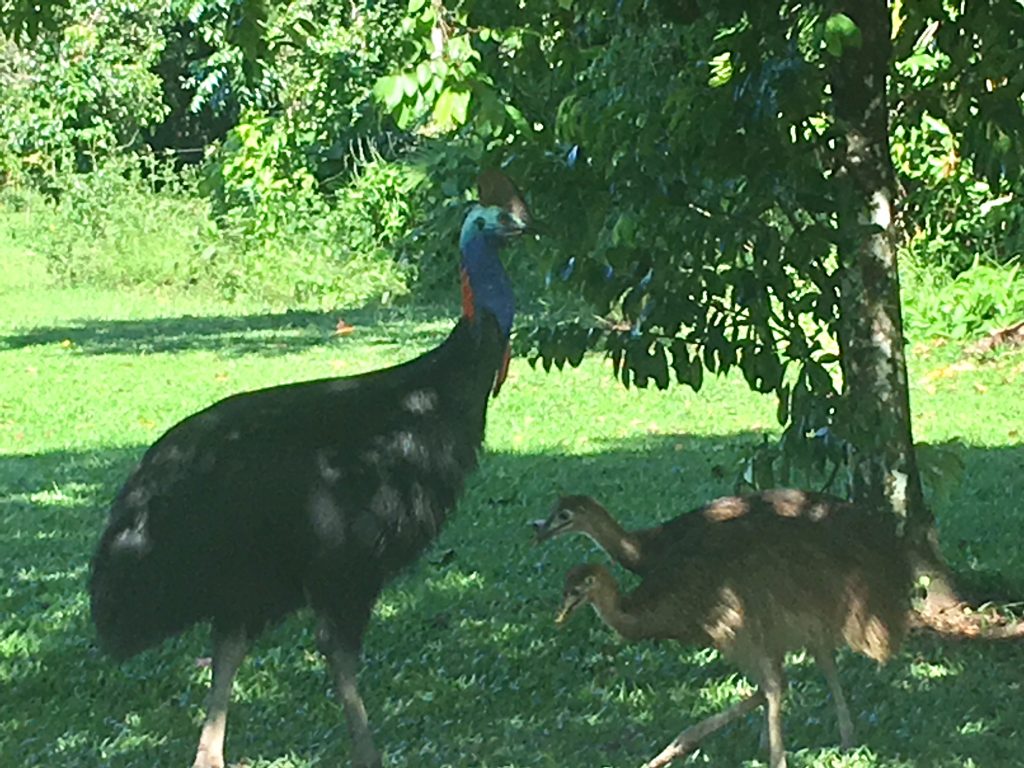 walkabout
This week on "Walkabout: A World 14+ Hours Ahead of the USA" :
Our strong young cadets head into the wild, wacky and inspiring world of marine conservation where they plant fig trees, take part in a world-wide campaign for scientific research, battle nimble wallabies, and pursue a dangerous mission into the mysterious Daintree Rainforest! And a twist: the advice of a lifetime will be doled out in the final moments of this week's episode.
*"I couldn't ask for a better statement of motivation. This is when we take action."*
Stay tuned, "Walkabout: A World 14+ Hours Ahead of the USA" will return following this short commercial break.
This advertisement is supported in full by the Carpe Diem Walkabout Students of Spring 2017.
Have you ever wondered where fourteen hundred of the world's fish species live? Well, wonder no longer, because you're about to find out.Their home is the Great Barrier Reef! Now, how would you feel if your home was under the threat of complete and total destruction! (Most likely, you'd be pretty frantic.) Well, that's the reality that these fish face everyday. Because of the stress-induced release of zooxanthellae, the algae that both feeds and gives coral it's color, the reef is bleaching and self-starving. If we don't act quickly to counter the effects of climate change, we will lose the Great Barrier Reef and all of the fish and other marine life it houses.
We need YOU to act now! Help out by making conscious efforts each day to reduce your carbon footprint: reusable bags, walking to work, and planting and supporting community gardens! Also, check out Great Barrier Legacy on Facebook, our favorite students made a guest appearance during the March for Science on Earth Day!
"Walkabout: A World 14+ Hours Ahead of the USA" returns now.
As our week of exciting Student Directed Travel comes to a close, we begin our adventure with the renown conservationalist, John Rumney and company in sunny Cairns. An access point for the Great Barrier Reef, Cairns (pronounced "cans" with an American accent) is a hub for tourists and scientists alike. Firmly in rank with the scientific community, our group was featured on international television as a component to a video compiled for the International March for Science. Olivia was able to meet an idol of hers, a filmographer for many David Attenburo documentaries, while Molly snapped some awesome pictures in the morning before we – "and a bunch of other crazy people" (Tom) created the proton symbol for science with the outline of Australia in the center with our bodies, which was then filmed via drone above the beach.
After our beachside shoot, George led the pack to hand out flyers for a conservation rally on the Espalande in Cairns, where five speakers to the stage as professionals in their specialities to bring unique insight about environmental matters. According to one group member, we had "excellent turnout, despite a 10% acceptance rate for flyers."
In the following days, Walkabout took a trek to a wildlife rehabilitation center owned by contacts Claire and Marcus. Dr. Claire is a scientific advisor for the Planet Earth documentaries, and Marcus is both a botanist and geologist who has dedicated his life to cultivating the unique ecosystems found in tropical rainforests. We were greeted with brick oven pizzas, and Lucy, Nora and JJ killed it with a delicious Hawaiian partner pizza! During our stay with this couple, Carpe worked to contain ecosystem spread on the 150 hectare property, played with wallabies, and met some orphaned bush babies before it was time to make a move to John and Linda Rumney's.
Conservation was yet again the main focus at John's home, where a researcher from James Cook University, Damien, introduced us to his invention of a carbon waste reduction method that is projected to be marketable for big corporations to gain carbon credit. He proposes using fig trees to create dense carbon sinks, enough to hold 300 times the carbon of a standard forest. To aide his project, Nils and Mirada took the lead to restore plumbing, with George and Tom headed structure work for the test blocks of fig tree growth. Simultaneously, a small group helped to construct a wallaby enclosure at John's daughter's home, where Caroline was a shining star during trench-digging. In the time off from work, John provided an in-depth discussion about the Great Barrier Reef, promoting conservation and further study of ways to reverse coral bleaching.
Following some great good and great stories, Walkabout left John and Linda's for the Daintree Rainforest. A day of boardwalks, swimming holes and a stop at an all natural ice cream company ensued. Most notably, while enjoying a scoop of jackfruit, passionfruit, mango and wattleseed ice cream, a cassowary and his three chicks walked right up to our crew. Aislinn, JJ and Pierce loved the ice cream immensely, but the cassowary took the cake for their day. We finished off the day with a piece of impactful advice from John: "Go, create, and do good shit with your life. These are the days you will remember." From JJ, " I couldn't ask for a better statement of motivation. This is when we take action."
Next week, "Walkabout: A World 14+ Hours Ahead of the USA" , takes a plunge with the Cairns Diving Center on Reef Kist, uncovering a world that is not meant for man: the deep blue. Stay tuned!
-Miranda and Tom