By Rickey Matherne III
Well, as we head into our second week of travel and adventure with Carpe Diem, let's recap what happened over the first week.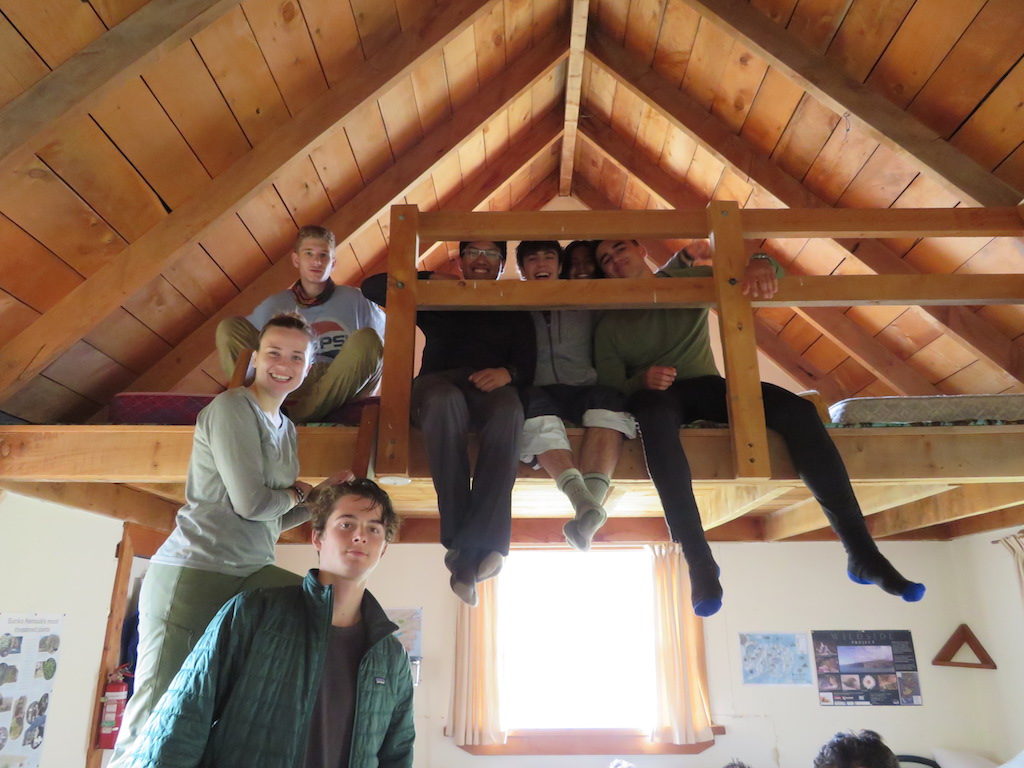 With brand-new faces and green bellies, we oriented ourselves in Christchurch where we formed bonds and started to get to know one another. Having been a complete success, we then moved to our next location: a 103-year-old school building on the South Island where we continued to strengthen group dynamics. Having hiked up mountains for morning tea and pulled invasive weeds to help bring back the natural bush, we really felt as though we made a great change for the better. However, the program keeps us moving.
Being in Christchurch for only five days, we then drove to Koukourarata, the location of our first cultural immersion with Maori—the indigenous people of New Zealand. We learned to sail the Wakaka while also introducing ourselves to the local language through the mahi-mahi, meaning "my mountain."
With tears in our eyes and hearts, we said our goodbyes and headed north, where we will stay at an outdoor adventure site to really immerse ourselves in nature and push our limits.
With the great people on this trip, I have no doubt we will support and challenge each other in the best ways possible.