By Executive Director, Jenny Huq
To the Parents of the Nkula Spring 2018 Students,
I have had the pleasure of speaking with some of you before your students departed for East Africa three months ago. Most of you I do not know directly; although, I feel a connection to all of you because I had the incredible opportunity to spend three weeks in Tanzania with your students.
I joined Carpe Diem Education 18 months ago as Executive Director and while I know the ins and outs of the itineraries we run—and the program goals and outcomes we have for each student—I wanted to better understand what it feels like to be a Carpe Diem participant, overcoming challenges every day and learning about yourself through life experience. I wanted to see their struggles and witness their growth. I wanted to know how this experience changed them.
As a parent of two young adults, I can appreciate how equally thrilling and terrifying this experience might have been for you, following their journey through the weekly blogs, wondering how your teenager was doing, and eager to hear what they were learning.
I invite you to follow my journey and discover what I experienced.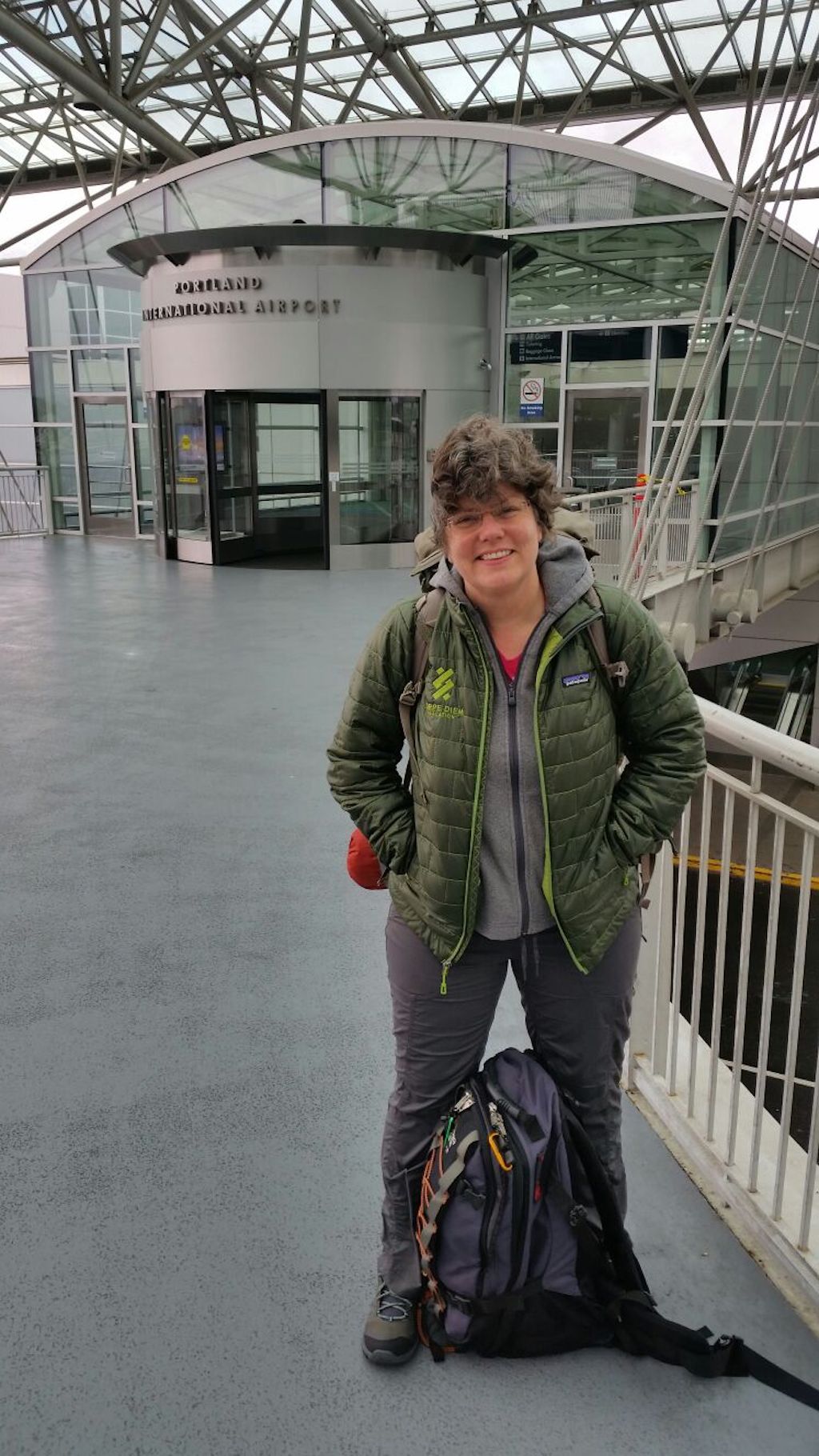 A few weeks ago, I dusted off my backpack, got my yellow fever vaccination, and flew to Dar es Salaam to visit the Nkula group. While my backpack chose to remain in Amsterdam for an adventure of its own, I journeyed on by plane to Mbeya and by car to Njombe to Ohana Amani, a holistic sanctuary that rejuvenates with heart-warming reflection and delicious farm-to-table fare.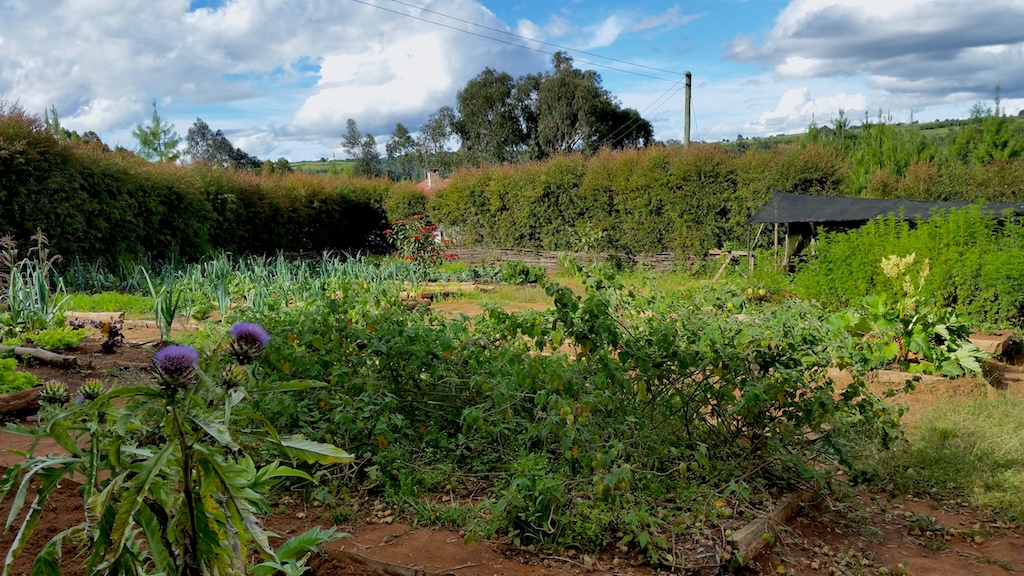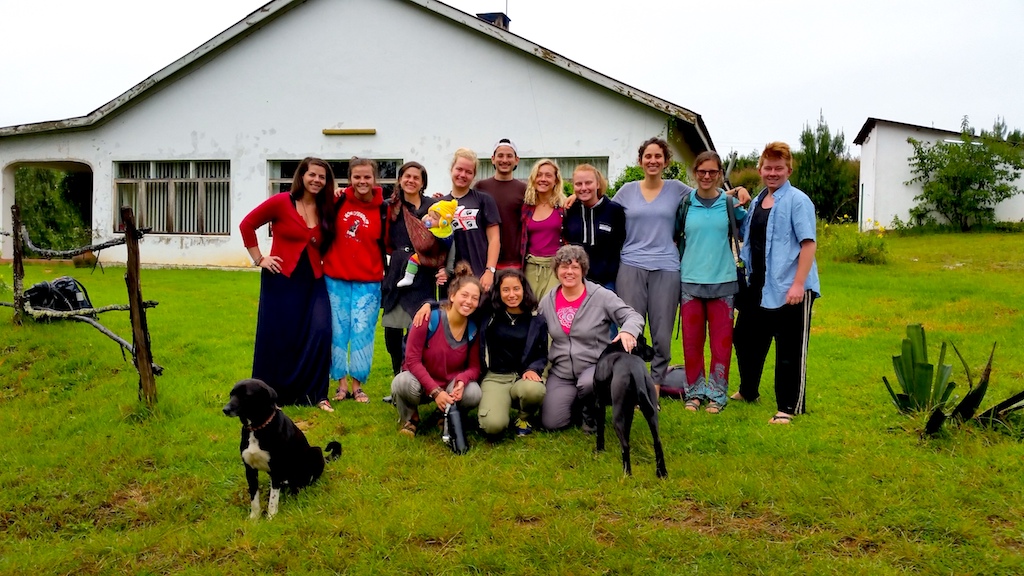 Continuing on from Ohana Amani, our group traveled by bus to Iringa where we enjoyed a couple days of rest; sipping smoothies at Neema Café, sharpening our bargaining skills at the Maasai market, learning the history of the Hehe rebellion, and relaxing in the hostel.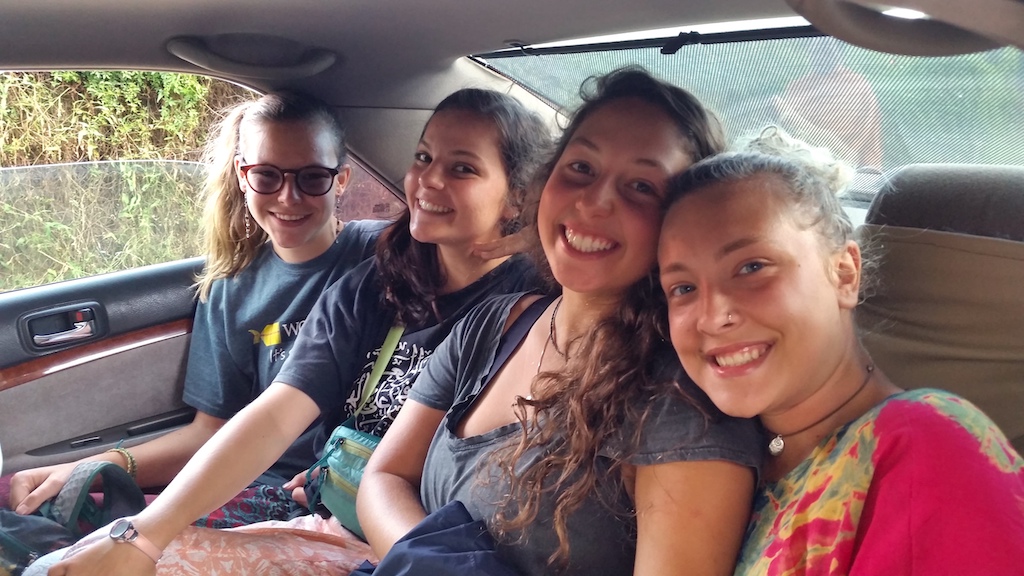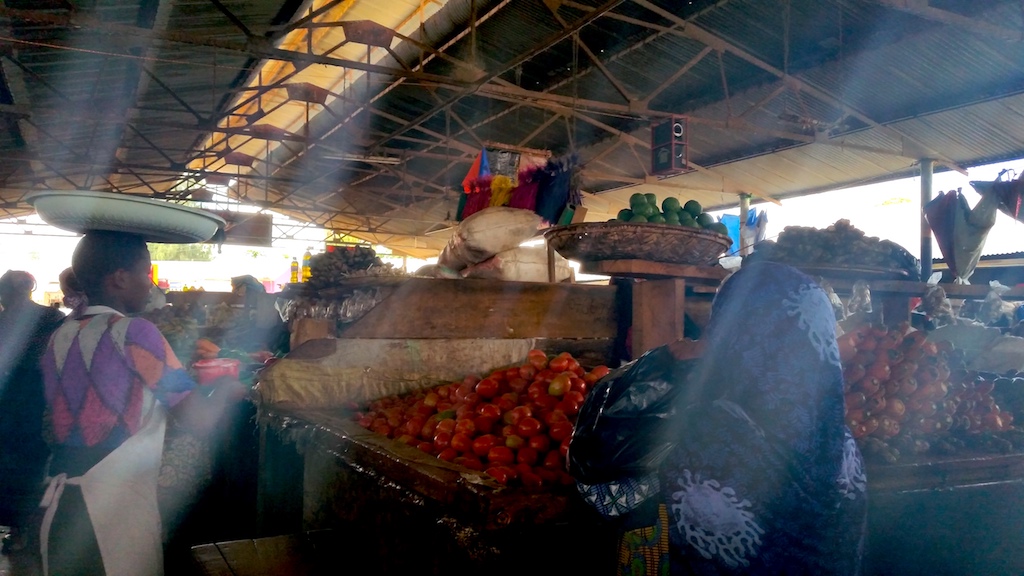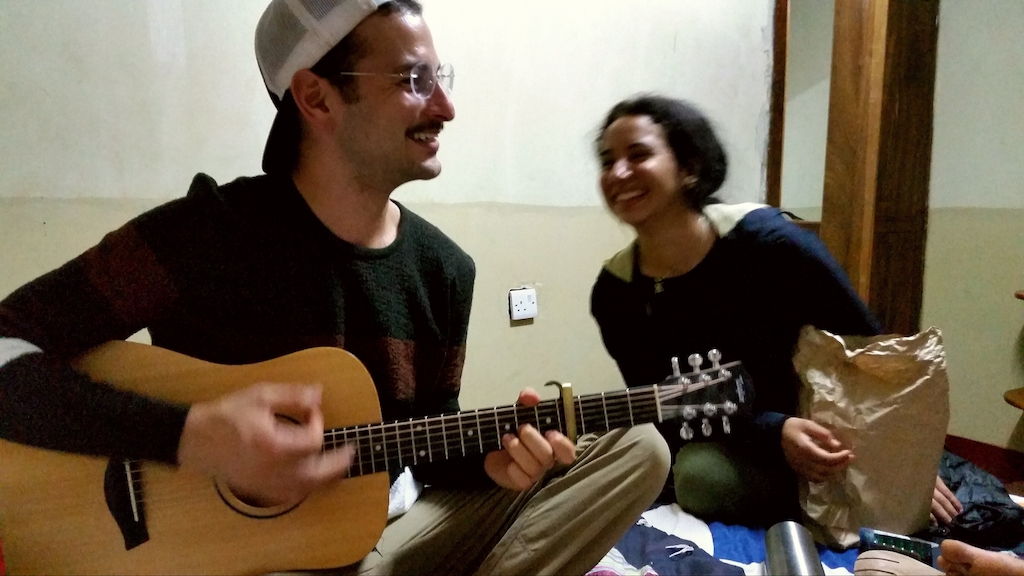 Fully rested from our stay in Iringa, we departed for five days of camping with Wildlife Connection, an NGO dedicated to improving livelihoods and promoting elephant conservation in Tanzania. We learned about their extensive conservation education efforts with remote village youth.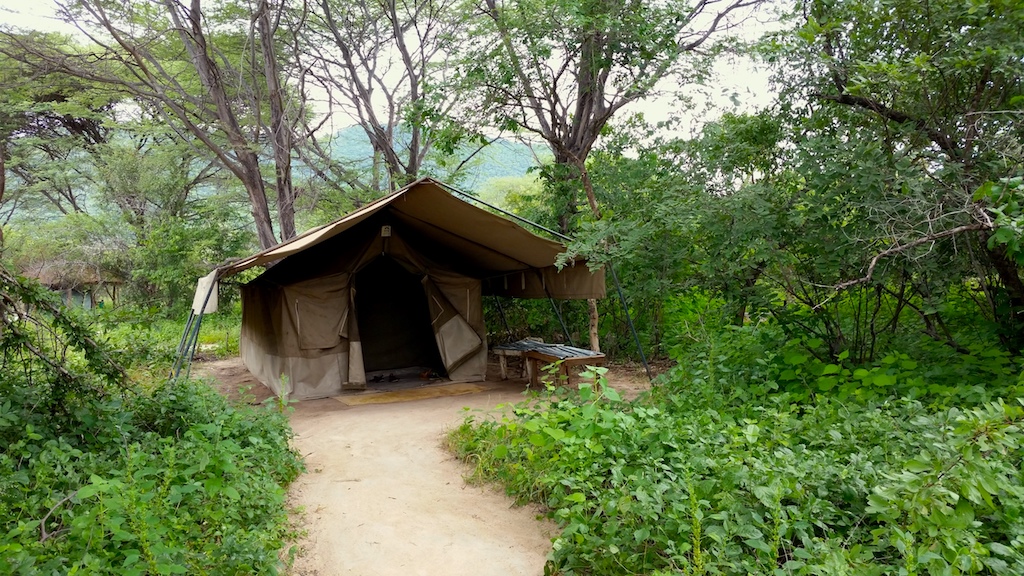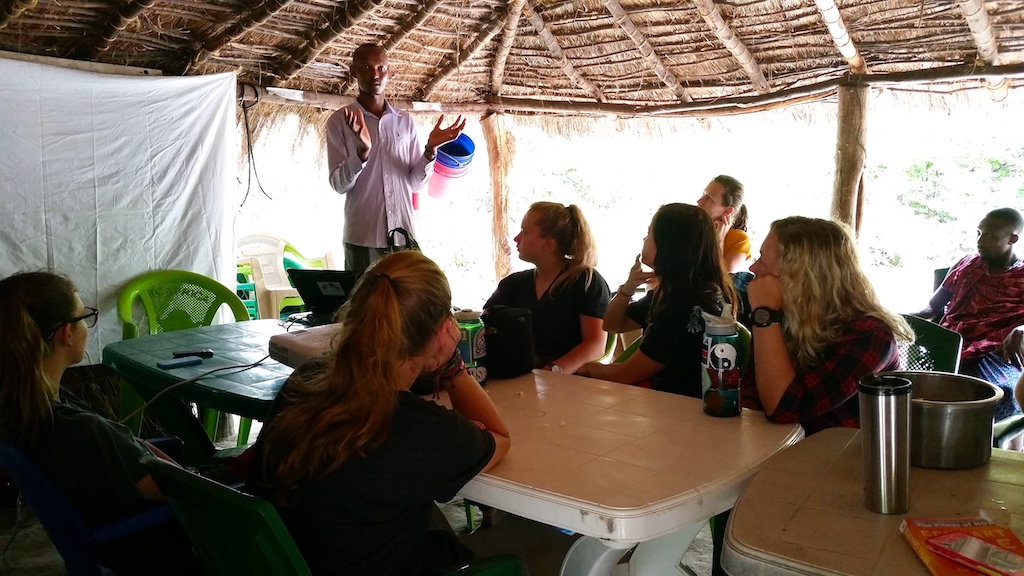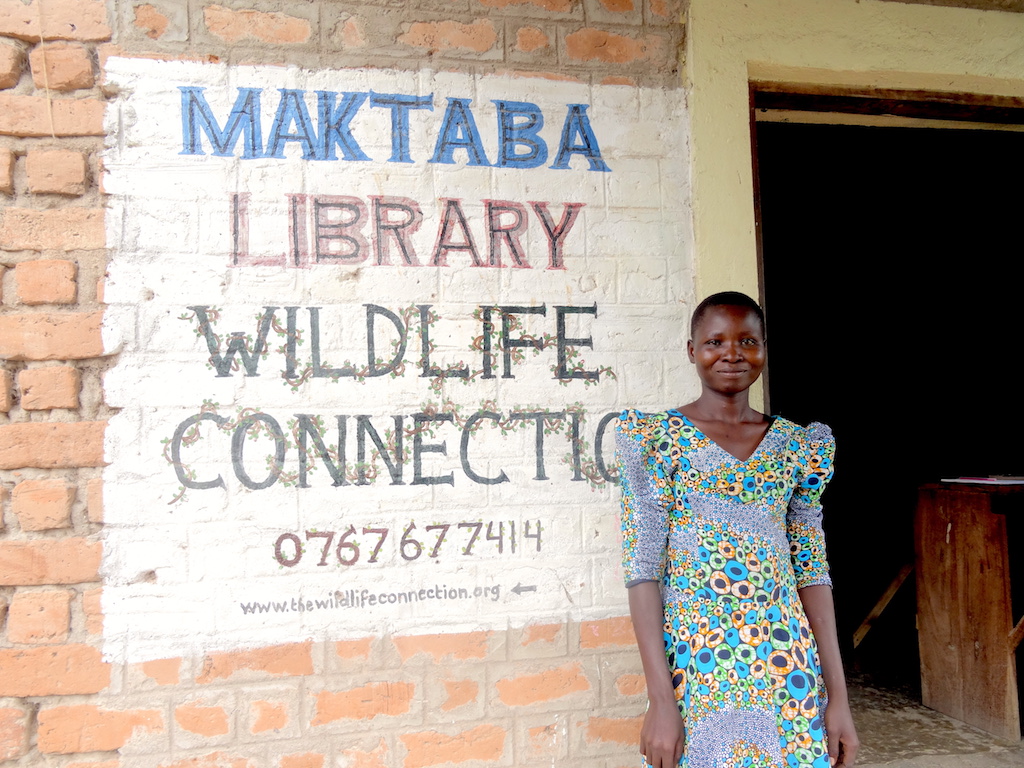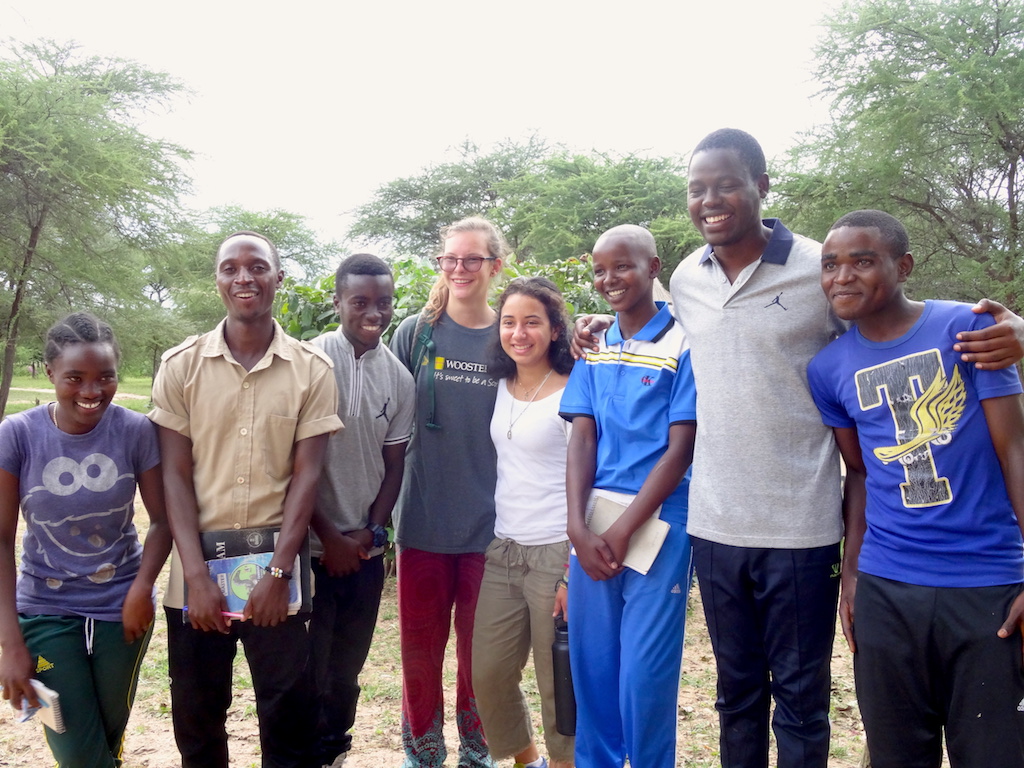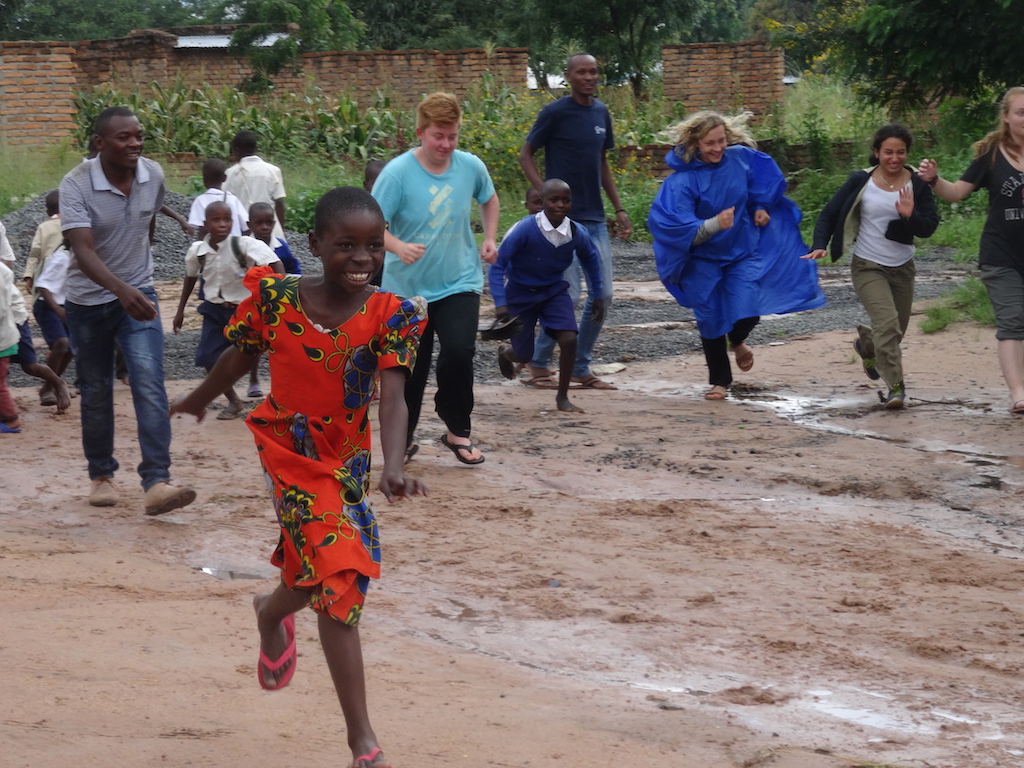 We helped subsistence farmers construct beehive fences to deter elephant crop raiding and to facilitate honey harvesting.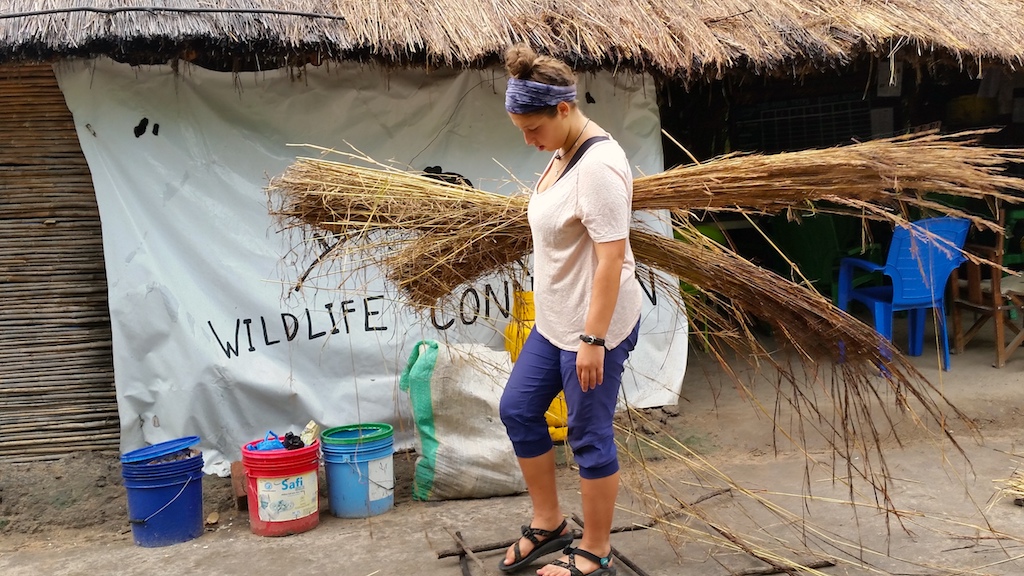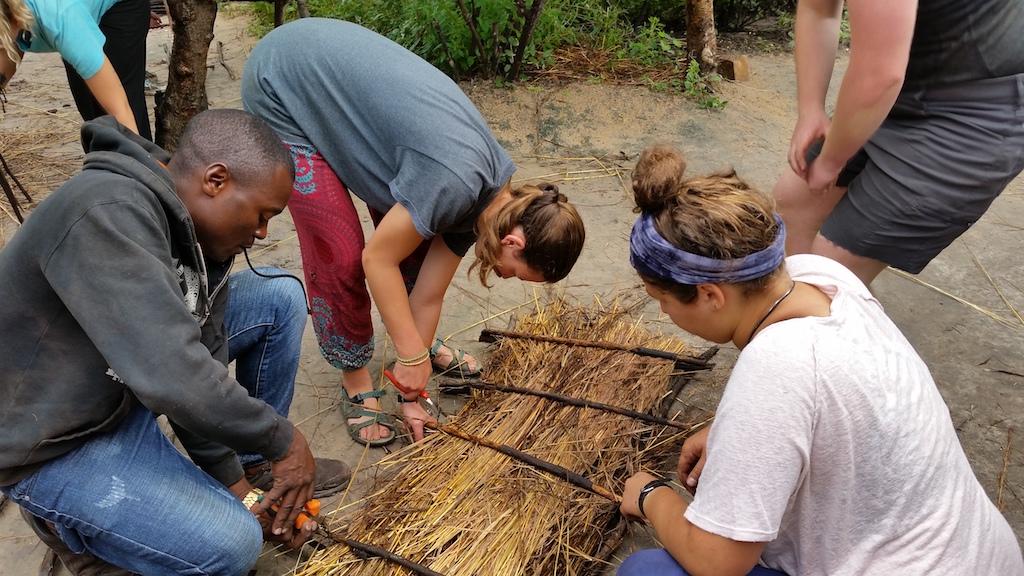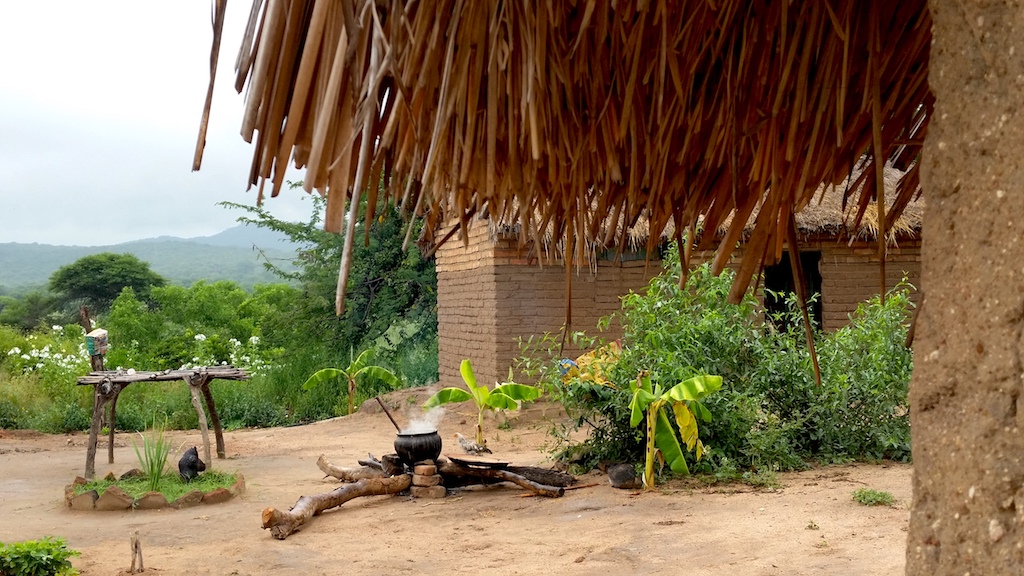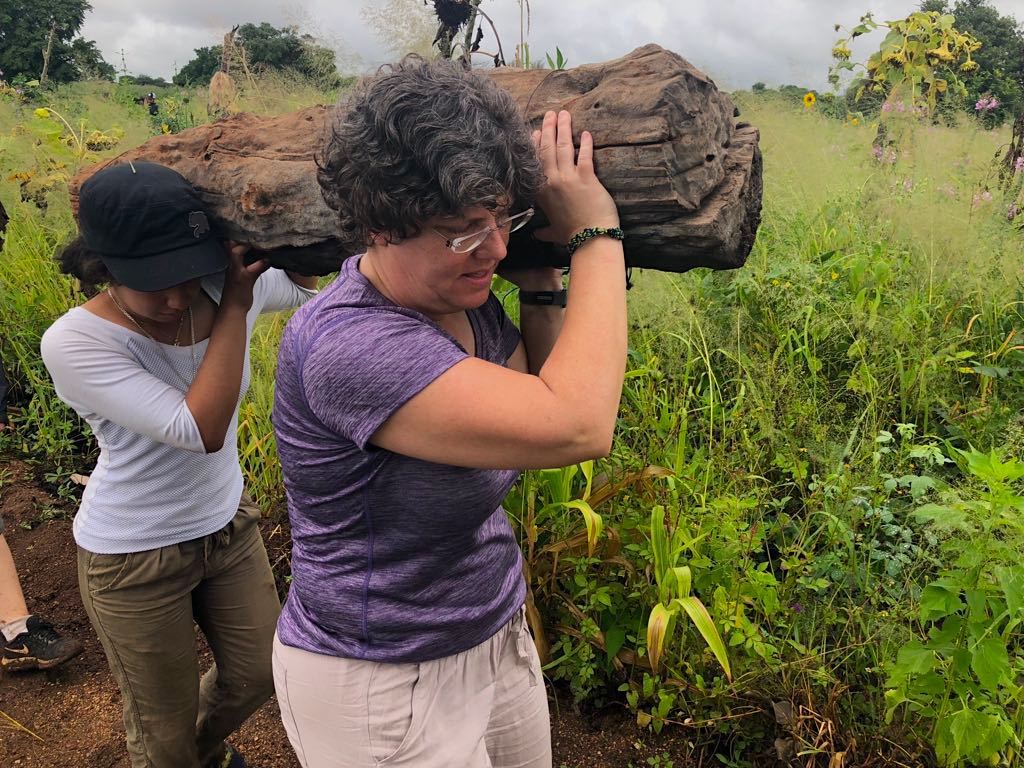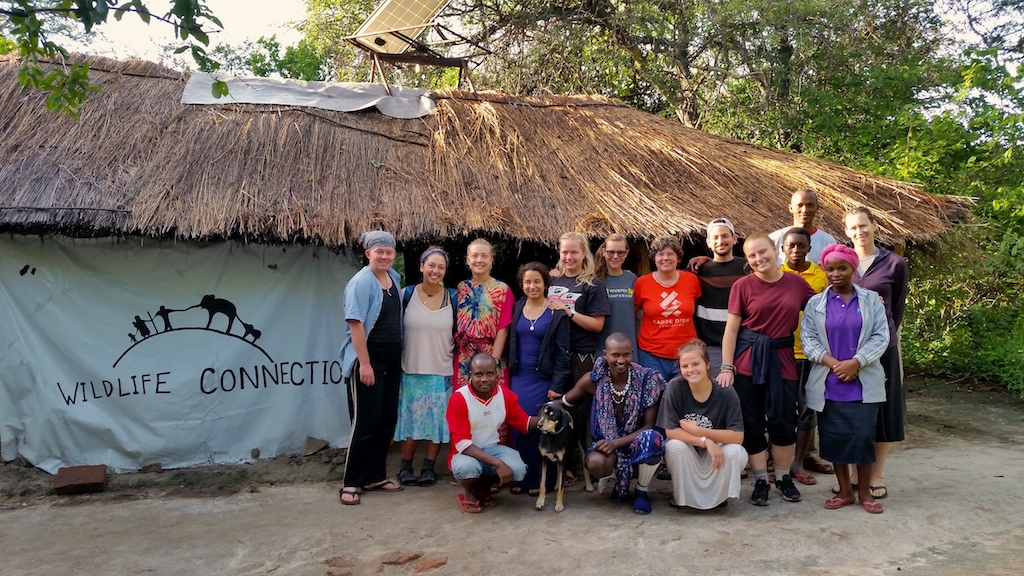 Learning about the sustainability and conservation work of Wildlife Connection really helped put into context our next experience… SAFARI! While we faced some adversity from the rain, water pump leaks, and sinking potholes, our patience and perseverance paid off.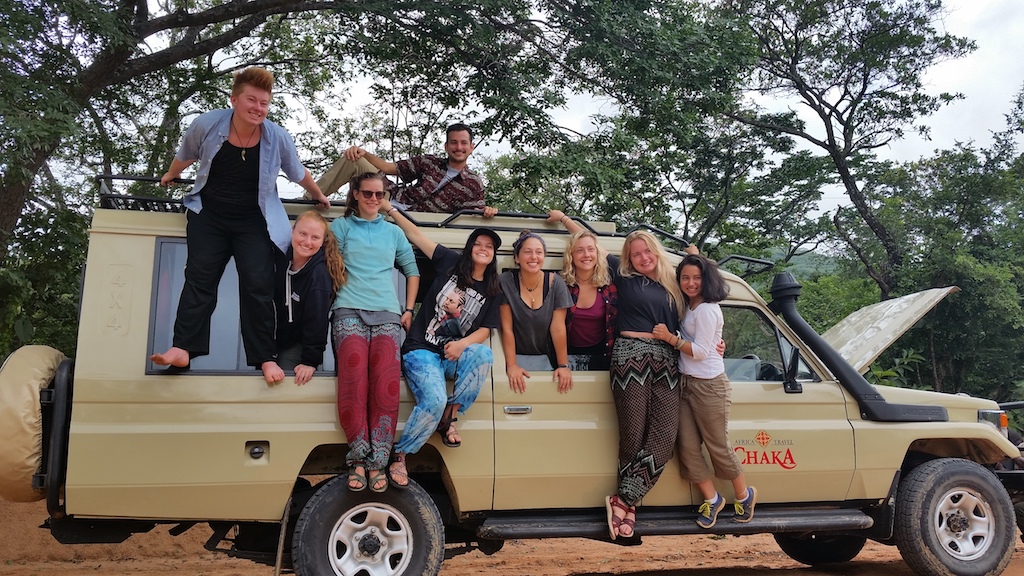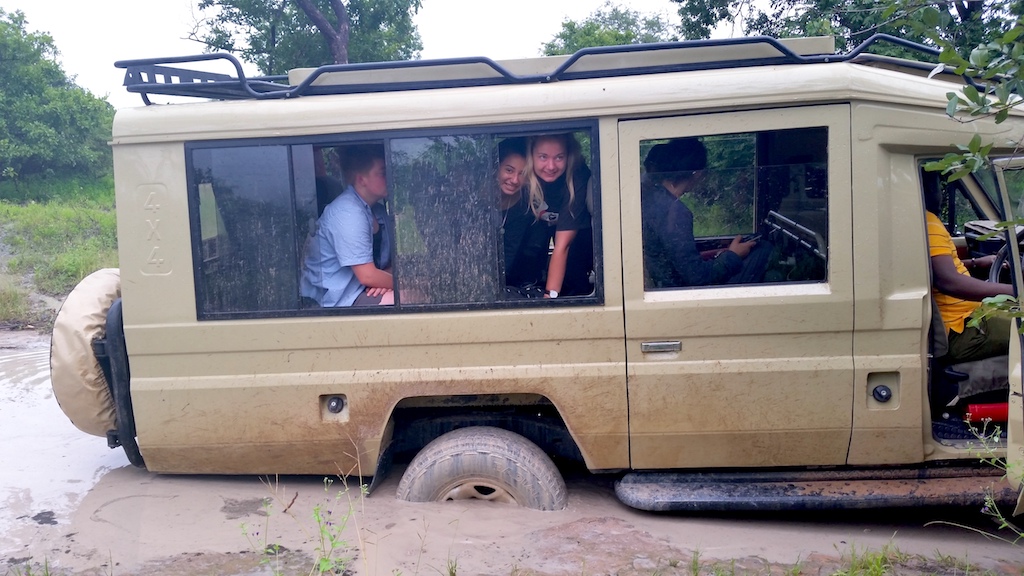 In Ruaha National Park, we were delighted not only by giraffes, lions, elephants, zebras, hippos, and cheetahs, but also by extraordinary river views, rock formations, and tree silhouettes.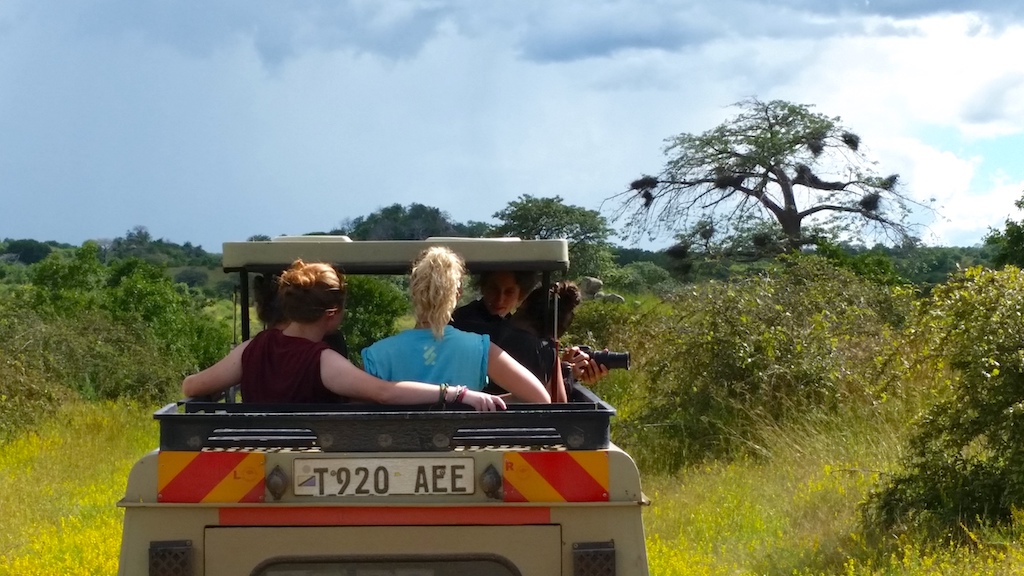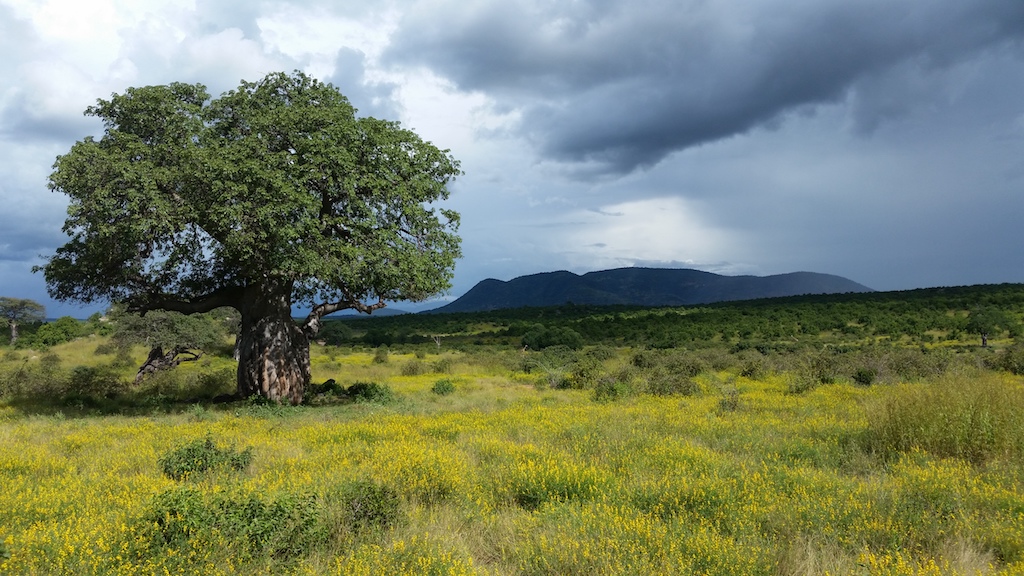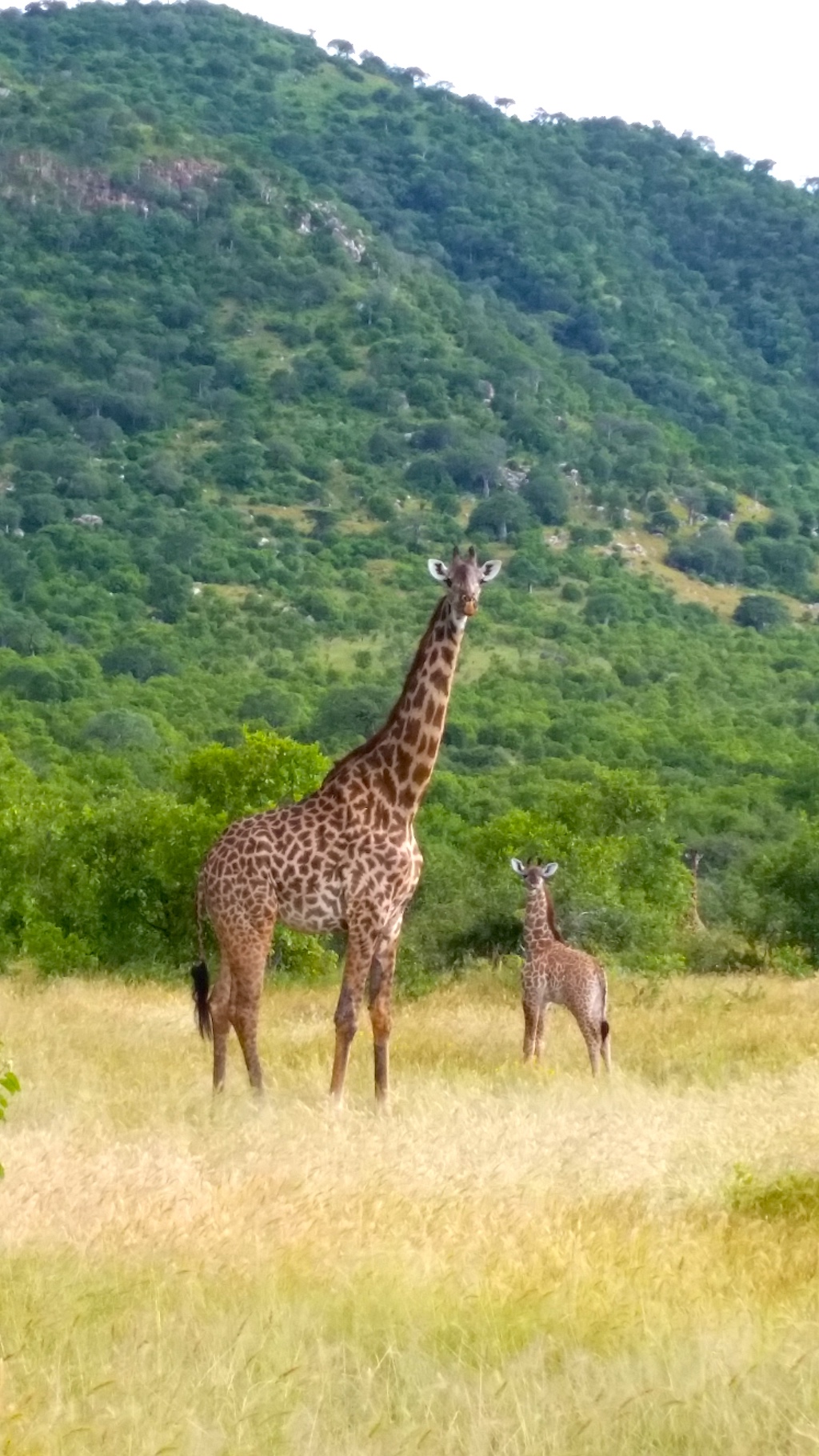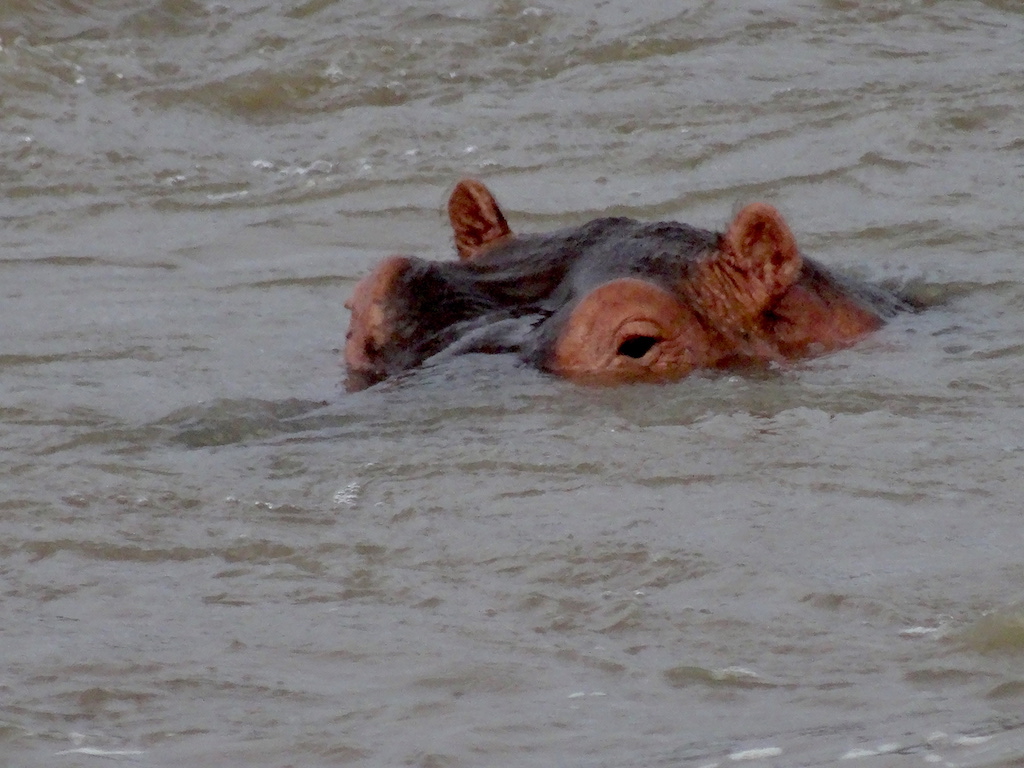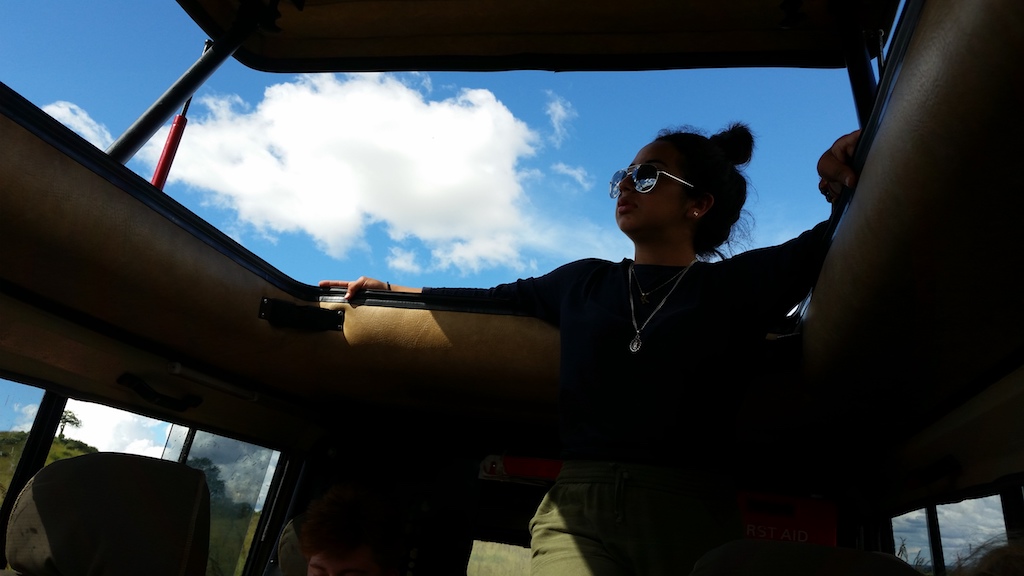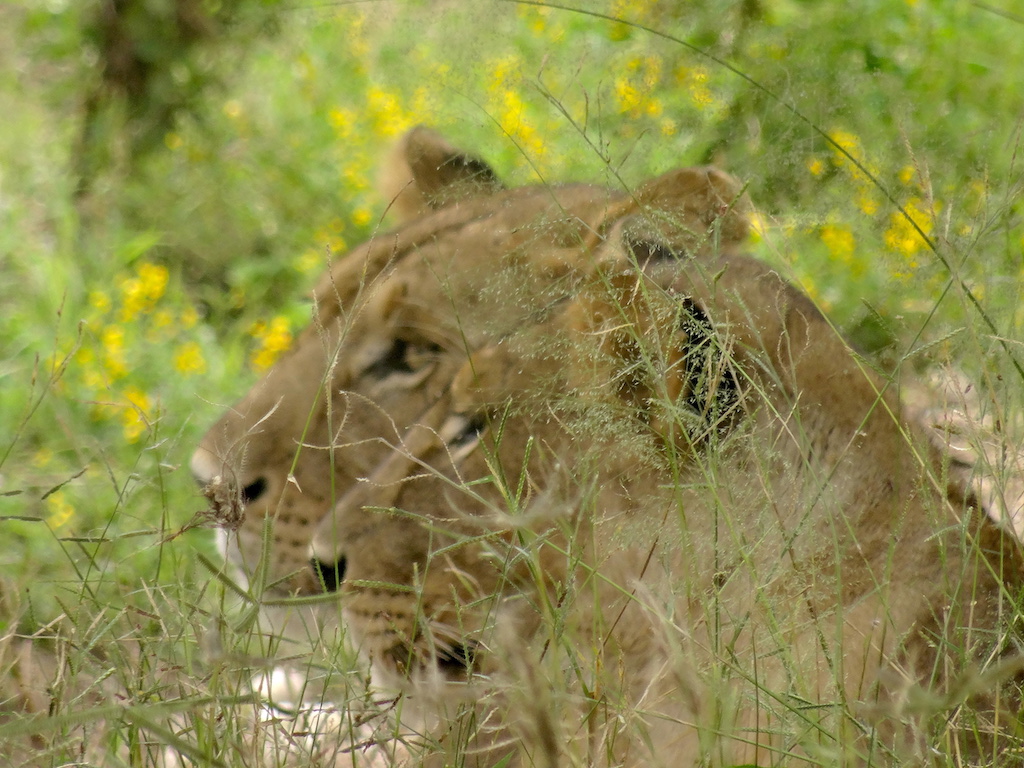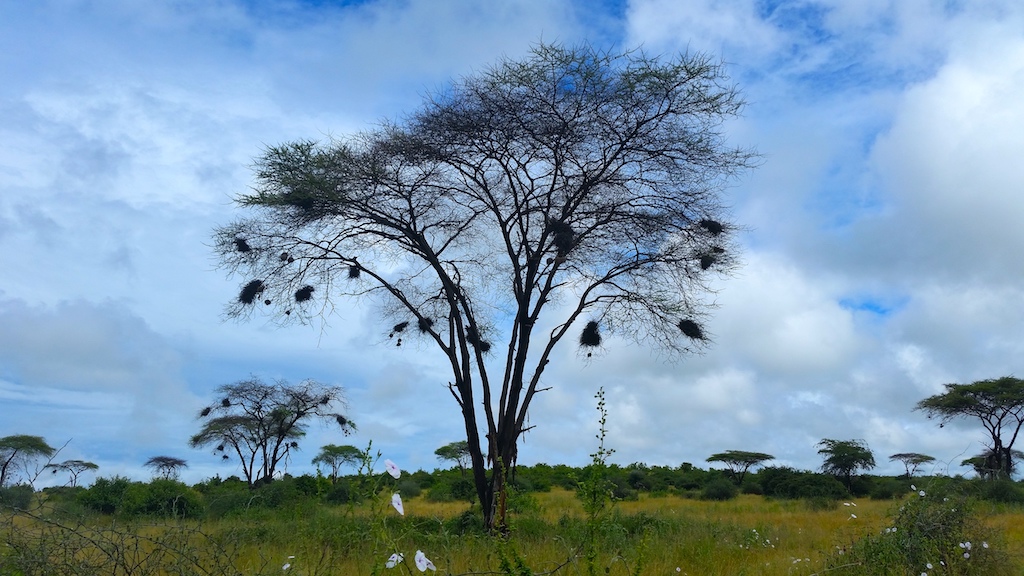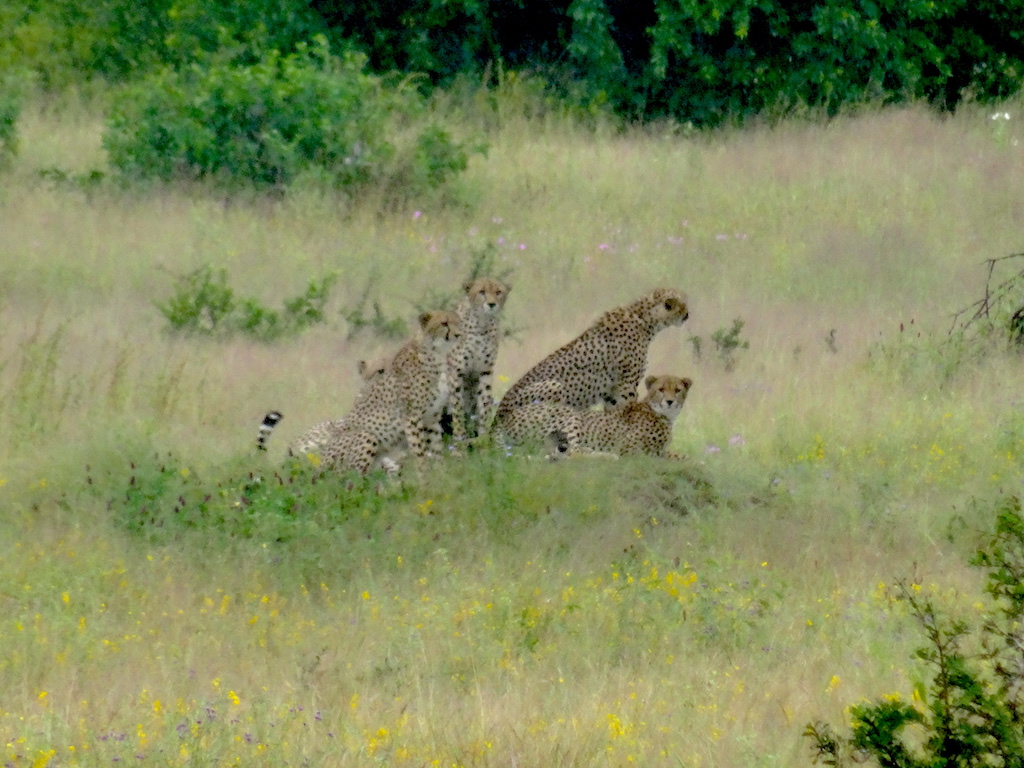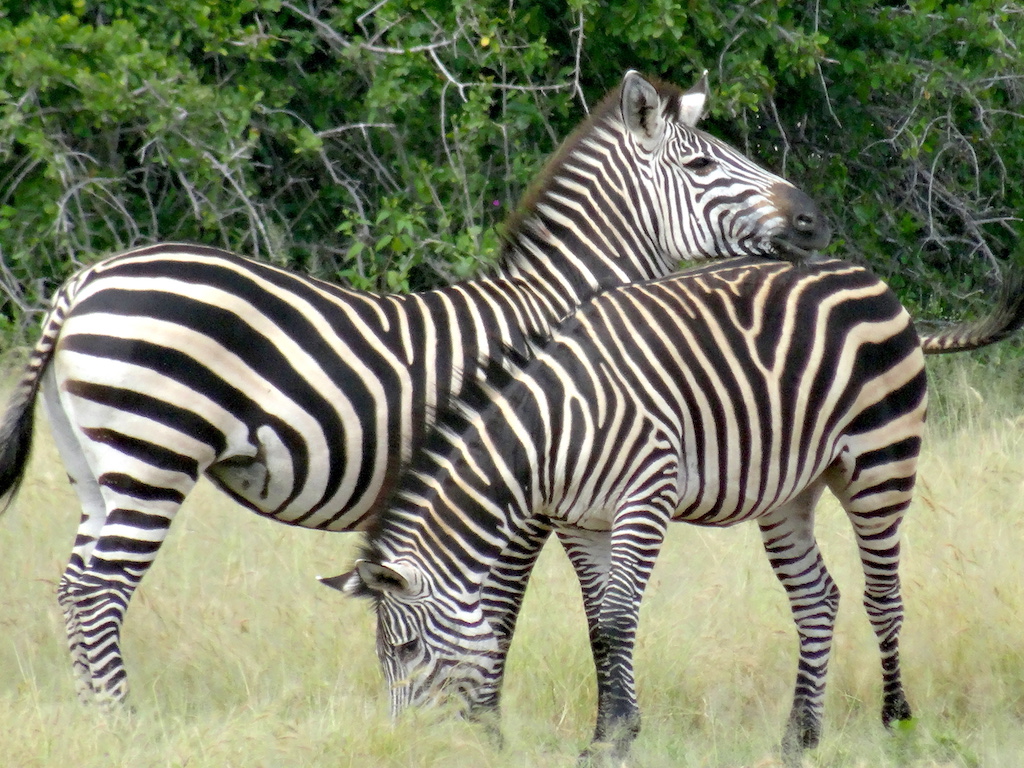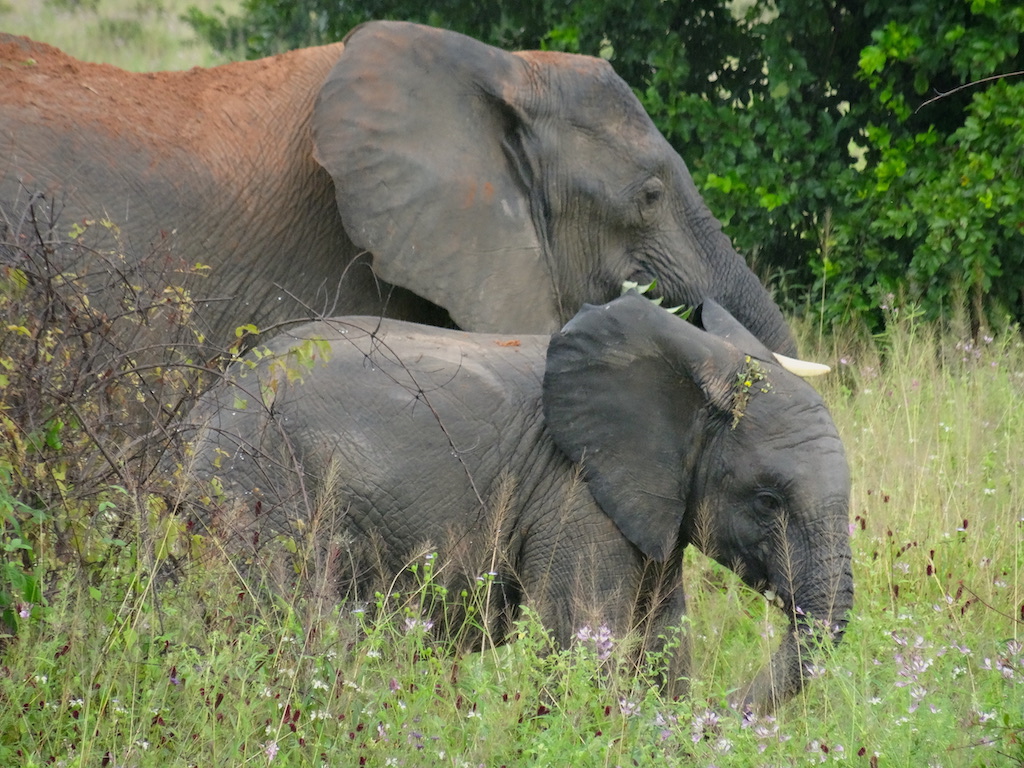 After being completely wowed by the flora and fauna in Ruaha, it was time to say goodbye to our friends at Wildlife Connection and brace ourselves for a nine-hour bus journey to Dar for a quick overnight and morning ferry to Zanzibar. Hakuna Matata!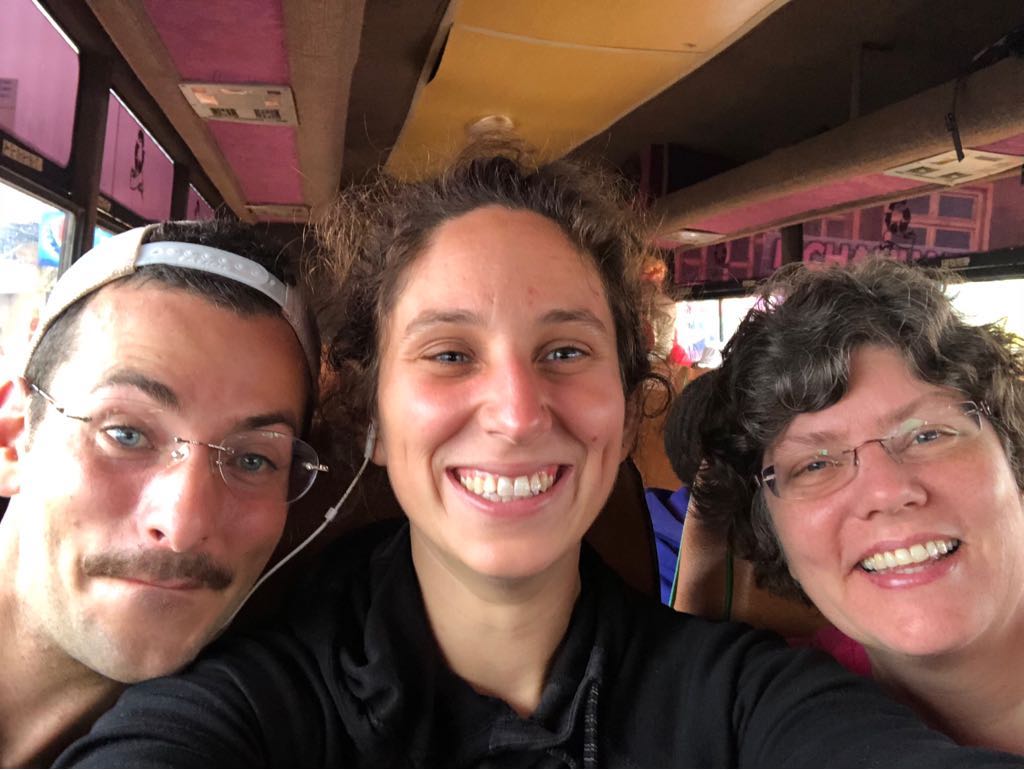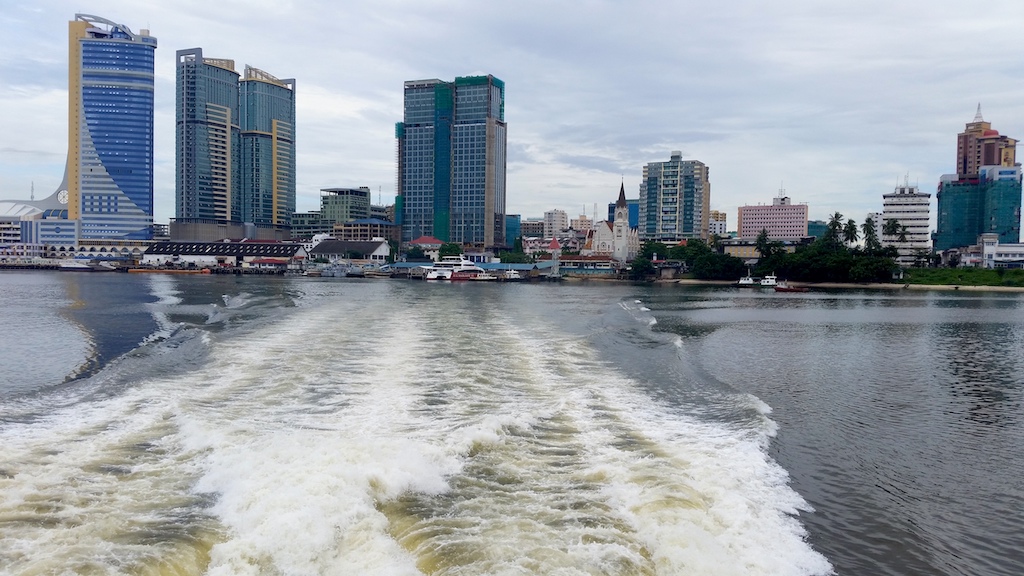 The beauty and architecture of this colorful spice island were absolutely stunning. During our week in Stonetown, students lived with homestay families and participated daily in an arts apprenticeship, ranging from wood carving and painting to screen printing and spa treatments.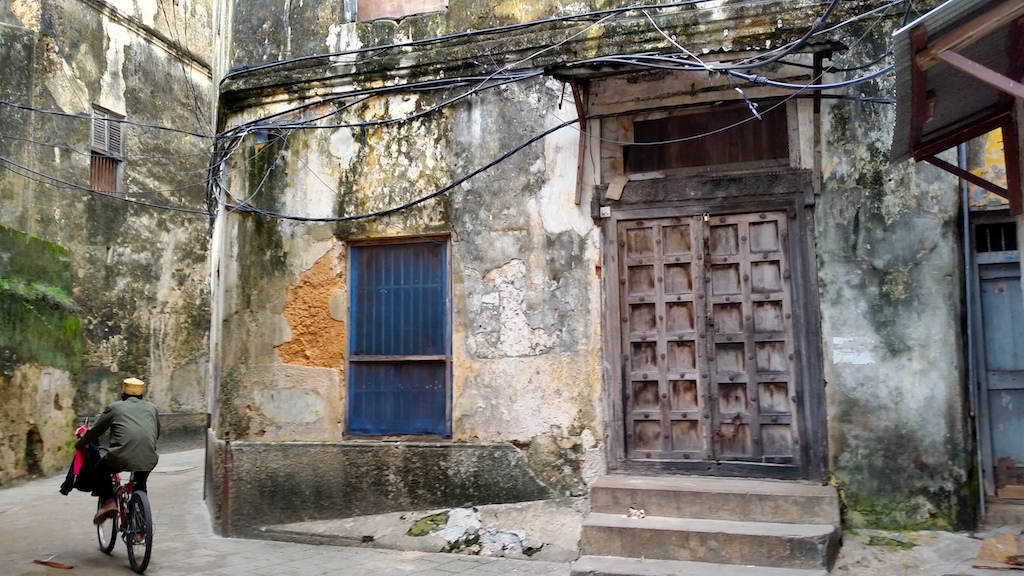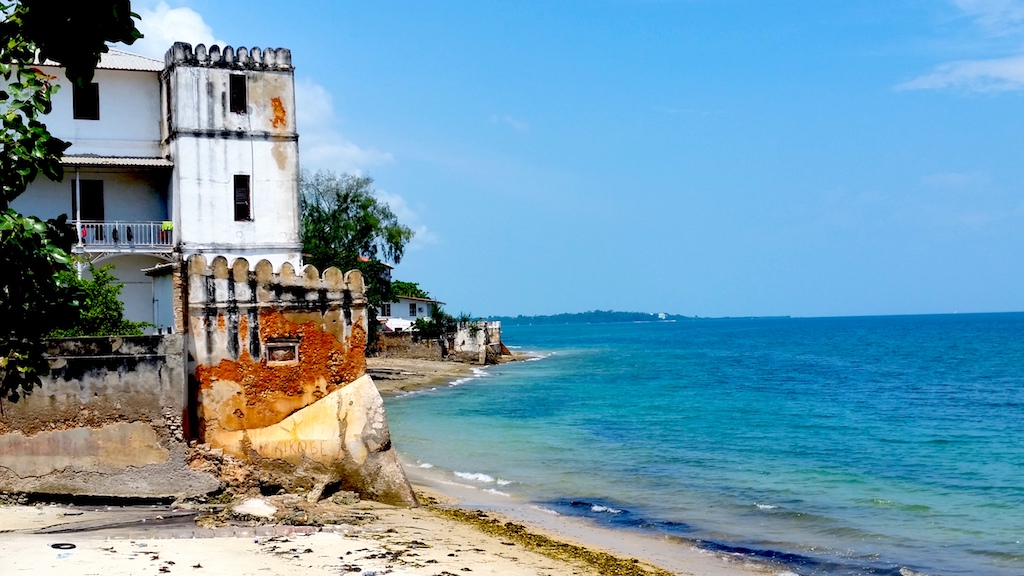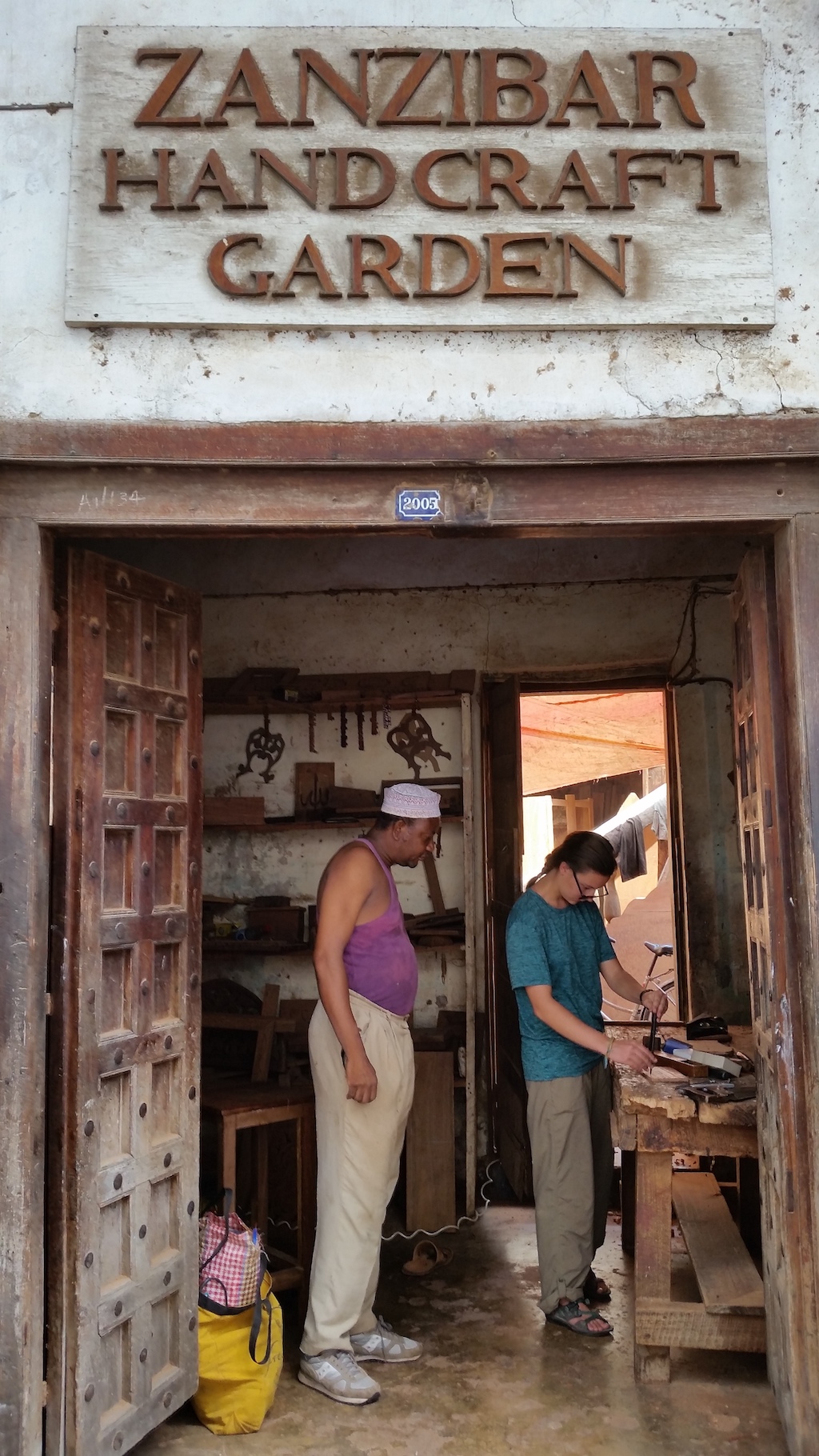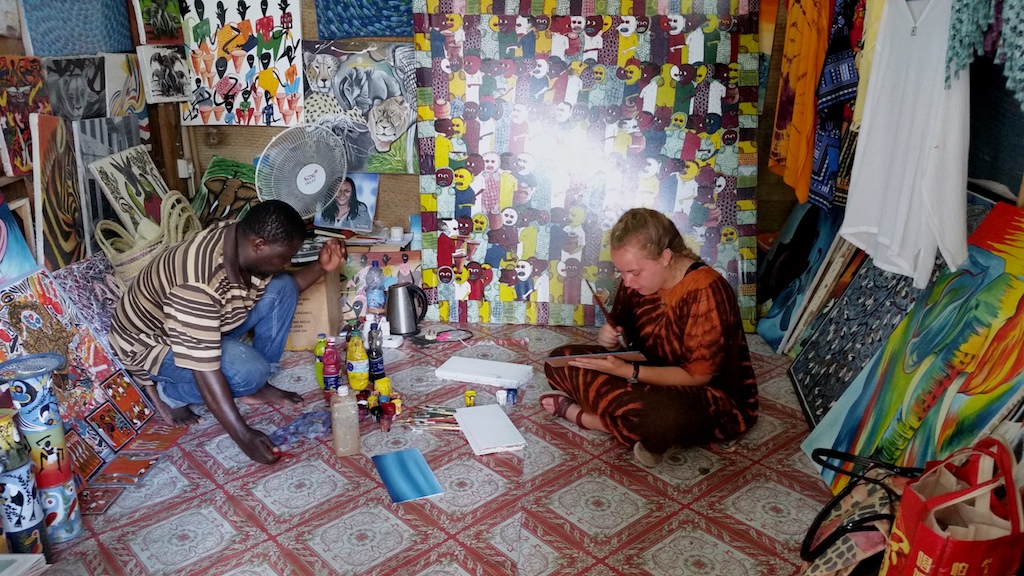 One morning, I took the opportunity to participate in a spice farm tour and then rejoined the group for a tour of Prison Island and snorkeling.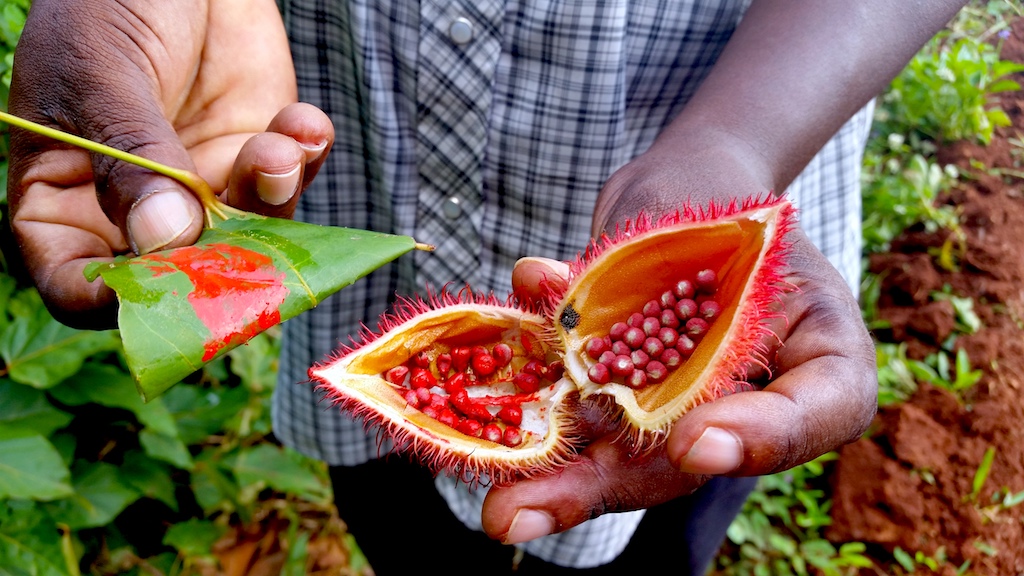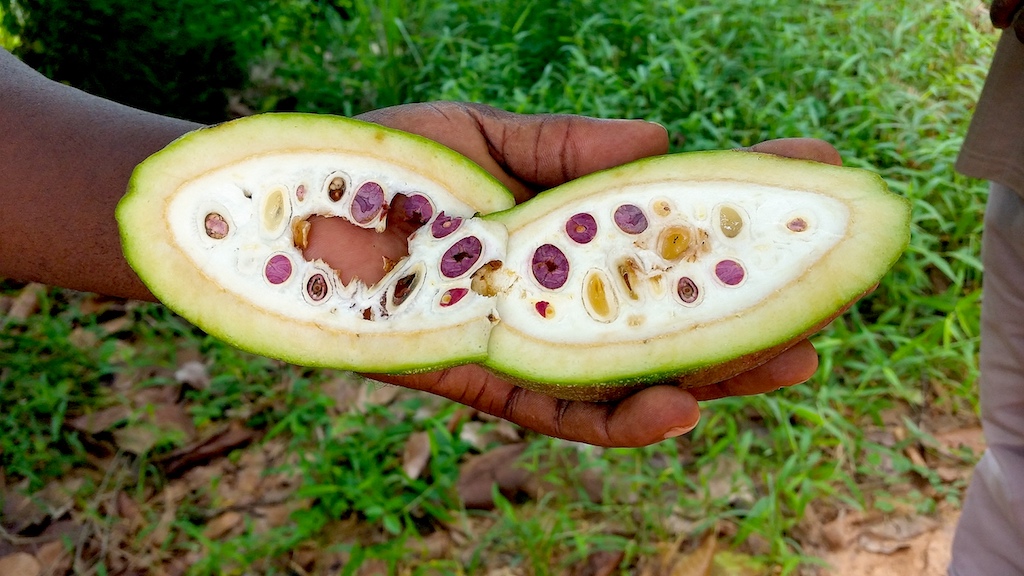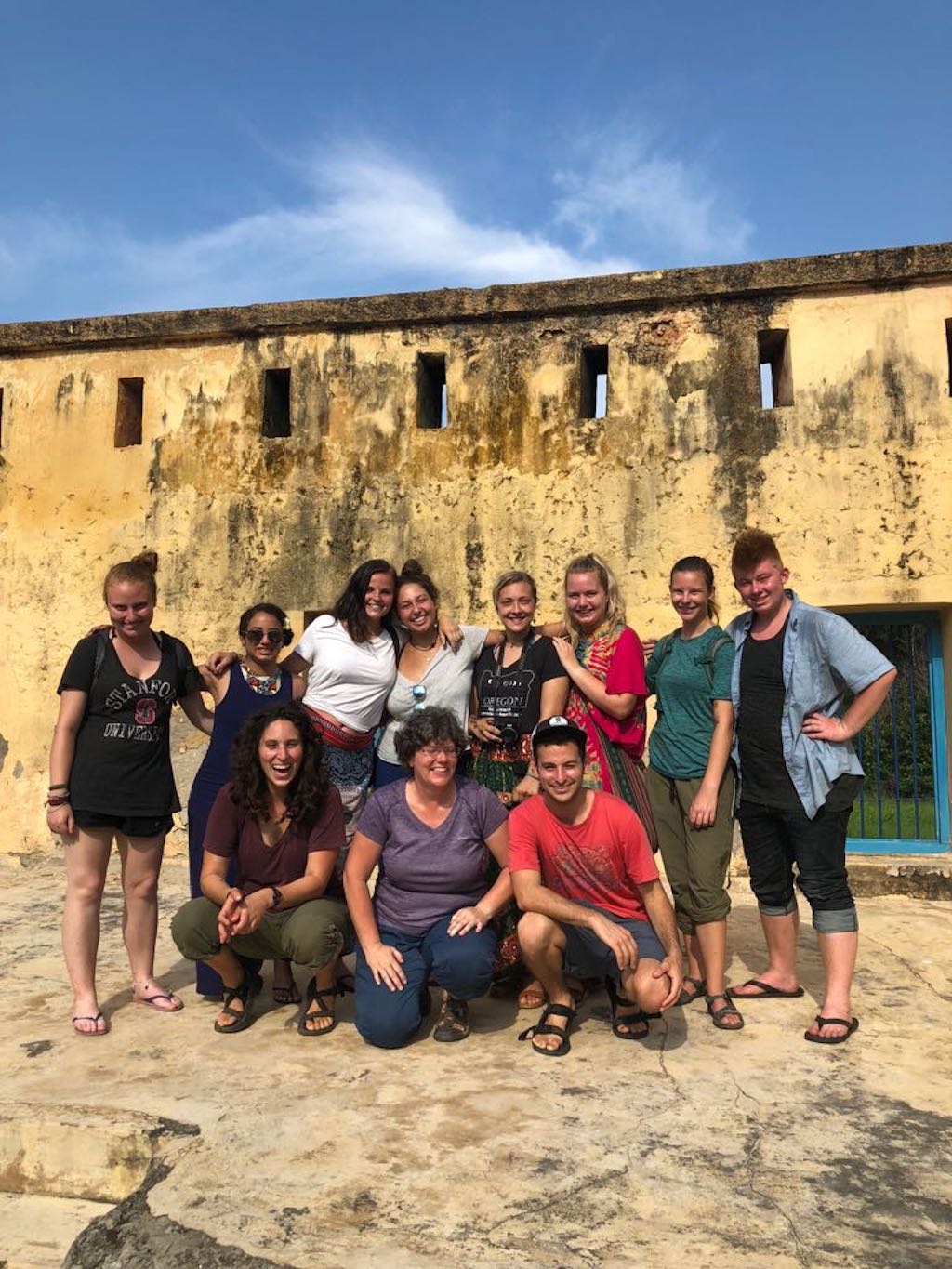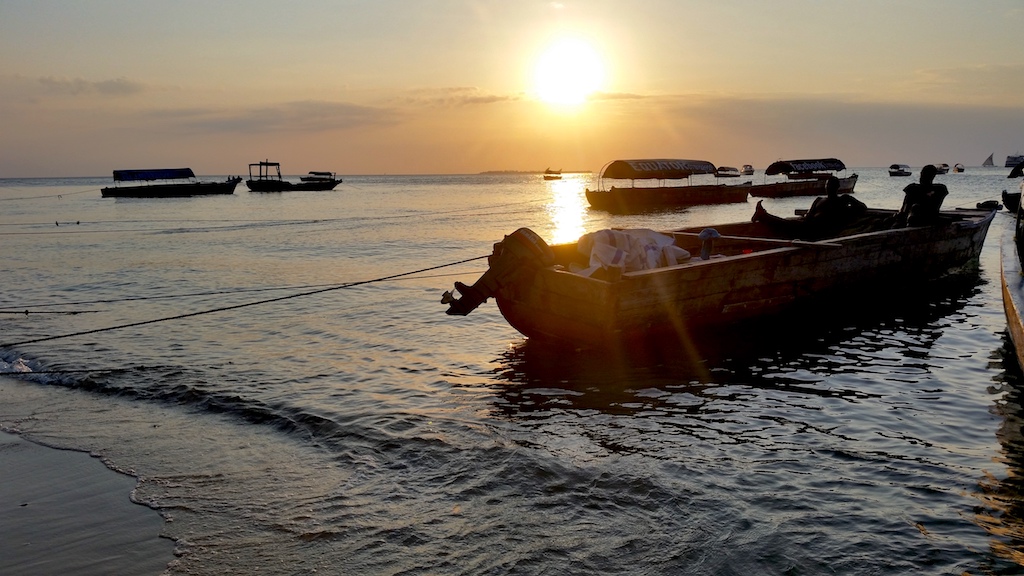 I had the opportunity to meet with each of your students before it was time for me to head back home. They shared with me what this experience has meant to them and what they hope to carry forward. Here are just a few…
"There have been so many eye-opening experiences on this program that have helped me gain a new perspective on the value I already have in my life."
"I know I will see change and growth in myself after I am home."
"I've learned that every day during your semester won't be the best day of your life, but overall this experience will change you."
"I want to remember that I can create my own happiness."
"I've learned to be flexible and not attached to certain expectations."
"I was seeking knowledge and understanding for my gap year. My brain has been activated! If this is the price it costs to have the life experience I received and to feel confident in new situations, it was more than worth it."
While it was the opportunity of a lifetime for me to experience all that I did in Tanzania, the real treasure of this journey was the time I spent with your students, getting to know them and living this experience through their lens. I was honored by how generously they welcomed me and impressed with how they didn't let my presence change the course of their experience. I am grateful to each of them for their courage and compassion.
Finally, I have an incredible amount of gratitude and respect for the Overseas Educators, Rachel and Peter, who so expertly held space for all the learning and growth that your students experienced these past three months. They were facilitators, friends, guides, educators, and learners all at once and they quite impressively embraced the opportunity for me to travel with them 24/7.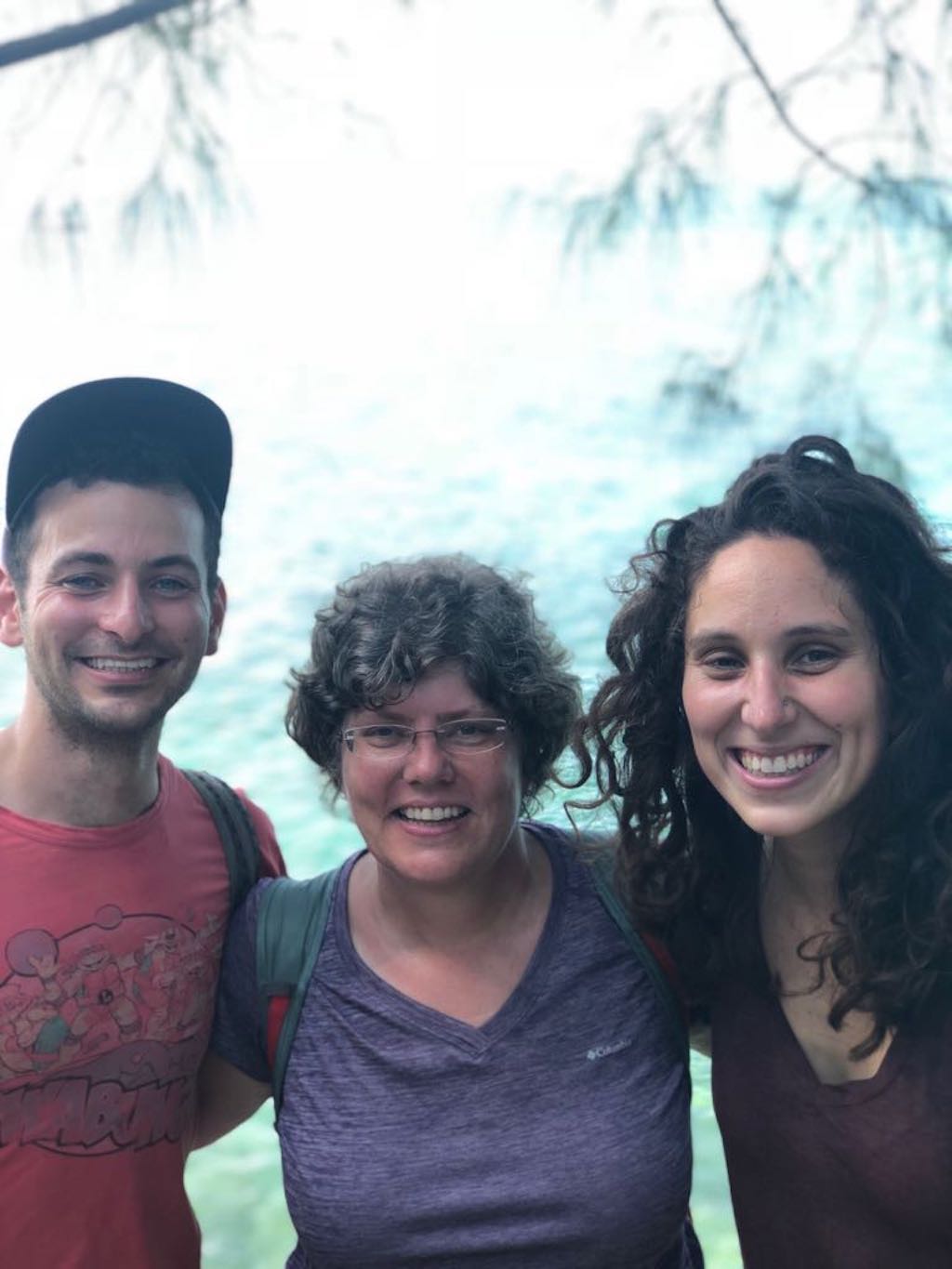 I look forward to staying in touch with your students as they continue their learning journey into the future. Thank you for supporting your student in taking this step three months ago. I commend you on your courage, too! East Africa will always be an important part of their story and I will always cherish the fact that I had the opportunity to be a small part of their experience.
Asanteni sana,
Jenny