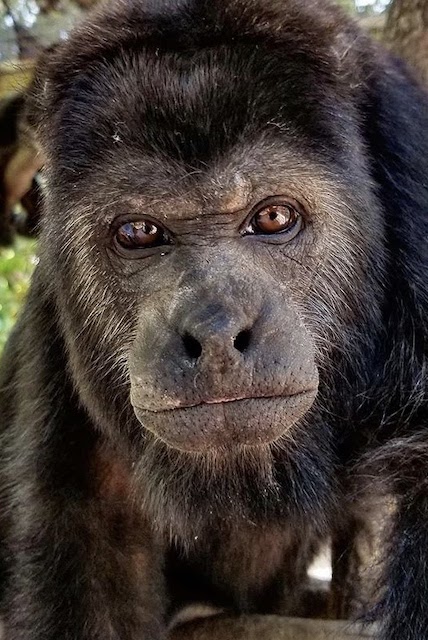 Written By Celia, Latitudes '20 Belize
My last day in Belize was unlike any of the others. I woke up in the morning, grabbed my bags, said goodbye to my new friends, and jumped on a water taxi to the island Ambergris Caye, a popular tourist destination. For the first time since I arrived, I was surrounded by the sparkling turquoise caribbean sea I had been living so close to for the past month. For weeks I had been looking forward to this day. It was the first of my four vacation days from Wildtracks, the place I had been working for the past month.
When the day finally came, it was under completely different circumstances. I was supposed to be on this same boat to the same island, where I would meet my friend who was coming all the way from California to see me. We were going to get a hotel by the beach, go snorkeling, scuba diving, dancing, and spend hours soaking up the sun before I returned to my new home away from home at Wildtracks. Instead it was my last day in the country, just an overnight stop on the way to the airport. (Thanks Rona).
Still, I was determined to enjoy the island. I got off the boat and checked into my little pink seaside hotel, the conch shell inn. I explored the island until I found the famous "secret beach" that everyone had told me about. I spent the afternoon sitting in an innertube in the beautiful crystal clear water and ate lunch at my own table in the middle of the sea.
Admittedly, I expected a few more days like this when I decided to come to Belize. Call me boujee, but I personally blame google images. If you search Belize all you will see is tropical beaches and lounge chairs. Wildtracks was completely different, but the month I spent there was an experience I couldn't have gotten anywhere else in the world.
Wildtracks is an animal rehabilitation center that specializes in primate (specifically spider monkey and howler monkey) and manatee rehabilitation. There are also lots of other species like big cats, racoons, peccaries, deer, birds, and more. Each animal has their own rehab process, and the end goal is always to get them ready to thrive on their own in the wild. I was on the monkey team working with two "troops" of "pre release" howler monkeys. That meant that they are almost done with their rehabilitation process and ready to be released back into the jungle. My main job was to feed them four times a day, keep their enclosure clean, and observe them to make sure they were making progress toward being ready to be released.
There are so many things I loved about wildtracks. It's an amazing team of people of all ages from various countries around the world who love traveling and especially love animals. We were working in the most beautiful setting, in the Belizean jungle and right on a lagoon. Every morning you could see the sunrise over the glassy water, and sometimes if you're lucky one of the "soft-release" manatees (Manatees that have been rehabbed and released into the lagoon) might swim up to say hello.
At times the work and living situation was really hard. I worked seven days a week, long days, and got pretty tired and dirty. That definitely took time to get used to, and my late night battles with the resident roach that lived under my bed and I could never seem to kill made me really miss home. But being with the animals made it all worth it. My time there was full of out of this world moments. Like the first time I heard the monkeys howling. Or getting to see a baby howler monkey the day she was born, and watching the older babies grow up day by day. My favorite moment by far was being pantsed by a Puck, a goofy and playful monkey. It was a hot day and I was out in the enclosure feeding my first troop as usual when Puck walked up and sat at my feet. For a moment he just sat there looking up at me, and then all at once he reached up with both hands effortlessly pulled down my blue basketball shorts. Then he just went back to sitting on my feet and staring at me. It was in that moment, alone in the forest, in my underwear, laughing my ass off, that I knew I was exactly where I should be.